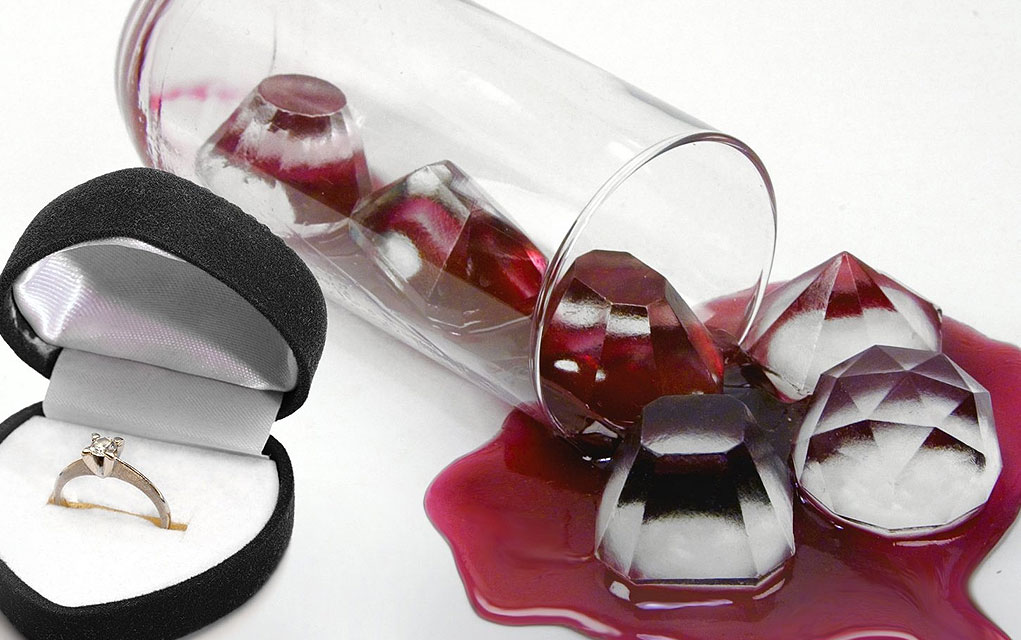 …
1
LEGO Minifigure Ice Cube Tray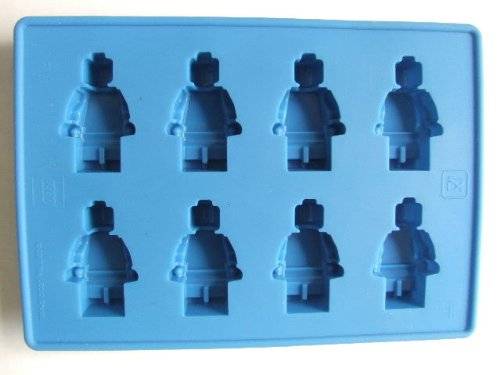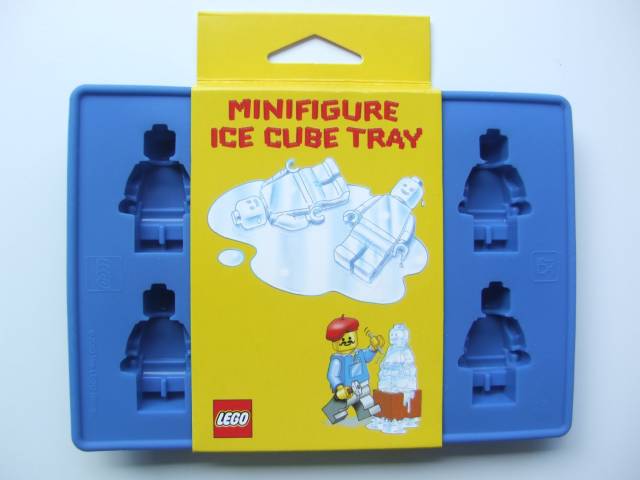 Great for Lego fans everywhere. You can use it for candy molding, and it's dishwasher safe. And if you have any Lego brick ice cube trays, the combination is going to be pretty awesome…
… click here to check it out …
A
(BONUS) Polar Ice Cube Tray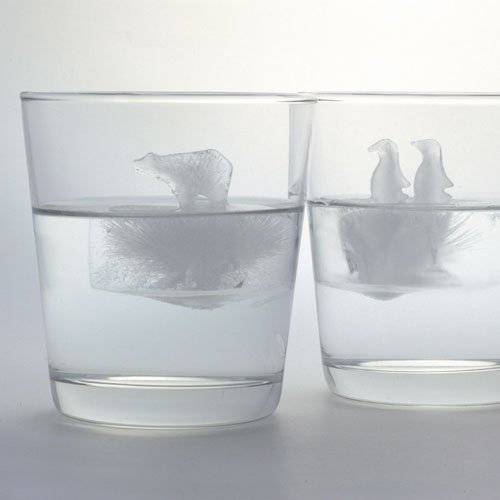 Wow! The idea for the design of this ice cute tray is very impressive. Probably one of the coolest ice cubes you'll ever see.
This tray using high-tech iceberg technology to keep your polar animals afloat. Until the ice starts melting and they start diving into your drink for shelter…
… click here to check it out …
B
(BONUS) Pi Symbol Ice Cube Tray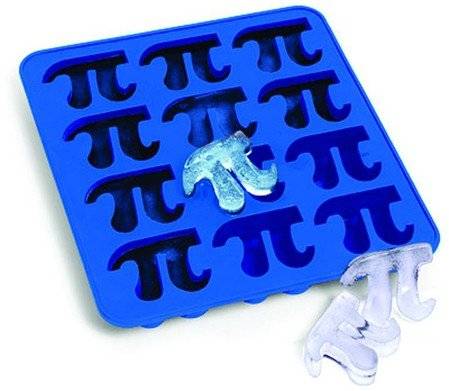 If you're planning to have a horde of mathematicians or Nobel Prize winners stopping by your house, it's always good to have one of these on hand just in case. They'll be impressed. In more ways than one. It might even inspire their next theoretical project.