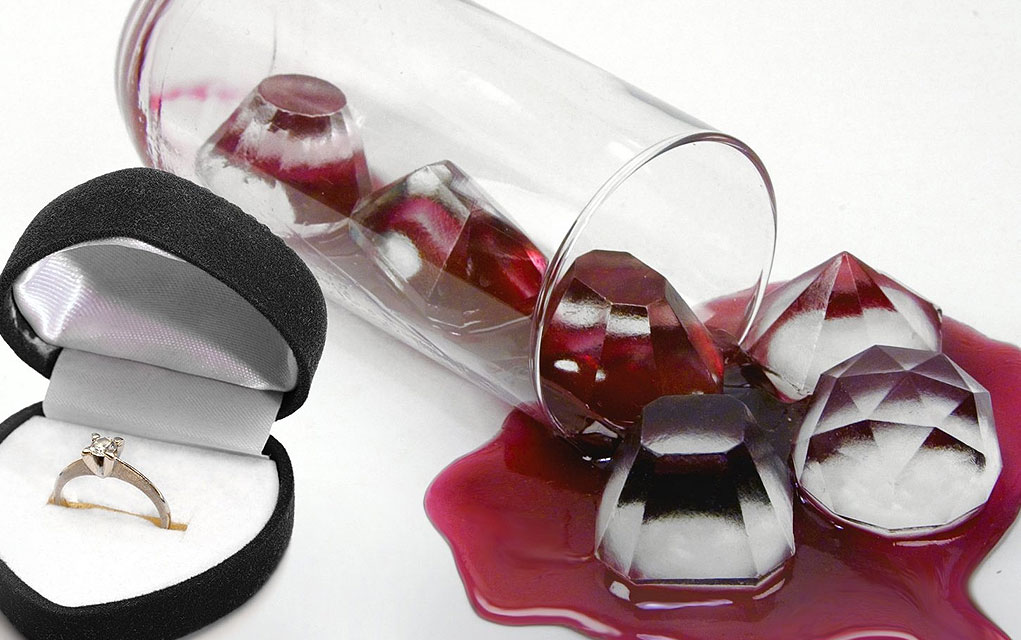 …
E
(BONUS) Genius Tips On Using Ice Trays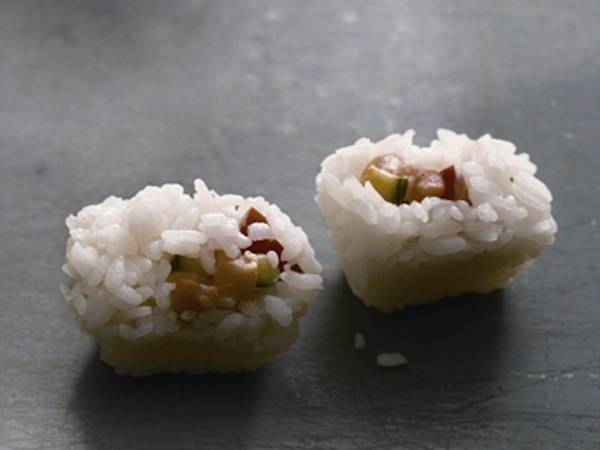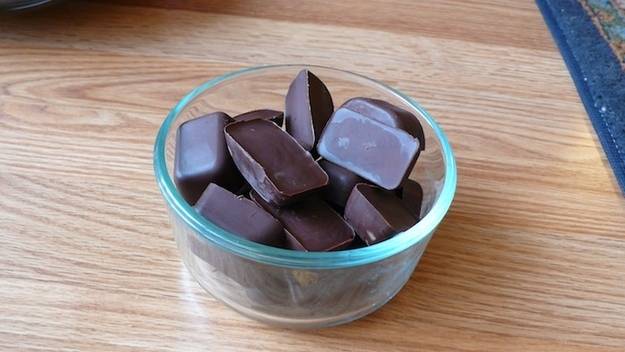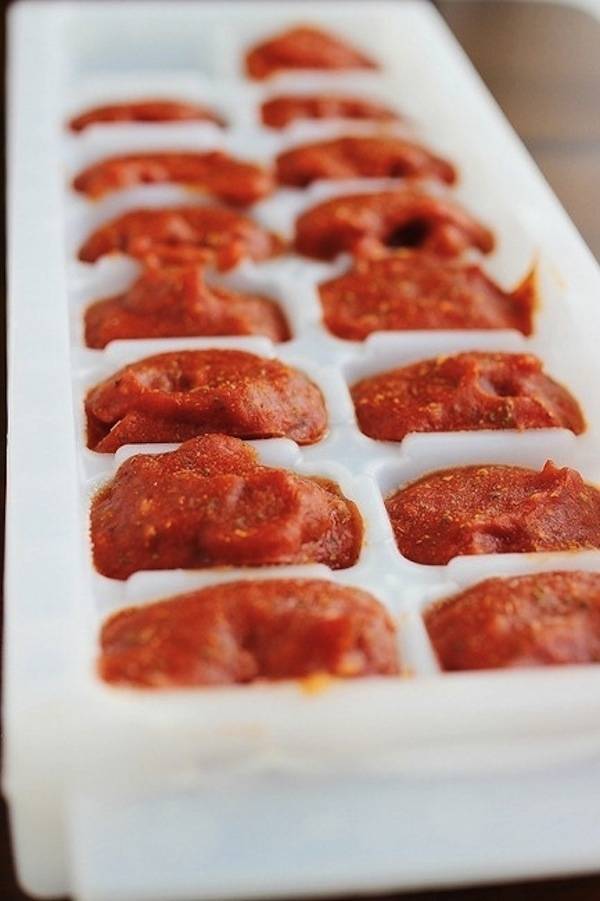 Here's a little surprise for you. Some super cool ways on how you can use these creative ice cube trays. It's basically creativity within creativity.
Use them to make cookies and cream tidbits, maybe even some sushi squares, peanut butter and chocolate delicacies, and even maybe just using them to freeze your food and making them look cool.
the end
Enjoyed this article? Share it with your friends…
I hope you enjoyed this amazing cool collection of creative ice cube trays. The tips of creative ways to use them definitely helps, I'm sure.
A great way to cool down during summer. And hopefully, this article inspired you in more ways than one. Don't forget to subscribe for more awesome inspiration…