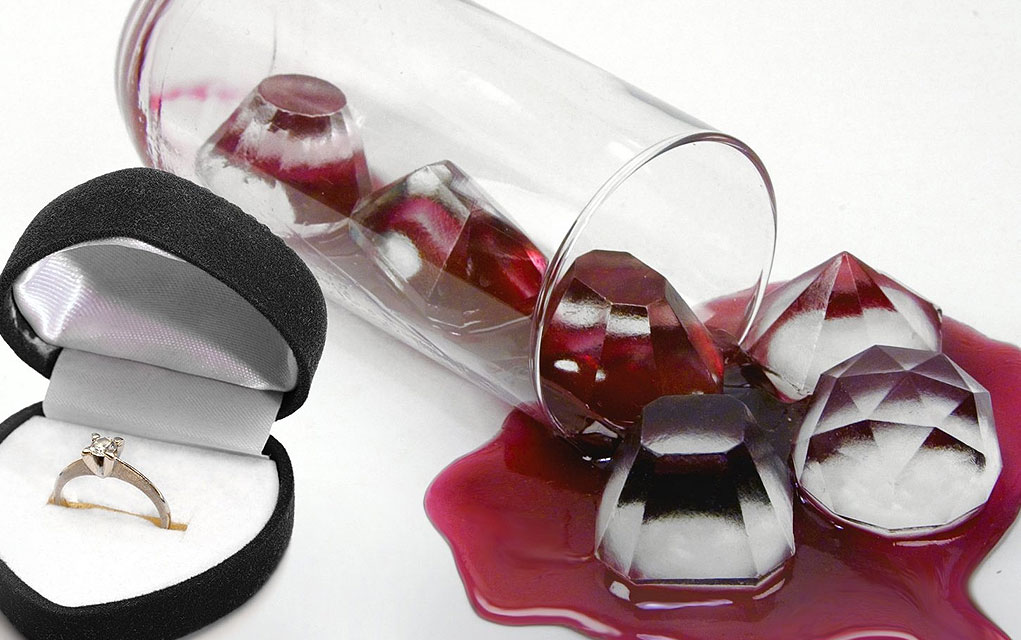 …
C
(BONUS) Cool Jewel Ice Cubes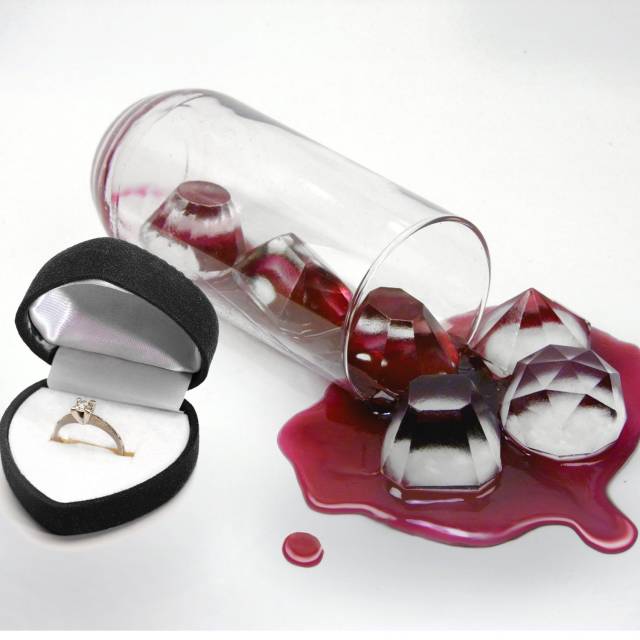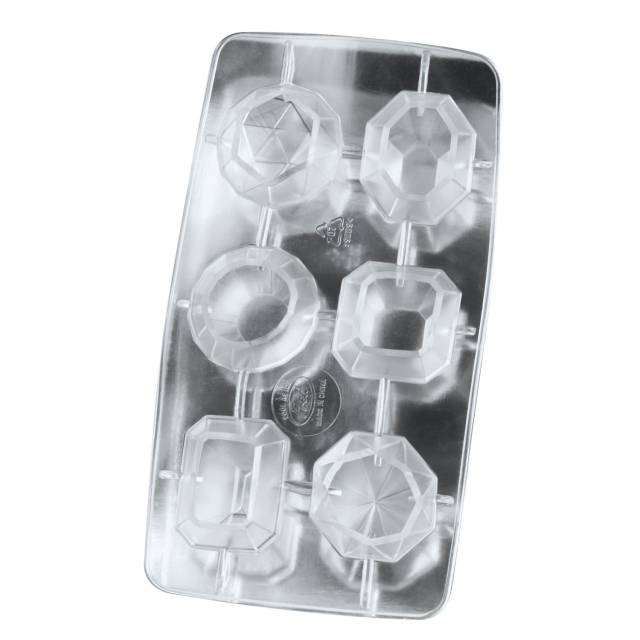 Ice cubes are a new girl's best friend. Especially if you're talking about these cool 3D Cool Jewely ice cube trays. This will make your drinks look pricier than ever….
… click here to check it out …
D
(BONUS) Cool Beans!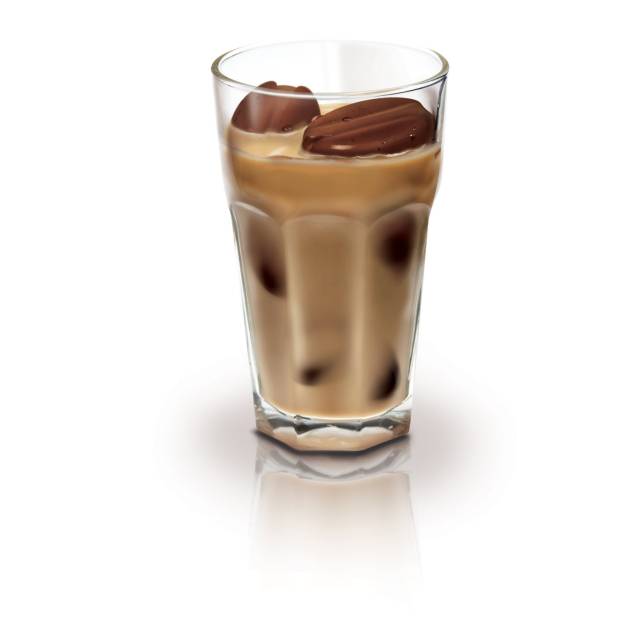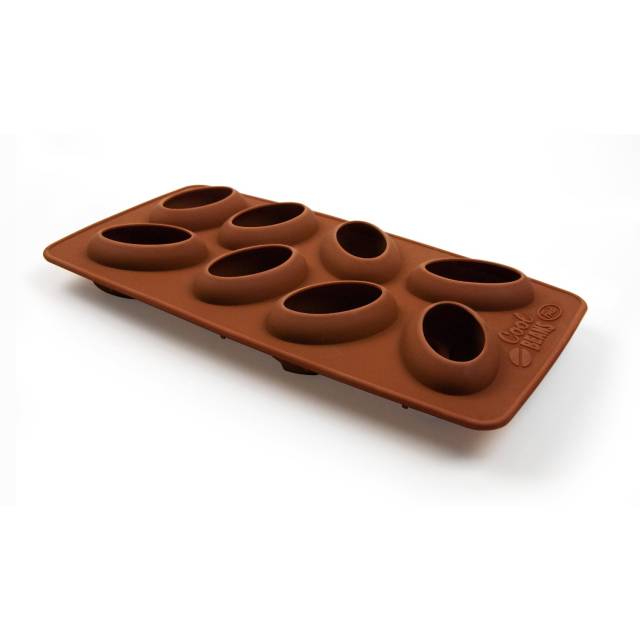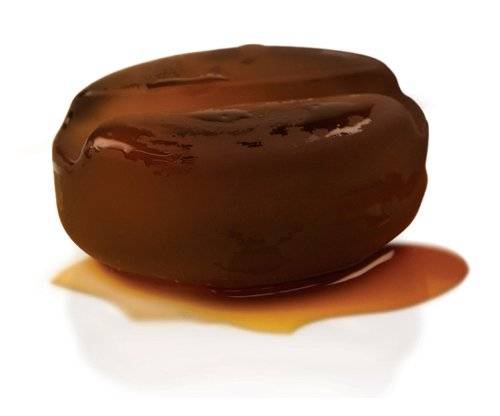 This amazing Cool Beans ice cube tray has a pretty awesome concept. You're supposed to fill the trays with coffee. When the coffee freezes, it'll look just like a coffee bean. And when you add that coffee bean to coffee… awesomeness!
It helps prevent your coffee from getting diluted too…