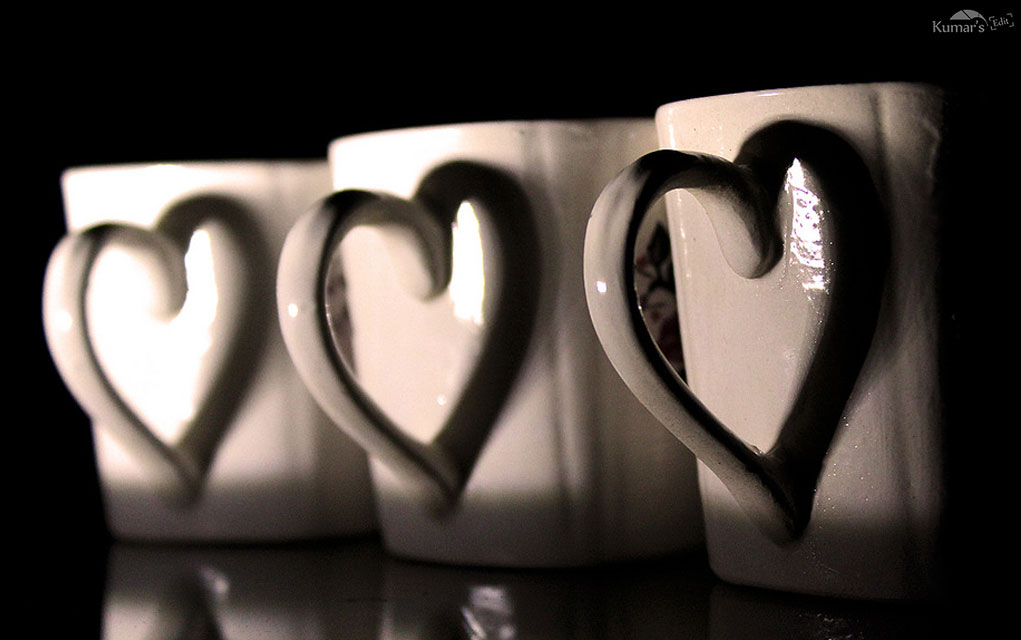 THERE ARE ALL SORTS OF WONDERS around us. Even in our vegetables. The problem though, is that most of the time we're too busy. Busy being lost in our thoughts, and our business. And we don't take the time to look.
One of the things you can expect to find if you look closely enough is the unexpected hidden heart.
It's even better than a Hidden Mickey. Maybe… But it's pretty awesome all the same. Here are 27 of those unexpected hearts that're sure to blow you away.
Look closely now…
#27. The Hidden Musical Sheet Heart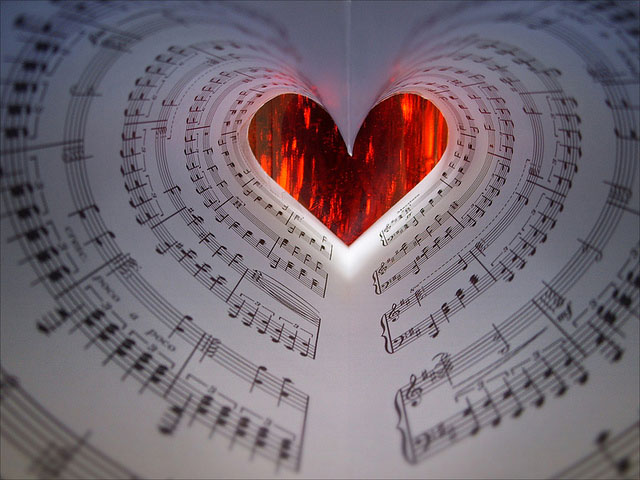 #26. The Hidden Yoke Heart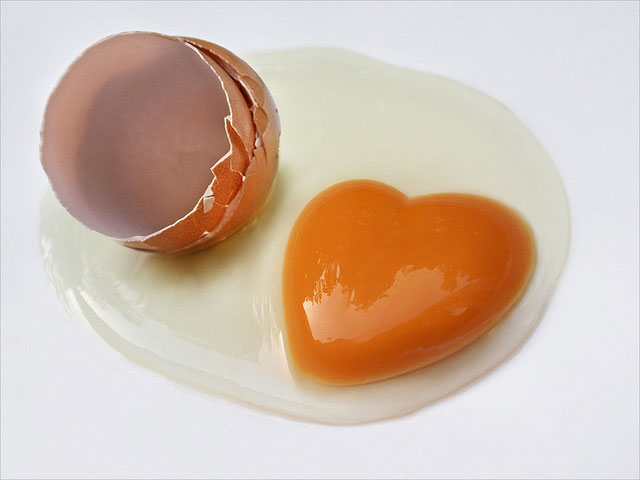 #25. The Unexpected Strawberry Heart