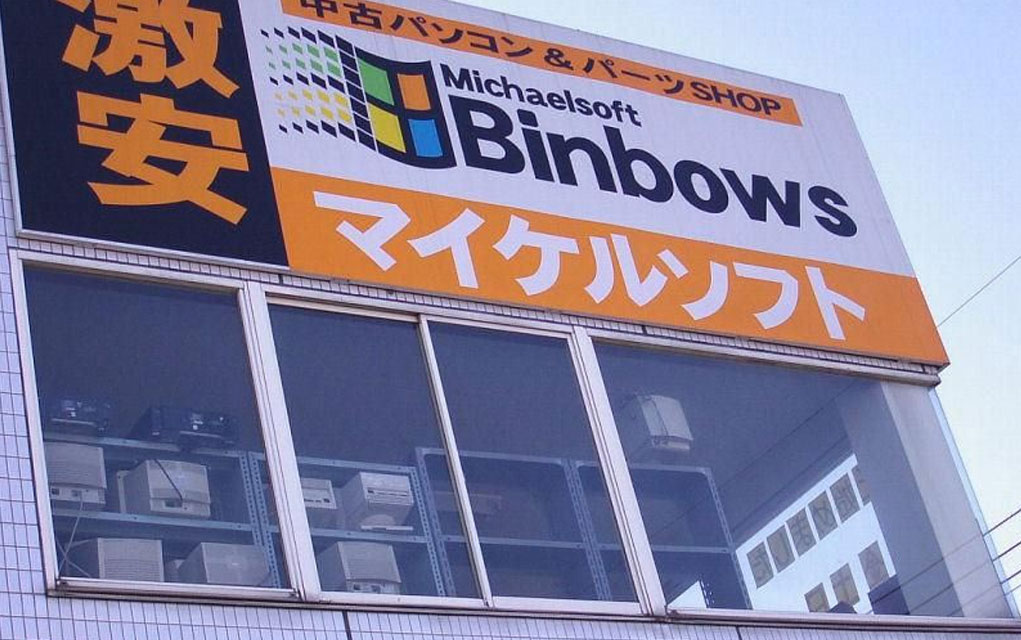 …
1
Nintendo Polystation
The two biggest competitors in the gaming world have joined forces to bring you console games like Super Fantasy, The Legend Of Solid Snake, and more…
A
(BONUS) Tim House?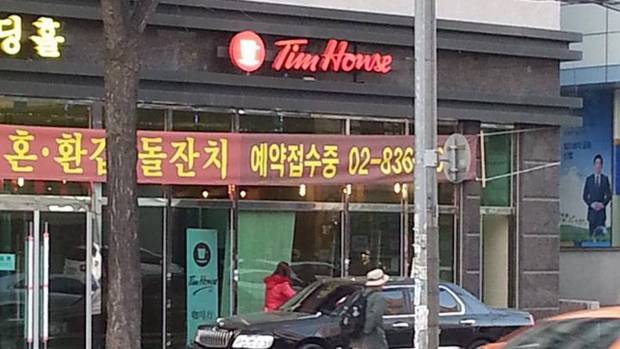 Your new favorite coffee place, for people who hate Starbucks…
B
(BONUS) Still just a child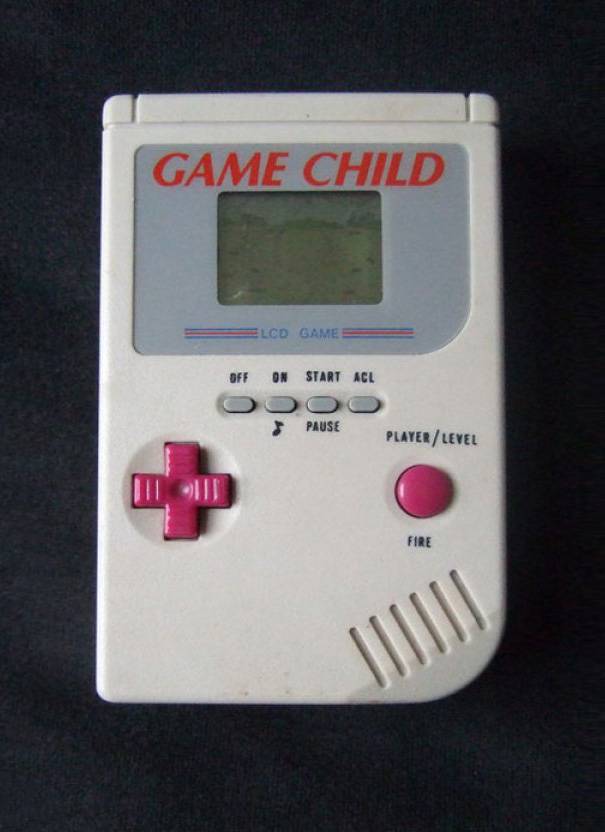 Before he became the Game Boy, he started out as a child. This is what he looked like when he was a Game Child… He was probably used to play toilet games too.