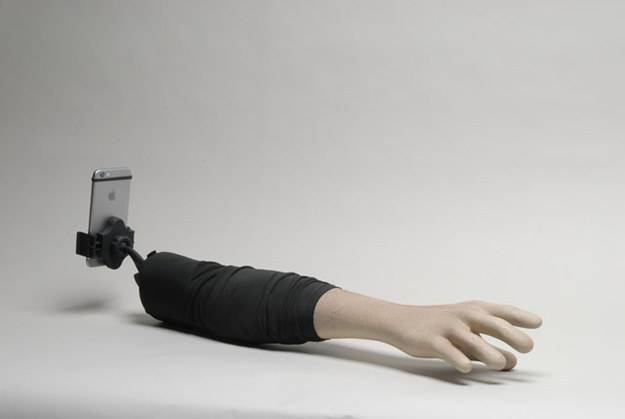 YOU'VE KNOWN HIM FOR THE LONGEST TIME. You try to think back, scouring your memories for pieces of that moment. But you can't find it… You can't think of even one moment when you've met up him when he didn't talk about photography in some way or form.
He is the hardcore photography freak. He desires photos. His hands long for the trigger. He must constantly be the mode of capturing memories, or the joy in his face will eventually fade away.
Yes… you know him well. And you know that anything you give him that isn't related to photography in some way or form will only incur his wrath.
So your journey begins… to find the perfect gift… among this list of the top 10 best gift ideas for photographers of all ages. You hope that can find what you are looking for…
…
10
Canon Camera Lens Coffee Mug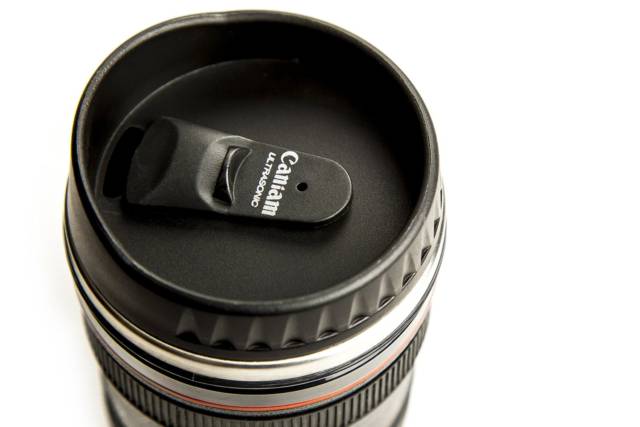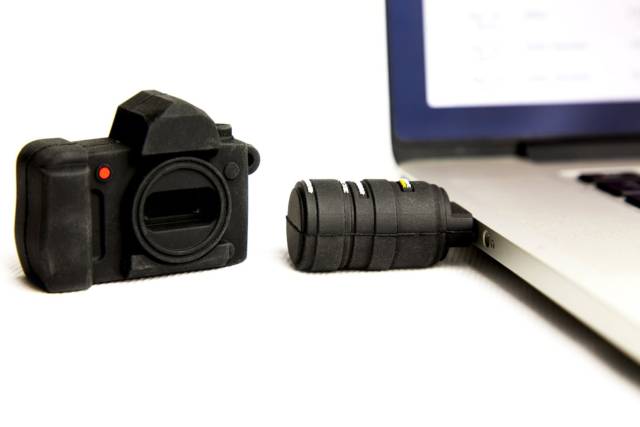 ---
It looks like a lens, but it is actually a coffee mug. Pretty interesting. You think back and consider. Perhaps he would enjoy this. It comes with a free mini-camera flash drive as well. Pretty neat. The fact that it is BPA Free is also a plus.
…
9
Canon 7D Crystal Replica Paperweight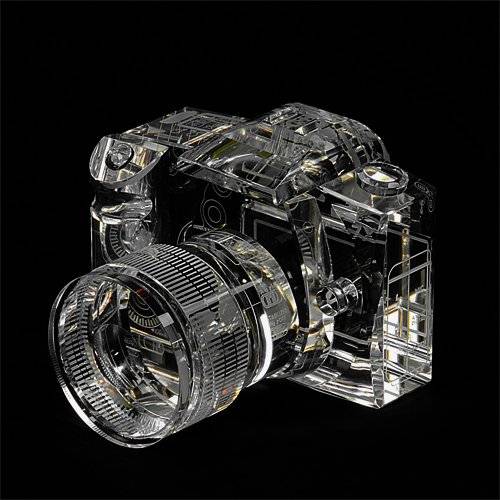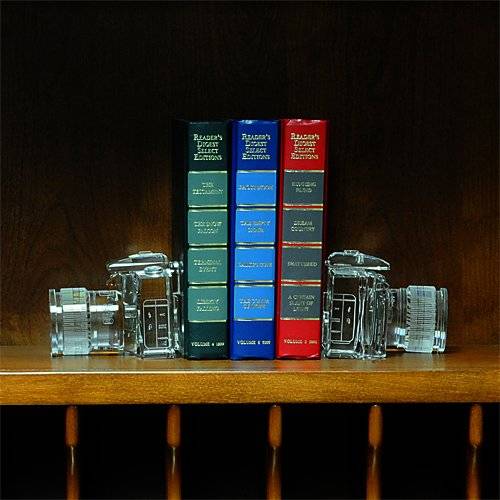 (Fotodiox)
---
The moment you saw it, you knew that it was a must-have item for him. A perfectly carved, 2/3 sized, crystal replica of the Canon 7D? Just wow. It's just a beautiful piece of glass. He could use it as a paperweight. Or as a bookend. But you feel that even just using it as a decorative piece in his living room would please him immensely…
…
8
Camera Pencil Sharpener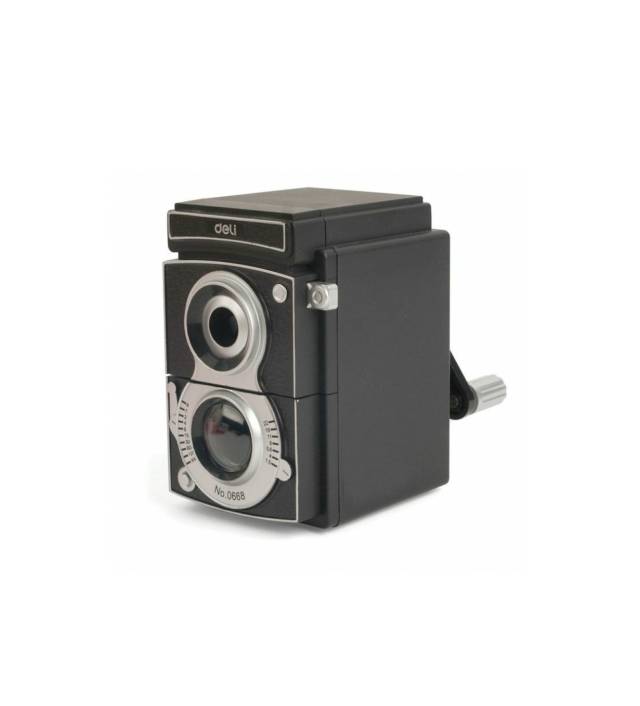 ---
"A pencil sharpener? Who still uses pencil sharpeners, or even pencils these days? Everyone I know is using mechanical pencils.", you think to yourself. However, pondering more carefully, you seem to remember that he is also an enthusiastic artist. And his set of treasured color pencils is one of the things he often carries around with him. Perhaps this would be good for sharpening those bright little tools…