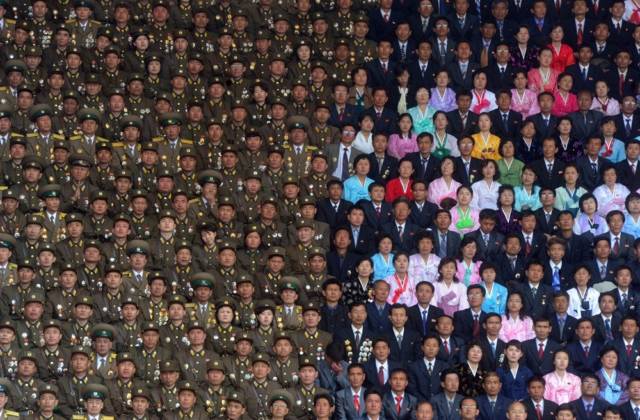 HOT ON THE HEELS OF National Lollipop Day comes the celebration of what is World Photo Day! It's a day where everyone comes together to commemorate those amazing moments of photography that have just taken our breath away.
In commemoration of that occasion, today we have a collection of 10 of the best photographs ever taken without Photoshop. These photographs are so astounding that if you thought they were Photoshopped, you're in for a real shocker…
Who needs Photoshop when you can capture the essence of Mother Nature? Let's begin.
Oh, and remember to share this photographic goodness with your friends to give them some image-cheer for the day too!
…
10
Flamingoes Within Flamingo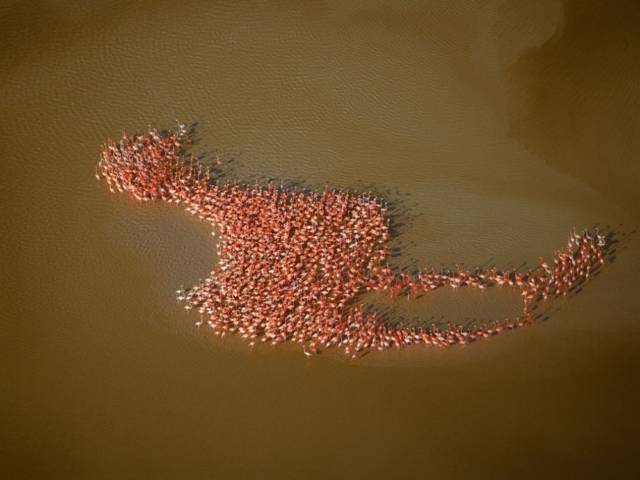 ---
As the pink flamingos gather, round and round, with their brethren fair. They push and pull until they gather, with a shape that is much like theirs. There are those who would call it… Flamingoception…
…
9
Sheep Snow Trail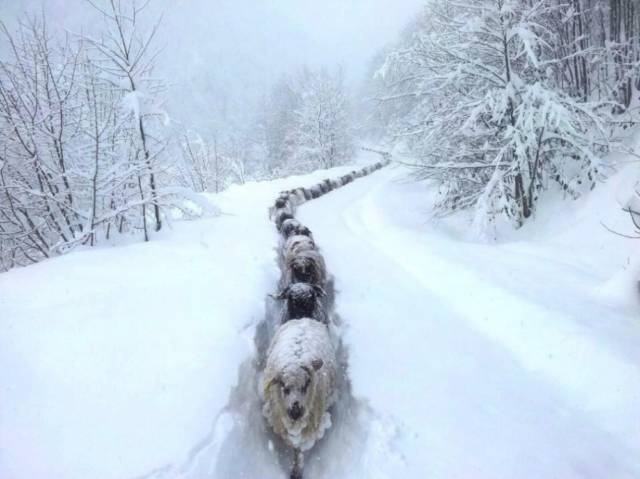 (Imgur)
---
Through the white winter snow they go. A flock of sheep, passing through deep mountains of whiteness. On their way to warmer pastures. And searching for the plains of lore…
…
8
Autumn In My Heart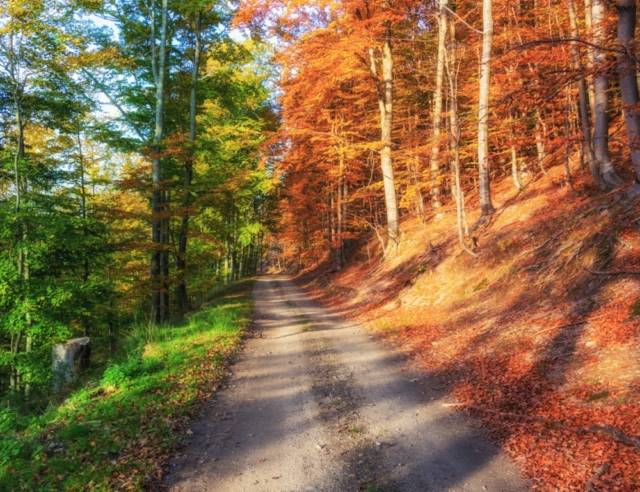 ---
When Summer fades into Autumn, a clear line is wrought through the woods. It brings a division in our mind. Of memories so cherished. And the cold winter that is about to come. The golden thought of summer and found in the crisp yellow leaves…