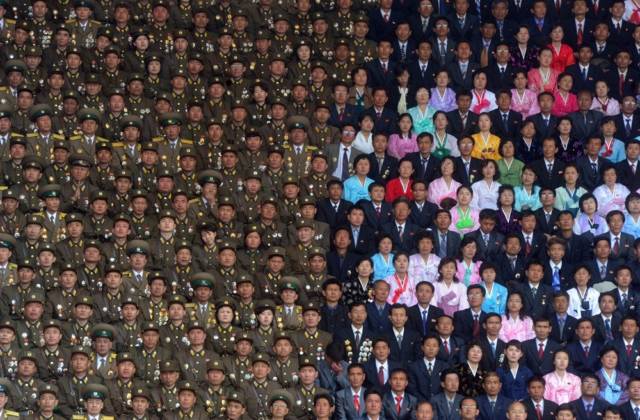 …
7
Your Neighbour Totoro?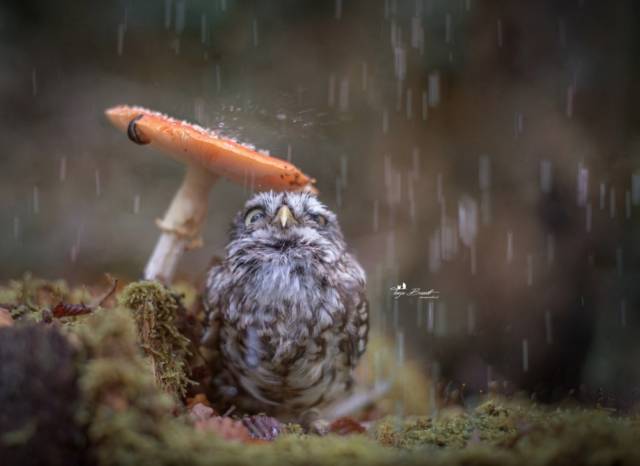 ---
This little neighbor is waiting for his bus. Under the tiny red mushroom he waits. Who knows when it will arrive? The rain keeps pouring down endlessly…
…
6
Ants Drinking Honey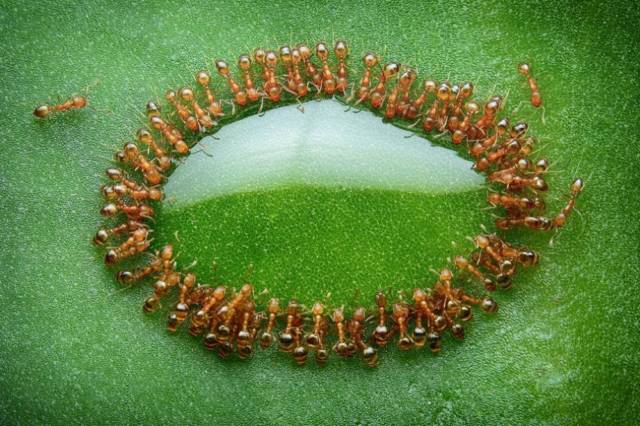 ---
A drop of honey falls on a green leaf. The ants hear the sound, smell the sweetness. Gathering their armies, they drink deeply. Who knows what tomorrow will bring?
…
5
Sledding In Greenland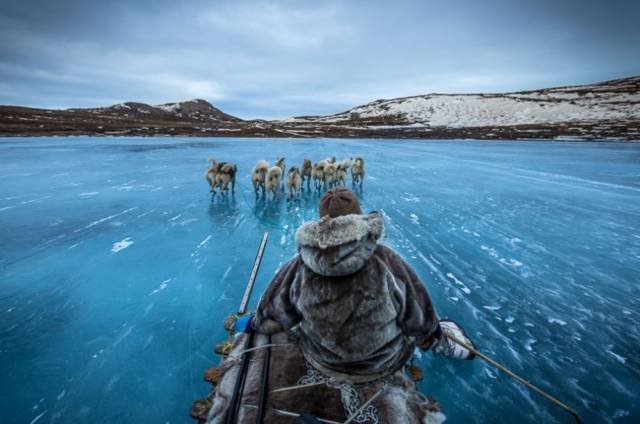 ---
Rush, rush, rush. The dogs run through the ice cold plains. Mush, mush, mush. They work their best to get their dinner. Almost home they have reached…