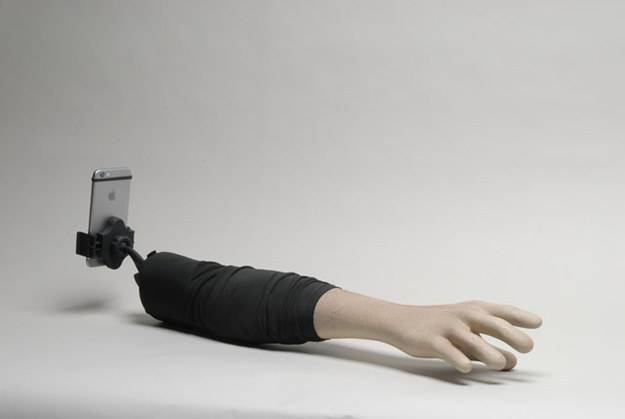 …
C
(BONUS) Head Mounted Smart Camera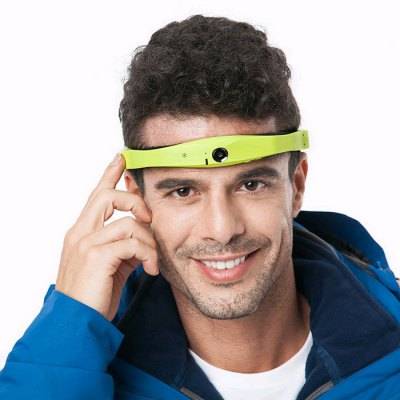 (GearBest)
---
He is too lazy to even hold a camera. And yet, he would still like to capture pictures that make the world marvel at the sight. It seems as if the paradox would never be solved. Until the introduction of the head mounted camera…
…
D
(BONUS) Drone On A Leash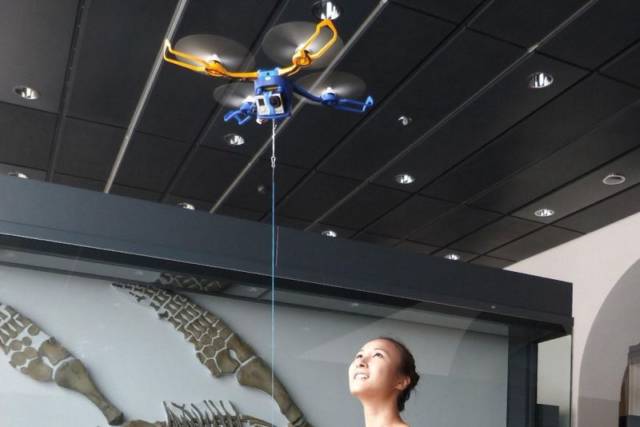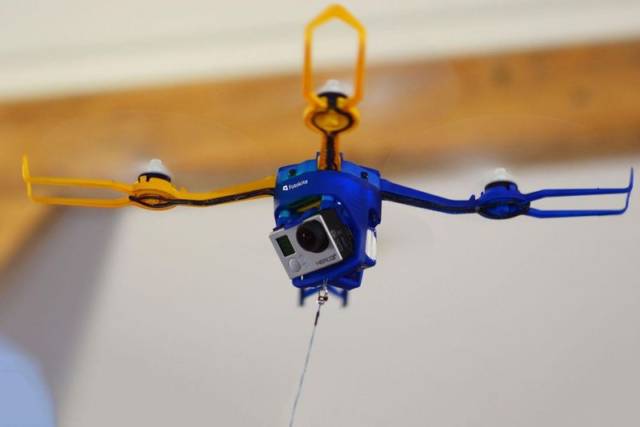 ---
Fotokite Phi… that is his name. He is a drone that follows whoever leads it around on the leash. It holds a camera within its grasp. Ready to take pictures for its owner. Your pet robot on a string is now here… and it hopes to be the perfect pet for photographers…
…
the end
You enjoyed this article immensely, and are ready to share it with your friend…
As you complete this article, you look up from your computer screen in happiness and relief. You feel an intense feeling of comfort coming over you, as you realize that you will never be without gift ideas for your photographer friend again.
Whether it's for his birthday, or Christmas, or just another small gift as a thank you, you have a list of all the perfect gifts for every occasion.
And now… you get ready to shop. The battle has only yet begun… To war!