THERE ARE A LOT OF DIFFERENT occasions where you would want to use candles to enhance the atmosphere. Perhaps you're having a blackout, and you just don't want to light up any plain old candles. Because it's boring during blackouts, and you'd like to see something fun.
Or perhaps you're in the mood for something a bit more romantic, and you'd like to burn something creative to alter the mood in a totally unexpected way.
Regardless of your reasons, your search for creative candles starts with this single post. Here are 10 cool and creative candle designs that will light your heart on fire…
…
10
Lovely Green Romantic Cactus Candles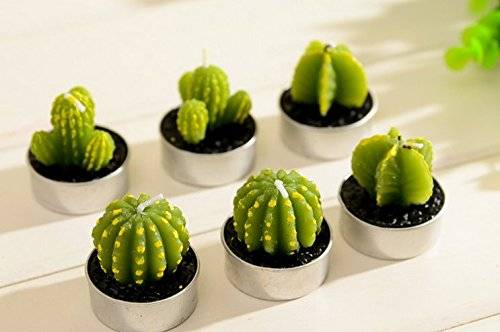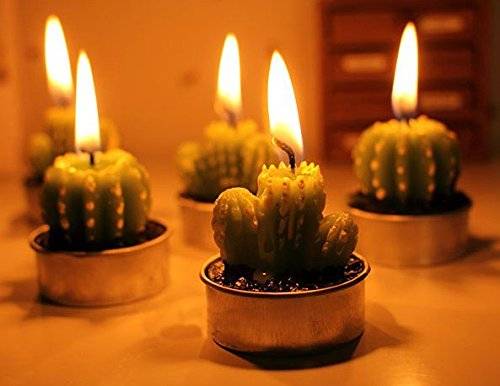 ---
Storing candles can be kind of tough sometimes. When you're not using them, and if they don't look that good, ideally you try to store them away somewhere no one will see them. But how about using your candles as a decor piece when you're not setting them on fire? These lovely green cactus candles look really neat as part of a display even when you're not using them. They also look lovely when lighted up at night for some creative lighting!
…
9
Rustic Beehive Candle By The Hour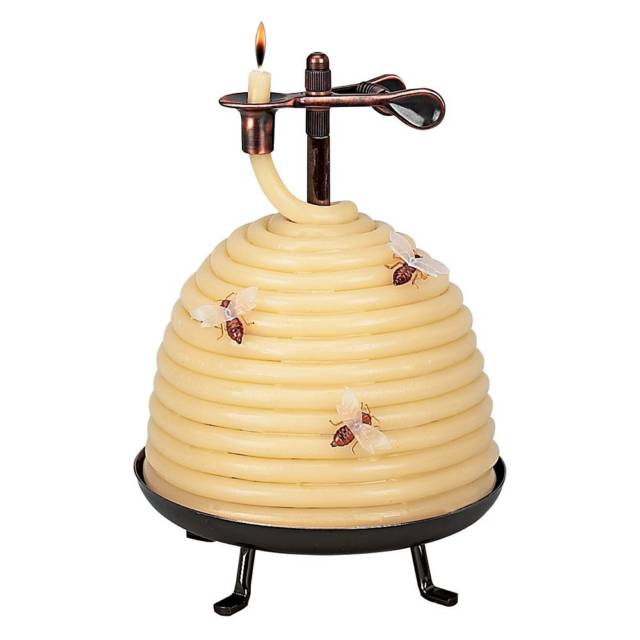 ---
This Candle By The Hour creation is pretty unique and lovely. It looks just like a beehive, and comes with some model bees that you can place anywhere you want. This candle burns for about 70 hours. And you can adjust how long you want it to burn for, and once it reaches the clip, the flame will extinguish itself automatically. So you don't have to!
…
8
Shadow Projector Candle Lights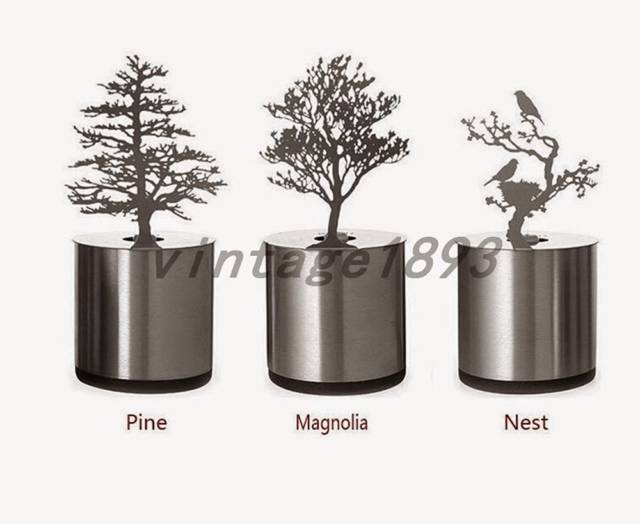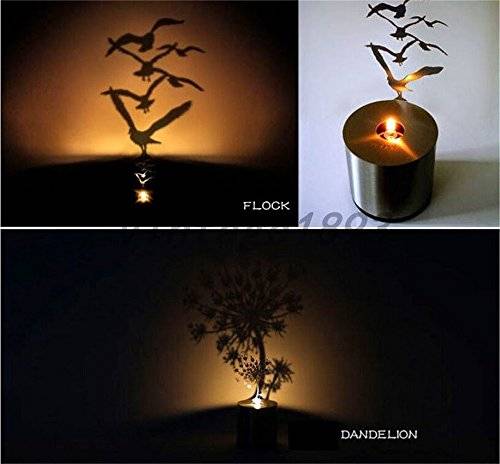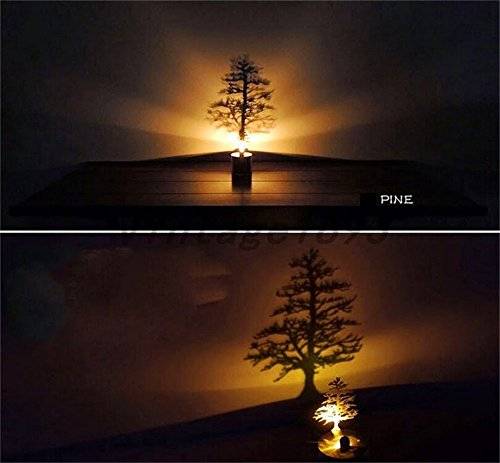 (Bingirl)
---
These candles don't just give you light and love. They give you a lovely feeling of artistic endeavor. With the various options of shadow projection, you can choose a candle that reflects the mood you are in. Feel just like you're in a deep fairy forest late at night, as you relax to the tune of classical music…