…
C
(BONUS) Realistic Egg Candle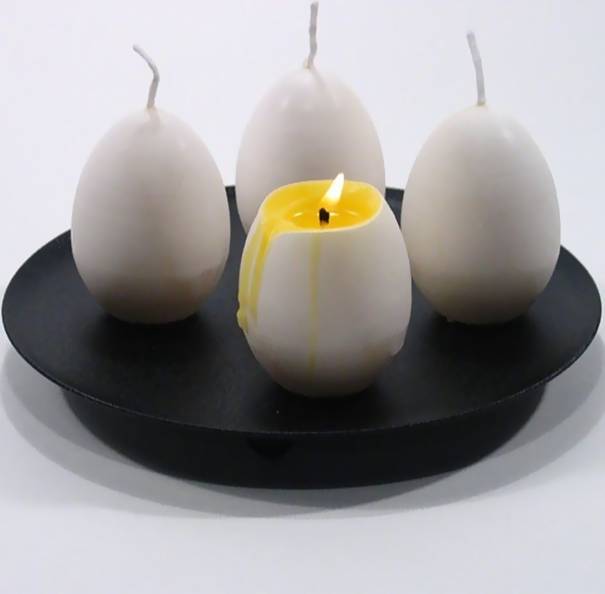 (Discount Candle Store)
---
If you like eggs, and you like candles, this is the ultimate combination of them both. As the egg candle melts, it gives off what looks like yellow egg yolk. A very realistic egg candle indeed!
…
D
(BONUS) Refillable Glass Candles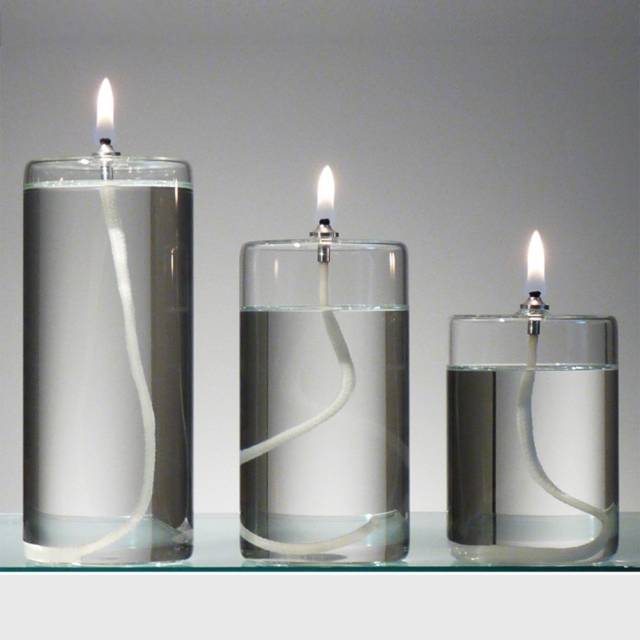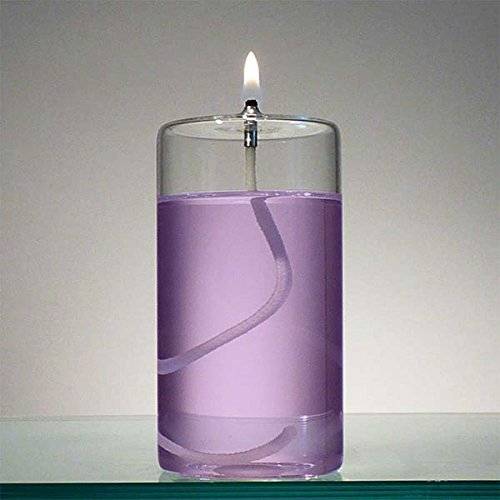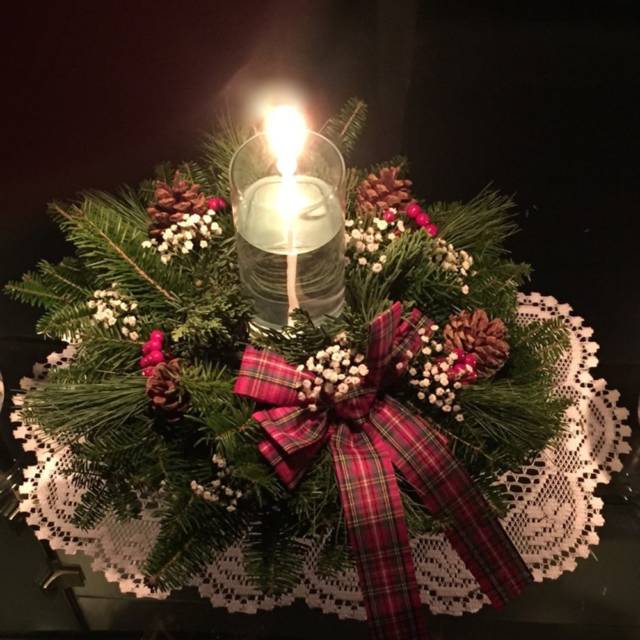 (Firefly)
---
Have you ever had those times when you got this beautiful candle, and never want to use it, because once it's burned up, your memories of it will be lost forever? Worry no more, with these elegant and refillable glass candles! You can use them as many times as you like. Just refill them when you're done. And you can even get some colored fuel for added feeling. Some people have said that they add essential oils to theirs as well…
…
the end
Enjoyed this article? Share it with your friends because some of them are waiting for some romance right now…
You came, you saw, and you marveled. The creative candles just set your heart aflame like nothing you've ever seen before. You just need to get some of them for the next time you have a power outage. Or romantic occasion with your significant other.
It's time for the romance to keep on burning…