…
7
Innovative Reusable Candle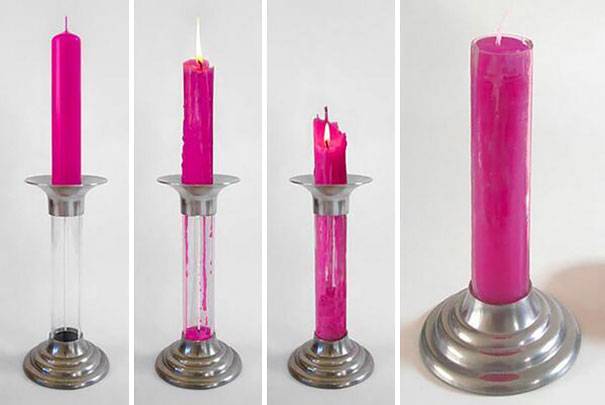 ---
If you ever thought that melted candle wax is unnecessarily wasted, then you're not alone. This particular design makes sure that that unnecessary waste is reduced, by creating a reusable candle fixture. Just burn your candle like any other candle, and it'll melt, collect at the bottom, where it reshapes itself and becomes ready for reuse!
…
6
Super Explosive Candles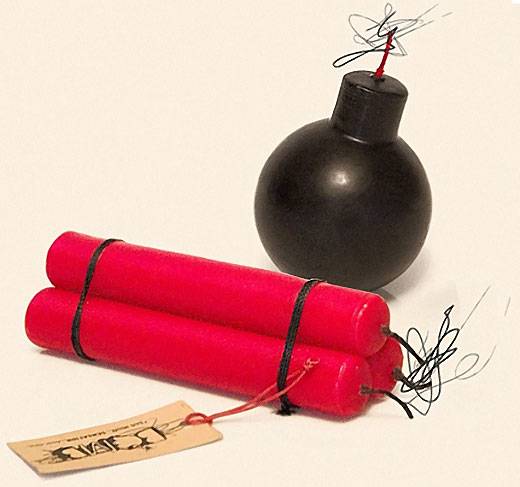 ---
These candles might be a bit scary, if you happen to have them burning through the night, and someone happens to step into the room and sees what you're doing. Chances are, they'll freak out. So be careful when you use these. And enjoy the look on their faces when you do.
…
5
Secret Jewels Surprise Candles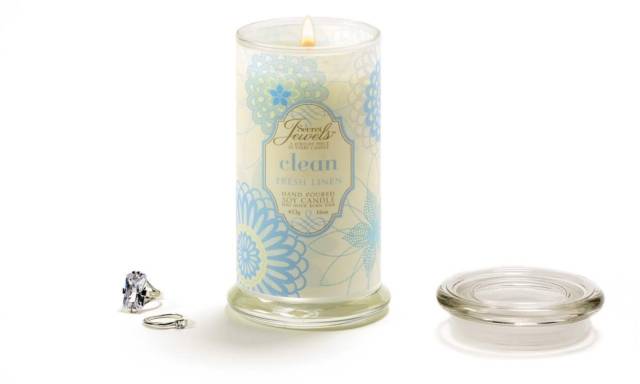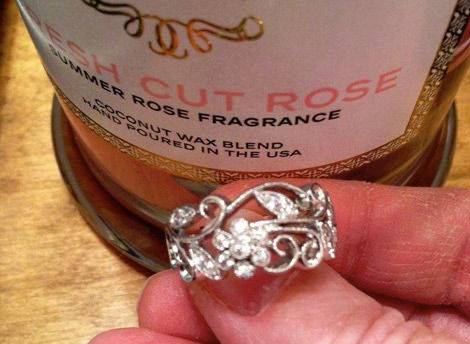 (Secret)
---
These are no ordinary candles. They're treasure hunt candles! Every candle you burn gives you the opportunity to win some treasure… in the form of jewellery, ranging anywhere from $10 to $200 in worth! Just use up and melt the candle, and once it'll melted, you'll find a hidden jewel within the wax. If you're lucky, it'll be just what you wanted…