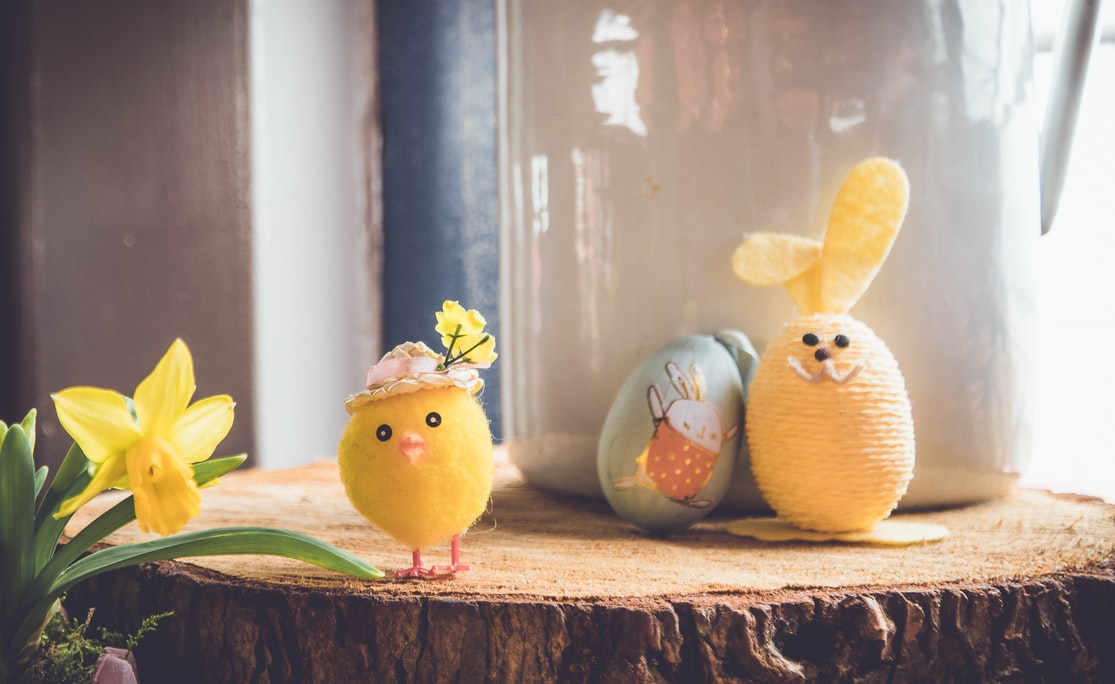 [Click Here To Go Back To Page 3]
…
J
Spring Tiered Tray Decor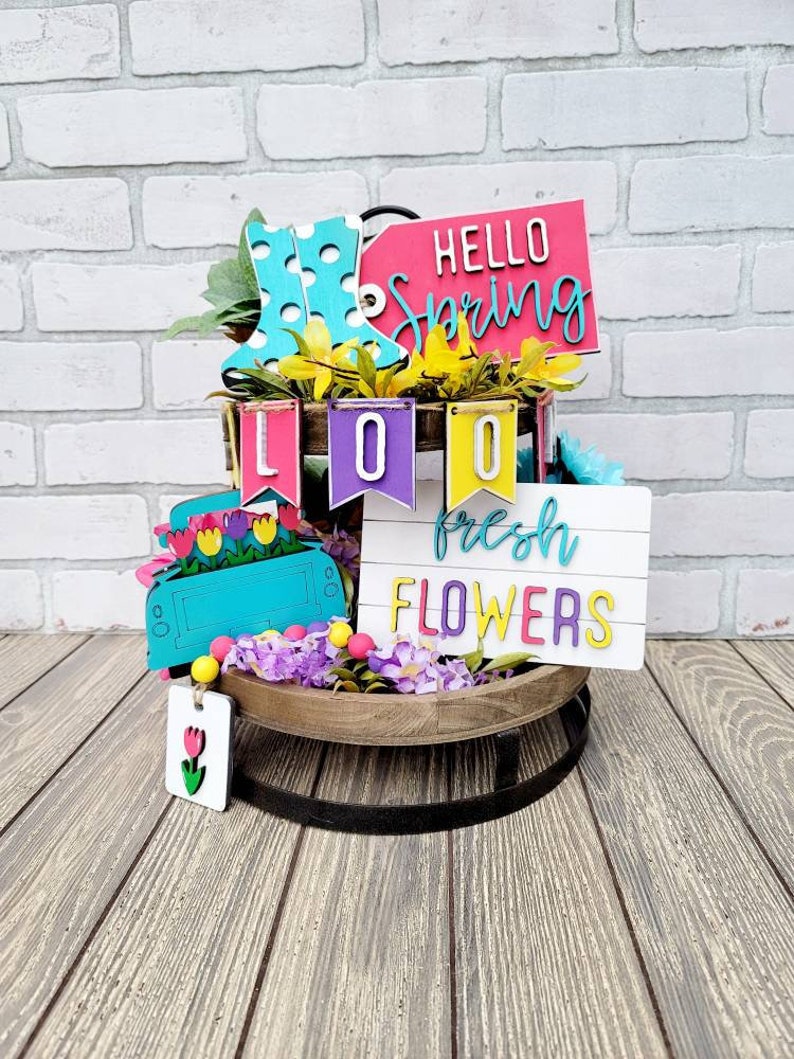 [199] This would make the perfect Spring addition to any room..
---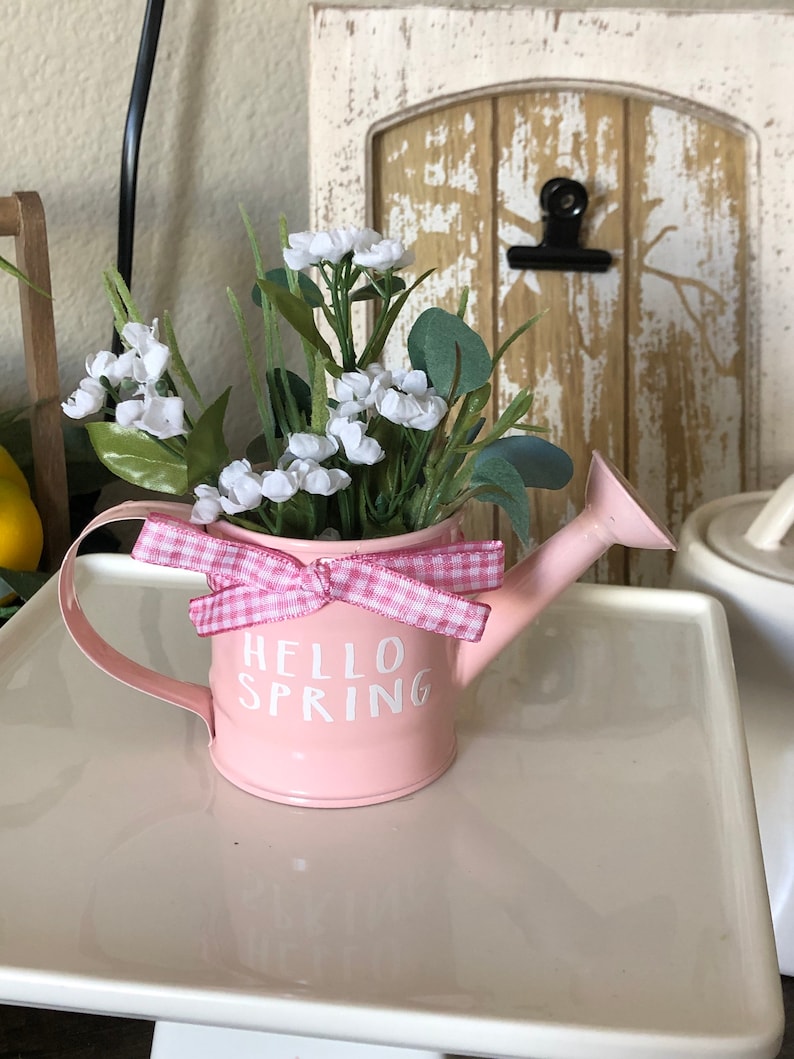 [200] Choose from pink, green, yellow, grey or aqua and they come with a checked bow to complete it..
---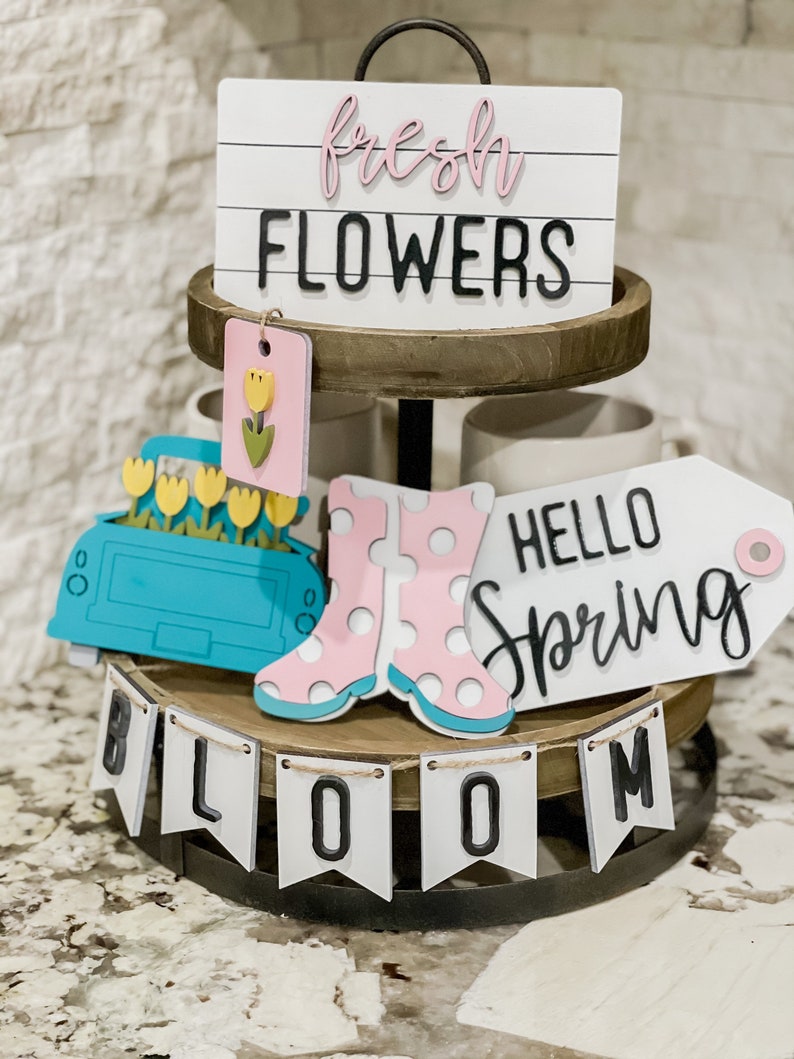 [201] Spring brings a refreshing change of color which is the purpose of this set of signs..
---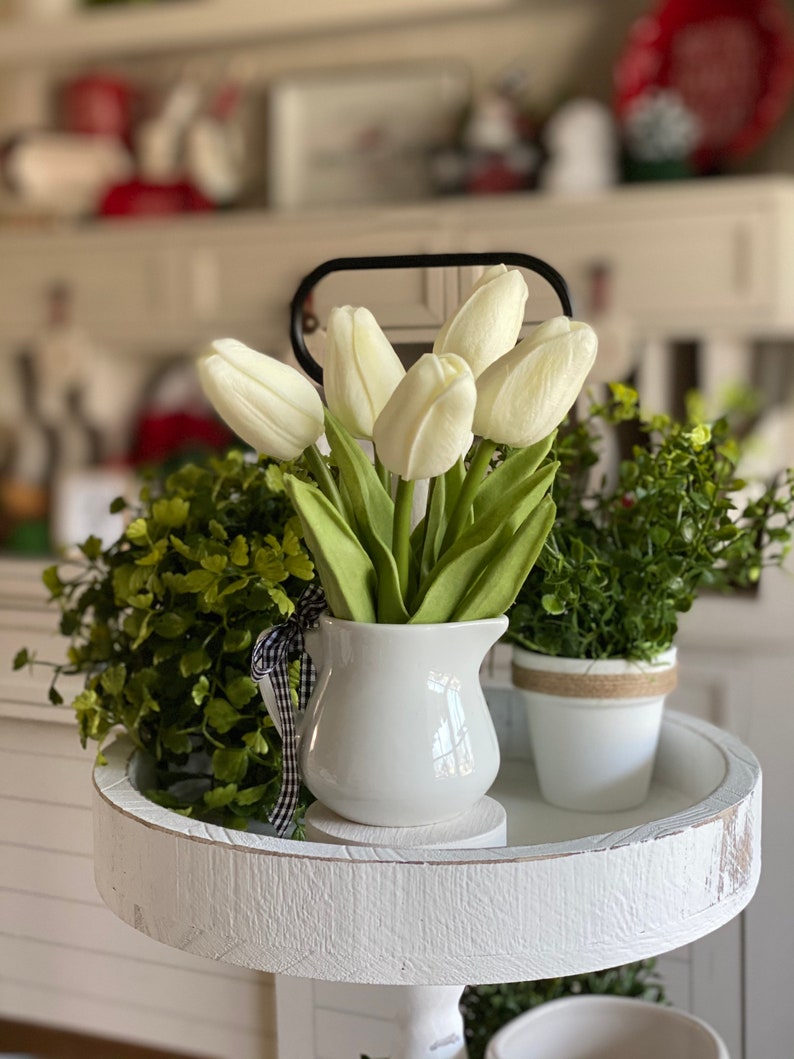 [202] A mini white pitcher, real touch artificial tulips, and a bow make up this very cheerful arrangement..
---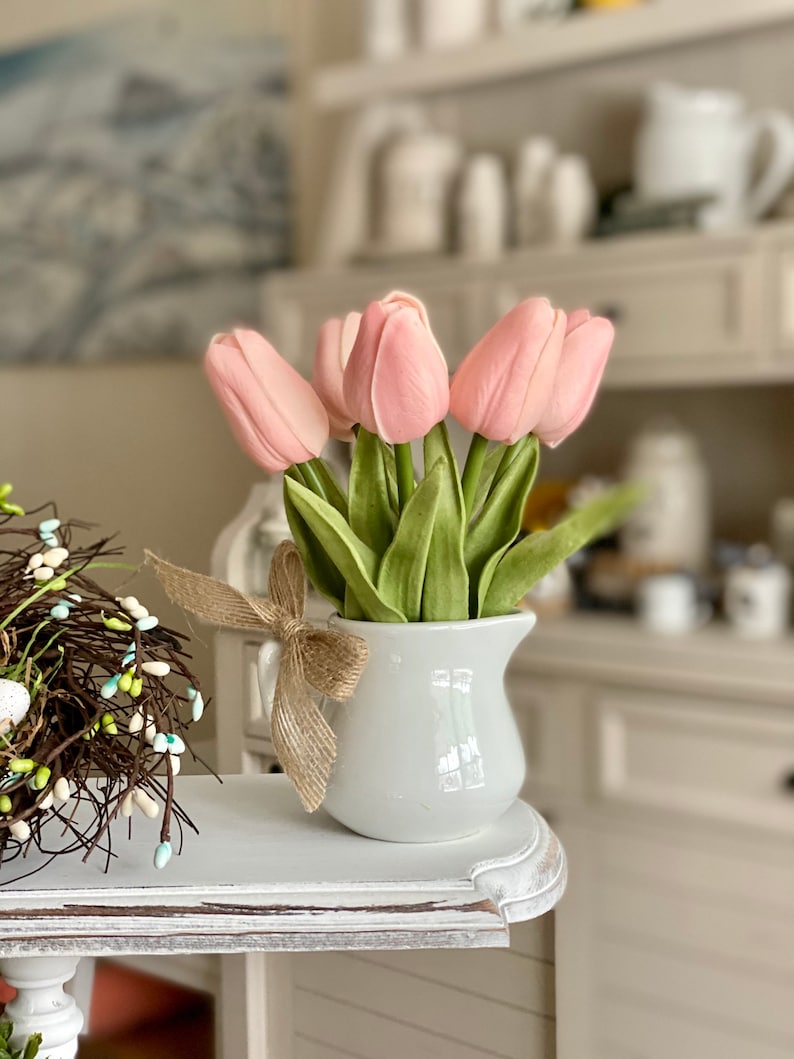 [203] This tulip floral arrangement is the perfect size for a tiered tray..
---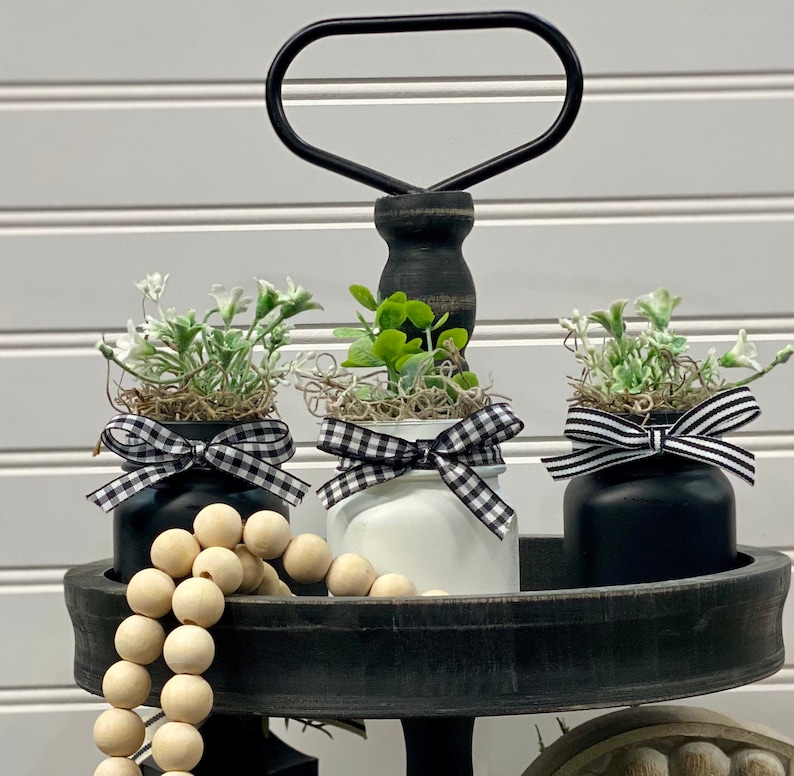 [204] These mini florals win our heart every time. Put them on your tiered trays, on a shelf, piano, window sill, mantle, bathroom counter, kitchen counter….
---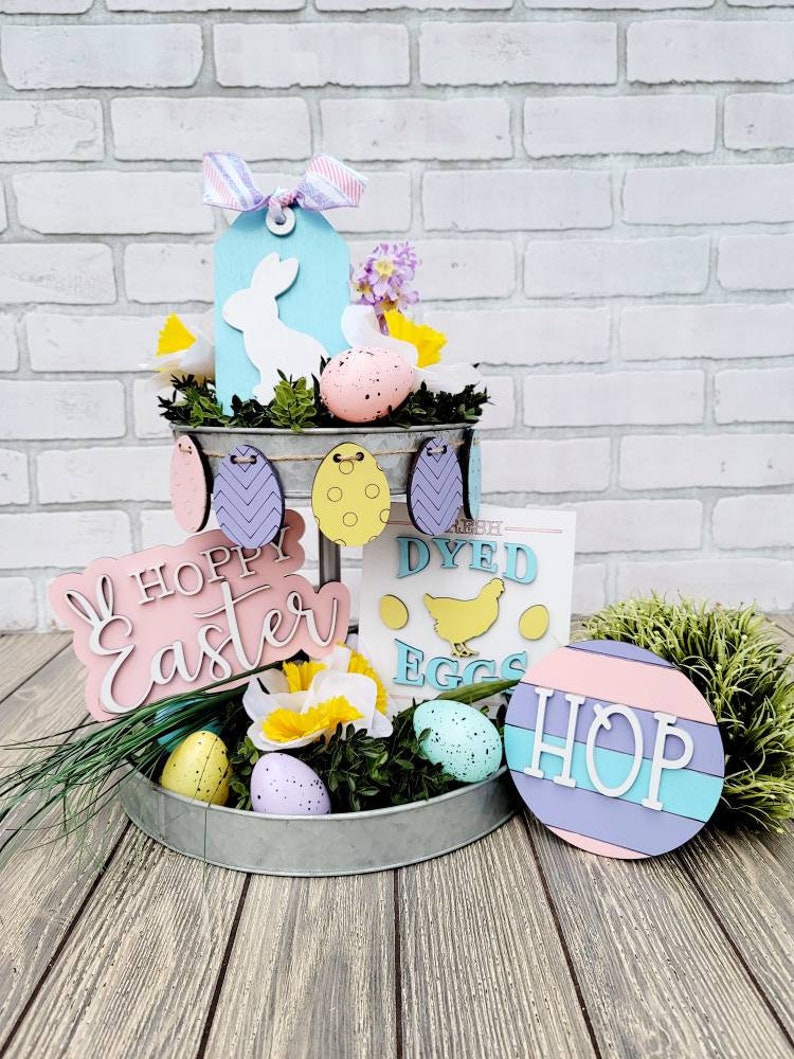 [205] How adorable is this Easter tiered tray set?.
---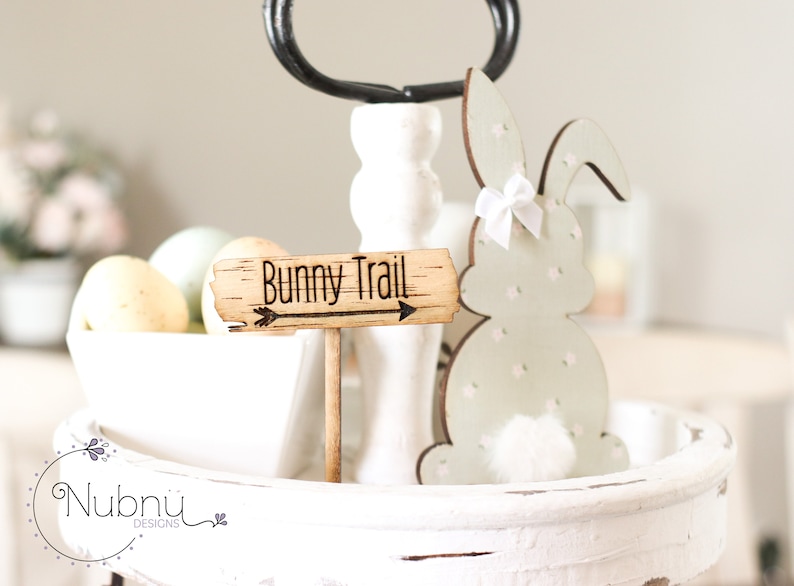 [206] Adorable little bunny trail sign for your easter tiered tray decorations. Engraved on maple plywood..
---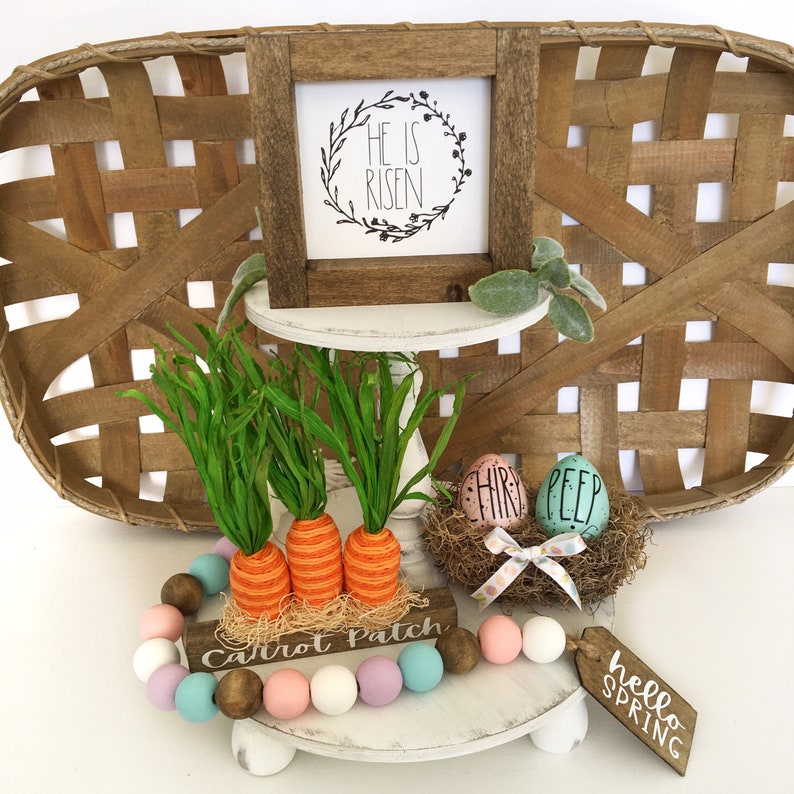 [207] The sign is self standing & features 3 mini faux carrots..
---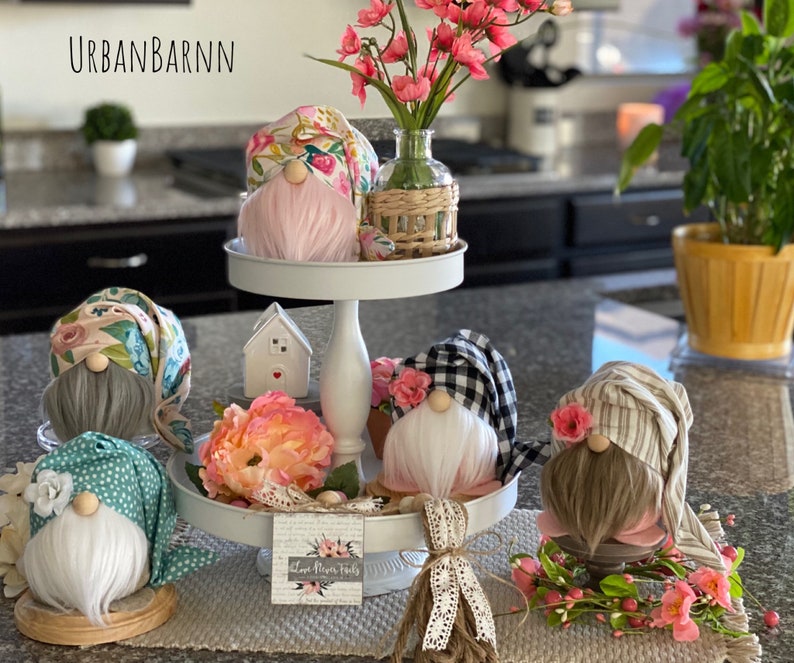 [208] Gnomes are lightweight and stuffed with Premium Polyester Fiberfill..
---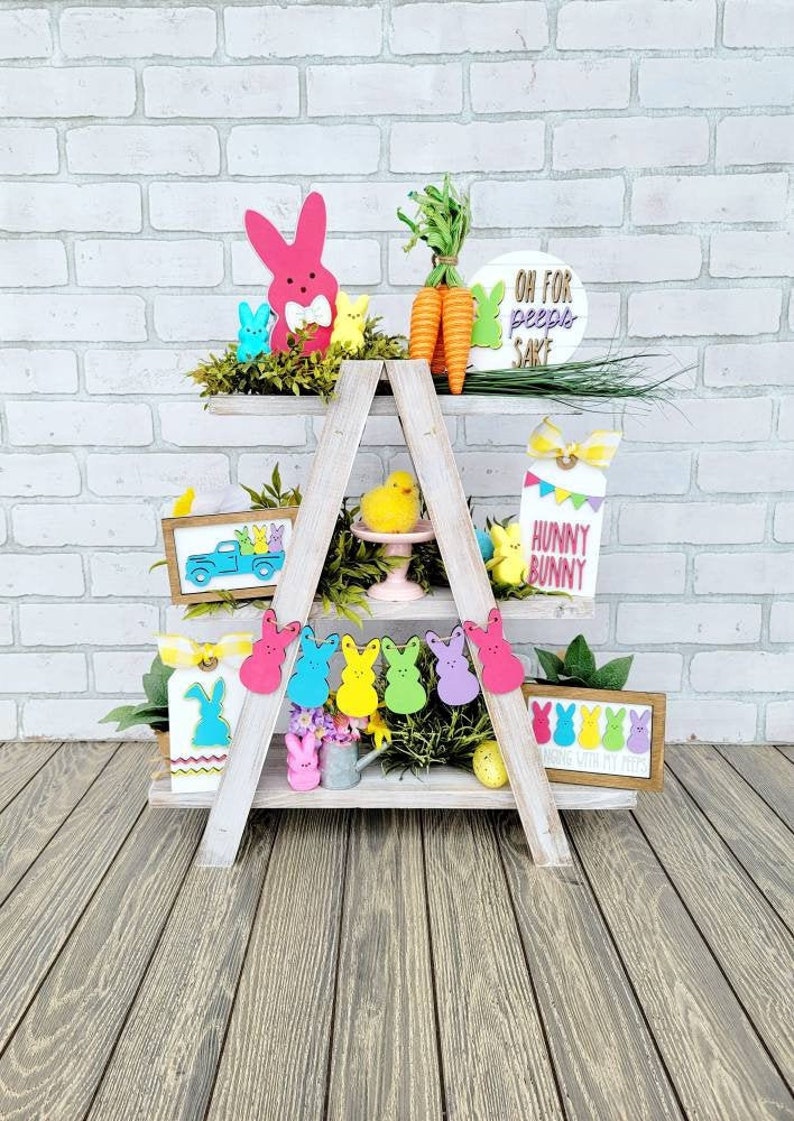 [209] This is a 7 piece set (wood pieces only- no props or tray) and is made with 1/4″ wood..
---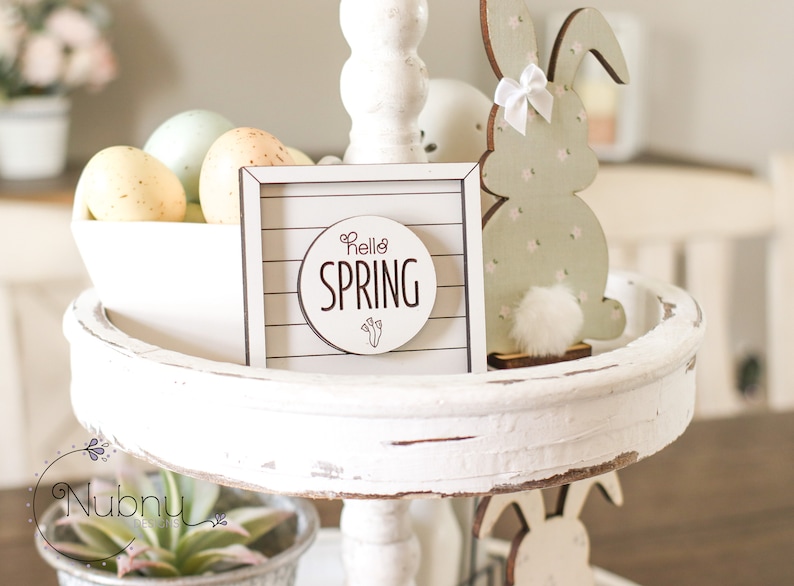 [210] Interchangeable tiered tray seasonal decoration. Shelf sitter miniature sign, minimalist decor..
---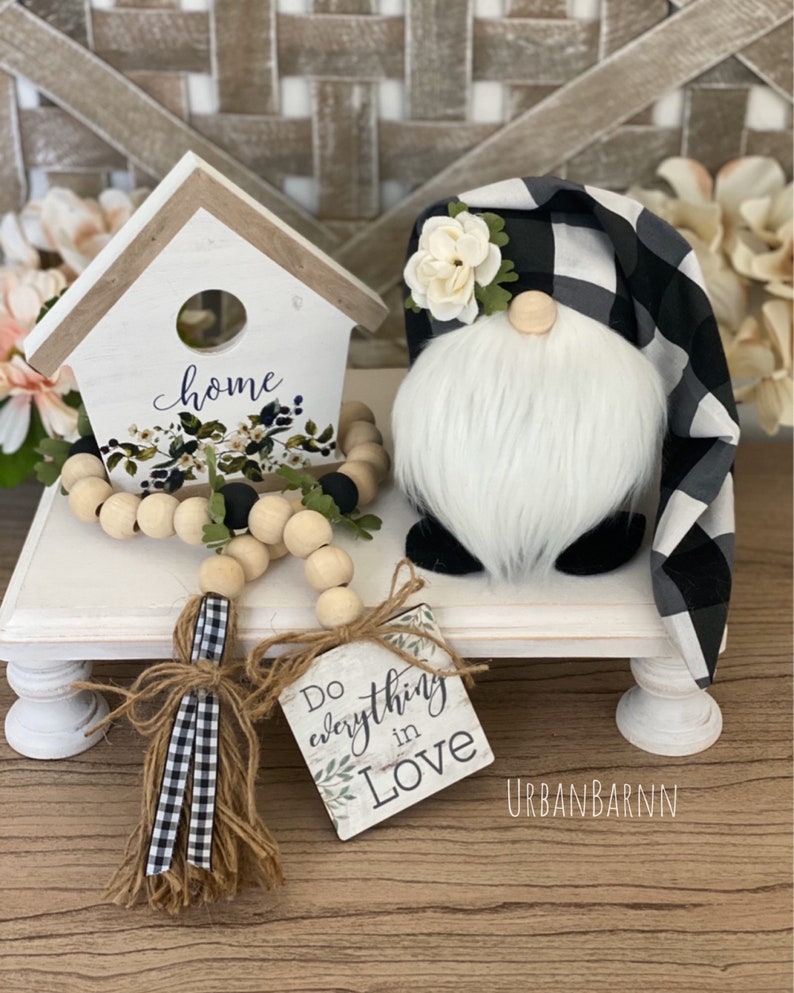 [211] Gnomes are handmade with LOVE and will have slight variations..
---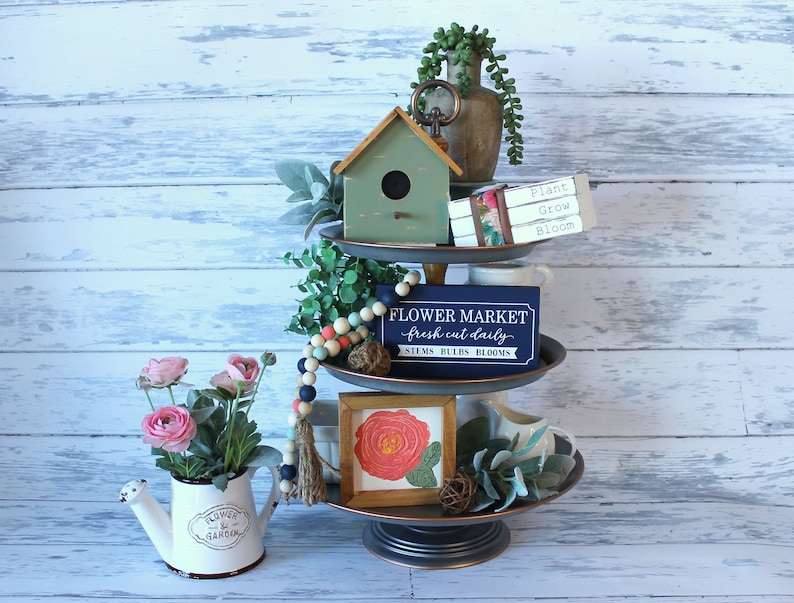 [212] This Spring farmhouse tiered tray decor set with Flower Market sign, hand painted floral wood framed sign, birdhouse, spring book stack, bead garland with tassel, in navy blue, coral, and aqua is perfect for decorating your home for Spring, or giving as a gift..
---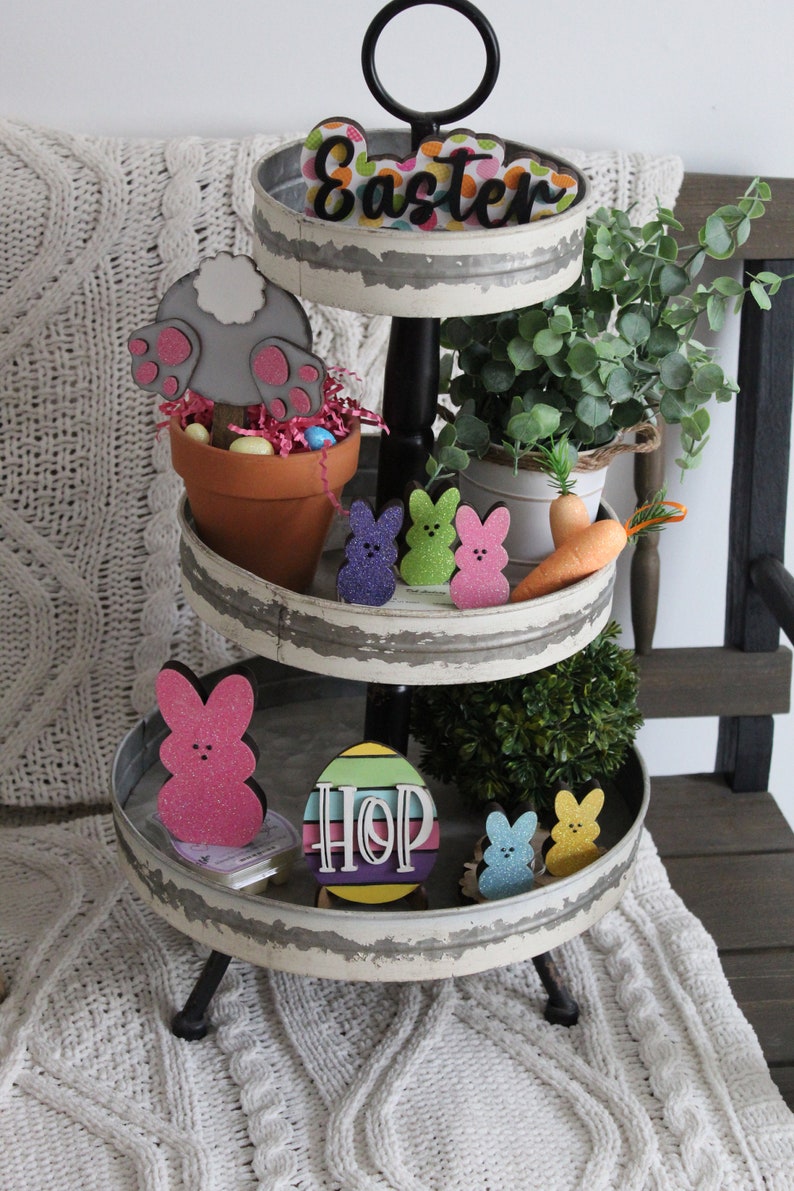 [213] These Little Bunnies are a great accent to any tiered tray, Mantel Decor, Shelf Sitter, or Centerpiece..
---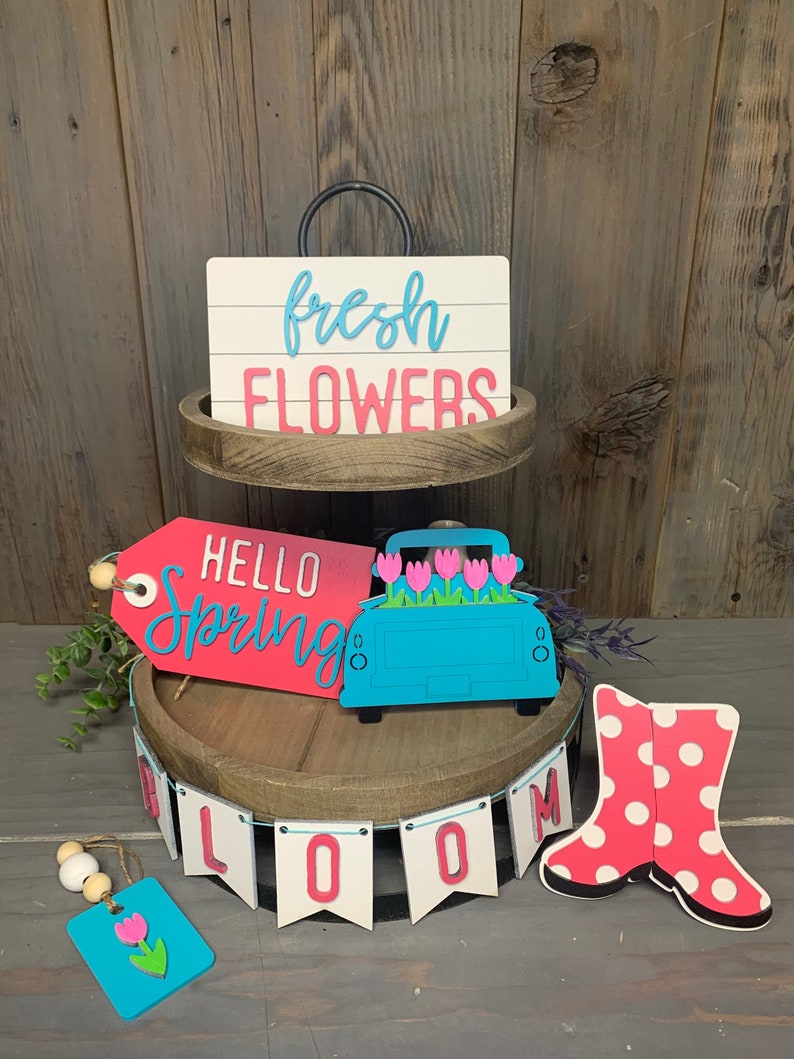 [214] This is a cute Spring / Truck Flowers finished/painted set..
---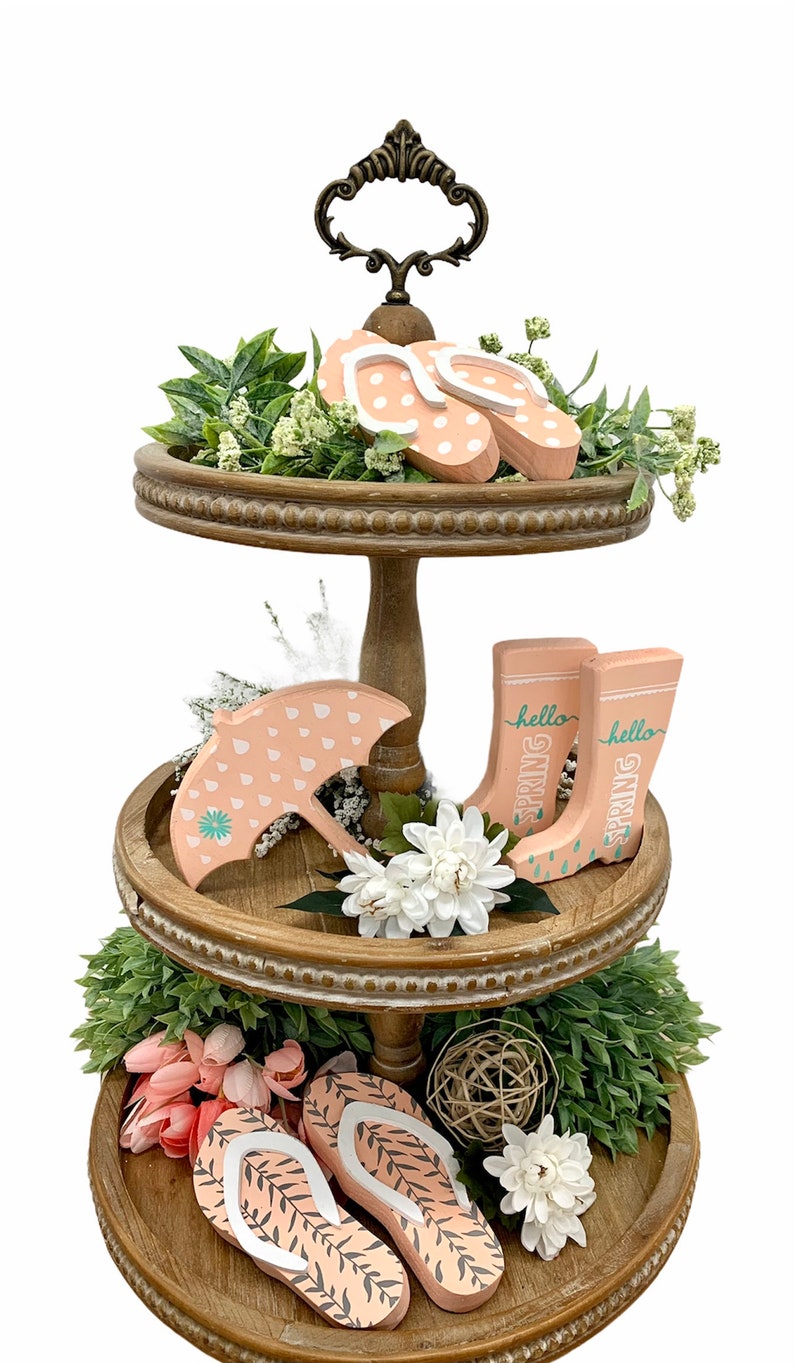 [215] Each piece is hand cut on a scroll saw, sanded, painted. Will be distressed from sanding..
---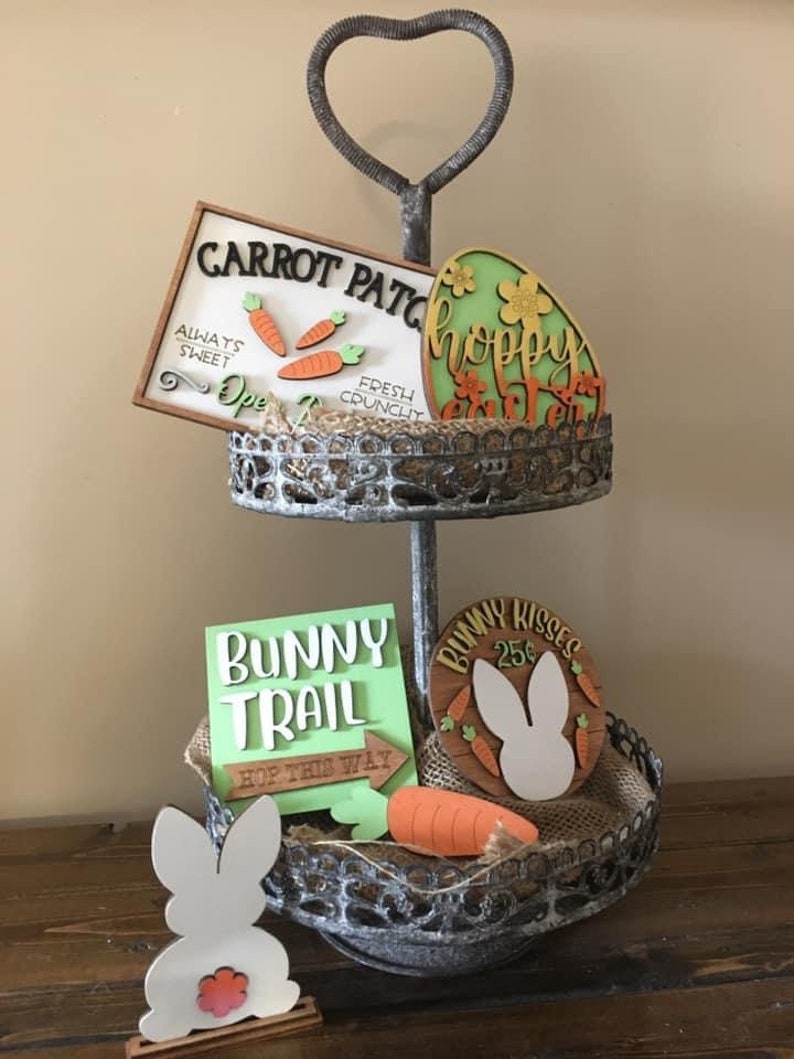 [216] Lovely Spring and Easter Tierd Tray Kit..
---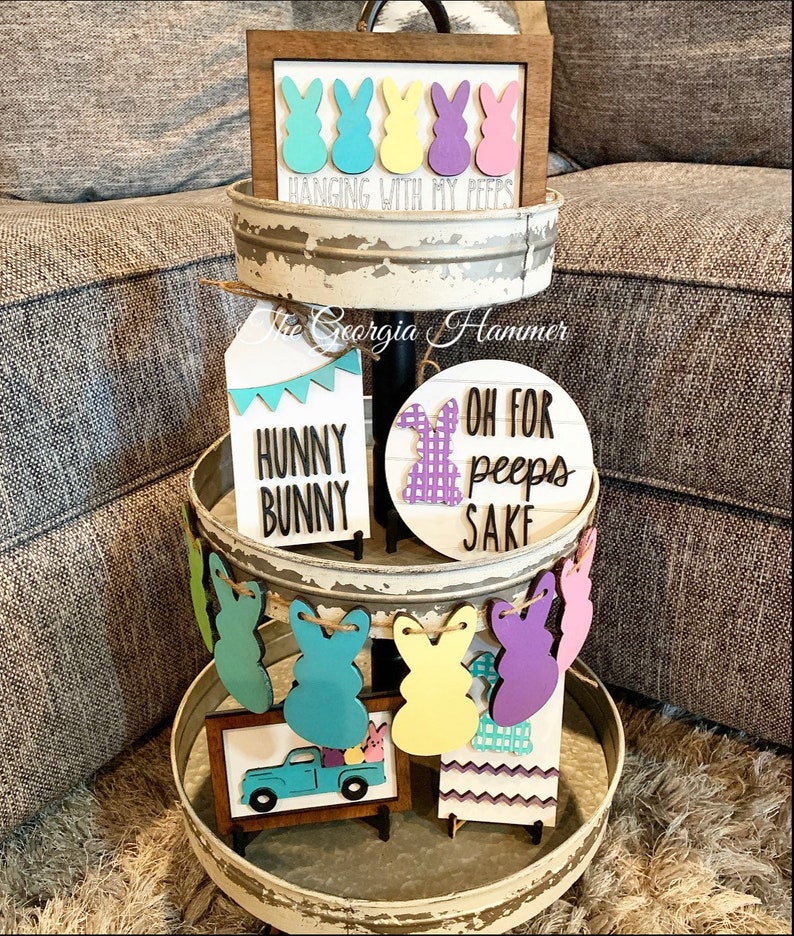 [217] All decor pieces in this set are made from 100% premium grade birchwood & laser cut to perfection..
---
…
K
Spring Bathroom Décor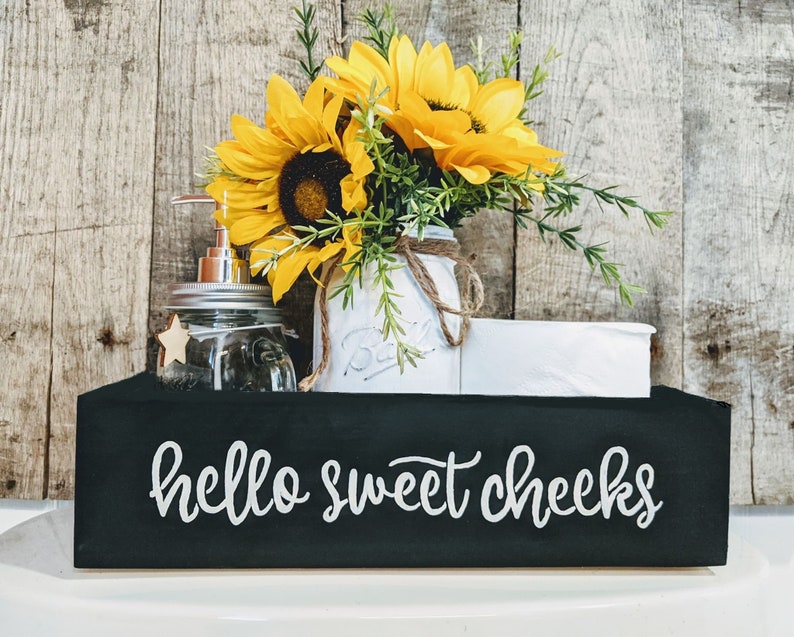 [218] This Bathroom Box is so unique! It fits perfectly on the back of your toilet, adds charm to your bathroom, and gives you another, handy spot for storage..
---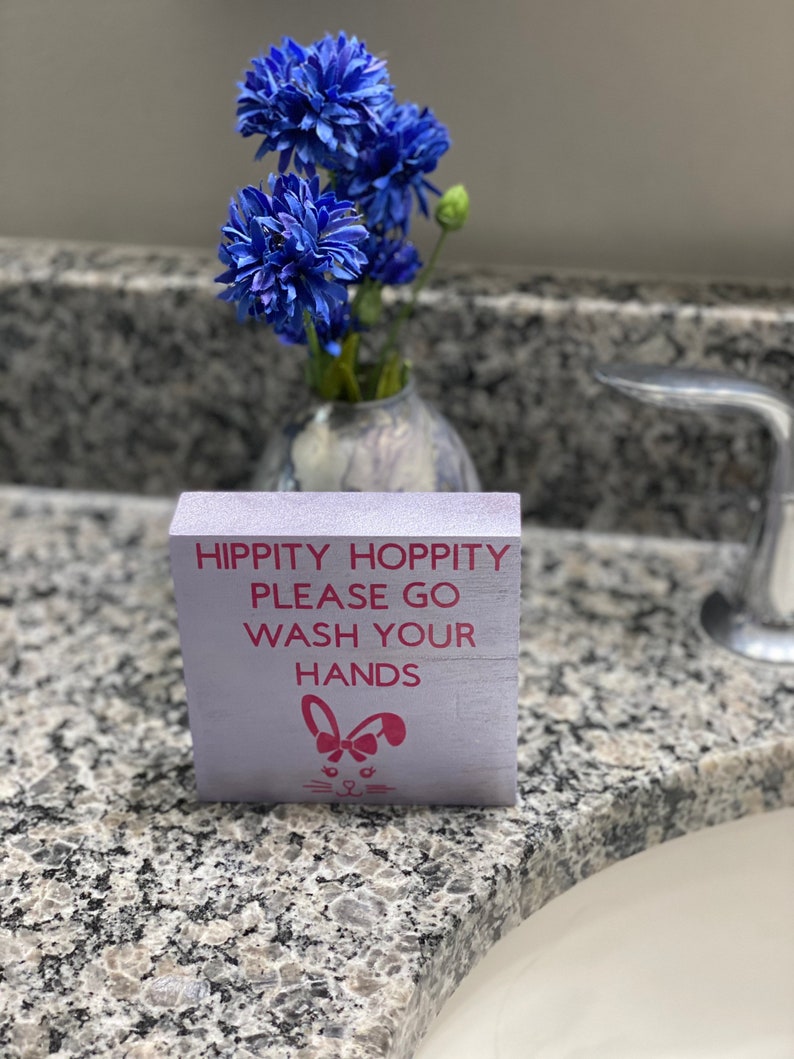 [219] Display by sinks in bathrooms, kitchens, mud rooms and more. Great for Easter baskets..
---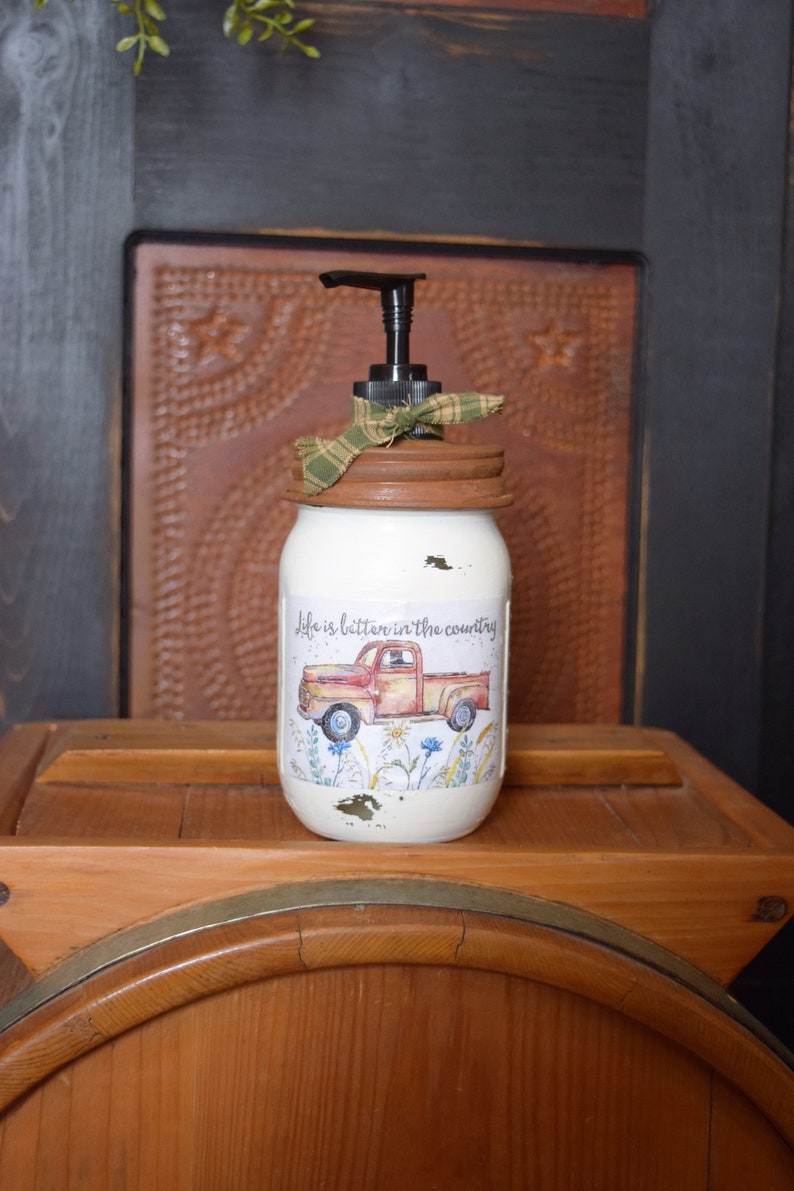 [220] This distressed white painted mason jar, pint size, serves as a decorative soap dispenser jar and comes with a rust colored lid and and screw on pump..
---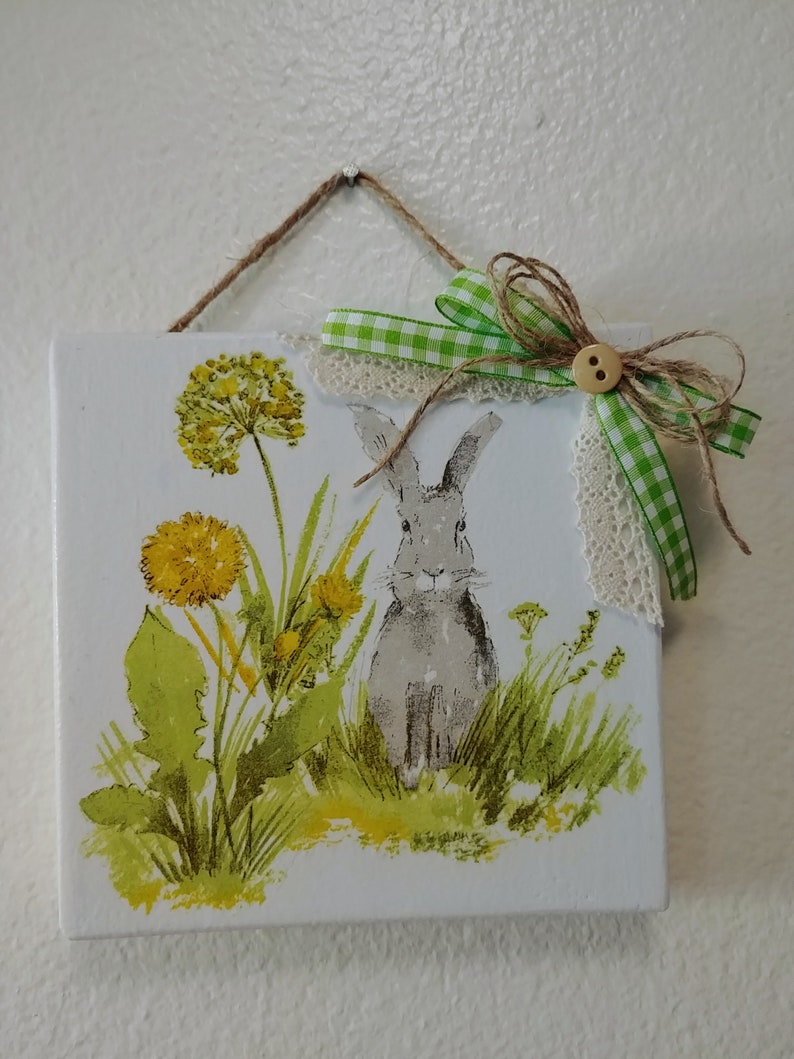 [221] This adorable Easter Bunny Plaque will be a beautiful addition to your spring bathroom décor..
---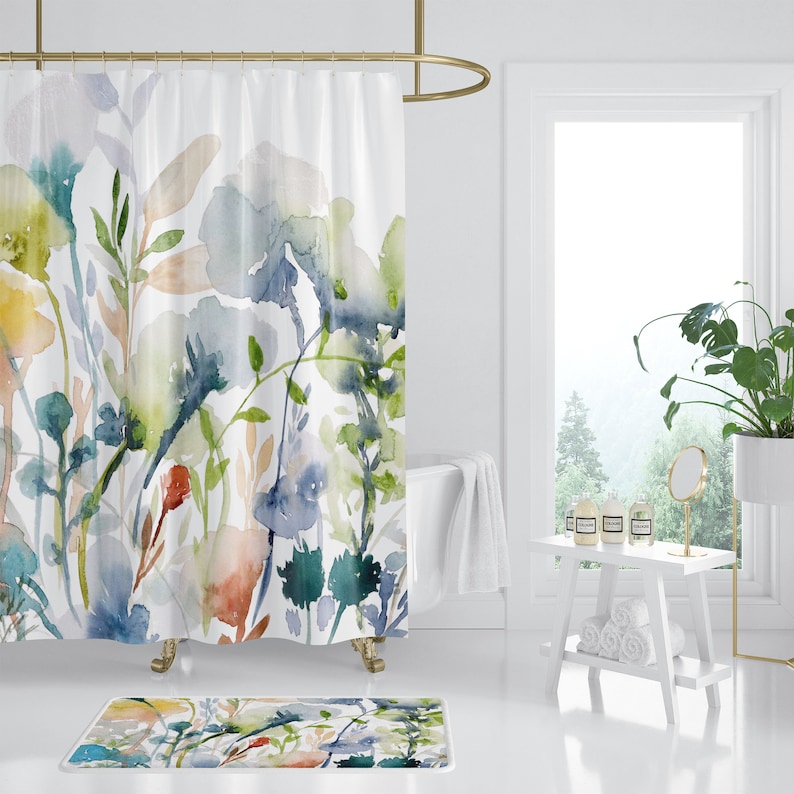 [222] In multiple colors on a white background, you'll smile each time you jump into the shower..
---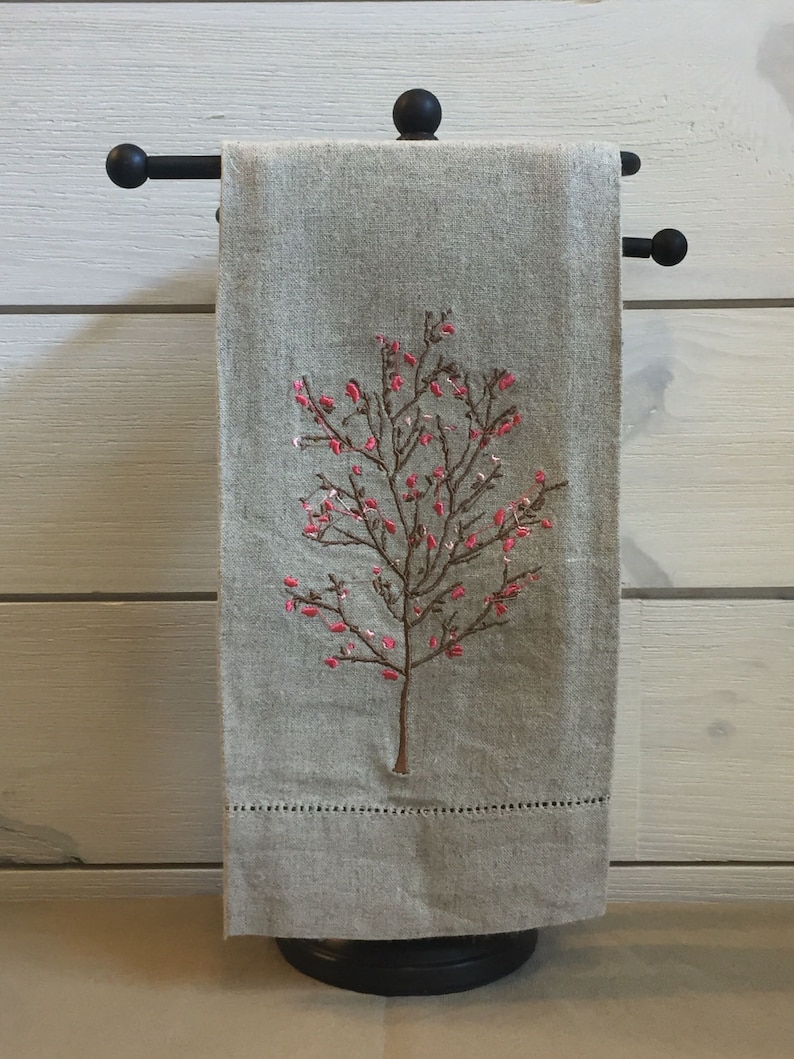 [223] This beautiful hand towel will stand out in your guest bathroom. The linen hand towel is elegantly embroidered with the rich colors of pink rose and begonia buds on this Red Bud Tree..
---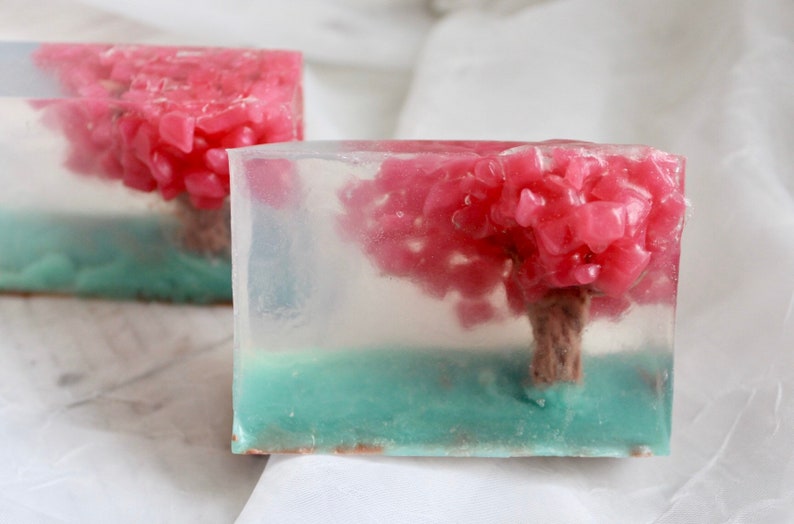 [224] Incredible cherry blossom soap. You can see the tree within..
---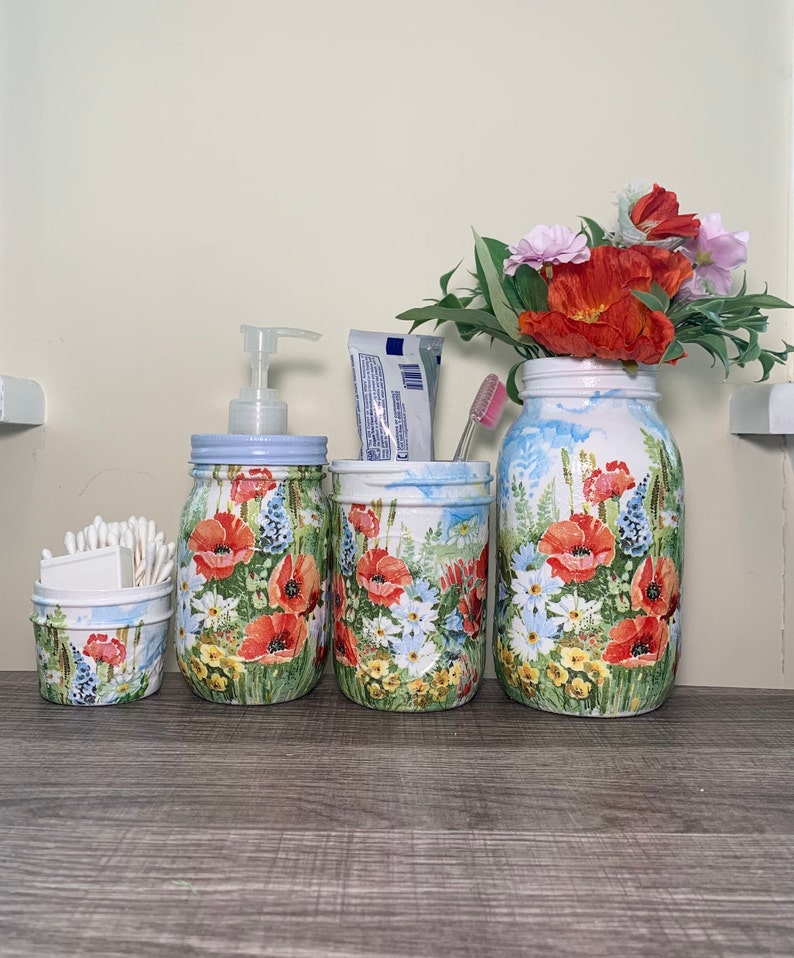 [225] Decorate your bathroom with set of red poppy with wild flowers mason jar..
---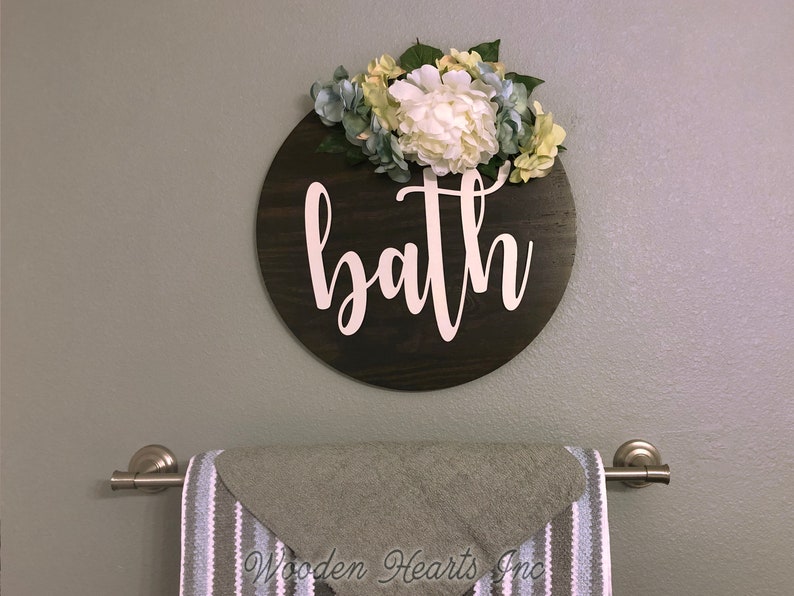 [226] This is a beautiful distressed wood sign with a 3D "bath" word. The sign comes in a variety of styles and colors..
---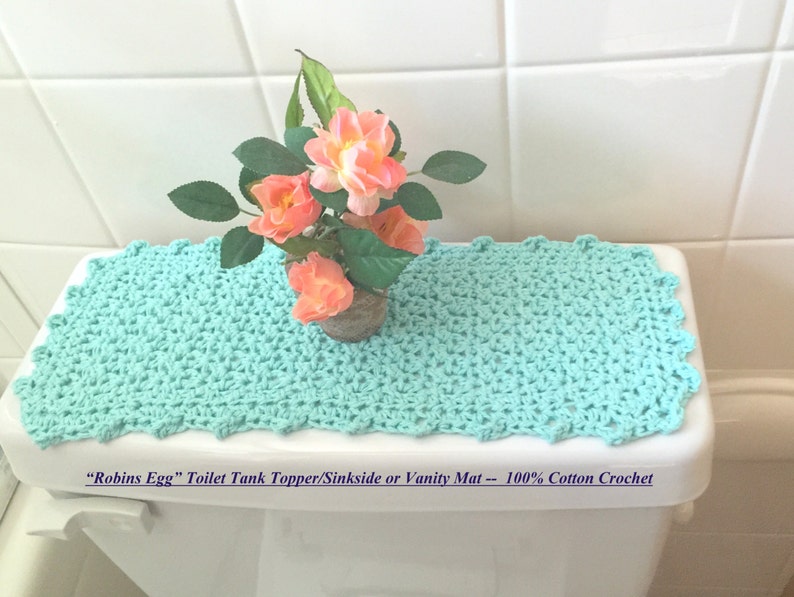 [227] Toilet tank toppers, which are also usable as a sinkside mat or vanity doily. As a commode cover, it is sized to fit on top of your tank, not over it,.
---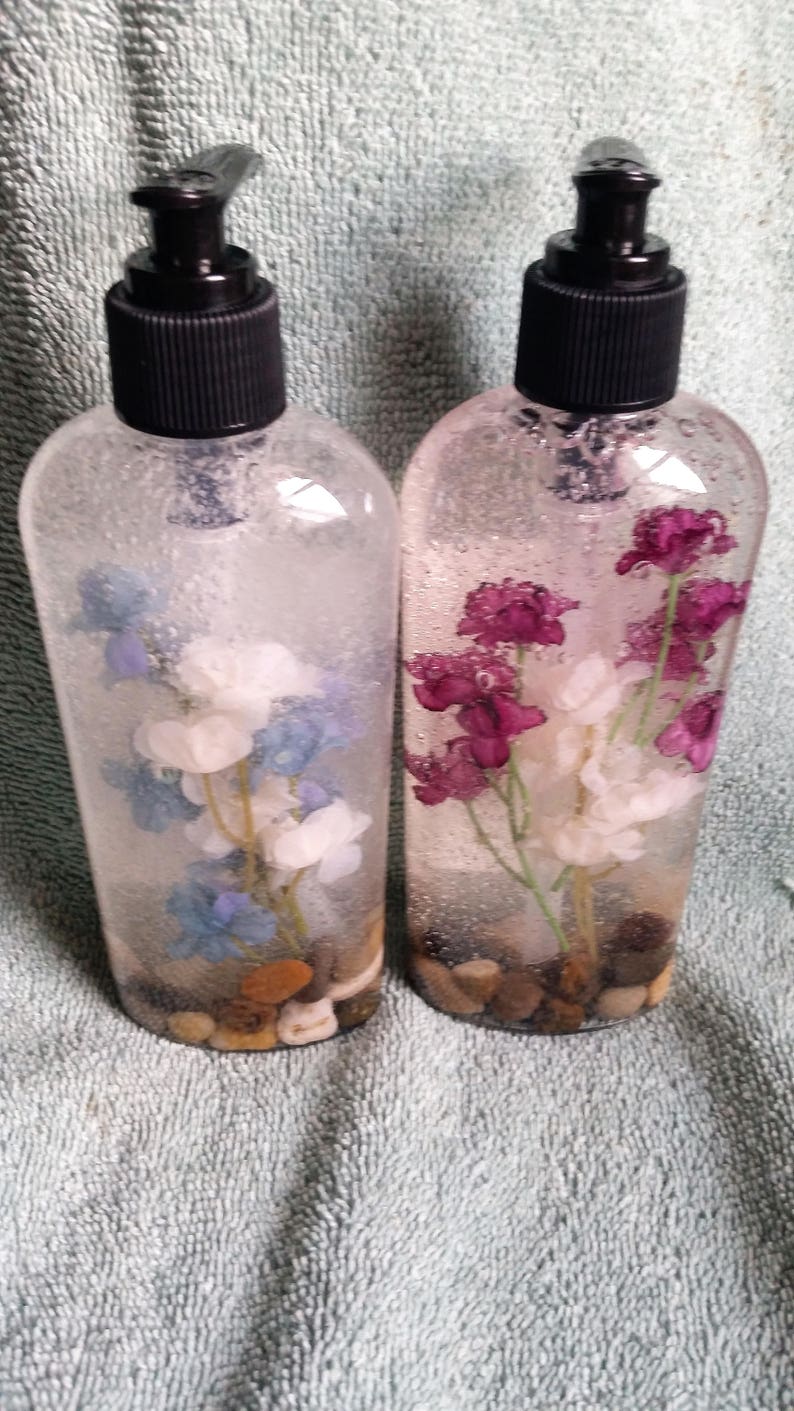 [228] These soap pumps are sure to make you think of spring..
---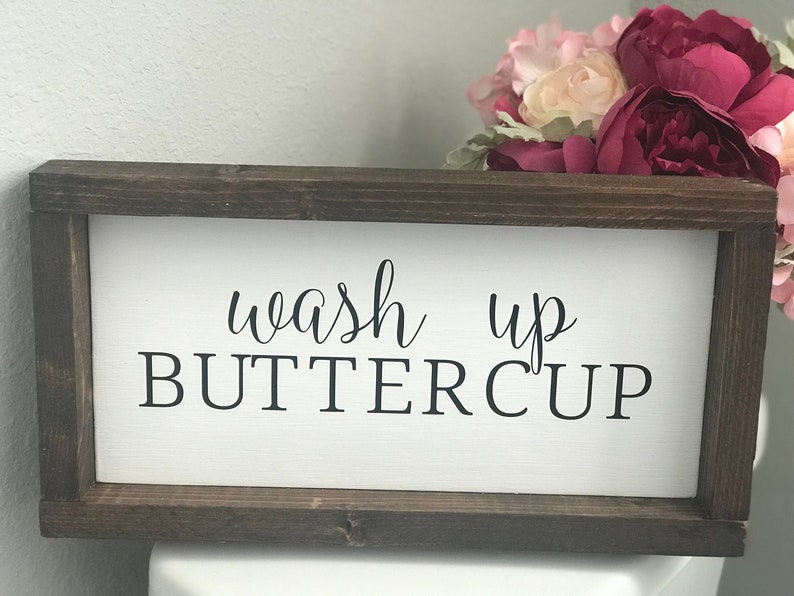 [229] Wash up buttercup wood sign is great for a girls bathroom, guest bath, or half bath..
---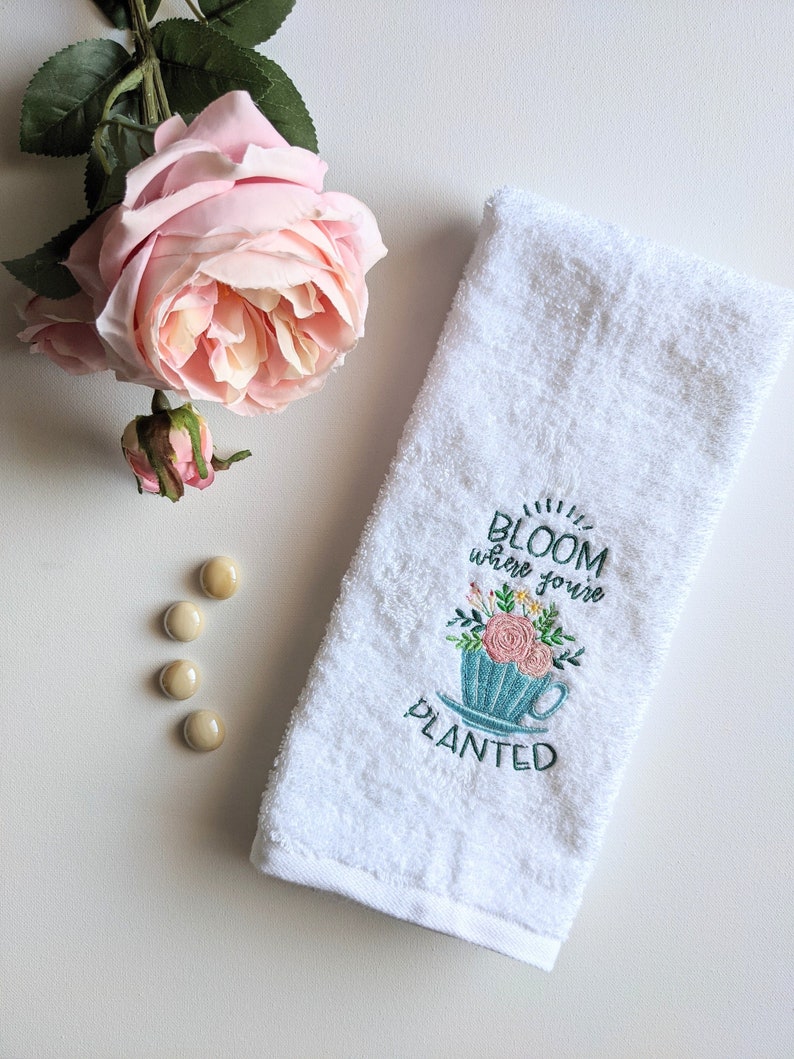 [230] This embroidered towel is a colorful addition to anyone's bathroom! Its colorful floral décor reminds guests that springtime is here..
---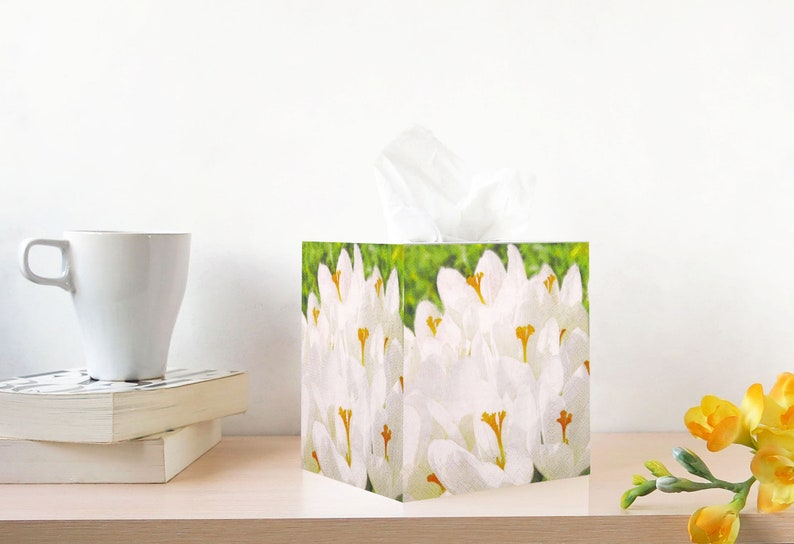 [231] Hand decorated tissue box cover with white crocus flowers. Made of wood and decorated in decoupage technique, covered with multiple layers of water based and eco safe acrylic varnish..
---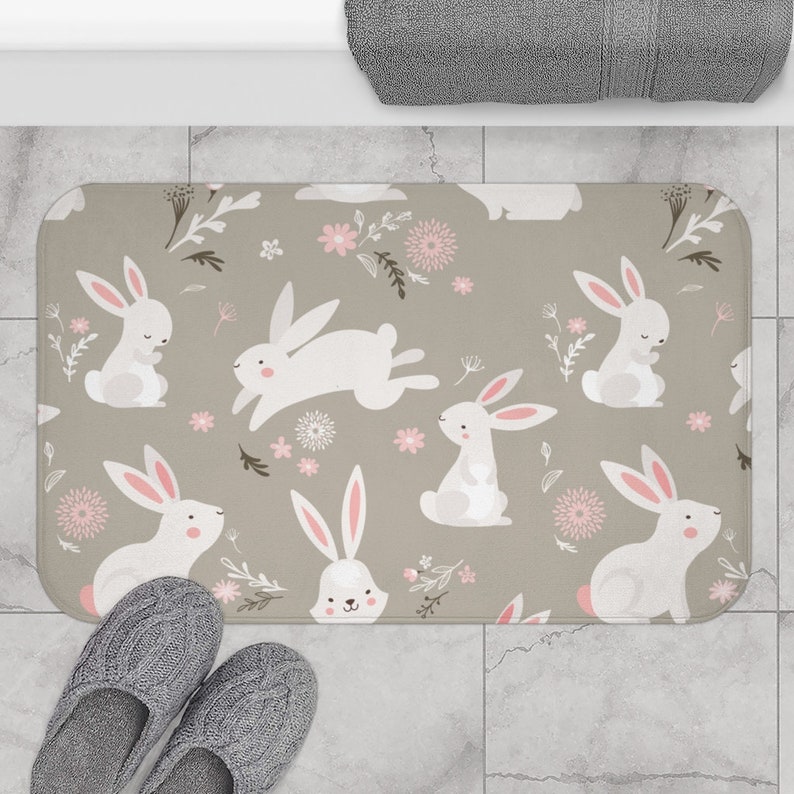 [232] Spring into Easter this year with an adorable bath mat that is as practical as it is stylish – the anti-slip backing keeps the bath mat firmly in place and reduces the risk of slipping..
---
…
L
Spring Coffee Table Décor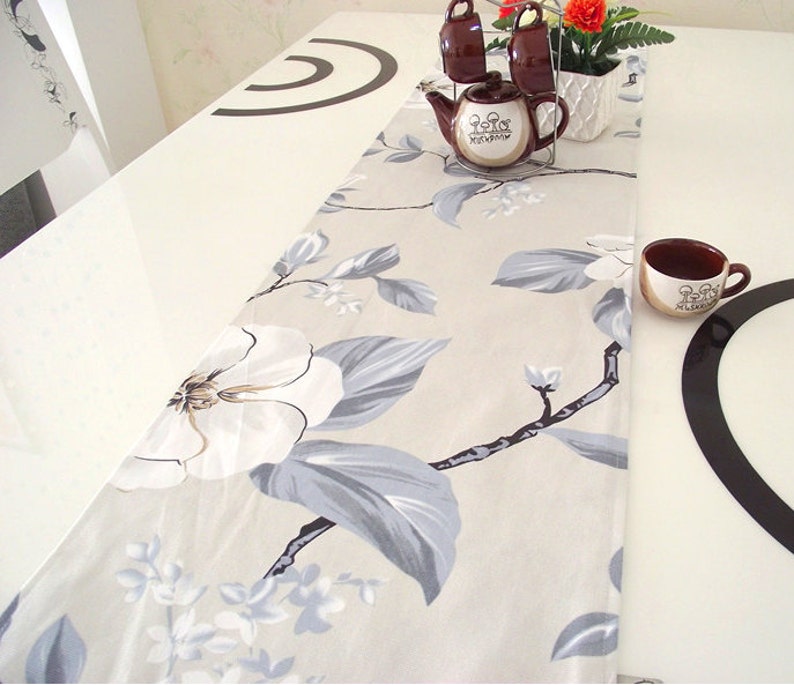 [233] It is unlined and single layer, all edges are hemmed to create a clean looking finish..
---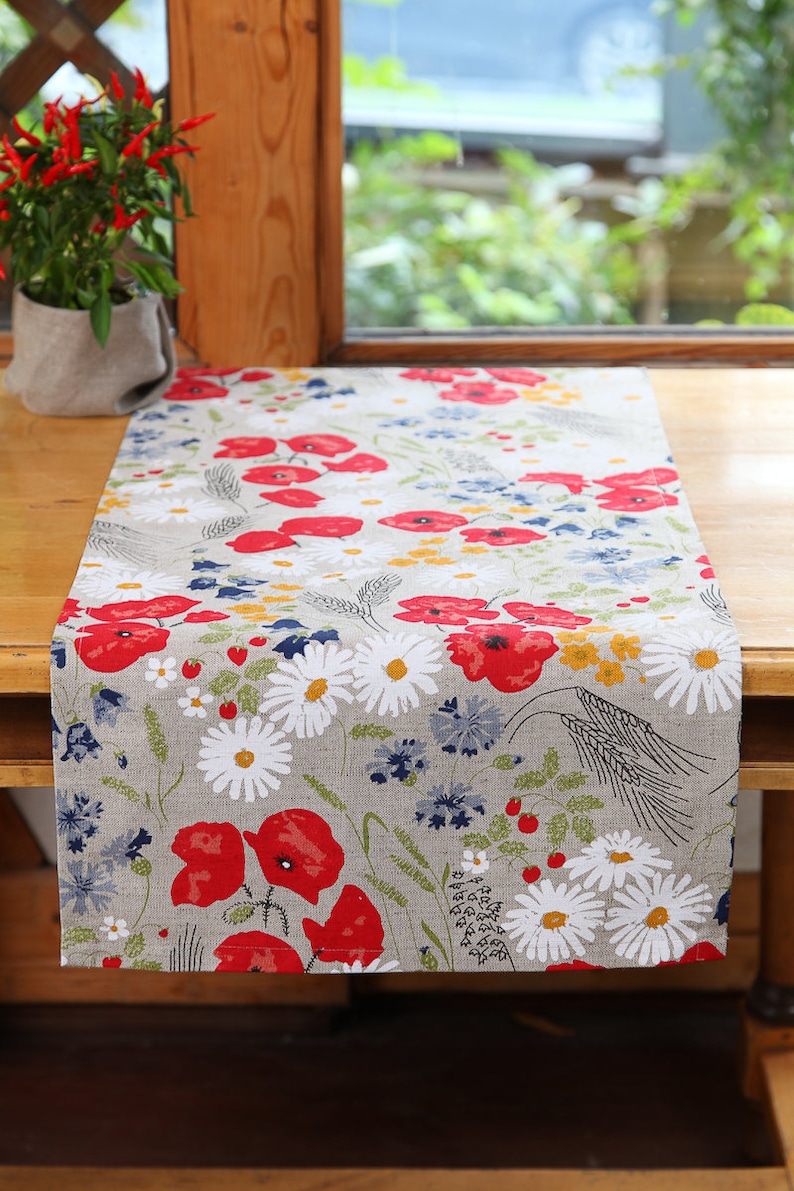 [234] Breakfast, lunch, dinner…each meal is another occasion to spend time with your family and friends. Therefore table linen should be well-chosen to make these special moments even more festive..
---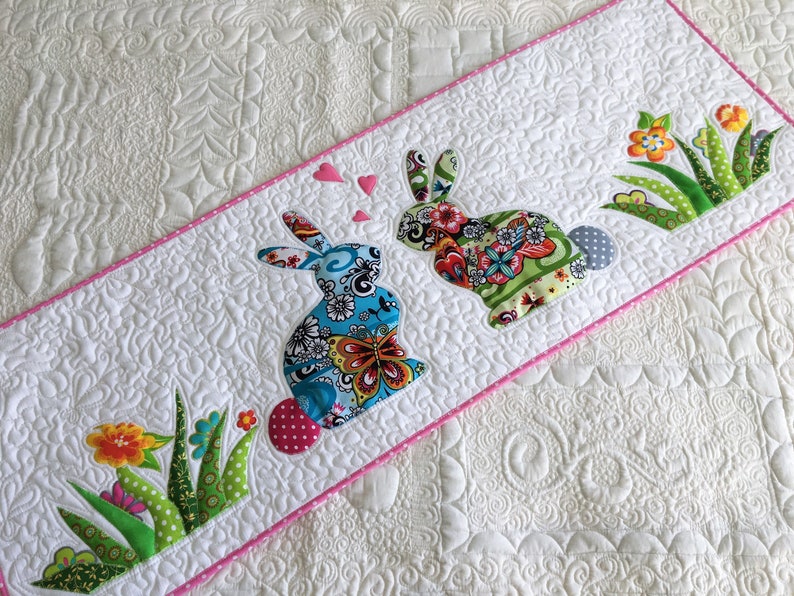 [235] Runner with two Loving Easter bunnies will be able to decorate your table, buffet or fireplace, as well as create an atmosphere of bright Easter..
---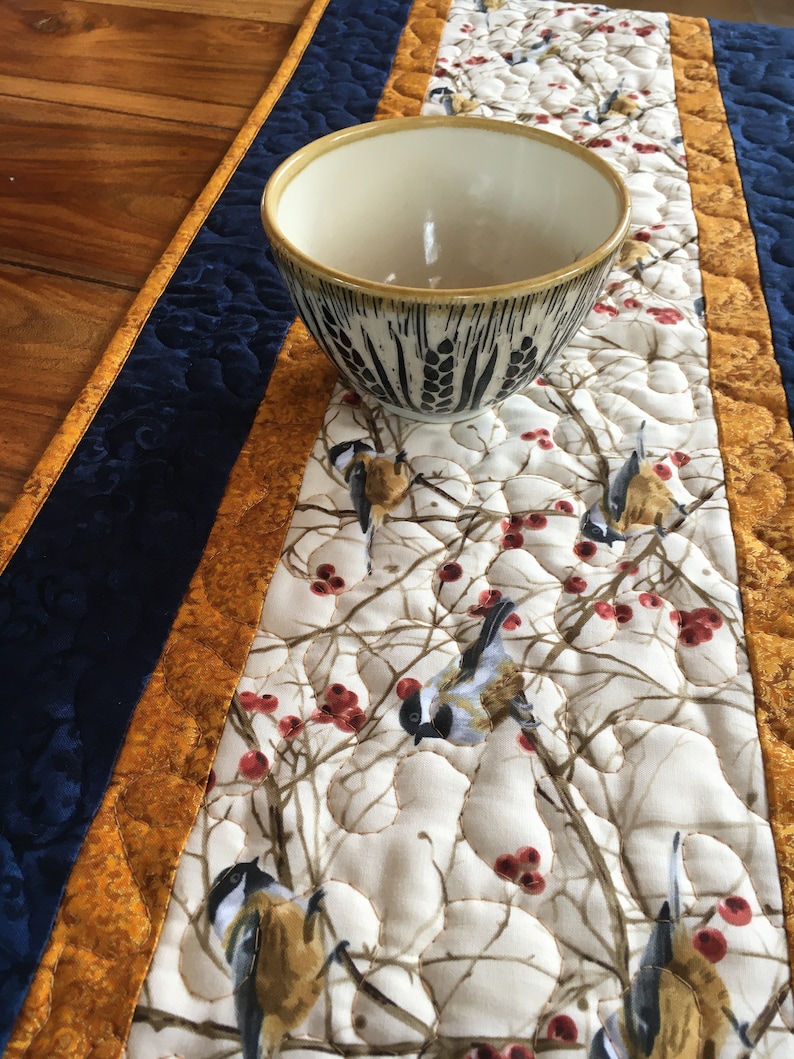 [236] Mountain chickadees set against a cream background highlight this quilted table runner..
---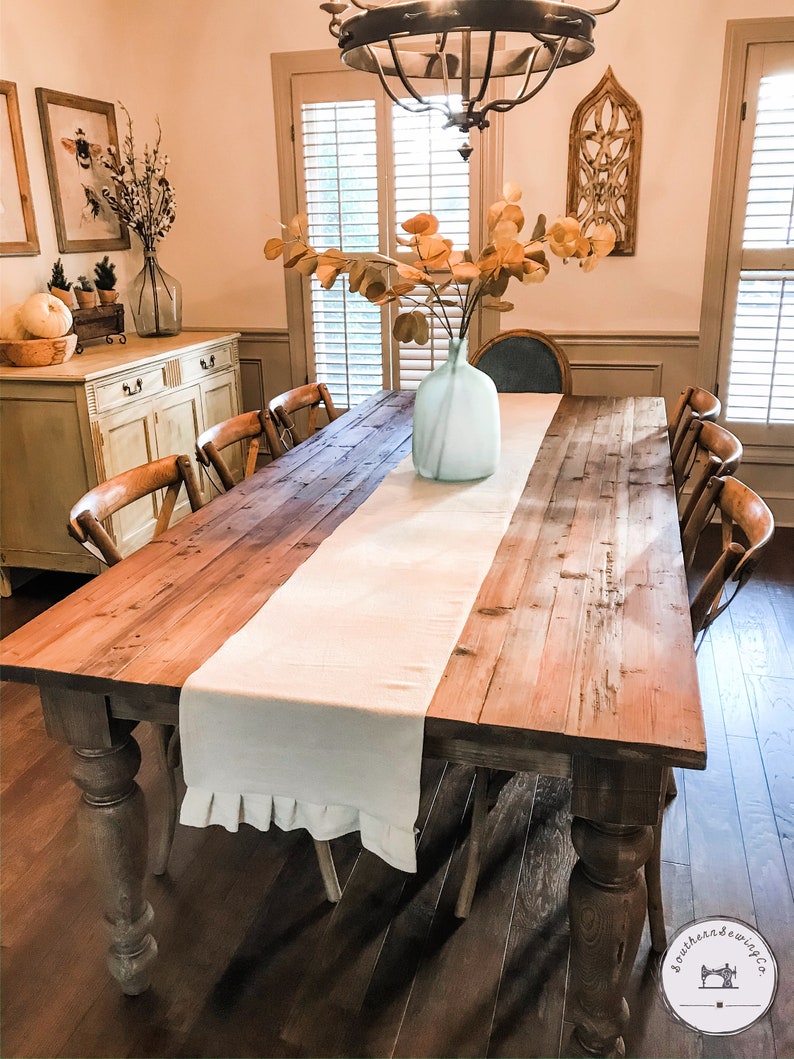 [237] Make your table look even better with this farmhouse-inspired table runner for spring..
---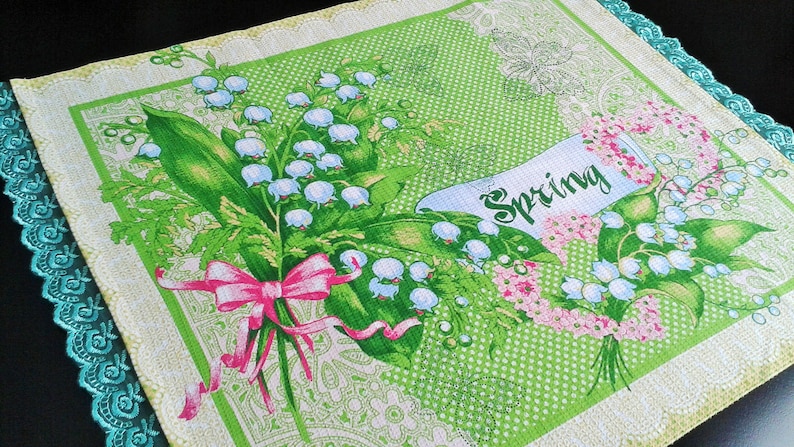 [238] Spring flowers cotton table runner with green nylon lace..
---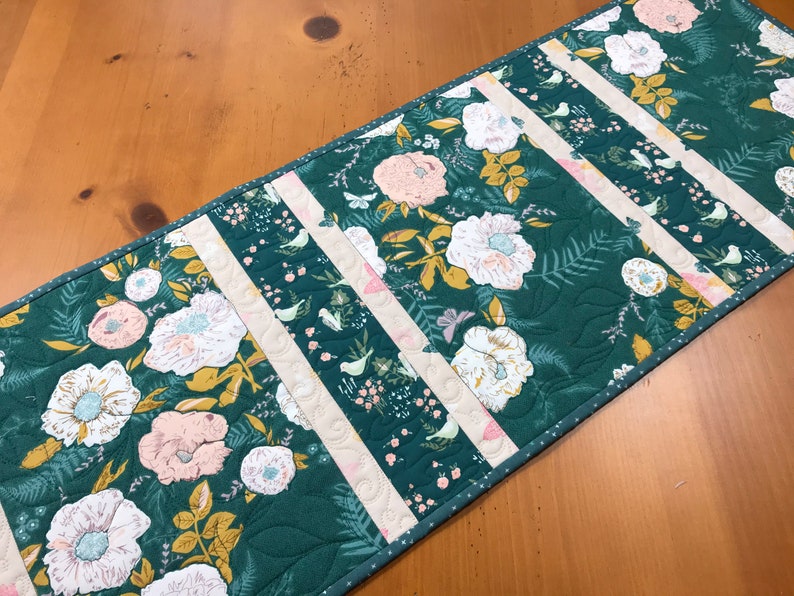 [239] Peach flowers, birds, and butterflies are in this Spring table runner..
---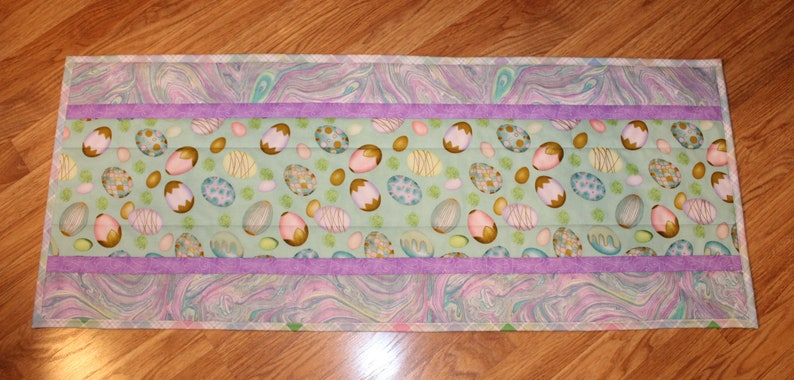 [240] Bunny Egg's Table Runner Reversible Spring Table Topper..
---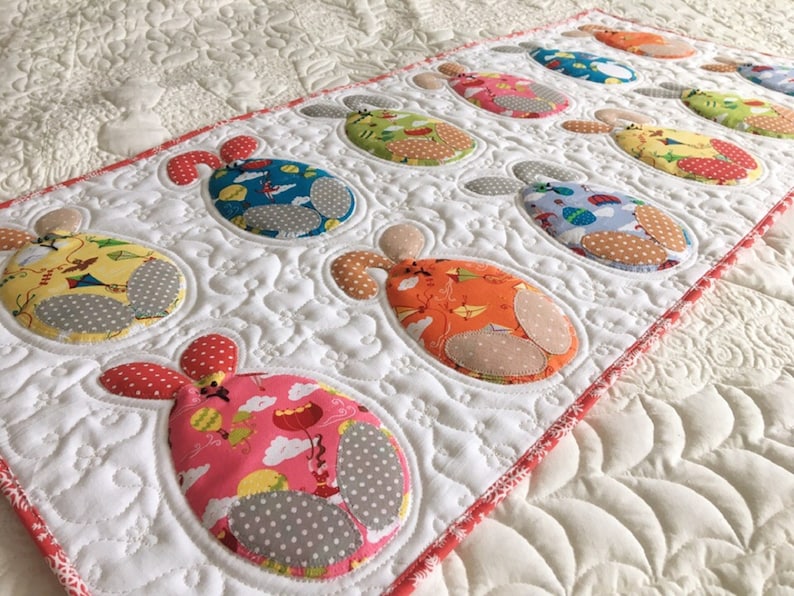 [241] Runner with twelve Easter bunnies will be able to decorate your table, buffet or fireplace, as well as create an atmosphere of bright Easter..
---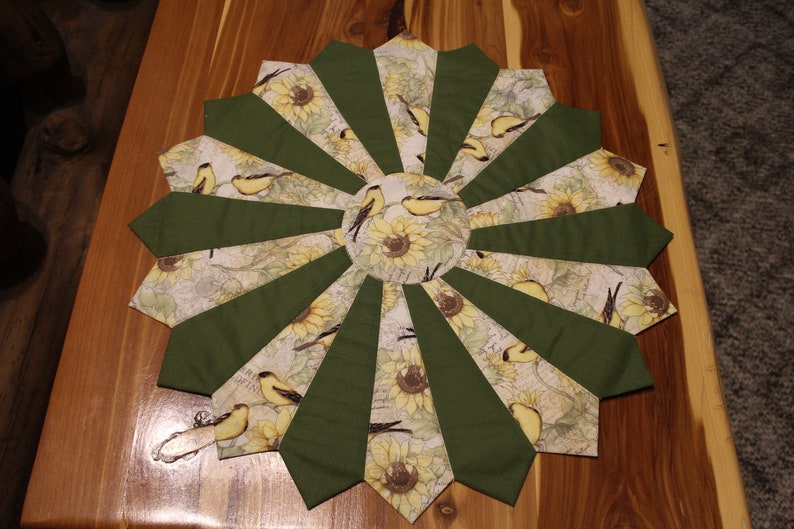 [242] This is a Beautiful Table Runner. The fabric is so cute..
---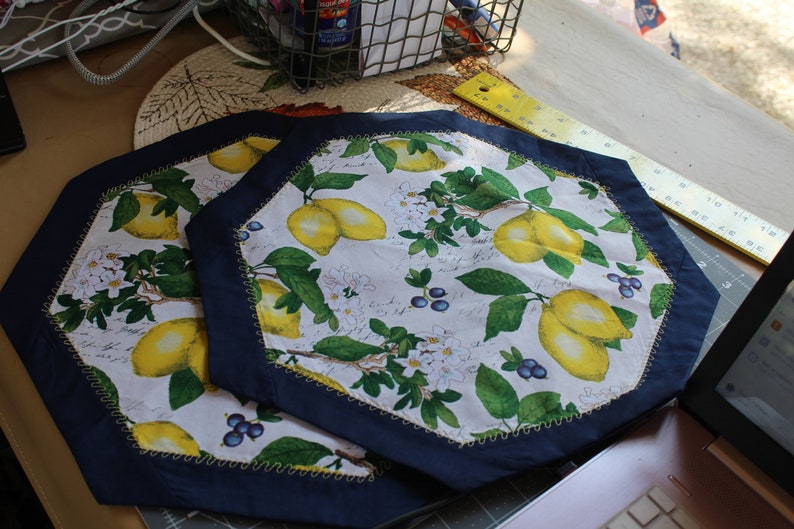 [243] Lemon spring table toppers..
---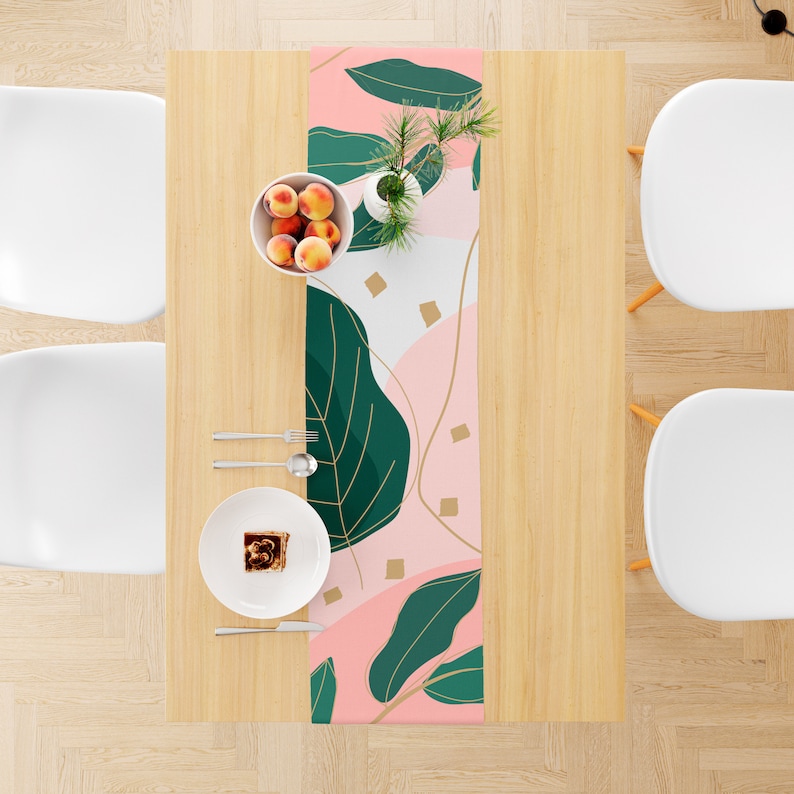 [244] No matter if you place them atop the tablecloth in the dining room, or over a bare table, runners are a beautiful and timeless decoration..
---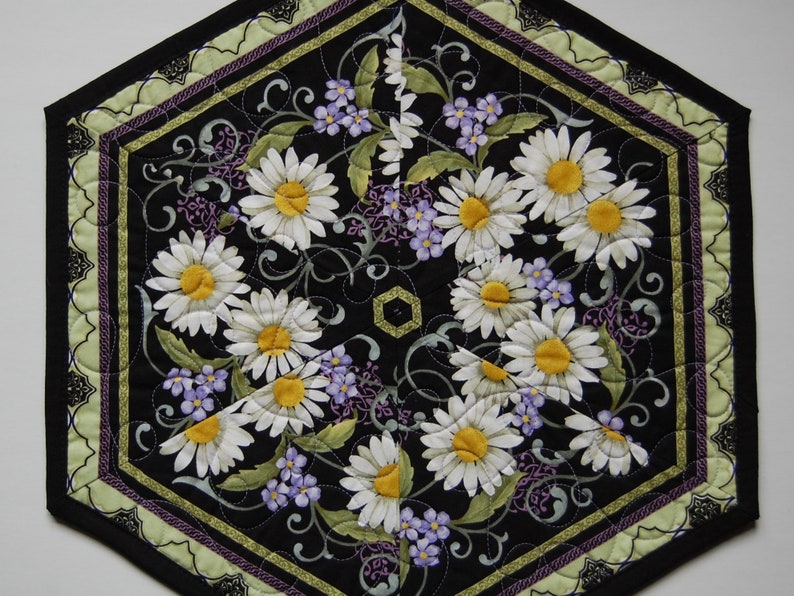 [245] Daisy octagon table topper. Pretty lavender accent flowers. Lavender bundles fabric on reverse..
---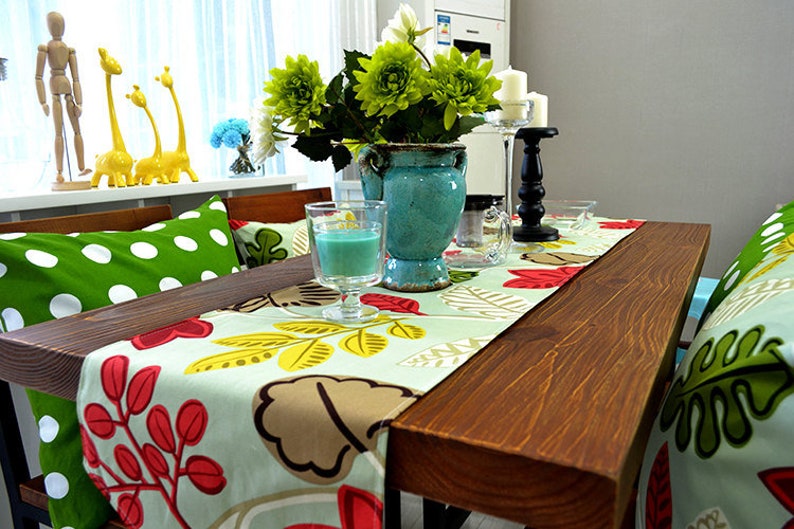 [246] Durable colorful spring tree flowers print table runner..
---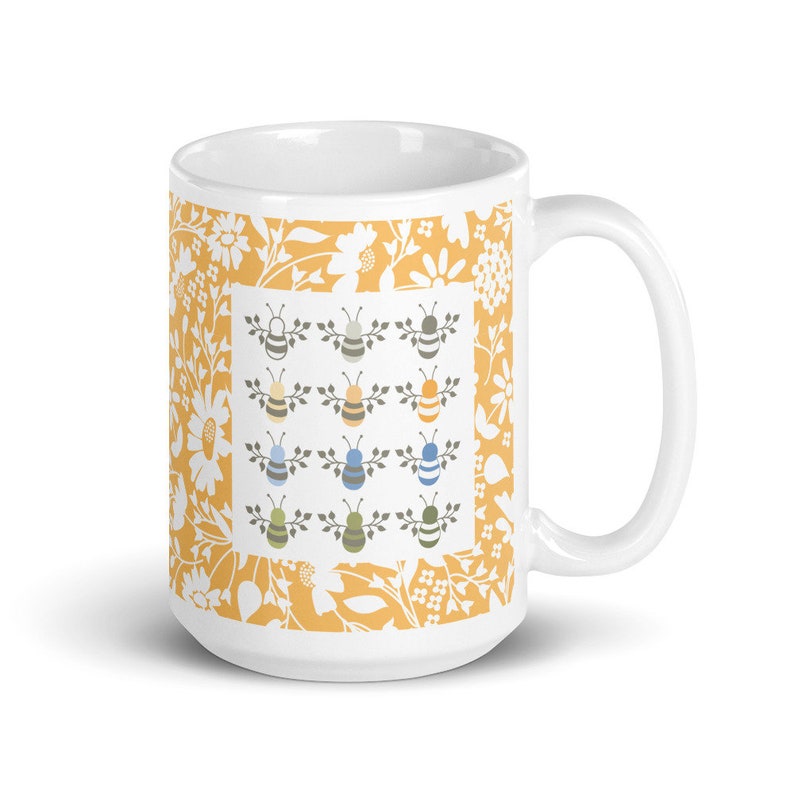 [247] The yellow Spring Brook selvage mug is the first in this series of fun, collectible mugs..
---