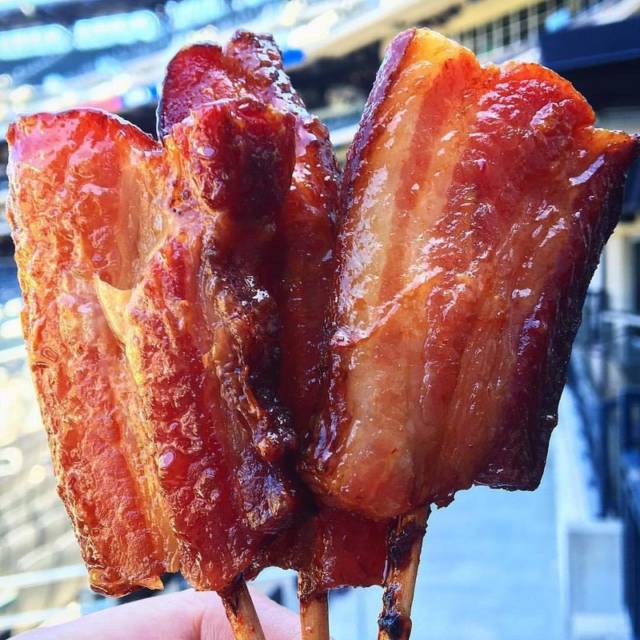 …
C
(BONUS) Candied Bacon Lollipops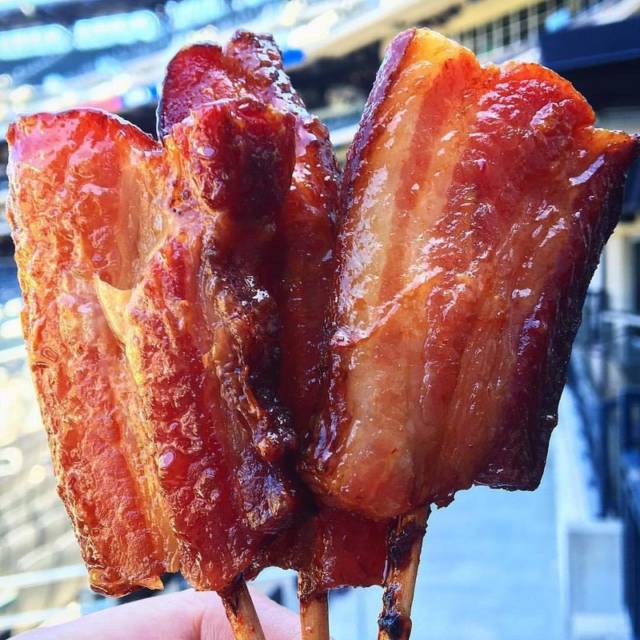 (Ame-Shin)
---
Who needs candy when you can have candied bacon? gasp! You might also want to add this full breakfast lollipop set to your collection.
…
D
(BONUS) The Queen Of All Lollipops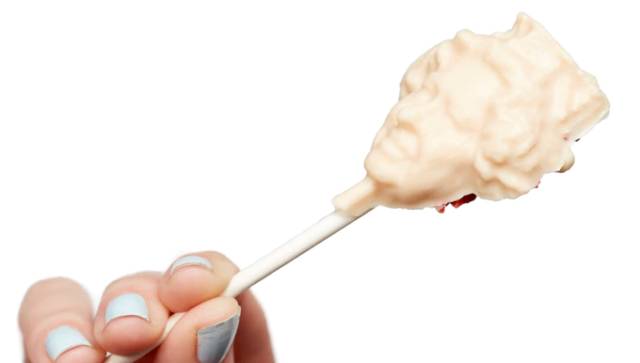 ---
Get the Queen Of England staring at you right from your next lollipop. If you thought it looked cool, wait until you taste this…
…
the end
Enjoyed this article? Share it with your friends…
I hope you enjoyed this epic compilation of lollipop goodness. Now go… and enjoy your National Lollipop Day like you've never enjoyed it before.
And don't forget to tell your friends all about your newfound knowledge. They will look at you in wonder…