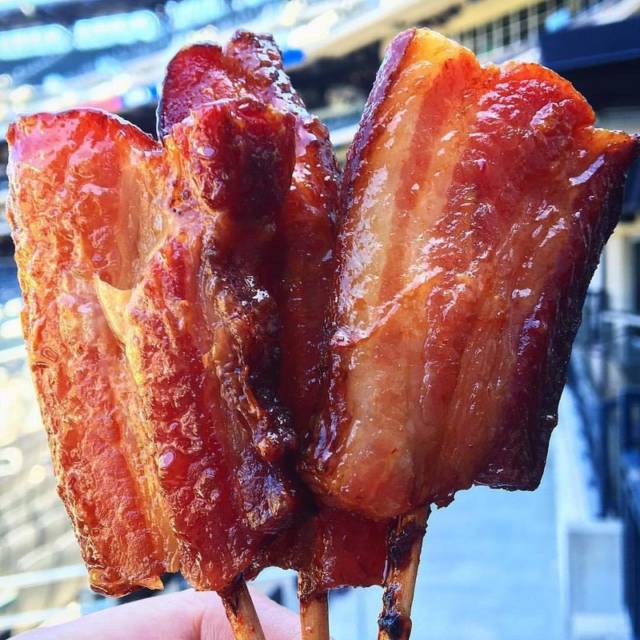 …
4
Jollypops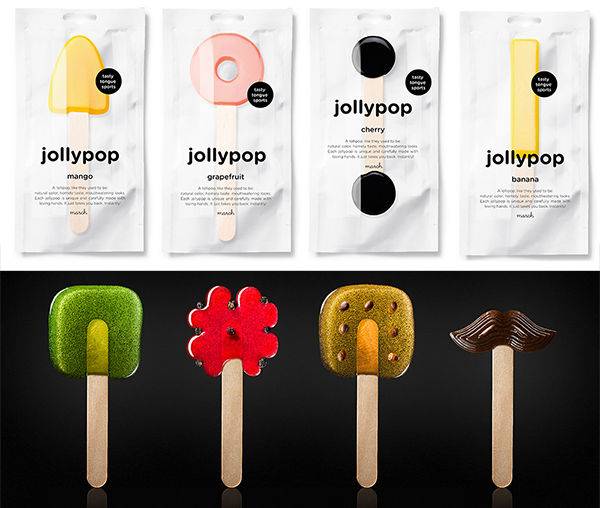 (NotCot)
---
Looking for something a bit happier? How about some Jollypops! These funny and jolly little pops are made in all sorts of distinctive shapes, flavors and sizes. The moustache pop looks like a good choice for Movember!
…
3
Anatomy Lollipops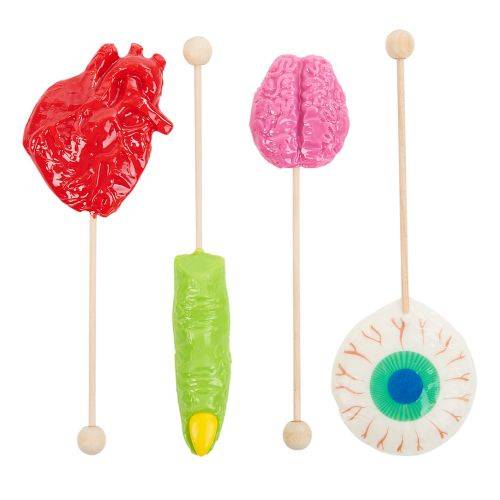 (Dylans)
---
These anatomy lollipops are great for medical students and anyone with aspirations for becoming a doctor. Recite the various parts of your body in preparation for that anatomy exam… all while enjoying some sweetness!
…
2
Galactic Lollipops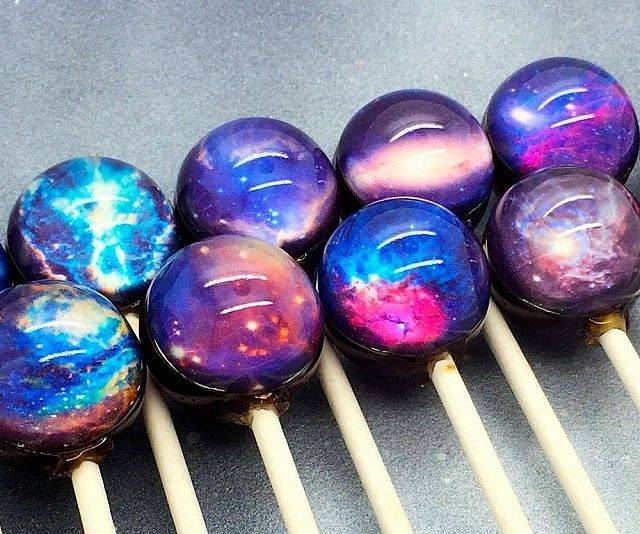 (Etsy)
---
These lollipops are totally out of this world. Behold the beauty of our galaxy, captured in the form of a simple space-inspired lollipop. Truly magnificent!