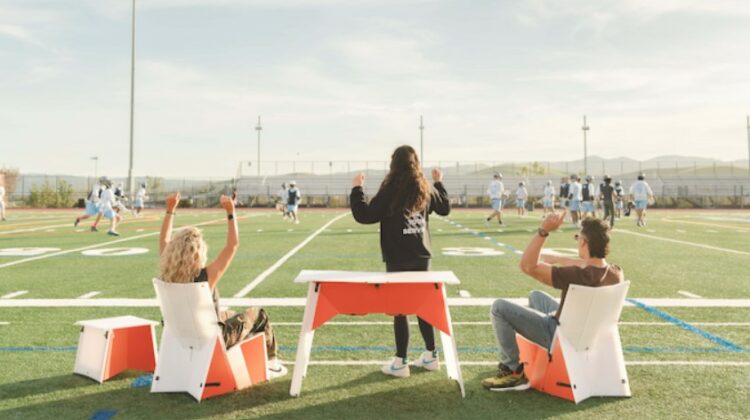 A couple days back:
Me and the wifey were outside walking. In the woods.
Getting our daily run. And our everyday dose of Vitamin D.
When suddenly:
Wifey gives out a small scream. And starts running.
I follow her. Not knowing what's up. And as we sprint some distance away, she slows down. She says she felt herself get bitten, three times in a row, within the second.
A couple minutes later…
Her legs start swelling.
Looks like she got bit by blood-sucking flies. And she's somewhat allergic to insect bites. Though not in a life-threatening way.
But the swelling will put her out of commission for a while.
Anyways:
We would have been able to stop the swelling sooner. We had some essential oils that always do the trick.
The only problem though?
It's tough getting it laid on when you don't a good surface to rest your legs at the right angle.
I guess that's one of the reason why Oru Kayak came up with their new line of foldable outdoor gear. Just like their previous foldable kayaks. But this time, they're doing furniture.
Looks super stylish.
Foldable. Portable. And great on the go.
They're running the Kickstarter campaign for it now. So…
Click here if you wanna make your outdoors a tad bit comfier… and check out their foldable kayaks, outdoor equipment, and their latest line of origami outdoor furniture:
https://theendearingdesigner.com/oru-kayak
Sincerely,
Dan Dou
The Endearing Designer
P.S. You'll find pics here: