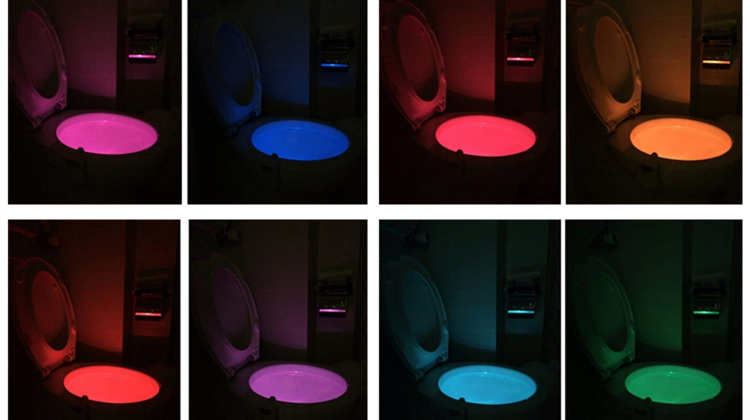 I have reflective windows in my home office.
Meaning, it reflects light outside. So people can see out, but no one can see in.
One drawback of this though?
There's this bird that comes by everyday. Sees his reflection in the glass. Thinks it's his mortal enemy… and… attacks to get him off his territory! He does it at close range though. Not enough to hurt him.
But the noise it makes can be annoying.
Though it's interesting to watch.
But you know what's annoying, but NOT interesting to watch?
Waking up to the smell of fresh piss on your toilet floors in the morning.
And if that's you, this gentle motion-activated toilet night light makes it easy to piss at night to the color of the rainbow, without aimlessly shooting into the dark abyss. And you don't have to ruin your sleep by turning on those blinding lights…
Piss-smell haters can find it here:
https://theendearingdesigner.com/toilet-night-light
Sincerely,
Dan Dou
The Endearing Designer
P.S. Pics here: