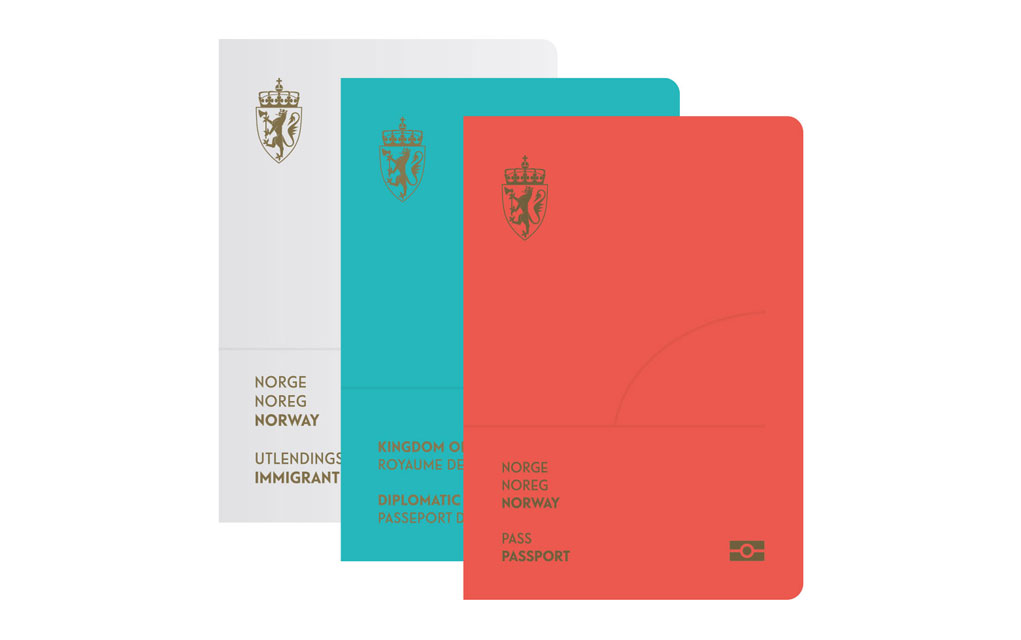 SO NORWAY NEEDED TO MAKE THEIR travel and identity documents a bit more secure. Which is always a good thing with all the security concerns nowadays. And the pathway they took to that was putting out a tender for a redesign.
Of course, just being secure wasn't enough. The new design had to have "a unique concept with a widely recognizable theme and a functional design of high quality".
Fast-forward over some judging, and the winning design was declared to be from Neue Design Studio. Which not only met all the criteria, they also included a neat little surprise Easter Egg…
They based their design on the Norwegian landscape in daytime.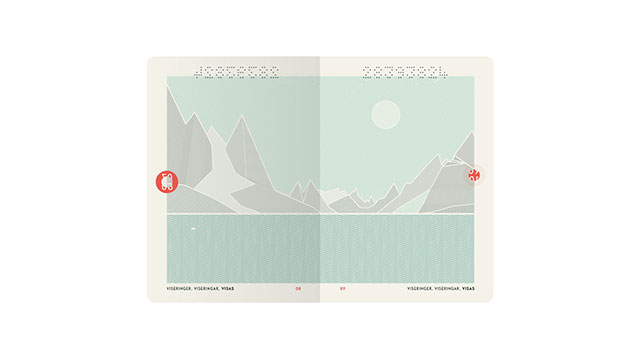 But shine UV light on it… BOOM! Night-time! And Northern Lights!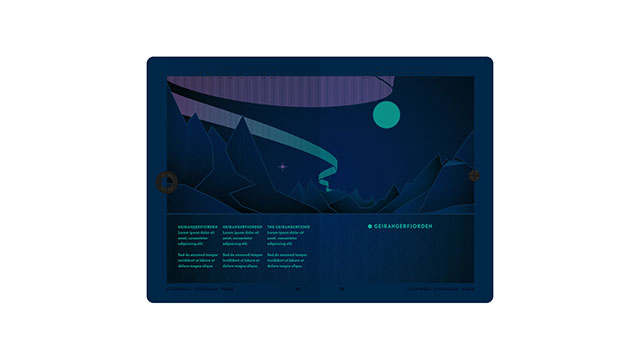 And if you haven't seen the Northern Lights in Norway…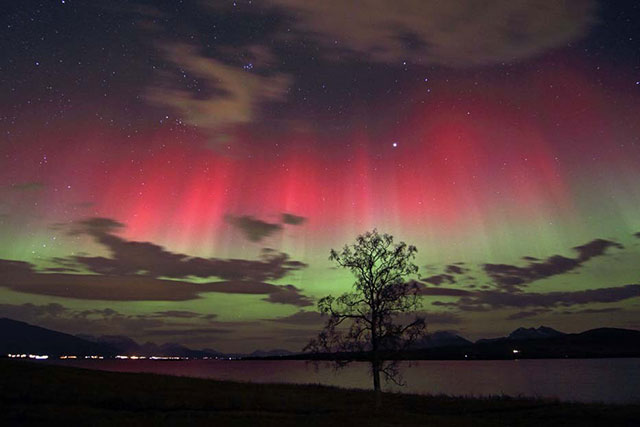 "The concept is the competition's most subtle and stylish, and stands out from the competing entries. Aesthetically, the landscape motifs have achieved a very distinctive expression."
Red for citizens. Blue for diplomats. White for immigrants.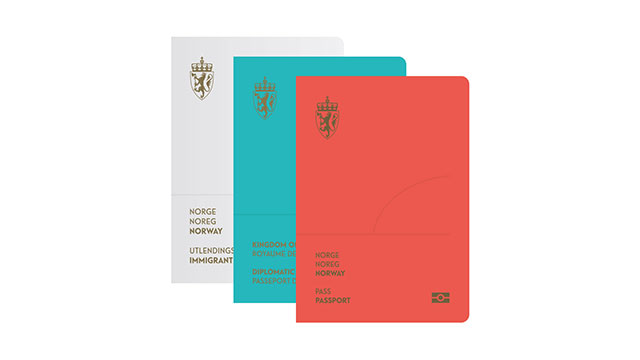 And they applied the design to ID cards as well…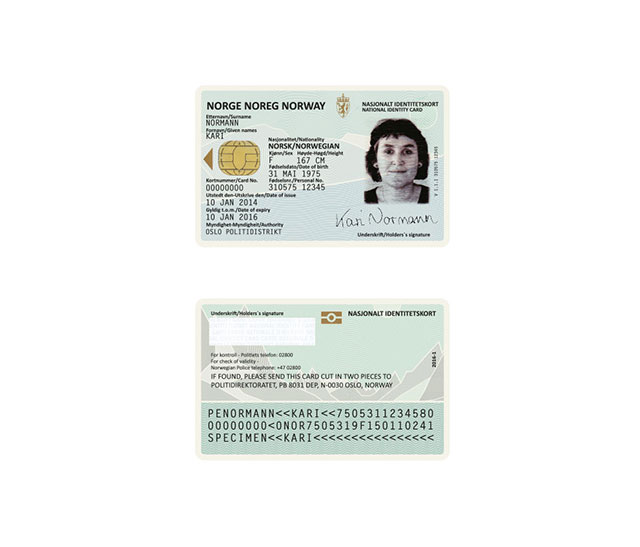 Of course, there's probably all sorts of other security features designed in. But they can't tell you that. Because it's a secret.
But with what you can see here, it's probably enough to tempt you to get a Norwegian passport yourself. You can book your tickets by clicking here.
And so I'm off… to Norway!