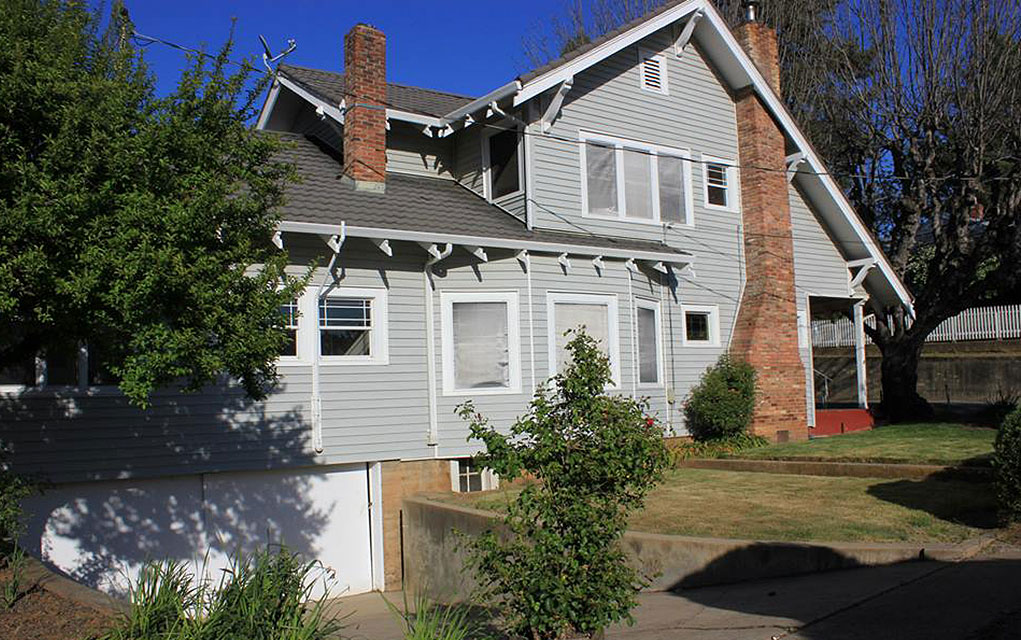 If you're confident enough that you can make some pretty mean dessert, then your pastry skills just might get you a $389,000 home one day. For free. Like maybe now. Here's exactly what I mean…
Erin Allard is a property investor with a focus on renovating historic homes. Her latest project – a craftsman home in Jackson, CA. It was previously owned by a prominent family. And she has since renovated it, thinking of ways to sell it for a profit.
Now Jackson is an extremely slow market. So your plain old house-selling methods would take ages. Enter the most creative home selling idea you'll ever see:
This is the home you could potentially win. Walnut trees included.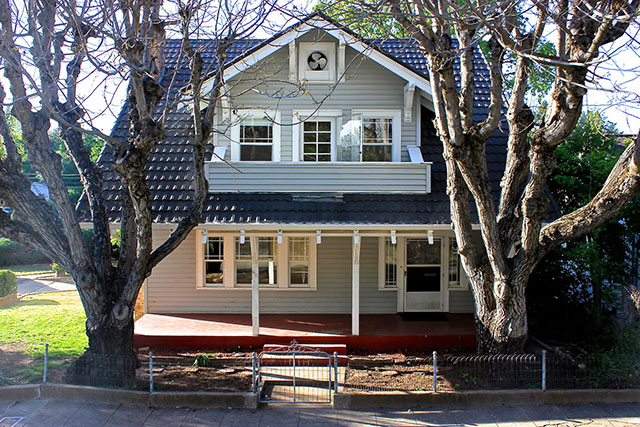 To get the home sold quickly, Erin devised a free giveaway contest.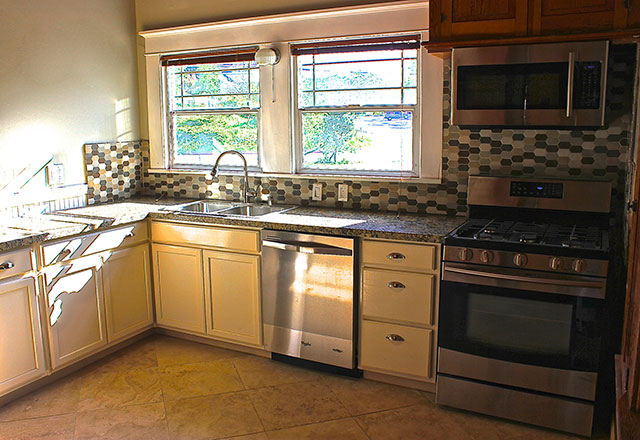 A dessert recipe contest. Inspired by her love of baking.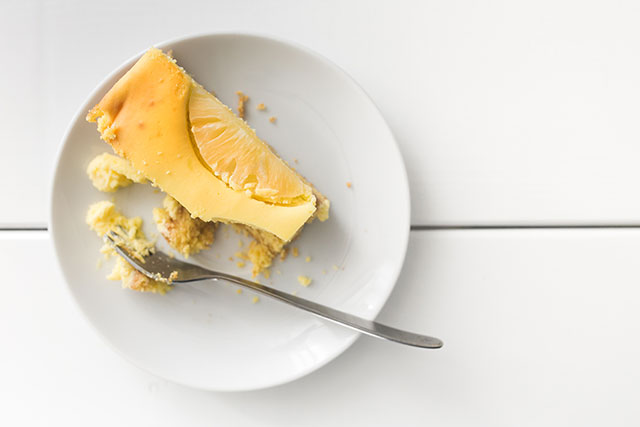 And reached out to newspapers and radio stations for publicity.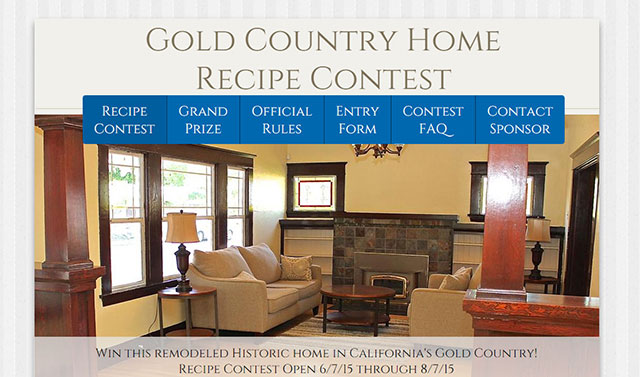 Entrants pay a $100 entry fee to join. Along with their entries.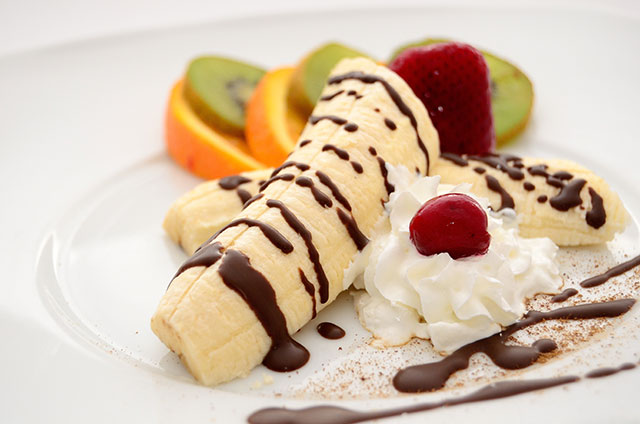 It's judged by a panel of judges. The winner gets the house.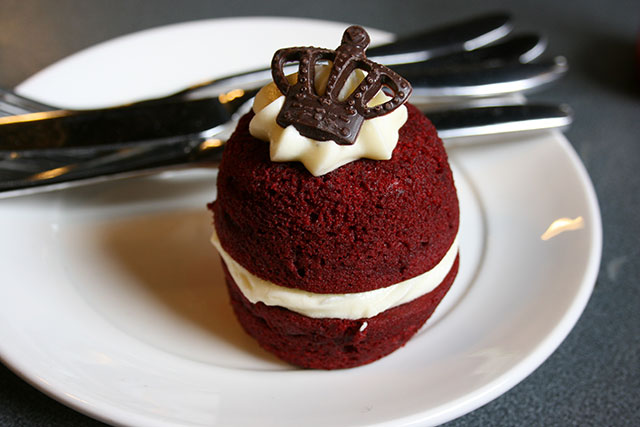 With at least 3,890 entrants, she'll have covered the home's price.

With some additional profit and publicity on top of that.

The winner can do whatever they want with the house.

Which includes buying, selling or renting out…

It's one of the most creative home selling methods you'll see.

And it gives her publicity for future leverage down the line.

You can check out the contest on their website. And if you have a pretty mean dessert, you might want to try your hand at winning a free house too.
Giveaways are pretty common. But when it comes to doing it with a house, that's something you don't see everyday. And it's another creative marketing idea that you can consider adding to your business.
If you're having trouble getting your products or services to sell…