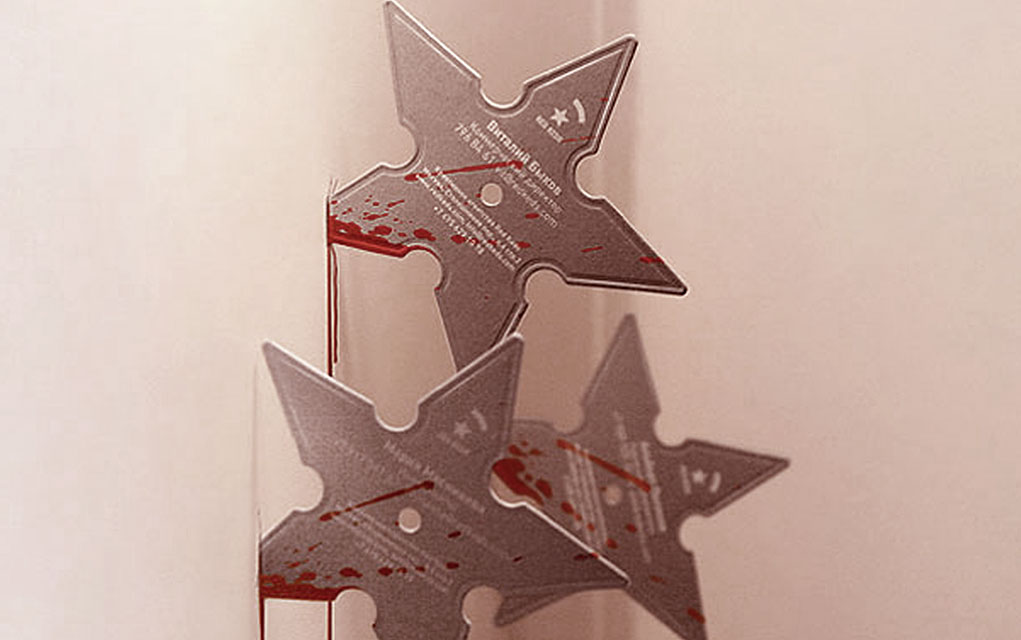 IF YOU'RE LOOKING FOR THE MOST CREATIVE business cards ever to help inspire your next designs, this article will be the most comprehensive collection of super creative business cards you'll ever find on the web.
You'll find unique designs that will blow your mind. And your socks off.
And most probably, you'll never look at a business card the same way again. In fact, you'll probably laugh uncontrollably the next time someone presents you with their "business card".
Which is not necessarily a bad thing. So, let's start the fun…
#001. Axe Transformable Business Card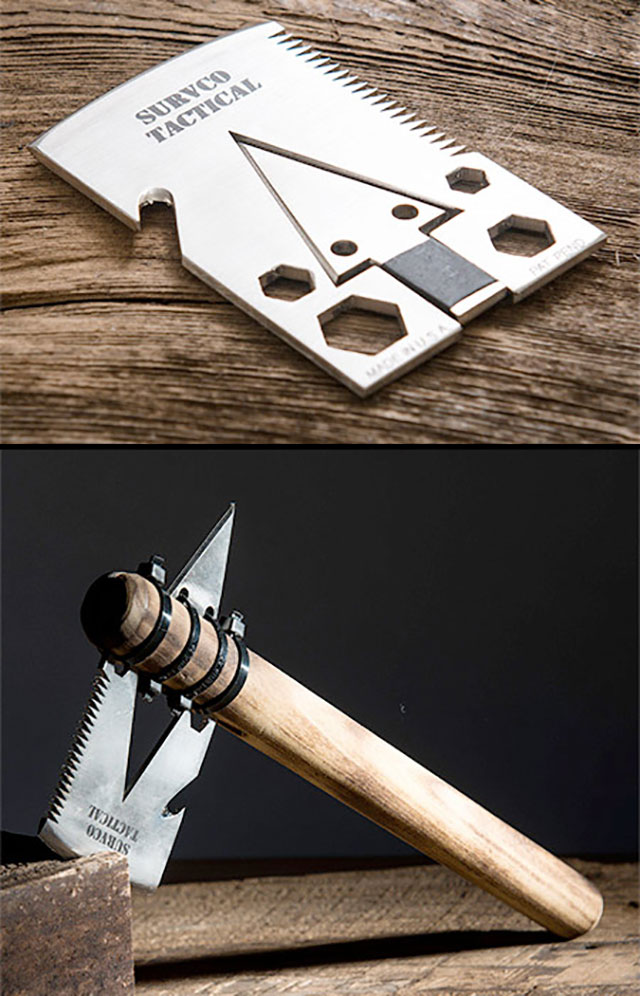 #002. Works As Comb Hair Stylist Card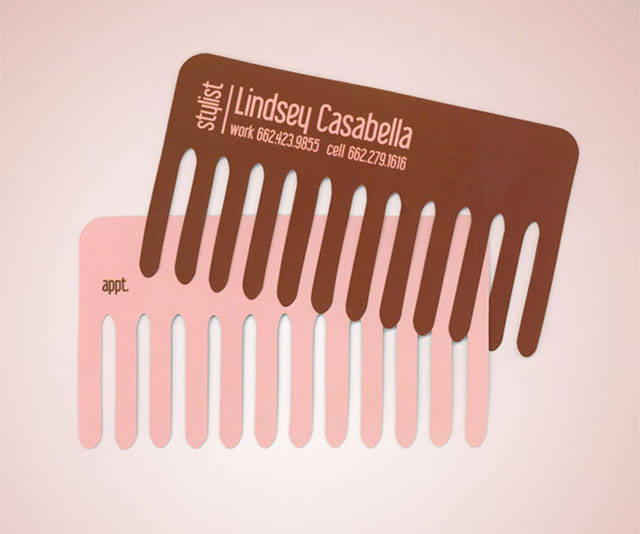 #003. Ziplock Terrarium Business Card