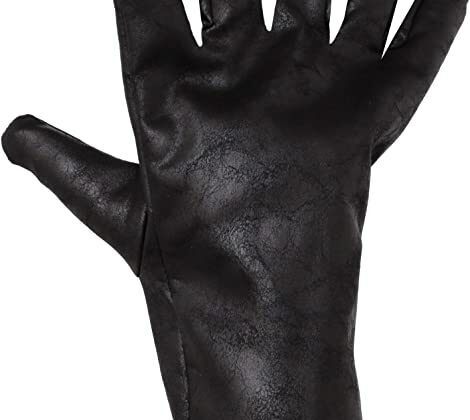 Just yesterday, I was on a popular news site:
And I saw the breaking story of a baby boy who was born with six fingers on each hand, and six toes on each foot.
Pretty sure he's gonna be a helluva piano player when he grows up.
But this got me thinking:
Piano players need gloves to keep their hands warm before their performance.
Are there any gloves for six-fingered pianists?
After some searching…
I found one.
Just one.
And it's not exactly designed for piano players. But for people cosplaying as Count Rugen from the story of "The Princess Bride" (which you can download for free here).
But anyways:
It's better than nothing. And if you have any six-fingered friends getting ready for their performance at Carnegie Hall, you can help them by grabbing the only-one-on-the-market-I've-seen (for now) right here:
https://theendearingdesigner.com/six-fingered-glove
Sincerely,
Dan Dou
The Endearing Designer