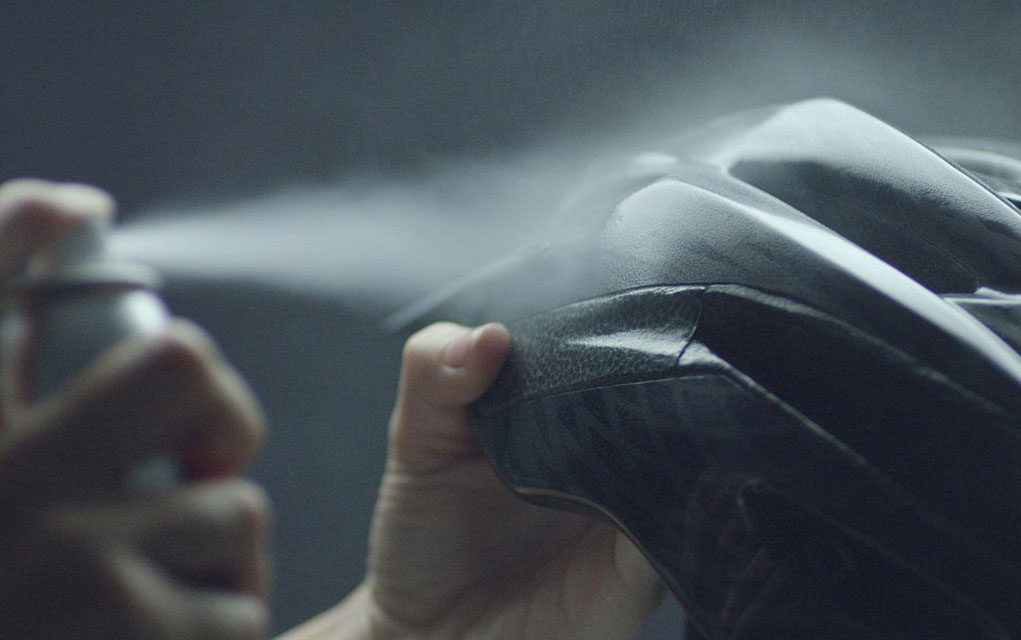 RIDING A BIKE OUT ON THE STREETS AT NIGHT is definitely a risky proposition. Sometimes extremely risky. Even if you're skilled, and extremely careful, chances are that driver on the road just might not see you. For some reason or other.
Well-known for their focus on safety, Swedish Car company Volvo (in collaboration with Grey London) has decided to contribute to solving the problem.
By rolling out 'Life Paint', a spray paint that's invisible in daytime, that lights up at night, and which you can apply to almost anything.
Clothes, bicycles, shoes, baby strollers, dog collars… You name it.
It doesn't damage the material it's applied to. It lasts about a week. And you can wash it off. (Oh, and that white glow will make you look pretty cool. If not somewhat ghostly…)
Volvo's giving out Life Paint for free in the UK.
Visible only in the dark, when lights are shone on the paint…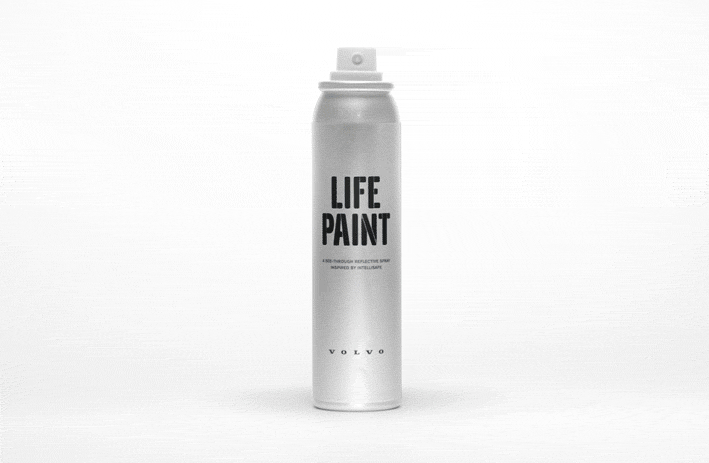 … it's targeted mainly at cyclists at the moment.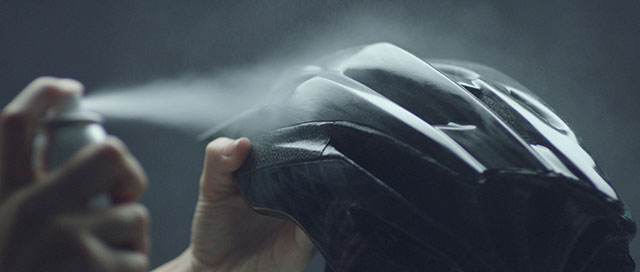 But you can actually spray it on almost anything you want.
This is what happens when you use it…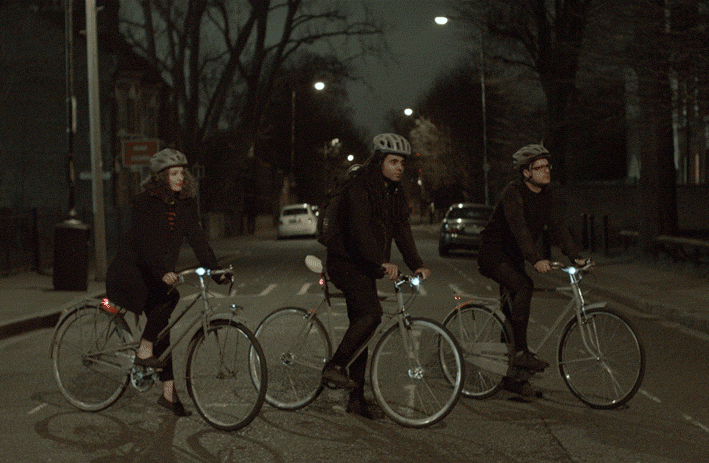 … and apply car headlights at night. Pretty cool.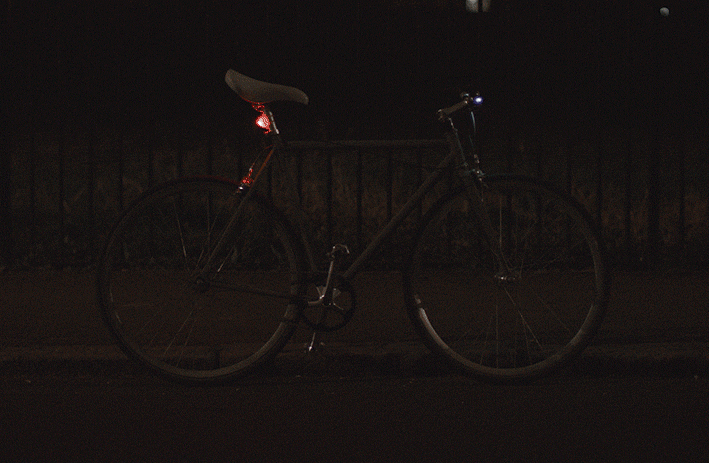 It's basically invisible in the daytime…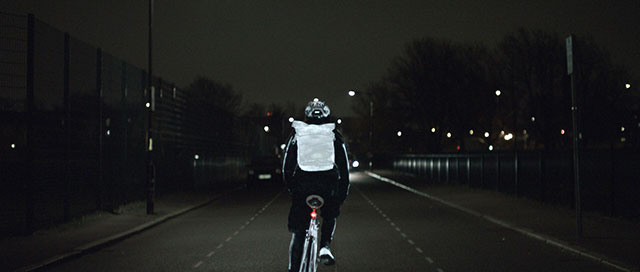 … so if you're planning to use it to design posters…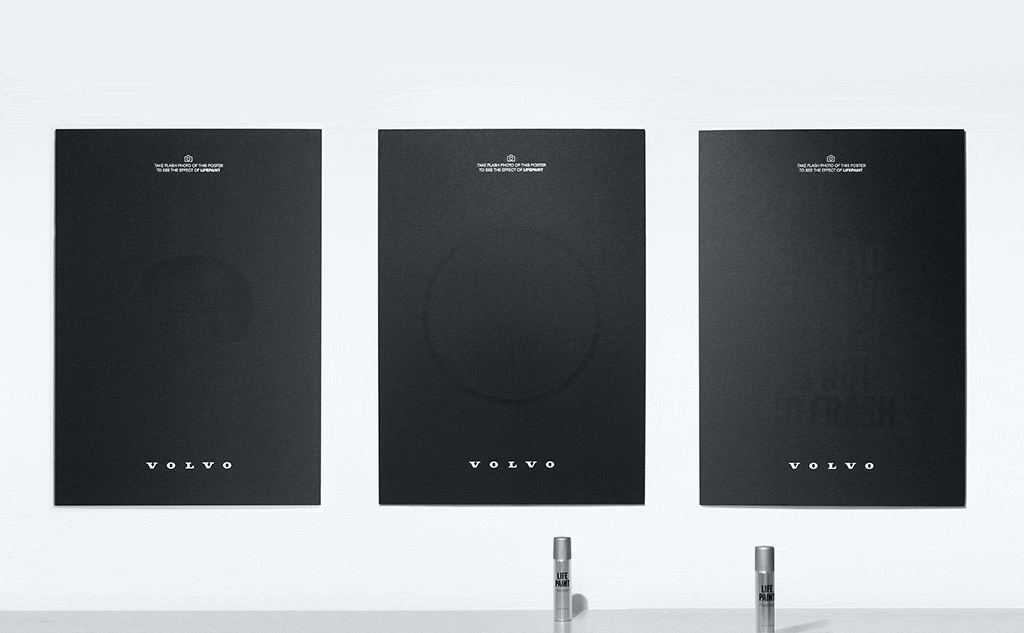 … you can only see it when it's dark, and lights are shone.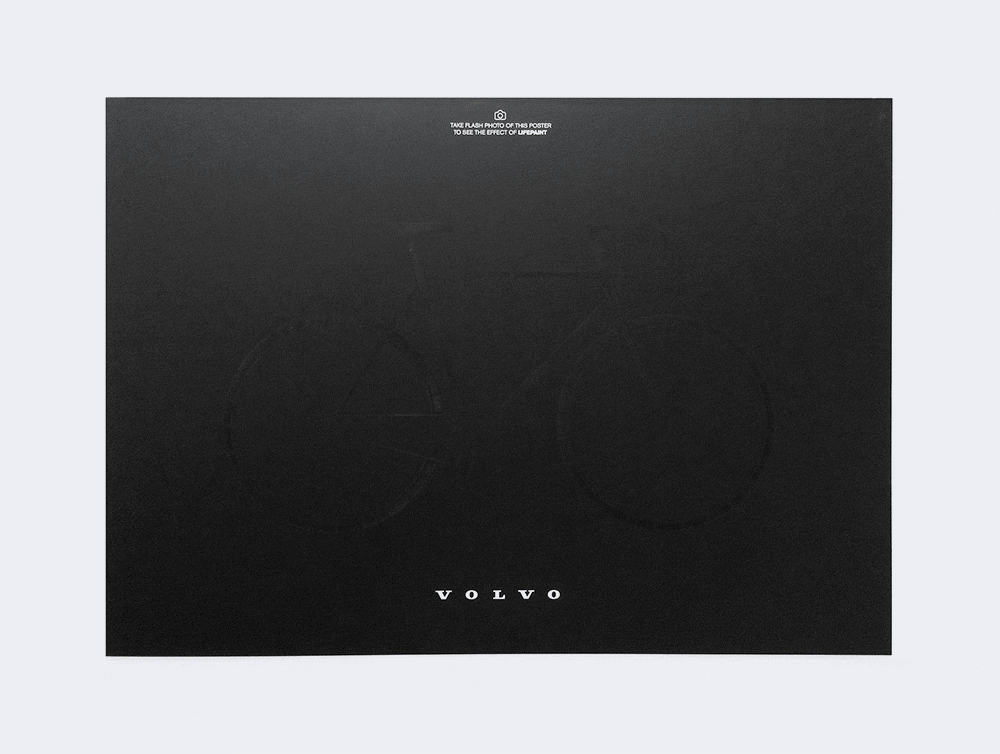 Watch this video to see it in action.
https://www.youtube.com/watch?v=CfWzeGlaFvI
If you apply it carefully, you can probably do this to yourself…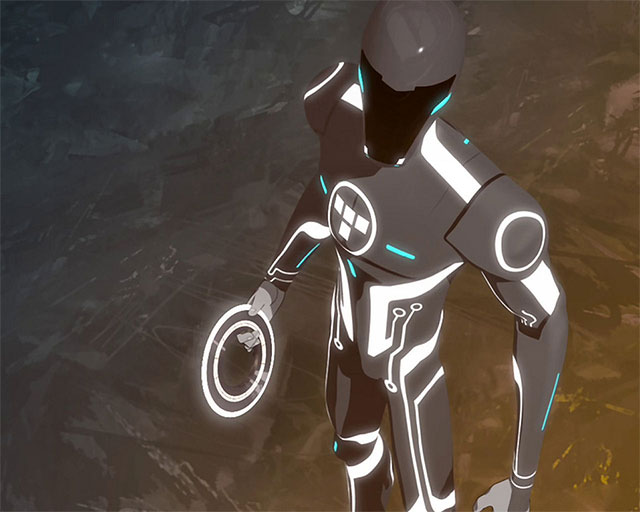 Although it's only available in the UK at the moment, Volvo has planned to roll Life Paint out globally if it's well-received.
"Volvo has always taken safety seriously. They invented the three-point seat belt in 1959 and then opened up the patent so that any car manufacturer could use it. Now they're giving away a product to take Volvo safety beyond its cars."
A very cool innovation from Volvo…