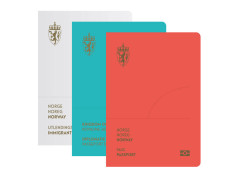 SO NORWAY NEEDED TO MAKE THEIR travel and identity documents a bit more secure. Which is always a good thing with all the security...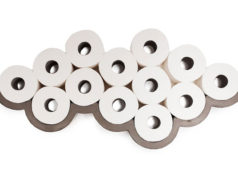 YOU'VE DONE REDECORATING for every other area in your home. You've spiced up the indoor lighting, the home office, and even the living room seating....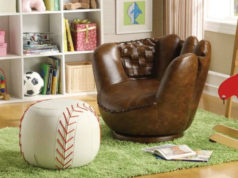 CHOOSING THE RIGHT FURNITURE can be essential to how you feel throughout the day. After all, you're going to be sitting on, standing on,...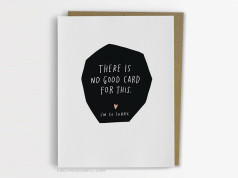 WHEN SHE WAS DIAGNOSED WITH CANCER at the age of 24, Los Angeles-based designer Emily McDowell felt that the hardest part wasn't enduring the...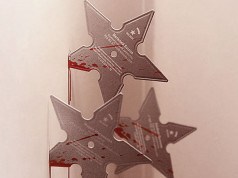 IF YOU'RE LOOKING FOR THE MOST CREATIVE business cards ever to help inspire your next designs, this article will be the most comprehensive collection...