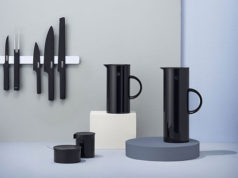 SO YOU'RE A MINIMALIST but you want to make your home decor as elegant as possible while embracing the white space. Here are 10...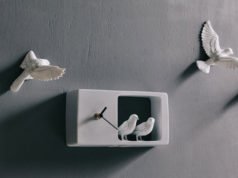 SO TIME IS OF THE ESSENCE. And you'd like to make the most of the time. And fill every single second and minute with...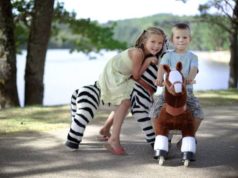 SO IT'S THAT TIME OF THE YEAR AGAIN when massive shopping lists and demands for holiday goodness abound. It's also known as the time of...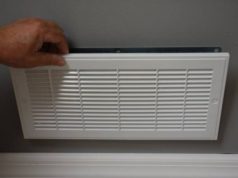 SO YOU SOMEHOW FIND YOURSELF blessed with massive gobs of cold hard cash. You have no idea where they came from, but now you...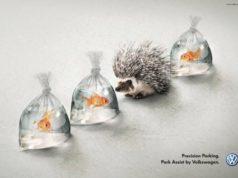 REGARDLESS OF THE Product In Question, even if you have no interest in the item whatsoever, a good creative print ad campaign can make one...