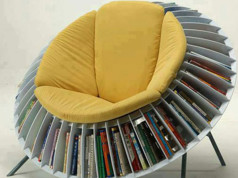 IF YOU LOVE READING A GOOD BOOK while you're sitting down, or just want something comfy that also gives a designer look as part...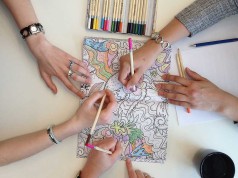 THE LATEST CREATIVE TREND THAT'S TAKING THE WORLD by storm is the emergence of coloring books for adults! And it's easy to see why...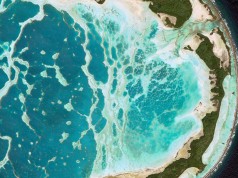 IT CAN BE SOMEWHAT HARD TO BELIEVE how beautiful certain landscapes on our planet are until you actually see them yourself. The strange beauty...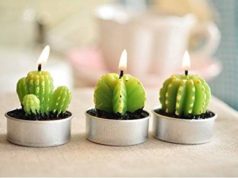 THERE ARE A LOT OF DIFFERENT occasions where you would want to use candles to enhance the atmosphere. Perhaps you're having a blackout, and you...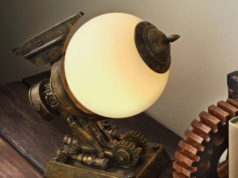 TAKE THE ULTIMATE COMBINATION of future technology and historical advancements, and what you get is the finest creative Steampunk decor accessories and ideas that...