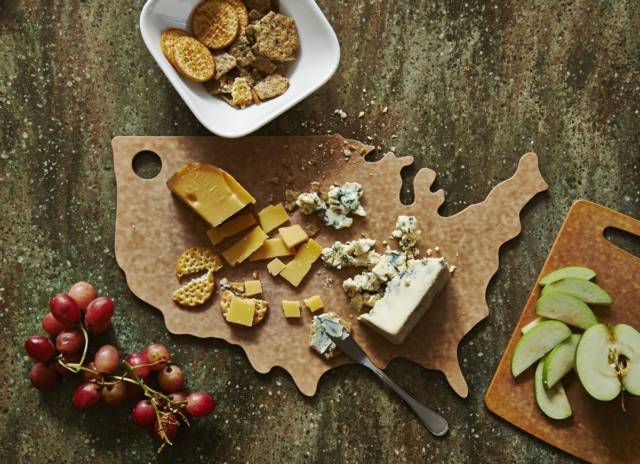 …
1
* Bamboo Cutting Board with 7 Removable Cutting Mats *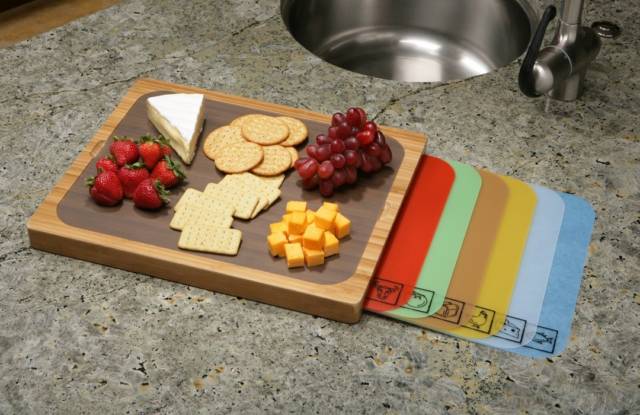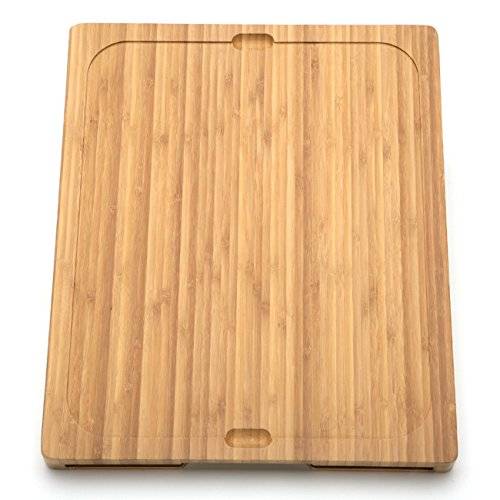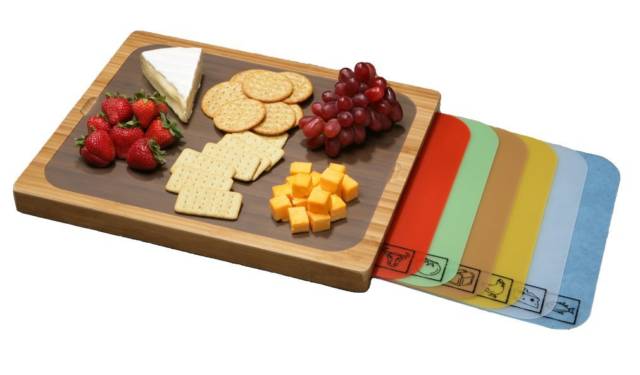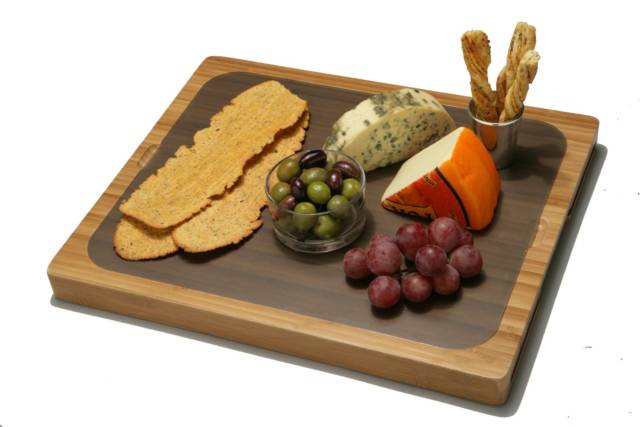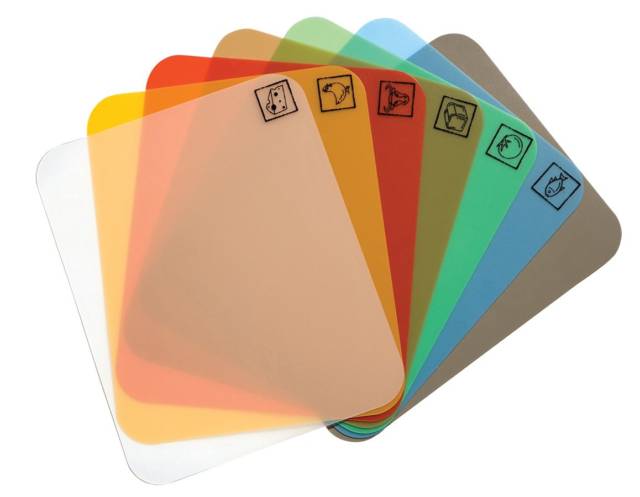 ---
[ Bamboo Cutting Board with 7 Removable Cutting Mats ] : Let your inner chef come alive with this elegant Seville Classics Bamboo Cutting Board with Removable Chopping Mats. Made from bamboo, this multi-purpose cutting and chopping board is naturally anti-microbial and is 16 percent more durable than solid maple. With 7 unique color-coded cutting mats, you no longer have to wash and disinfect the board after each use. Just take out the appropriate mat you want to use depending on what you're cutting, and place it in the slot on top of the bamboo cutting board to use it. Combines the best qualities of wood and flexibility. Prevent cross-contamination. Also contains a non-labelled cutting mat for serving. Genius!
Click Here To Check Out These Cutting Board Designs
…
A
(BONUS) * Forminimal Utensil Holder & Chopping Board Combo *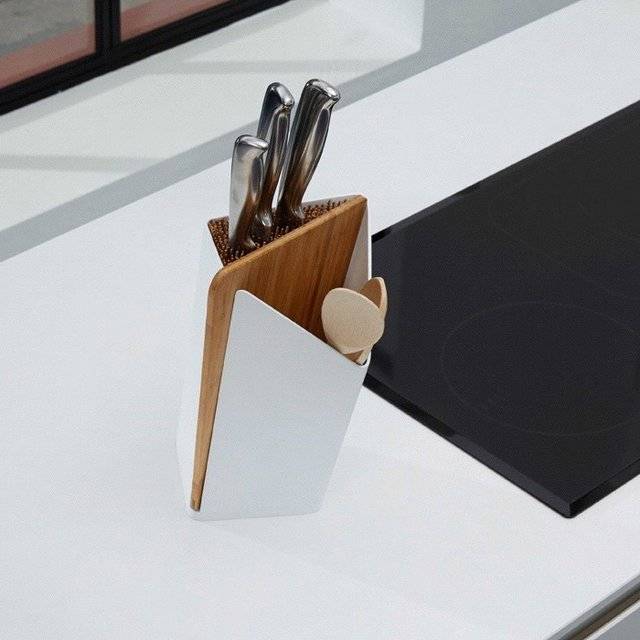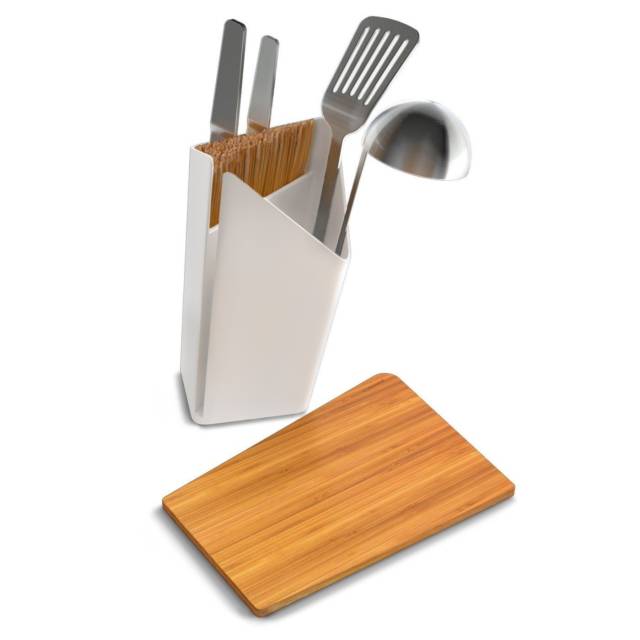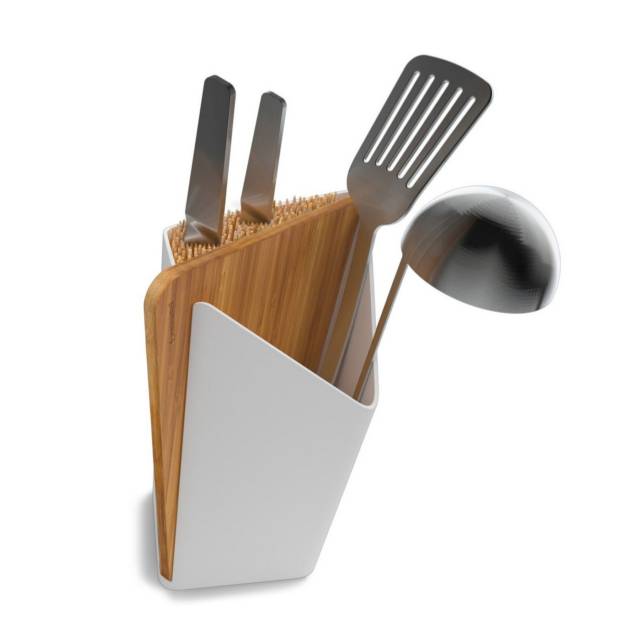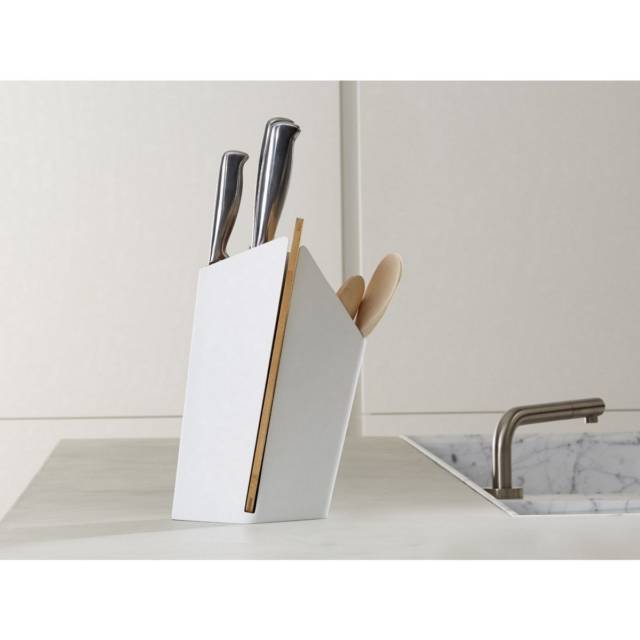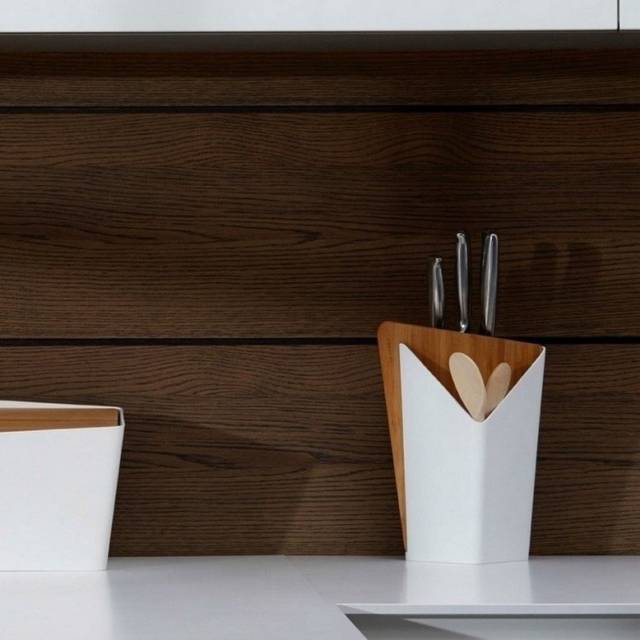 ---
[ Forminimal Utensil Holder & Chopping Board Combo ] : The Utensil and Knife Holder is a very practical item to help you keep all your cutlery in one place. Integrated in its design, you will find a bamboo chopping board which is extremely useful for your daily cooking activities. Inside one holder there are bamboo sticks that keep the items in their place, while they are also carbonized in order to prevent mould. The holders are made of polypropylene. Its leaning angle makes the items easier to access. An interesting and innovative design that makes your standard chopping board all that much more functional. Save space with on table storage too, while keeping a sleek and elegant look.
Click Here To Check Out These Creative Cutting Board Designs
…
B
(BONUS) * Smart Bamboo Wood Compact Foldable Bread Cutting Board *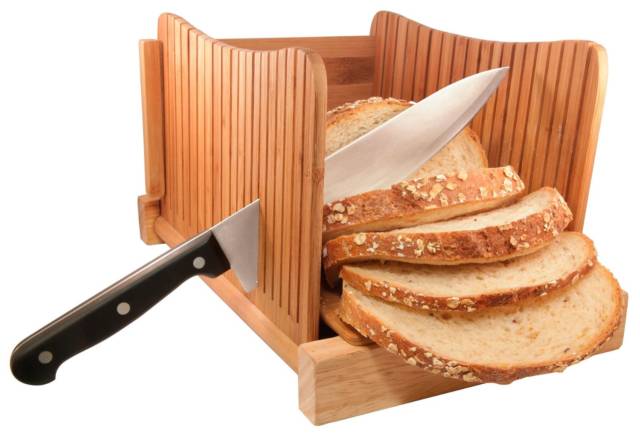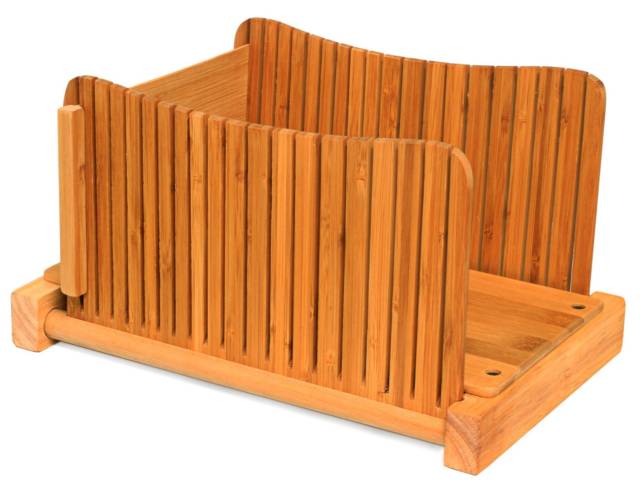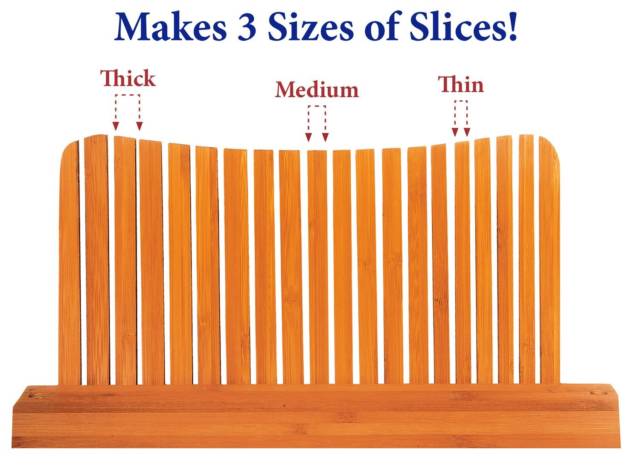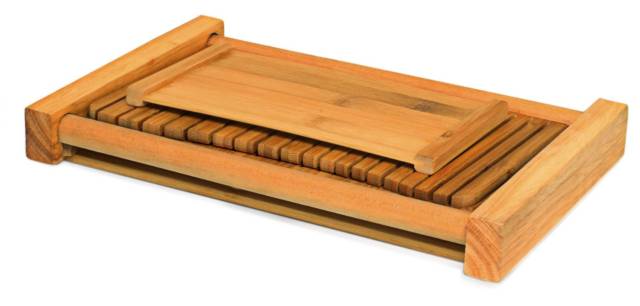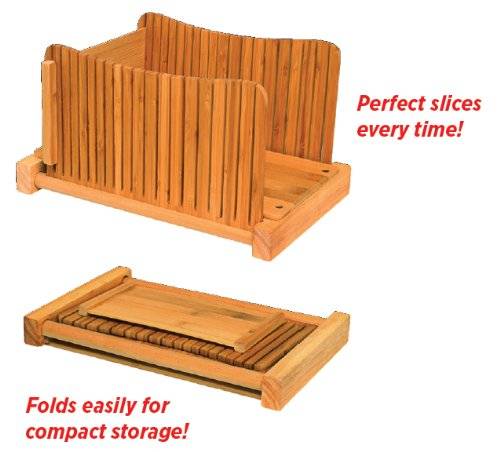 (DBTech)
---
[ Smart Bamboo Wood Compact Foldable Bread Cutting Board ] : Are you tired of your homemade bread not being sliced evenly? Of having odd pieces of bread leftover for the trash? We've got the solution for you and it's quite simple! Slicing bread with this DB-Tech bread slicer has never been easier; just place the bread in the slicer and cut you knife along the grooves to create a perfect slice every time. This slicer can slice three different thicknesses. When your standard cutting board isn't doing the trick, this little tool is what you turn to for help. Classic!
Click Here To Check Out These Unique Cutting Board Designs
…
the end
Enjoyed this article? Share it with your friends…
homeLink3 Remember to share this article with your food loving friends too, because they're looking for more ways to have fun in the kitchen as well. Unless they're competing with you for the title of Iron Chef of course. Then, you might want to keep these a secret.
Don't forget to subscribe to us on Facebook, Twitter, Pinterest, or Google Plus. You can even join our email or push notifications newsletter too! So we can let you know when new amazing posts pop up.
Or else, feel free to just bookmark our website and keep checking back. We'll update you with more creative inspiration the next time you drop by. Looking forward to seeing you again soon!