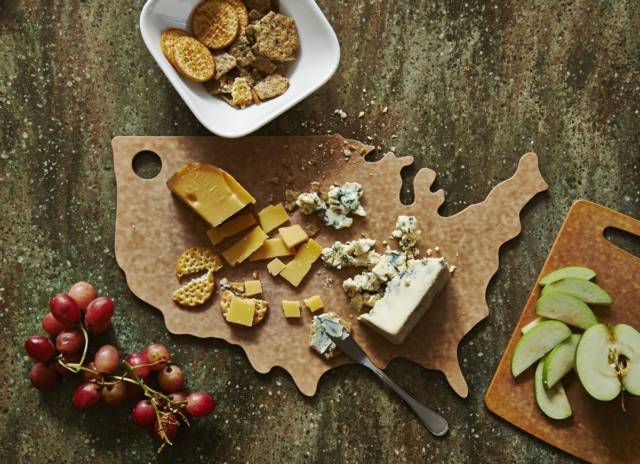 …
4
* Multifunctional Over The Sink Cutting Board & Colander *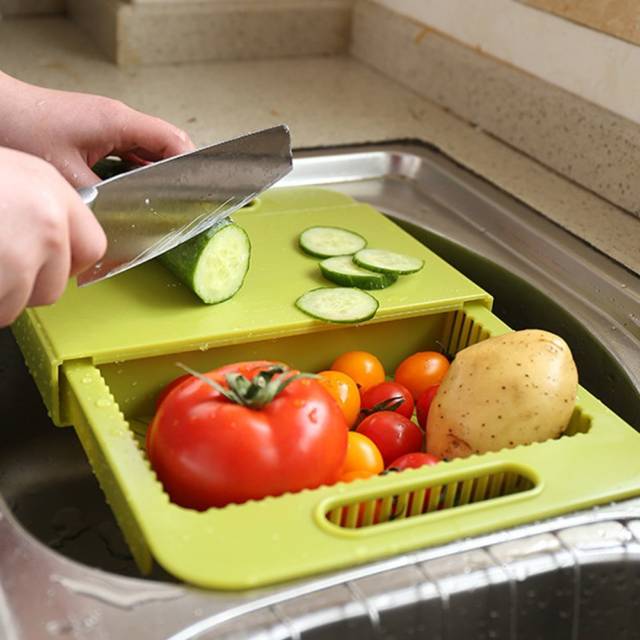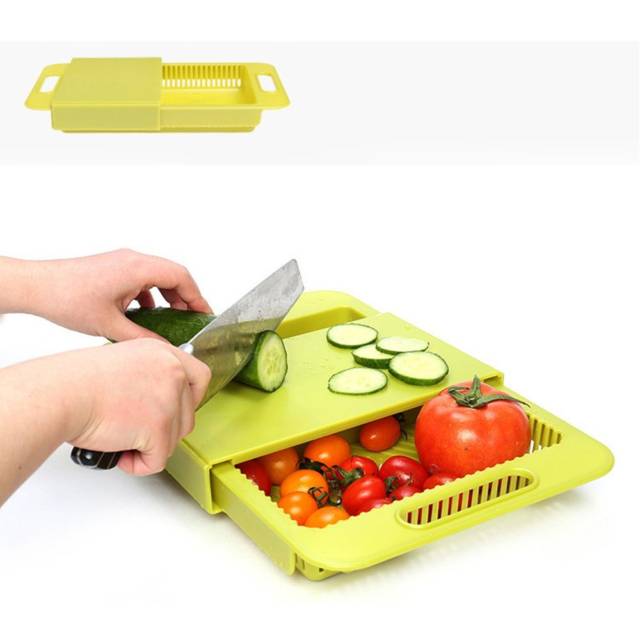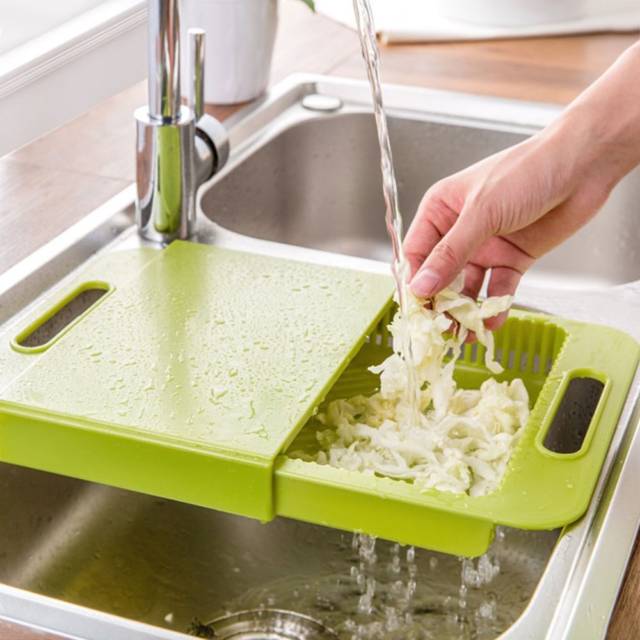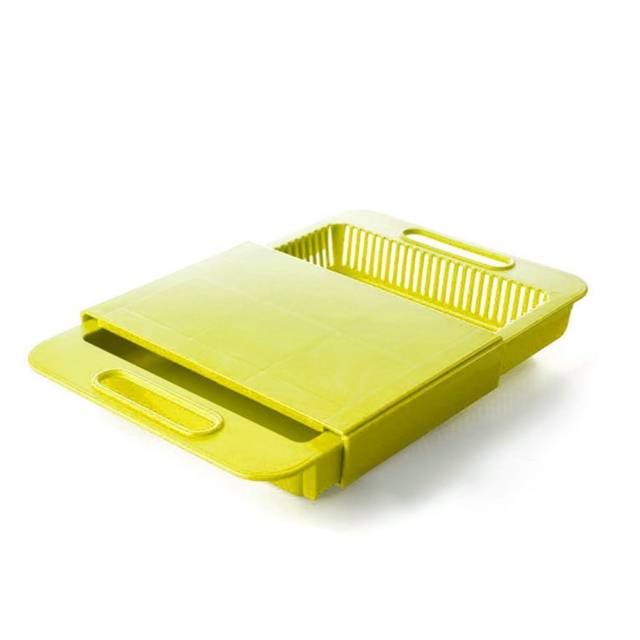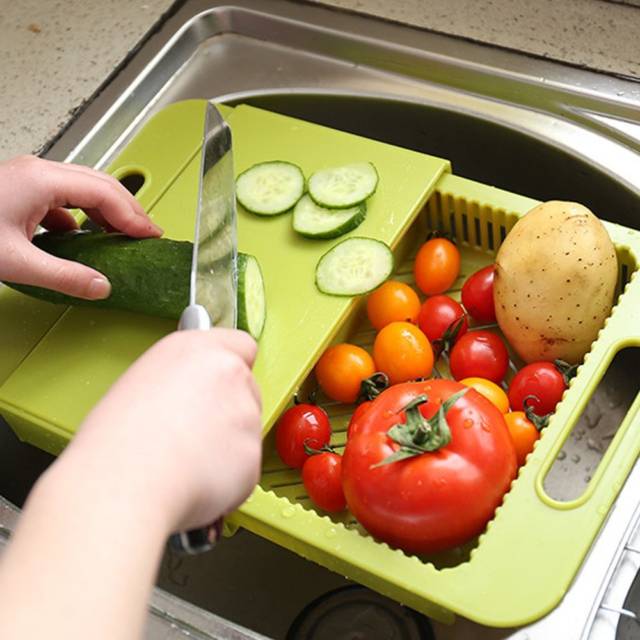 (AMFocus)
---
[ Multifunctional Over The Sink Cutting Board & Colander ] : The specially designed over the sink cutting board doesn't just help you save space while cutting, it also serves as a multifunctional colander. The fact that you're cutting over the sink makes it easier to rinse excess dirt from veges and fruits as you're cutting. Without having to go between the counter and sink. Saves you time too. Genius!
Click Here To Check Out These Innovative Cutting Board Designs
…
3
* Patriotic USA Cutting Boards *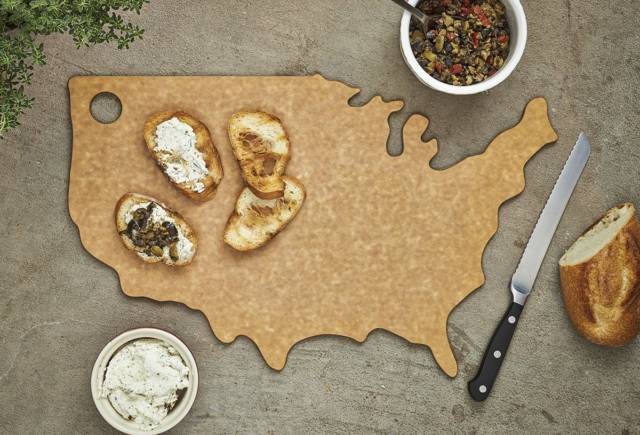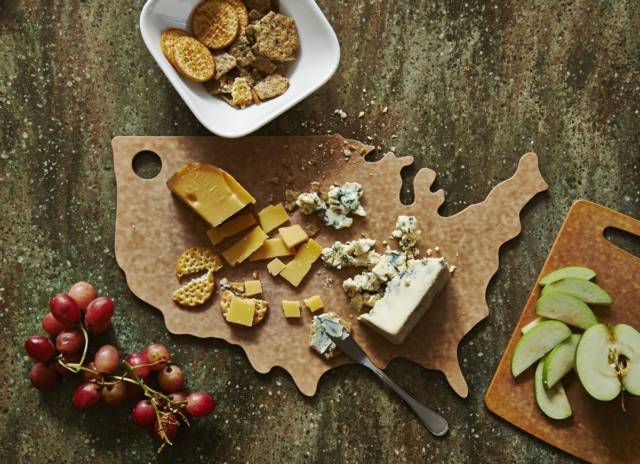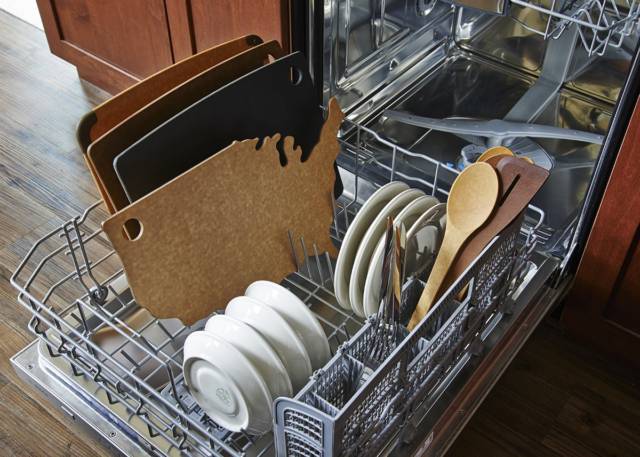 ---
[ Patriotic USA Cutting Boards ] : Are you ready to make America great again? There's no better way to show your solidarity during these times of division than by cutting and serving with the USA cutting board. The USA shaped cutting and serving board adds fun to your kitchen or for your entertaining. This durable surface is nonporous, knife-friendly and dishwasher safe for sanitary preparation and easy cleanup. It's also made in the USA, so you can support the economy too.
Click Here To Check Out These Incredible Cutting Board Designs
…
2
* iPad Bamboo Cutting Board & Knife Storage Holder *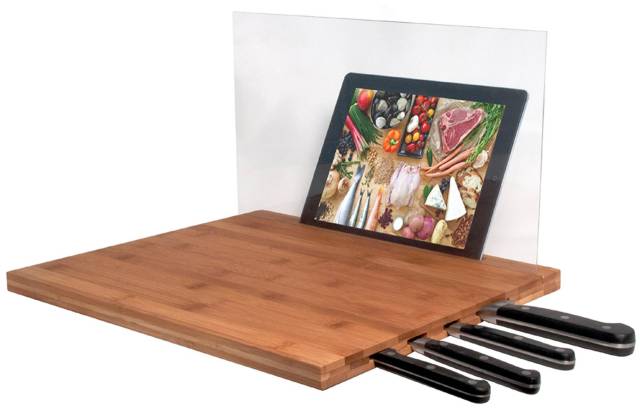 ---
[ iPad Bamboo Cutting Board & Knife Storage Holder ] : With the growing trend of bringing our iPads with us everywhere we go, the kitchen is a must have iPaid environment. Especially if you're using it to watch cooking recipes or videos while you're doing your magic. This innovative design doesn't just allow you that luxury. It also functions as a knife holder which further increase its usefulness. homeLink2