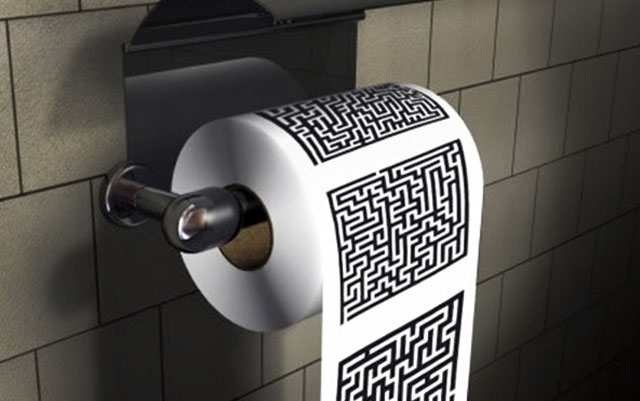 …
1
* Digital Pedestal Stand For iPad Toilet Games *
Pedestal Stand with Roll Holder for iPad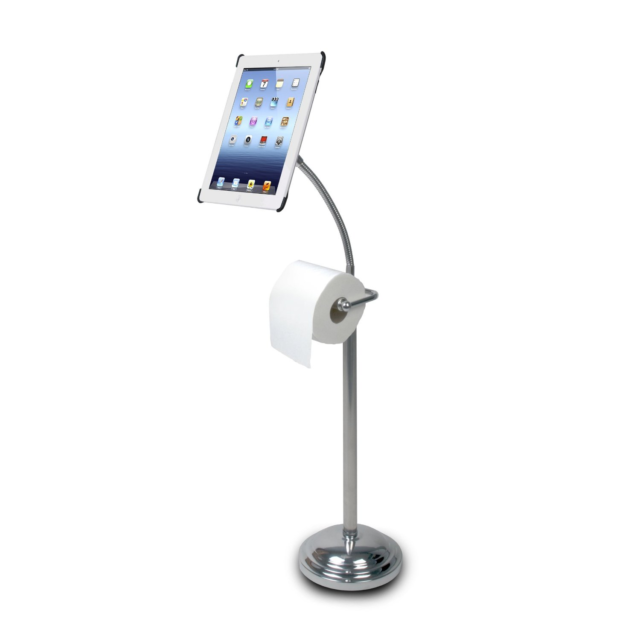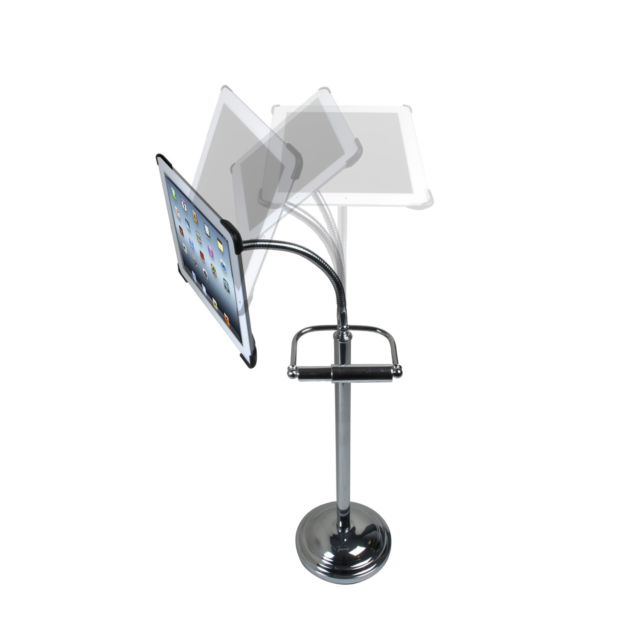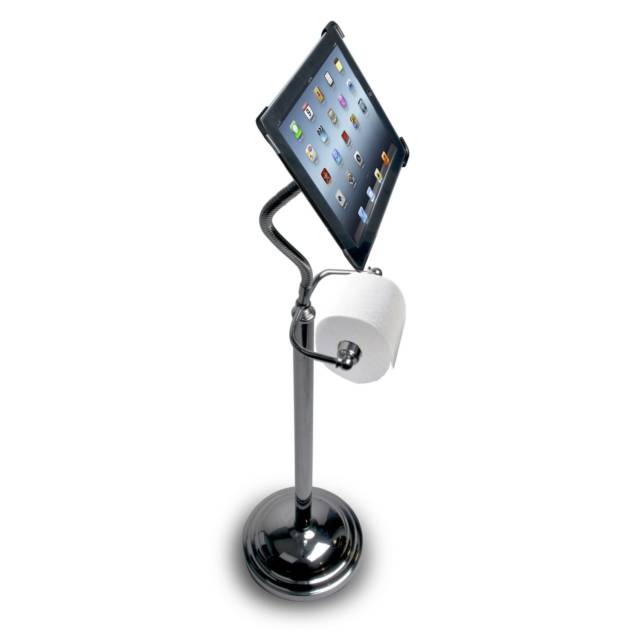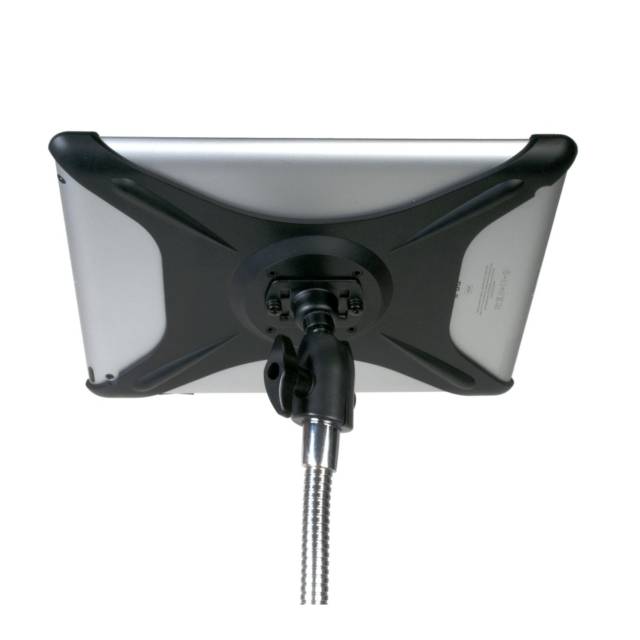 ---
[ Pedestal Stand For iPad Toilet Games ] : The ultimate in toilet gaming technology may just be the iPad. But it has always been a pain to use it while doing your business… until now. The Digital Pedestal Stand makes it easy to game in your seat, while also allowing you to conduct your company business work on the loo if you so desire. Just wear your suit and tie to the bathroom, and your boss will be none the wiser…
Click Here For More Info & To Check It Out
…
the end
Enjoyed this article? Share it with your friends…
If you enjoyed this amazing combination of unique and creative bathroom toilet games, you'll also want to check out our post on Creative & Unique Toilet Paper Holder designs as well. They will blow you away!
Oh, and don't forget to share this post with your friends! Because you never know… they might be suffering from constipation right now as we speak, and are in dire need of some bathroom gaming comforts.
Lastly, feel free to subscribe to us via our newsletter or follow us on social media. So we can let you know when we release even more epic inspiration you'll love.
Though you don't have to if you don't want to. You can always just browse to our website and check for updates, if that's what you desire…