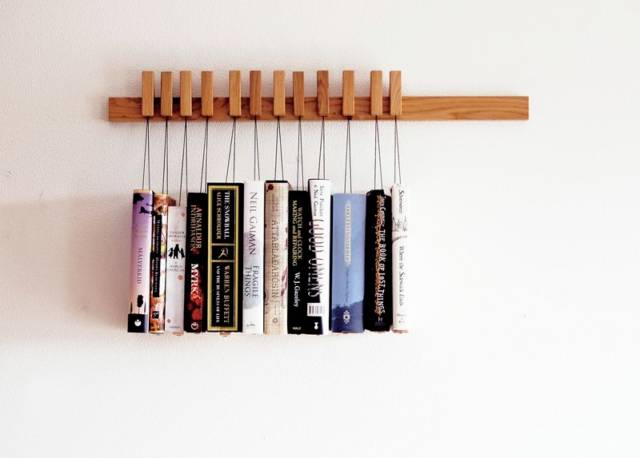 …
1
* Real Clever Secret Book Safe *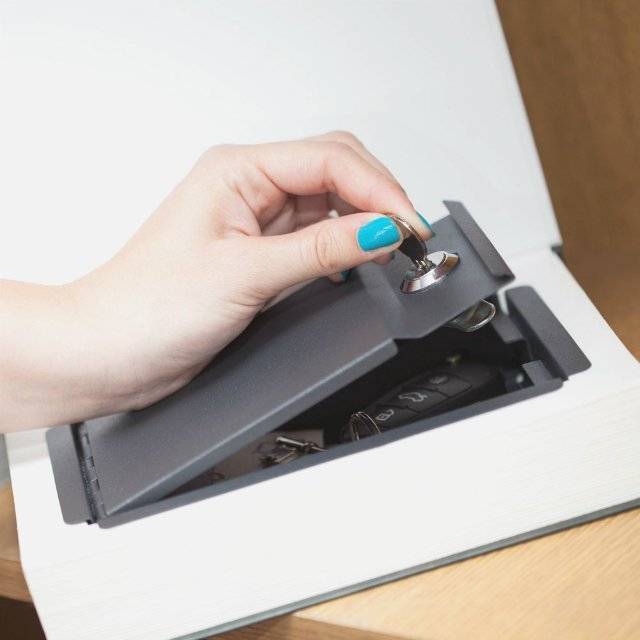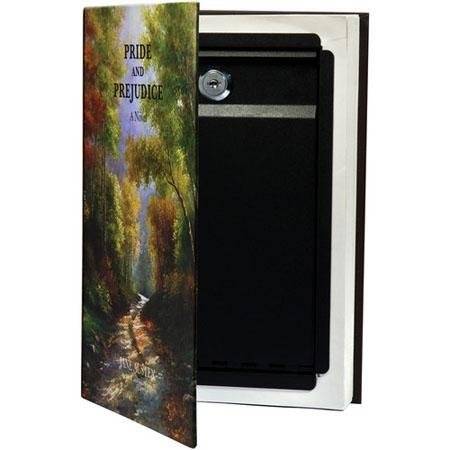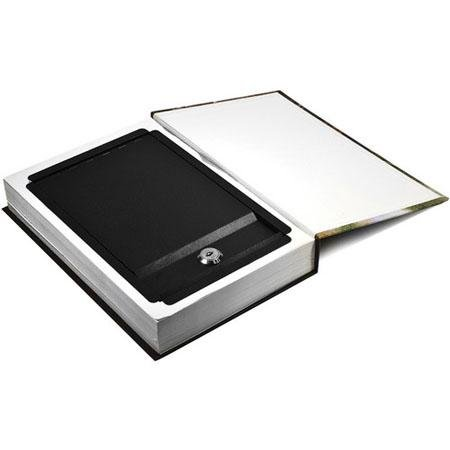 ---
[ Real Clever Secret Book Safe ] : The most important piece of furniture in your home? Perhaps the secret diversion safe. That no one actually knows is a safe. This clever safe is disguised as a book, keeping your prized posessions from potential thieves. The book is designed to look like the well-known novel Pride And Prejudice by Jane Austen.
Click Here To Check Out These Book Furniture
…
A
(BONUS) * The Book Lovers LightWedge Reading Light *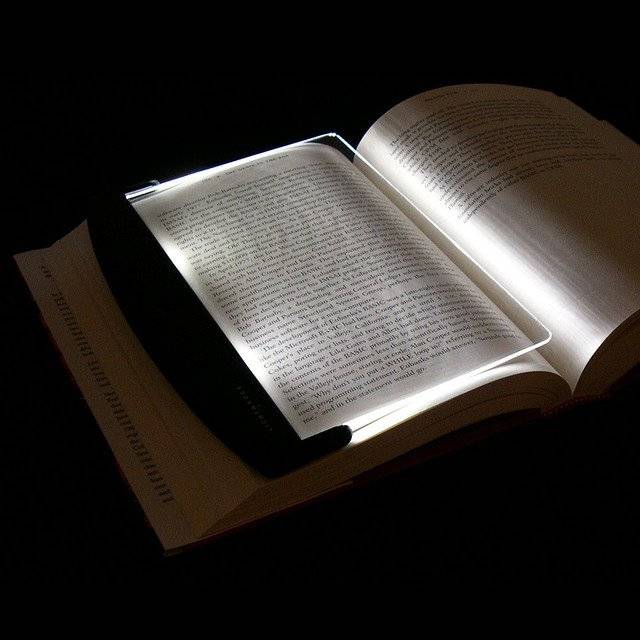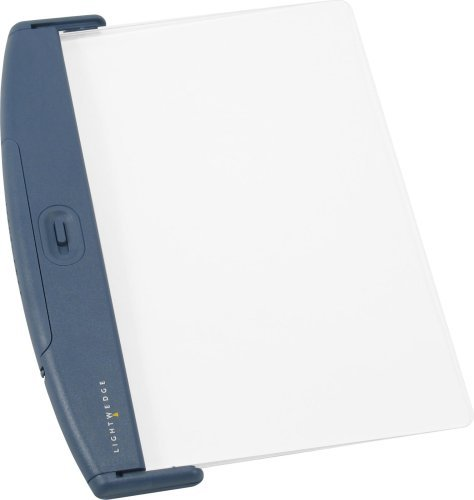 ---
[ The Book Lovers LightWedge Reading Light ] : For book lovers everywhere, one of the most difficult thing is trying to read at night when you're worried about bothering someone else who might be sleeping beside you. The LightWedge Original LED book light is a revolutionary book light that illuminates only the page you are reading, with no stray light escaping to bother anyone else. Just place it on the book and read – the darker your environment the better! Designed for hardcover and trade paperback books.
Click Here To Check Out These Creative Book Furniture
…
B
(BONUS) * Creative BookBook iPhone Case *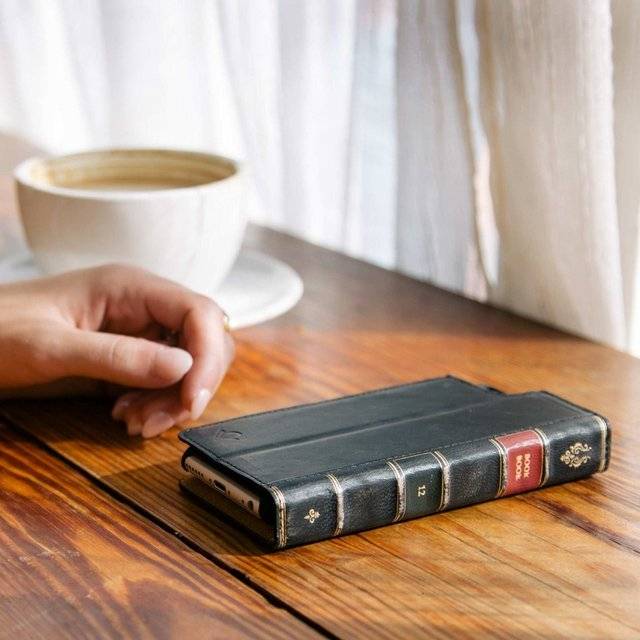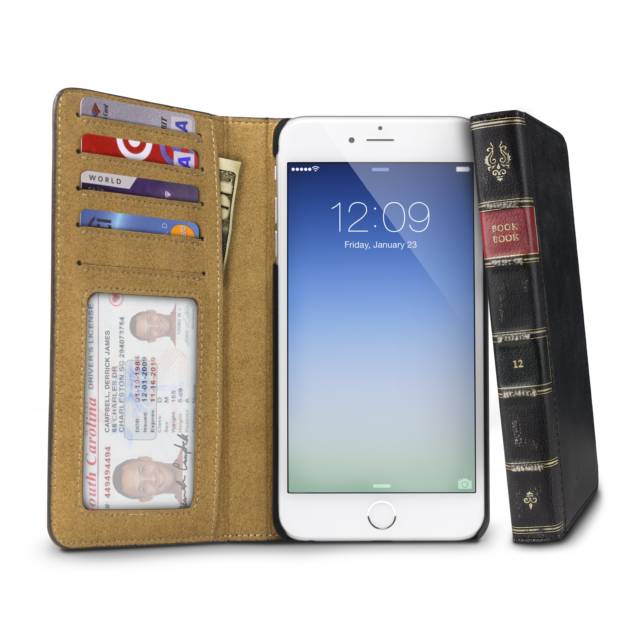 ---
[ Creative BookBook iPhone Case ] : Looking for some more creative iPhone cases? We got you covered, book lover. BookBook for iPhone 6 /6 Plus 6s/ 6s Plus is an all-new wallet case, hands-free stand and removable shell – wrapped up in one gorgeous, vintage leather book. BookBook has pockets to hold your ID, cards and cash. It now folds into a display stand for hands-free FaceTime chats and watching videos. And one more thing: BookBook features a removable soft-touch shell to protect your iPhone 6 / 6s or 6 Plus/ 6s Plus in or out of BookBook. Whatever your needs, this feature-packed case has you covered. Make you look highly intelligent as well, carrying a book with you everywhere you go.
Click Here To Check Out These Unique Book Furniture
…
the end
Enjoyed this article? Share it with your friends…
Hope you've thoroughly enjoyed this compilation of Book Furniture designs so far! If you have any book loving friends, make sure you share this post with them, because they're yearning for some reading and bookworming action too!
Don't forget to join us on Pinterest, Twitter, FB or Google Plus. Or subscribe to the email newsletter. We'll let you know when more awesome inspiration arrives!
You can also just bookmark our website. Come back again tomorrow. Or whenever you get time. For more creativity, design, and awesome inspiration.