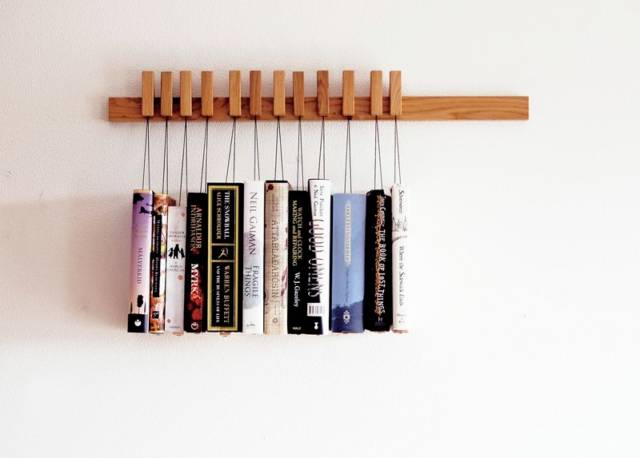 …
4
* Magic Ninja Katana Bookends *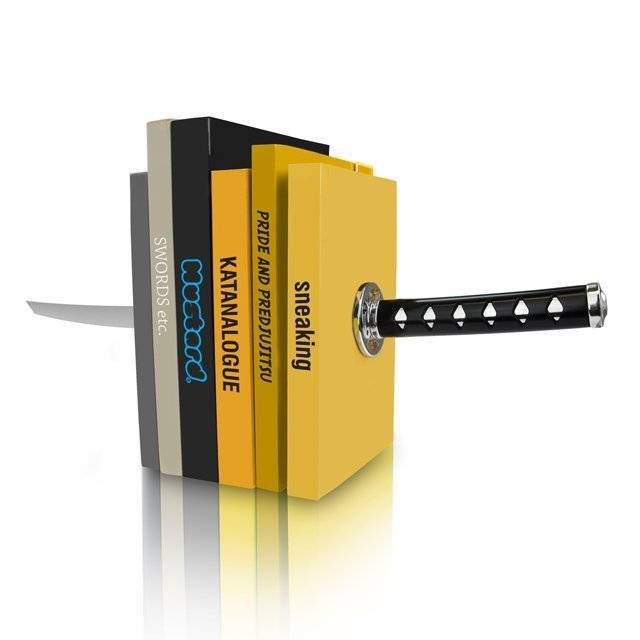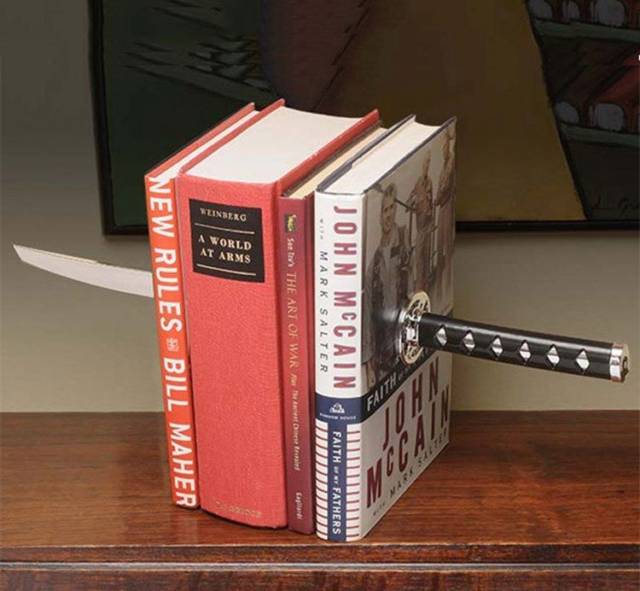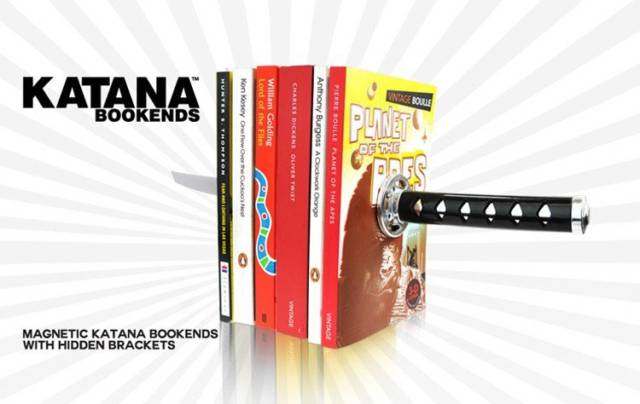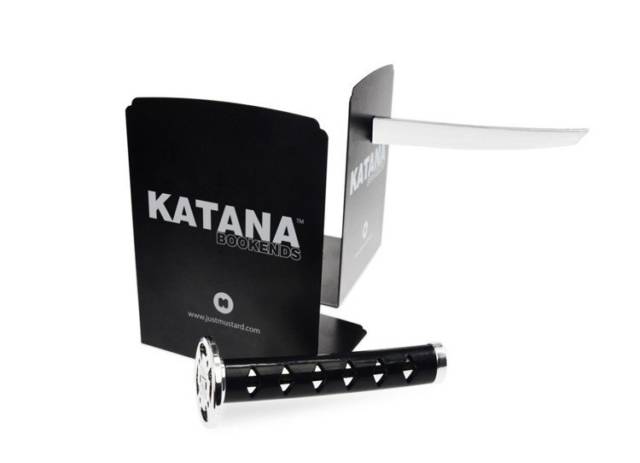 (InfPass)
---
[ Magic Ninja Katana Bookends ] : You know those magicians who create the illusion that their piercing several swords or daggers through their assistant in a box? Well, now you can do the same thing with your books! Designing products for people as elusive as Ninjas is tricky – we had to draw on what we've learned of them from popular culture, which is that they can sneak, leap, slice, throw things and hover. We can only assume they achieve this broad skillset from reading LOTS of self-help books. So any self-respecting ninjitsu master could surely use a set of book ends. Shaped like a Katana sword – they frame your favorite reads and brilliantly look like you've impaled all of literature with your mighty (metaphorical) sword of knowledge.
Click Here To Check Out These Innovative Book Furniture
…
3
* Cool & Creative Table Book Clock *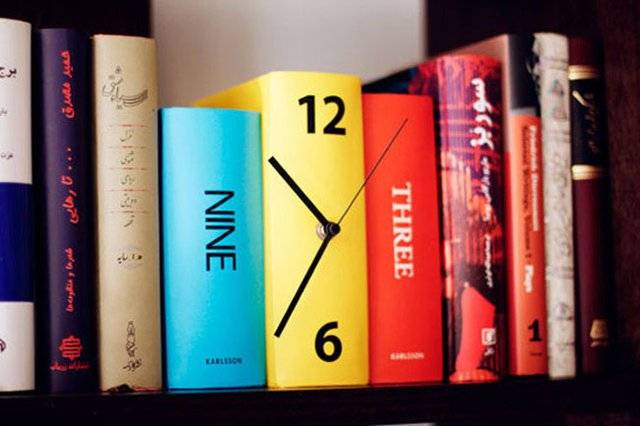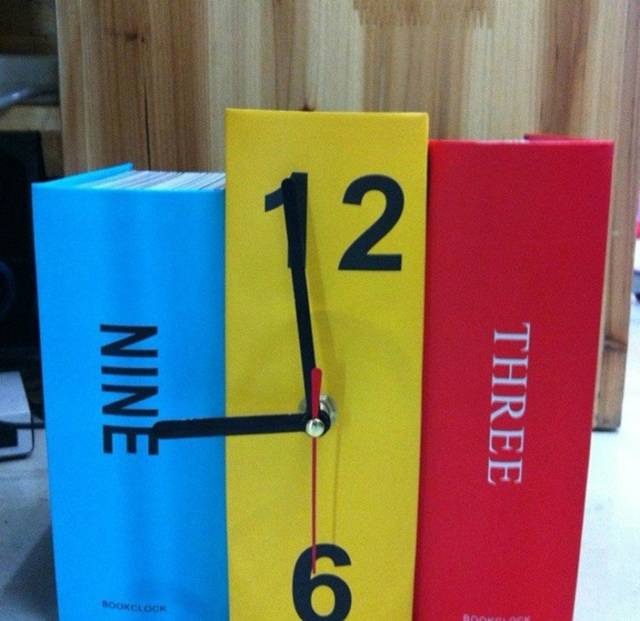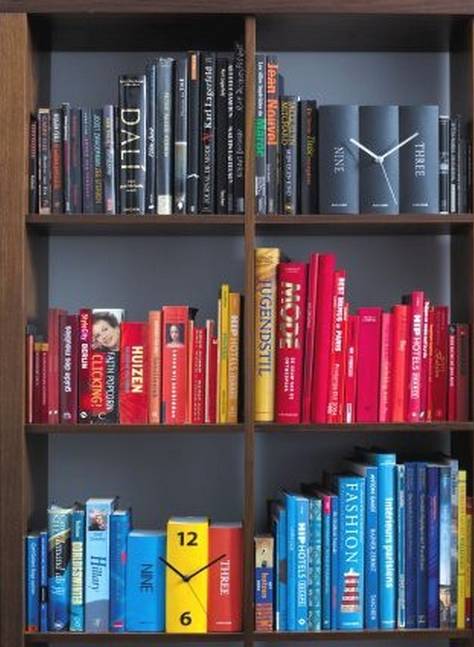 (InfPass)
---
[ Cool & Creative Table Book Clock ] : Looks like a set of book, and as such, stacks neatly in your bookcase. But actually, it's a creative clock design. Just imagine how this would look in your library, or bookcase. Now you don't even need a clock in your living room.
Click Here To Check Out These Incredible Book Furniture
…
2
* Superman Superhero Bookend *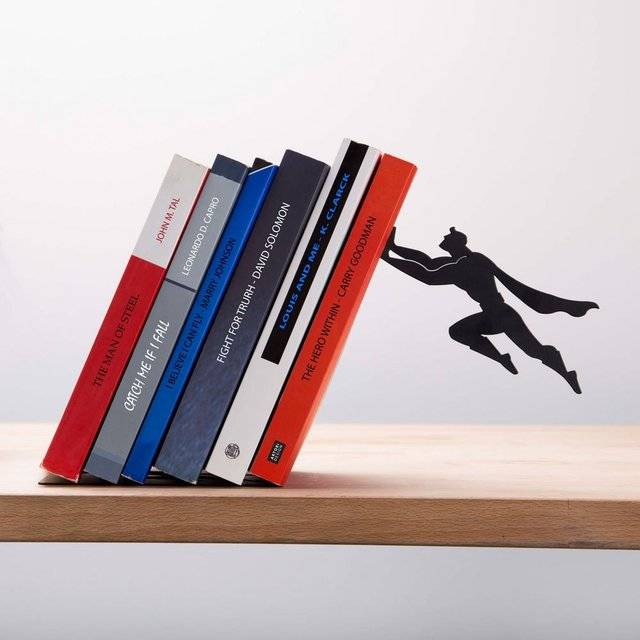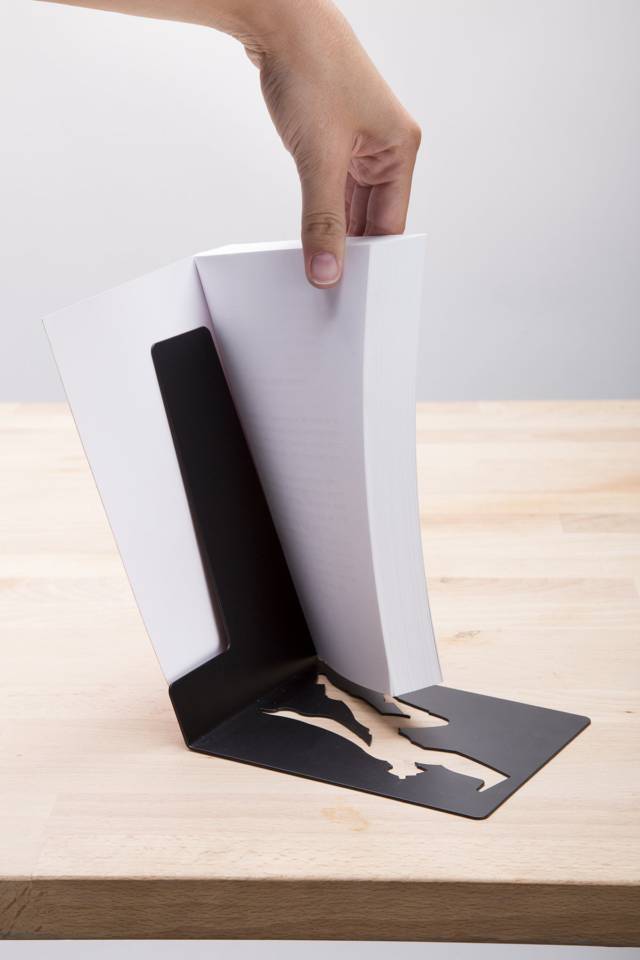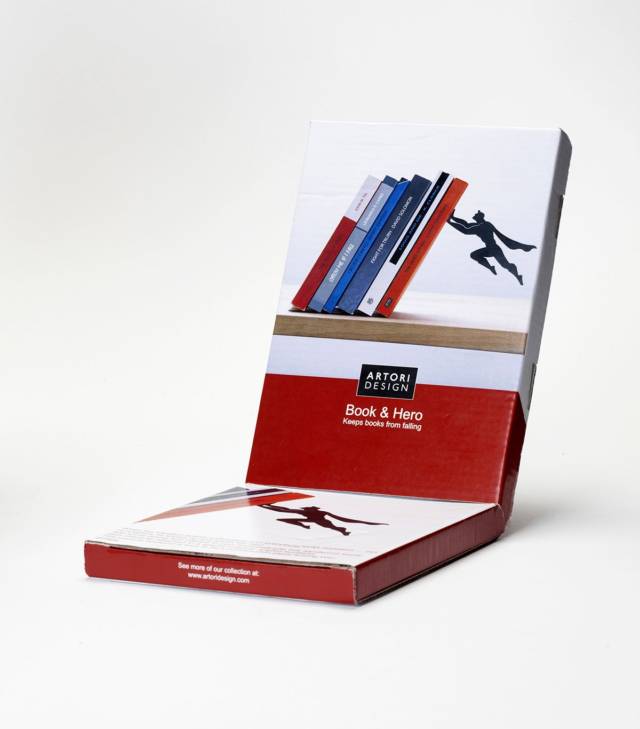 ---
[ Superman Superhero Bookend ] : Are you a fan of superheroes? And you're probably a fan of reading too. Hopefully not just comic books. Book & Hero is a clever bookend that will bring a smile to even the most casual of observers faces. A magnet is employed to suspend the superhero in the air, giving the impression of him 'saving' the books from an imminent fall. Makes an unusual gift and serves as a great conversation starter. Loving the funky Book Furniture so far?