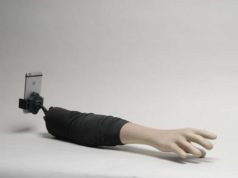 YOU'VE KNOWN HIM FOR THE LONGEST TIME. You try to think back, scouring your memories for pieces of that moment. But you can't find...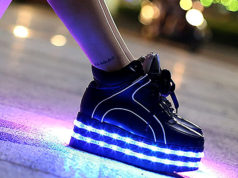 SO YOU'RE BORED of your plain old shoes, and you want those LED shoes that light up at the bottom and change colors like a...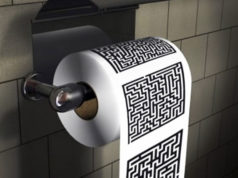 SO YOU'RE STRUGGLING with constipation, and you're looking for something fun and interesting to do to pass the time while you wait? Never fear. In...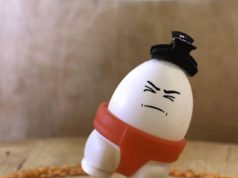 SO YOU'RE AN EGG LOVER, and you're looking for a way to bring your food passions to the next level of awesomeness. It's never...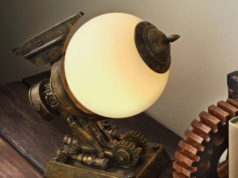 TAKE THE ULTIMATE COMBINATION of future technology and historical advancements, and what you get is the finest creative Steampunk decor accessories and ideas that...