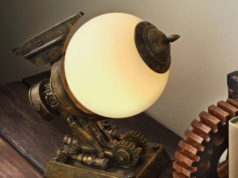 TAKE THE ULTIMATE COMBINATION of future technology and historical advancements, and what you get is the finest creative Steampunk decor accessories and ideas that...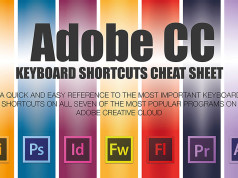 IF YOU WANT TO GET your work done faster on Creative Cloud, a good place to start is by mastering your keyboard shortcuts. And here's just the thing that will...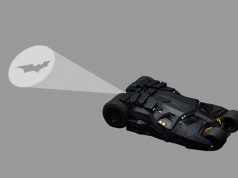 IT'S SOMEWHAT SURPRISING TO NOTE THAT whatever you want done, there always seems to be an app for it. But did you know that... there's a...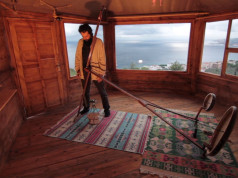 TURKISH MUSICIAN GORKEM SEN has recently invented the most amazing thing. It's called the Yaybahar. And it's an instrument that makes digital space-like, sci-fi...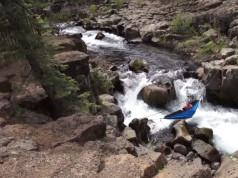 THERE ARE CERTAIN THINGS that can contribute more to the relaxing qualities of summer. A gentle but sturdy hammock swaying in the breeze. A cool...