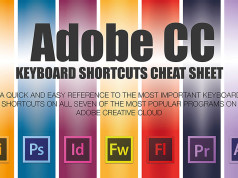 IF YOU WANT TO GET your work done faster on Creative Cloud, a good place to start is by mastering your keyboard shortcuts. And here's just the thing that will...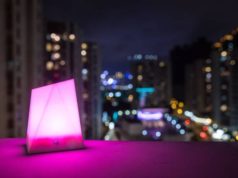 SO YOU'RE LOOKING FORWARD TO UPGRADING AND AUTOMATING your home into the new era of technology and automation? Smart home technology is all the...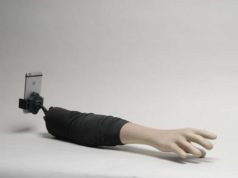 YOU'VE KNOWN HIM FOR THE LONGEST TIME. You try to think back, scouring your memories for pieces of that moment. But you can't find...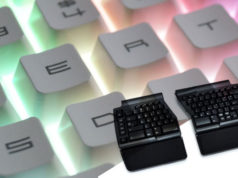 TIME GOES BY. You find yourself starting to get bored of your work. You've even gotten bored of the tools you see at work everyday....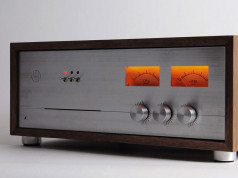 If you love vintage audio stuff, the AMPC is probably going to be one of the most beautiful things you'll ever see. It looks...