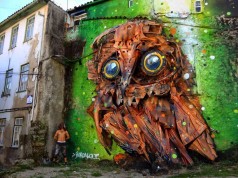 THERE'S A TON OF AMAZING STREET ART out there right now, and it's getting better and better each year. More brilliant street art. More fascinating concepts. More creative awesomeness. And it'll probably continue that...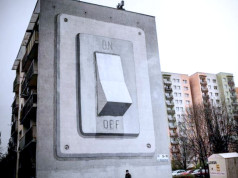 STREET ART MURALS ARE ALWAYS INTERESTING to look at. Even more so if those murals are located somewhere in your neighborhood, and you get the pleasure of passing them by every few days. Let's not...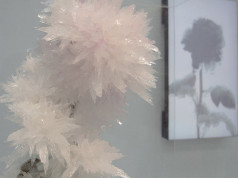 NOWADAYS, THE CONCEPT OF CREATING ART using natural elements found in the environment is getting more and more popular. You see artists creating sculptures and pieces using twigs, branches, leaves, stones and more. The idea of...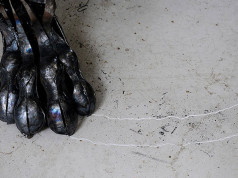 THEY'RE KNOWN AS THE KINGS OF THE JUNGLE. And for good reason. Lions are truly majestic creatures. And you don't even have to get close enough to one to feel the majesty of the...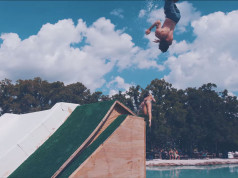 THERE ARE A MILLION THINGS you can do this summer, many of which probably include dousing yourself with a cool stream of fresh water. But why settle with dipping yourself in some small pool, when you...