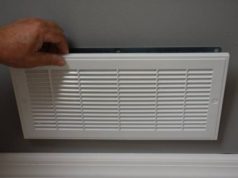 SO YOU SOMEHOW FIND YOURSELF blessed with massive gobs of cold hard cash. You have no idea where they came from, but now you need to hide them. And you need to do it...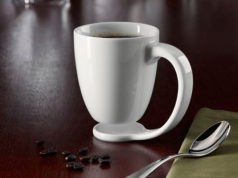 SO YOU'RE AN AVID DRINKER OF COFFEE and tea and you'd like to bring your drinking experience to a whole other level. One of the easiest ways to do so? Use an awesome, cool...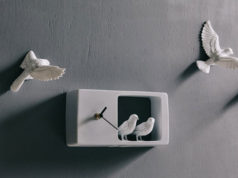 SO TIME IS OF THE ESSENCE. And you'd like to make the most of the time. And fill every single second and minute with as much inspiration as possible. To help you, it will...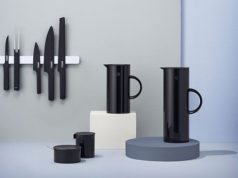 SO YOU'RE A MINIMALIST but you want to make your home decor as elegant as possible while embracing the white space. Here are 10 creative minimalist home decor ideas to help you turn your...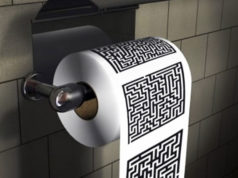 SO YOU'RE STRUGGLING with constipation, and you're looking for something fun and interesting to do to pass the time while you wait? Never fear. In this epic post, we feature 10 creative bathroom toilet games...