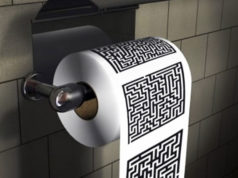 SO YOU'RE STRUGGLING with constipation, and you're looking for something fun and interesting to do to pass the time while you wait? Never fear. In this epic post, we feature 10 creative bathroom toilet games...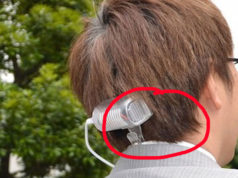 SO YOU HAVE ONE OR MORE USB PORTS on your computer that sit unused. And you want to use them. But you're not sure how. You already got that creative keyboard you've been after....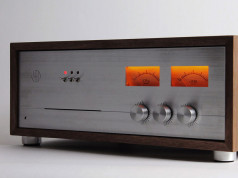 If you love vintage audio stuff, the AMPC is probably going to be one of the most beautiful things you'll ever see. It looks like a vintage amplifier, but it's not. Not anymore at...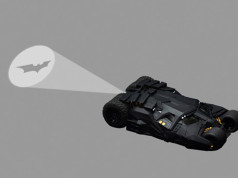 IT'S SOMEWHAT SURPRISING TO NOTE THAT whatever you want done, there always seems to be an app for it. But did you know that... there's a case for that too? It's true. Most people think of their iPhone...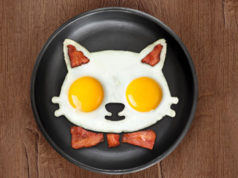 SO YOU WANT TO START CREATING some Hit Meals around the house using eggs. Fried eggs. Boiled eggs. Any type of eggs. You just want to elevate your food to the status of "Food...