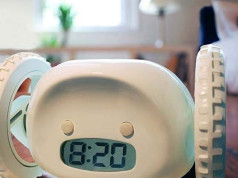 IF YOU HAVE PROBLEMS GETTING UP IN THE MORNING and hauling yourself down to work or school, then this is going to be the...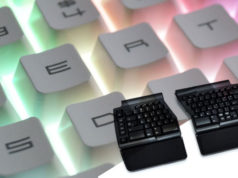 TIME GOES BY. You find yourself starting to get bored of your work. You've even gotten bored of the tools you see at work everyday....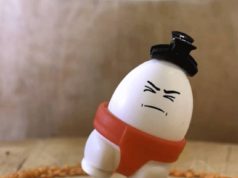 SO YOU'RE AN EGG LOVER, and you're looking for a way to bring your food passions to the next level of awesomeness. It's never...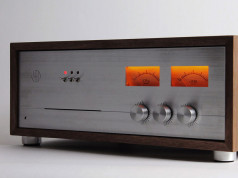 If you love vintage audio stuff, the AMPC is probably going to be one of the most beautiful things you'll ever see. It looks...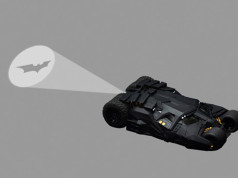 IT'S SOMEWHAT SURPRISING TO NOTE THAT whatever you want done, there always seems to be an app for it. But did you know that... there's a...