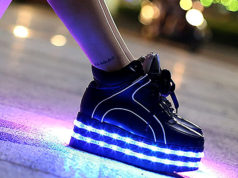 SO YOU'RE BORED of your plain old shoes, and you want those LED shoes that light up at the bottom and change colors like a...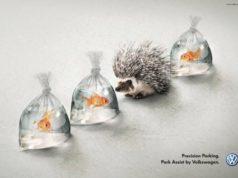 REGARDLESS OF THE Product In Question, even if you have no interest in the item whatsoever, a good creative print ad campaign can make one...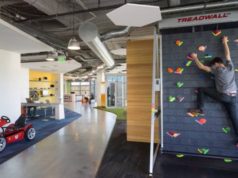 WOULD YOU FEEL HAPPIER AT WORK IF YOU COULD JUST HAVE A Delightful Little Creative Office Space Designed Specially For You? And by just for you,...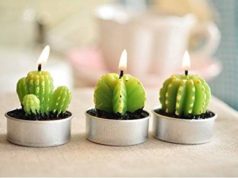 THERE ARE A LOT OF DIFFERENT occasions where you would want to use candles to enhance the atmosphere. Perhaps you're having a blackout, and you...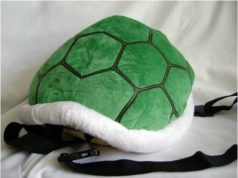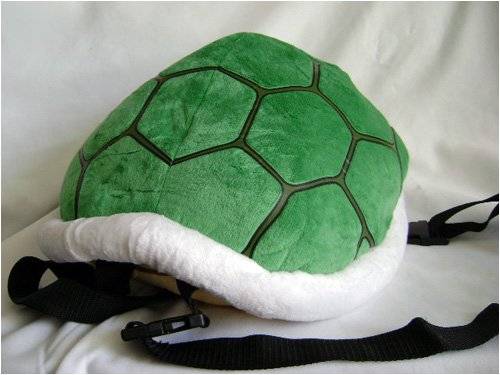 IT'S TIME FOR YOU to switch your backpack for a newer, more unique and unusual backpack. Your old one has gotten worn out over...