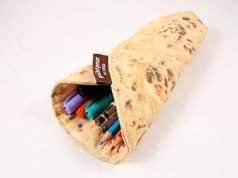 WHETHER IT'S BACK TO SCHOOL or Back To Work, having a good pencil case can inspire you to greater excellence. The is, however, to...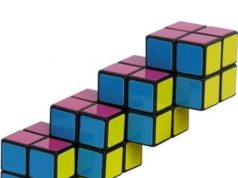 YOU'RE LOOKING FOR some of the best Rubik's Cubes available for sale that you can finally discover, buy, and add to your endlessly growing...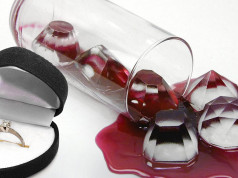 WHAT'S THE BEST WAY TO COOL DOWN IN THE SUMMER? Using ice of course. Tons and tons of ice. But sometimes just making yourself feel...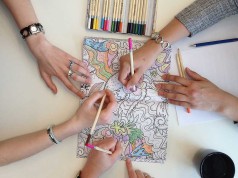 THE LATEST CREATIVE TREND THAT'S TAKING THE WORLD by storm is the emergence of coloring books for adults! And it's easy to see why...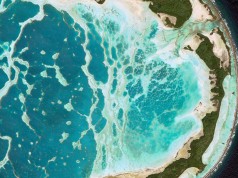 IT CAN BE SOMEWHAT HARD TO BELIEVE how beautiful certain landscapes on our planet are until you actually see them yourself. The strange beauty...