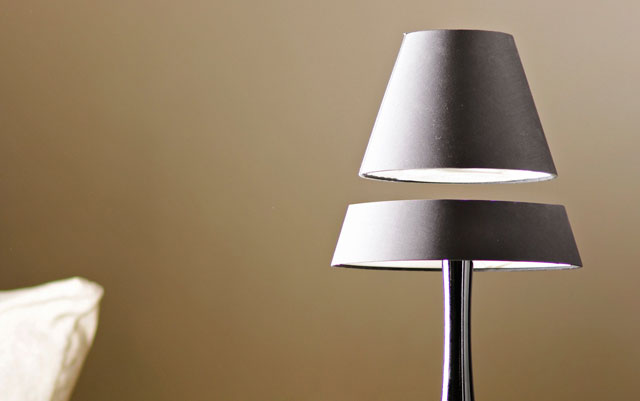 …
4
The Creative & Charming Moon Lamp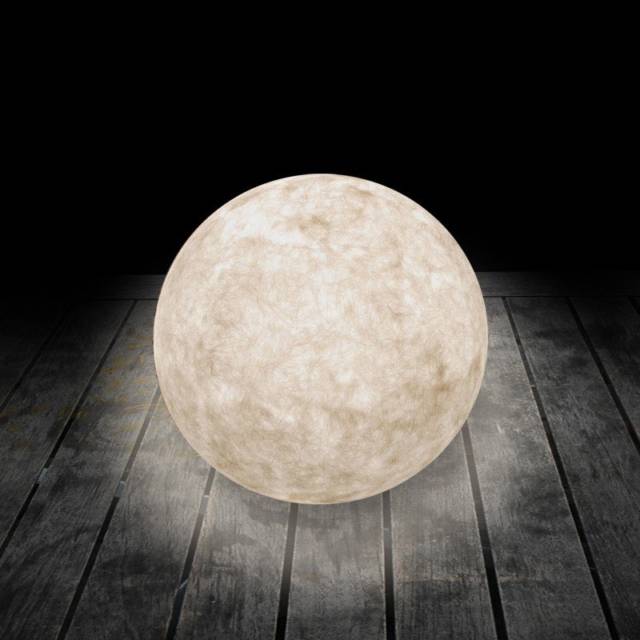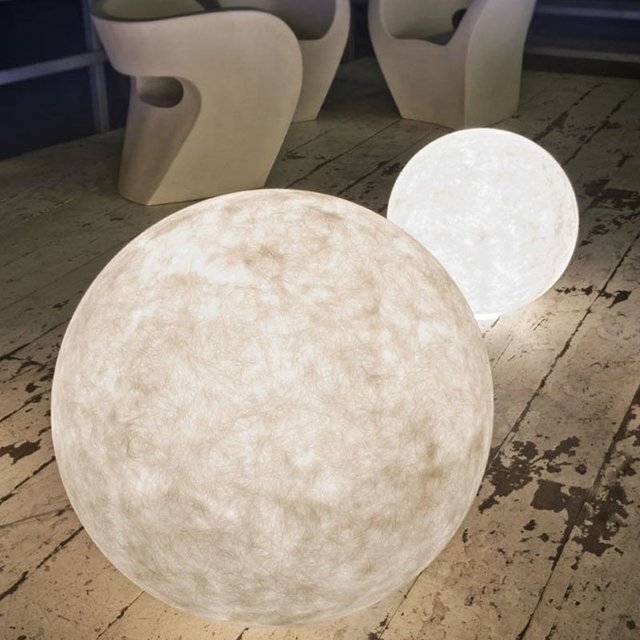 (Lovli)
---
If you're finding yourself missing the beauty of a starlit sky, then this funky lamp will bring back the charm and beauty of the full moon into your life. Being made from Nebulite allows it to create a particular refraction of light and warm atmosphere, while taking on the shape and texture of the moon. Click here to check out this cool lighting design.
…
3
Innovative Clothes Hanger Lamp Lighting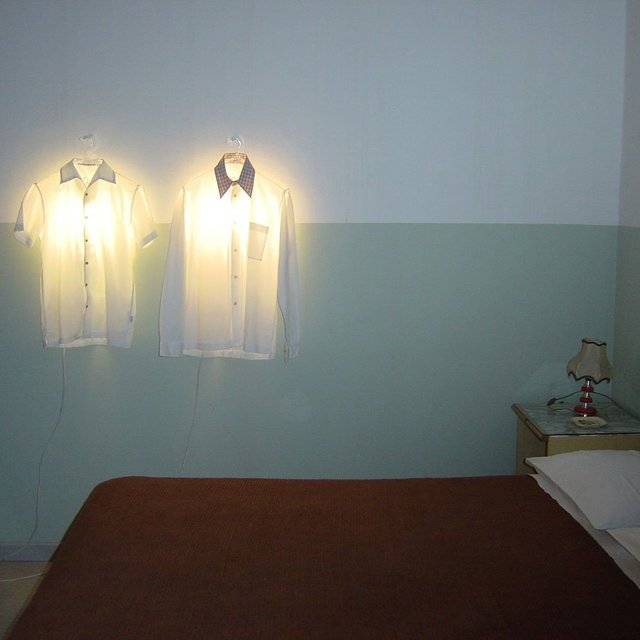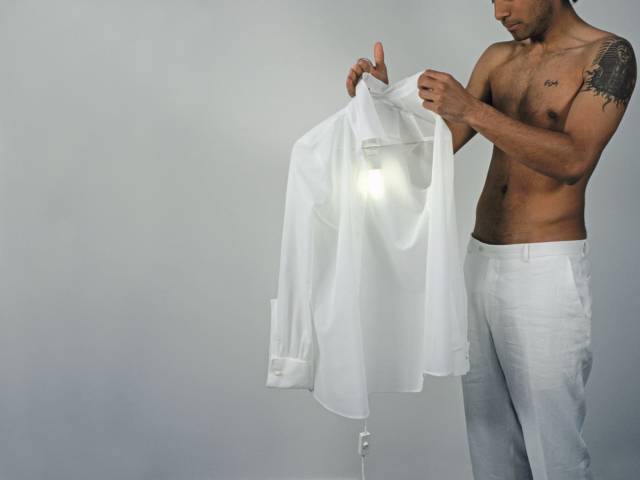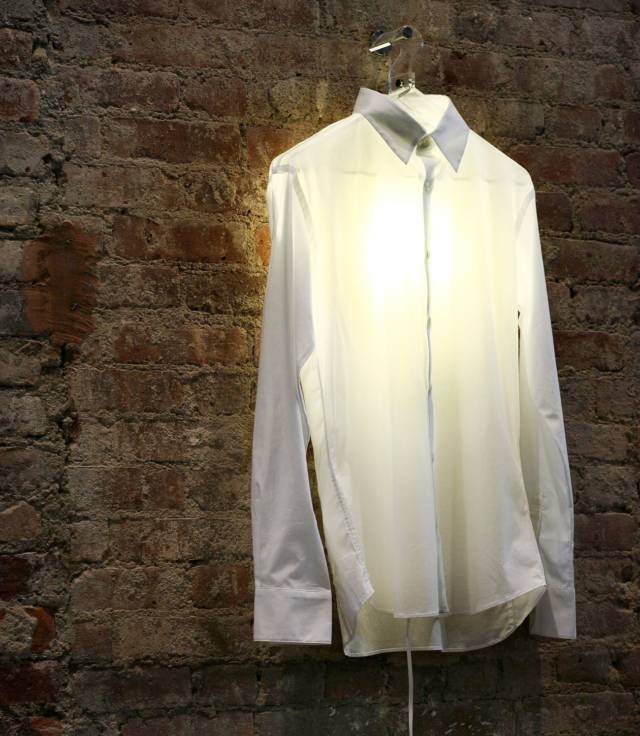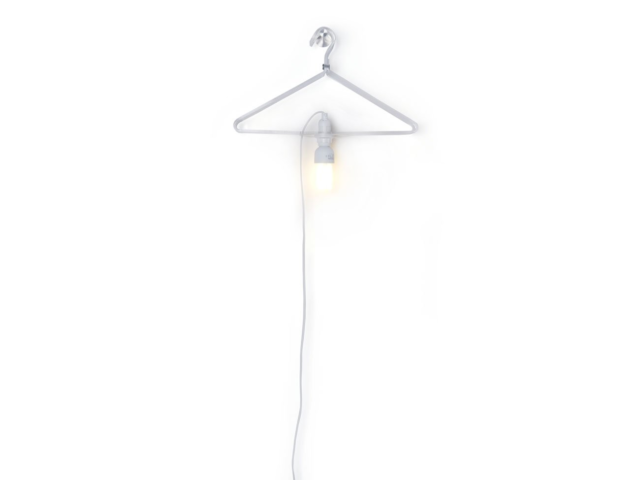 ---
This multi-functional lighting design not only illuminates your room and house, but also allows you to hang your clothes too! Just hang the garment of your choice on the hanger, and you've got an instant light installation! Epic! Click here to check out this funky light installation.
…
2
The World's First Gesture Controlled Smart Lamp
Roome Gesture Controlled Smart Lamp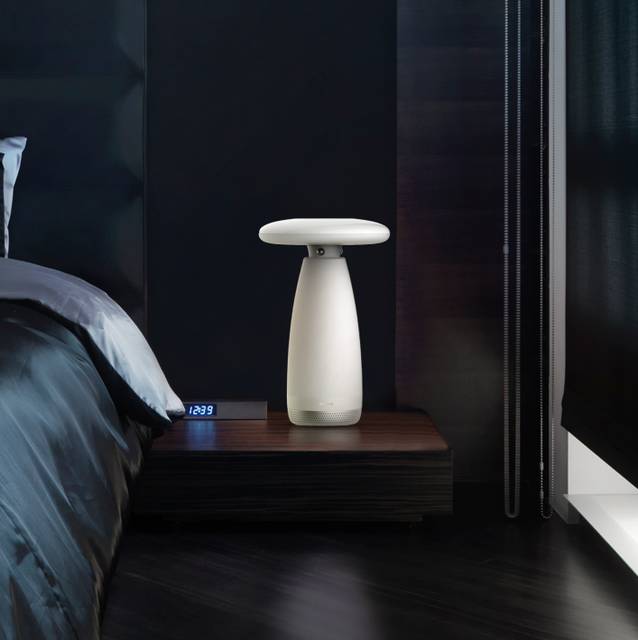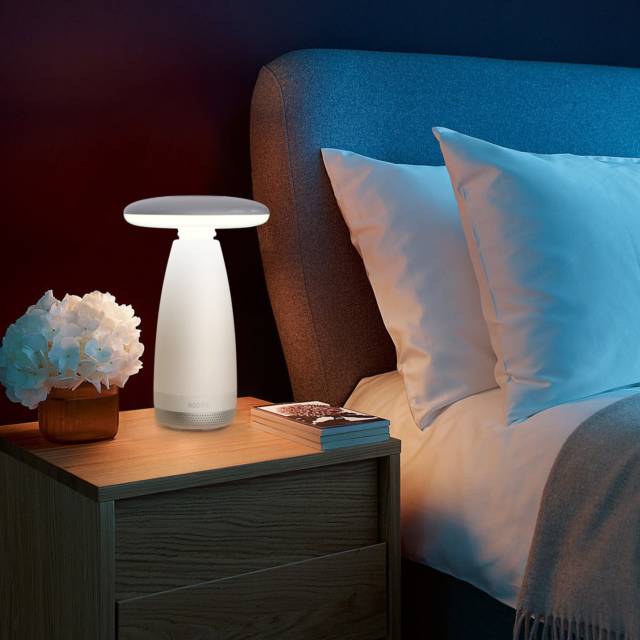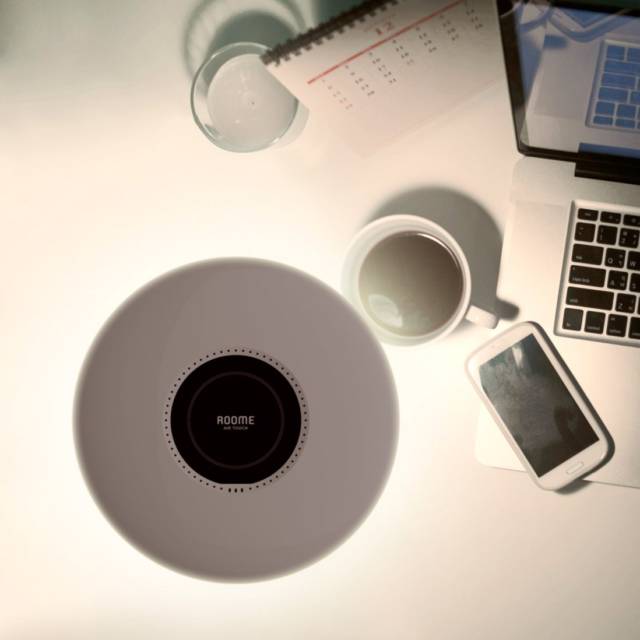 (Coocepts)
---
This smart lamp is no ordinary lighting fixture. It was designed for sheer convenience. Innovative motion detection allows it to light up when needed, and turn off automatically when it's not. It learns your habits, turning off when you nap, and turning back on when you're awake. It lights up when it senses darkness. You can program it to light up at the sound of loud noise. You can even control it using simple hand gestures and motions! Click here to watch the video and see this funky lighting in action.