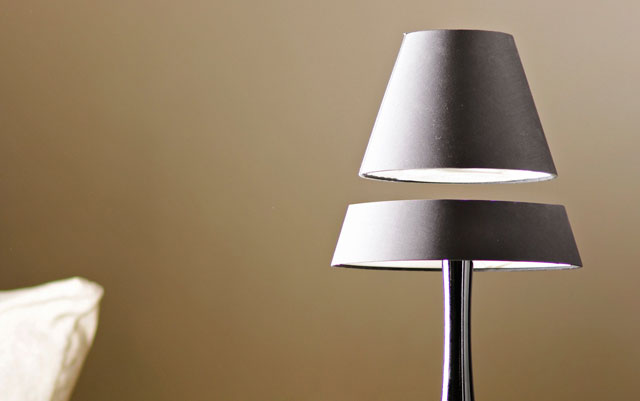 …
1
Shoe Toss Light Installation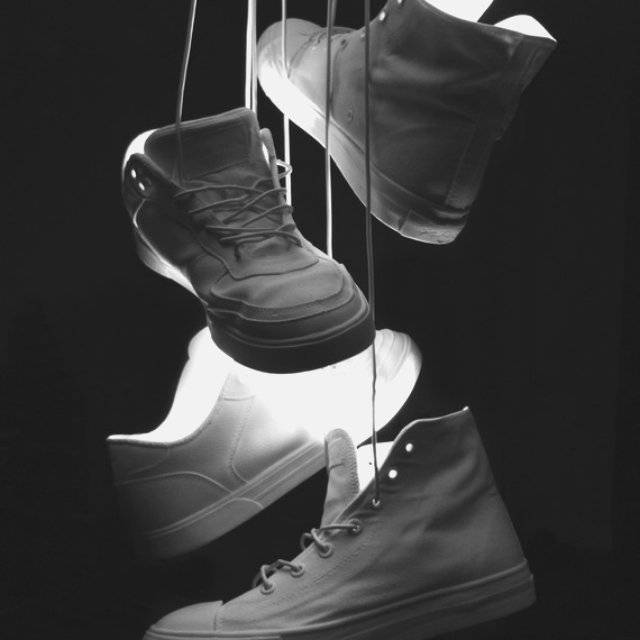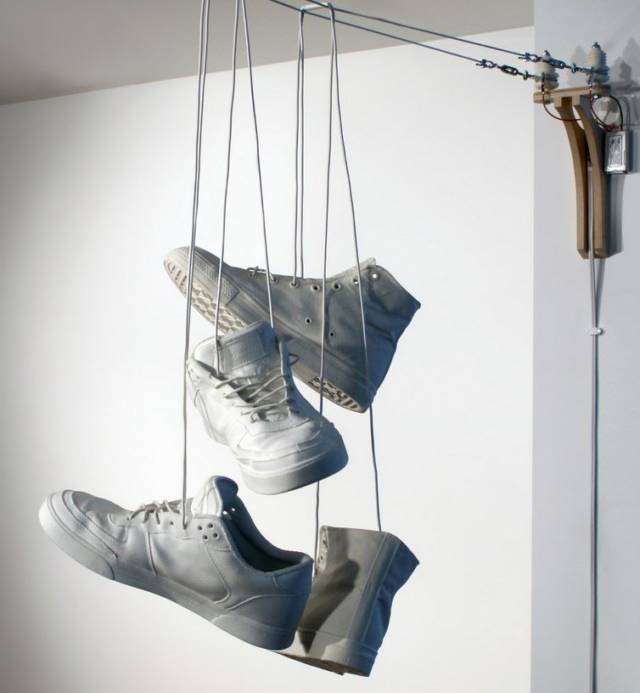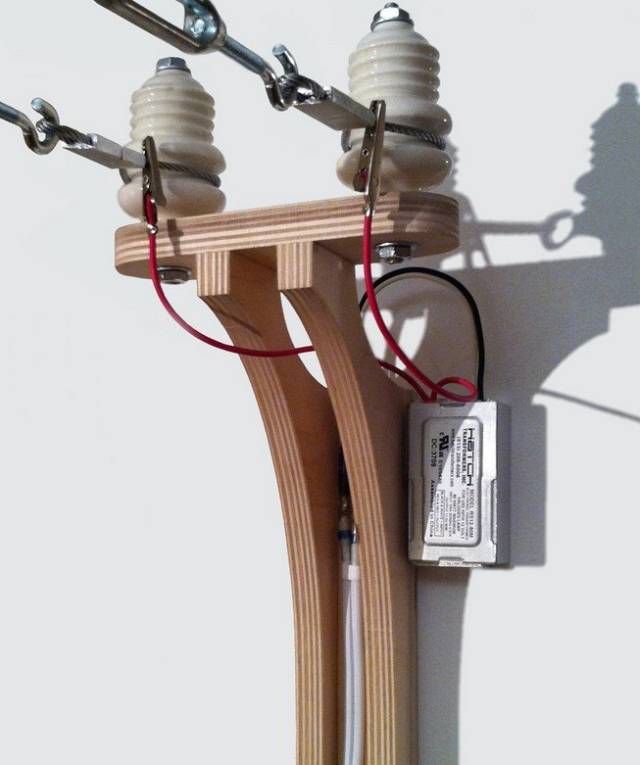 ---
The sight of a pair of shoes hanging over a power line often creates feelings of awe, surprise, and wonder. How did they get up there? Will they ever drop down? What size are they? Now you can create that exact same feeling in the comfort of your own home with this Shoe Toss Light Installation. Overhead cables carry a charge to the laces that power lights within the cast porcelain shoes. Click here to check out this creative lighting design.
…
A
(BONUS) Minimalistic Cube White Mini Light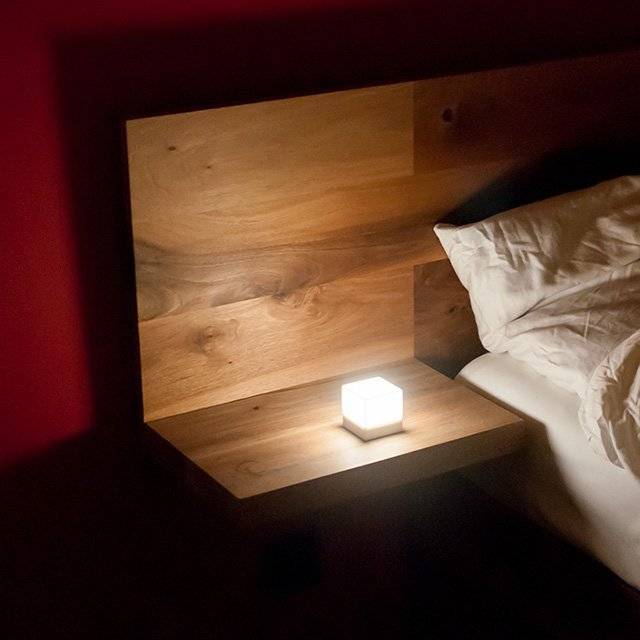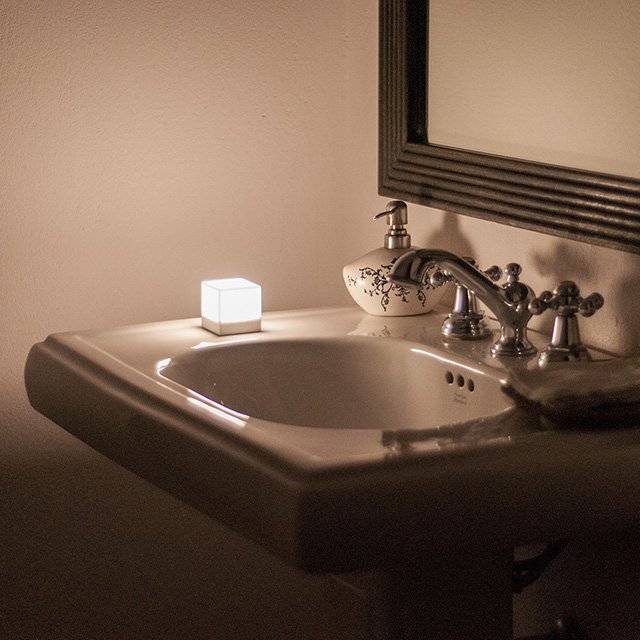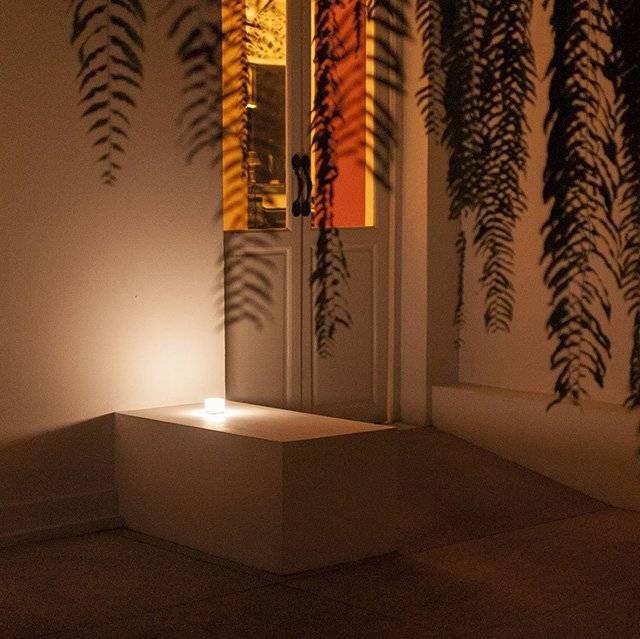 (Enevu)
---
The ultimate combination of minimalism, beauty, elegance and lighting style. The Cube White Mini Light brightens up both indoors and nature. Use it for emergencies, travel outings, gatherings, and decor. Built to last and easy on the eyes. Click here to check out this funky light design.
…
B
(BONUS) The Wild Monkey Lamps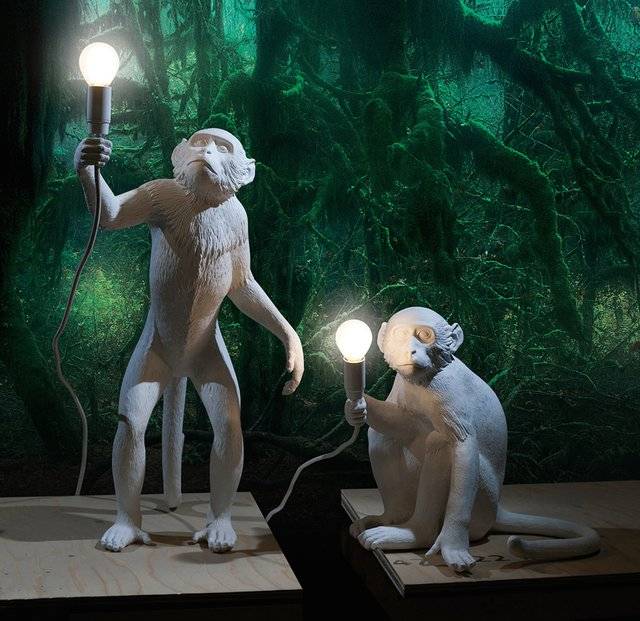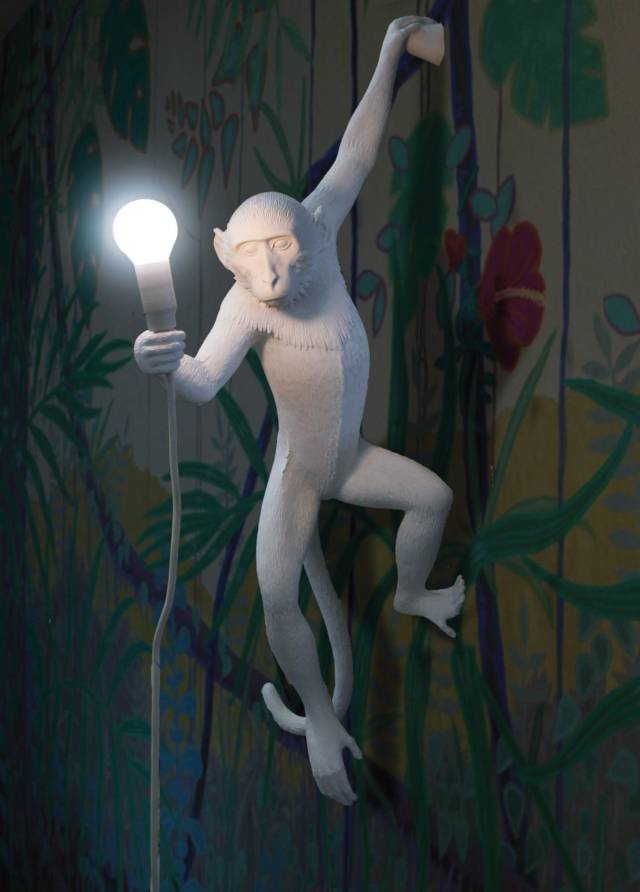 ---
These monkey lamps are wild, but highly functional. And were designed to explore the relationship between people and nature. The monkeys come in there poses: sitting, standing, and hanging. It is an interesting and expressive approach to lighting. Click here to check out these funky lights.