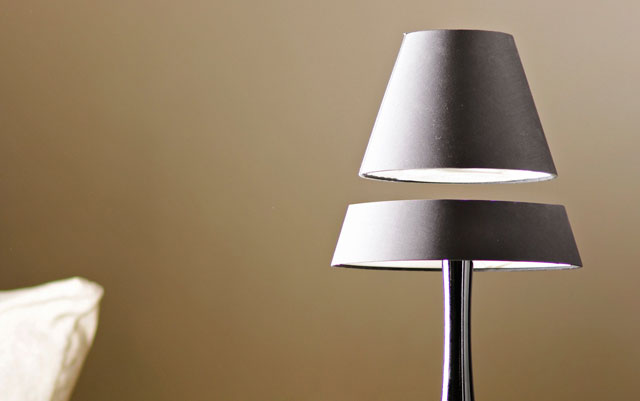 …
C
(BONUS) The Bloom Energy Efficient Dimmable Bulb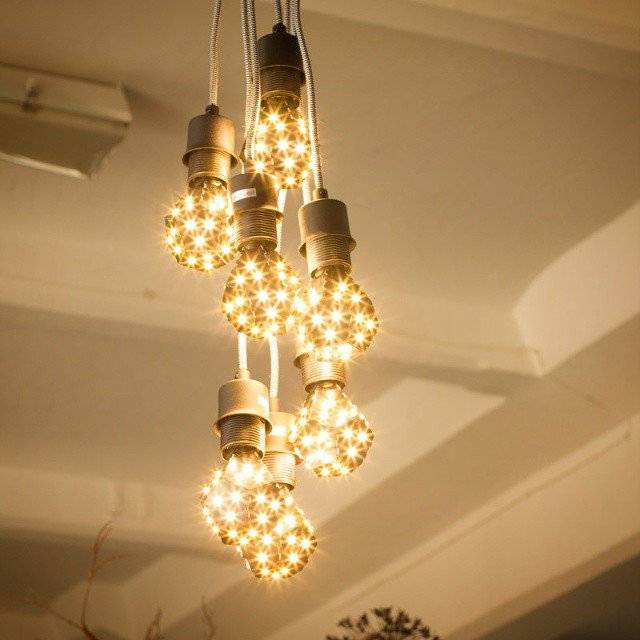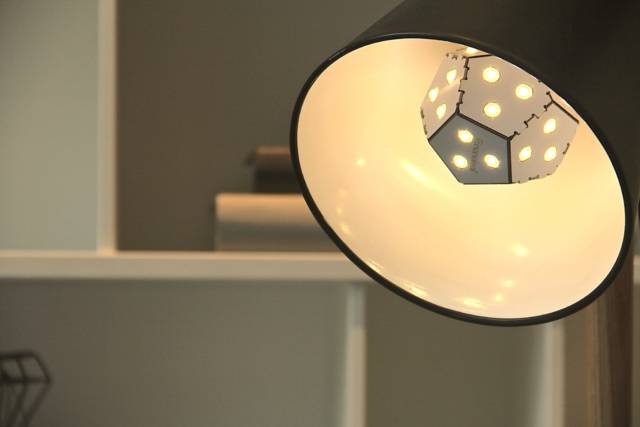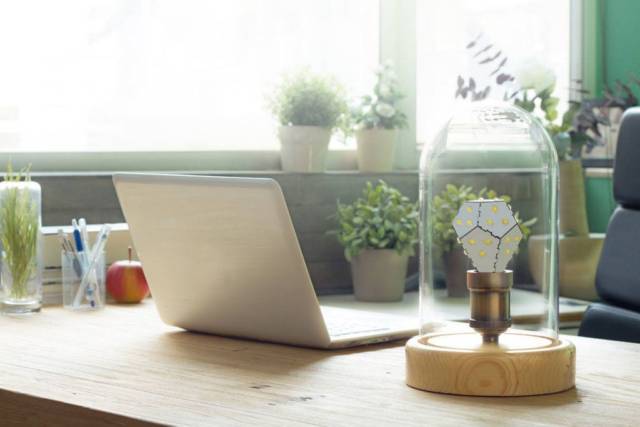 (NanoLeaf)
---
This award winning bulb is the world's most energy efficient bulb, as well as the world's first ever dimmable bulb that doesn't require a dimmer switch. Each bulb is folded into a one-of-a-kind dodecahedron shape that seamlessly merges the worlds of elegant design and bold artistry. Take advantage of its dimming technology in any space just using the normal on/off switch. Click here to check out this history making lighting design.
…
D
(BONUS) LED Desk Lamp Plant Light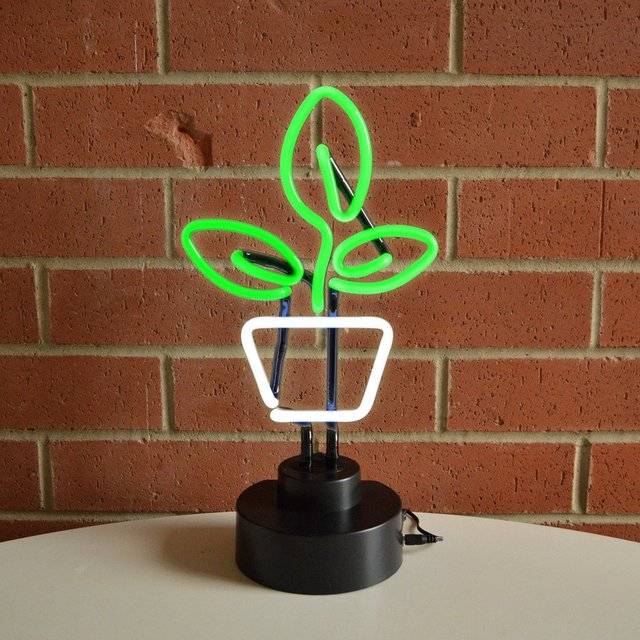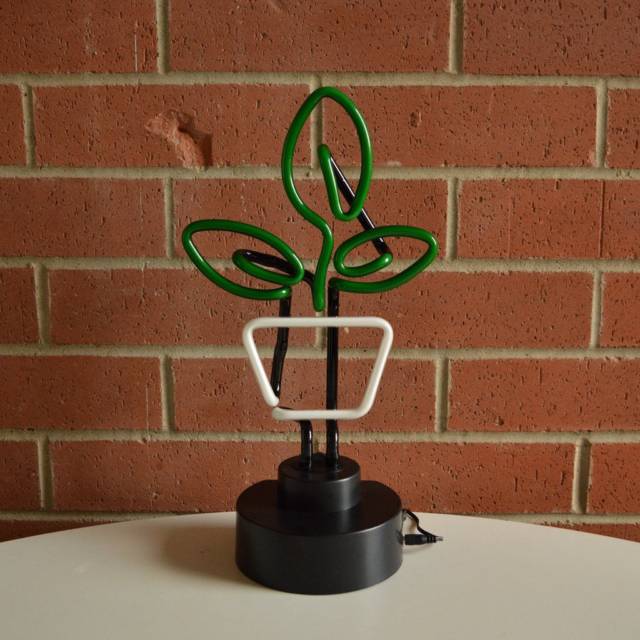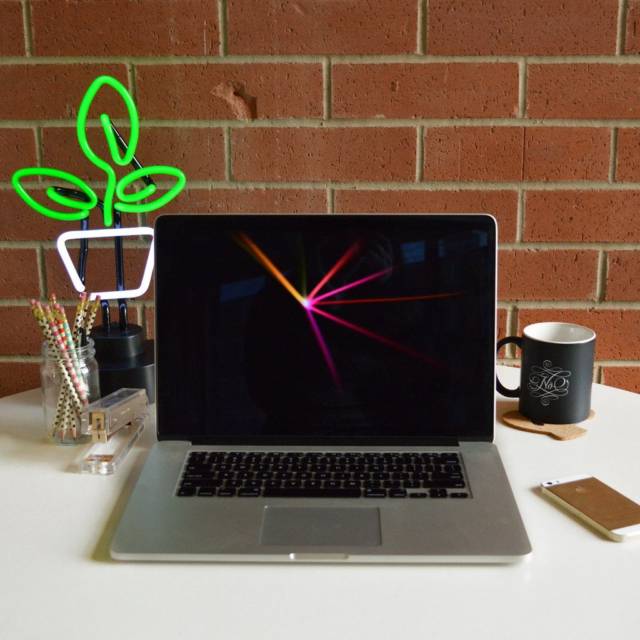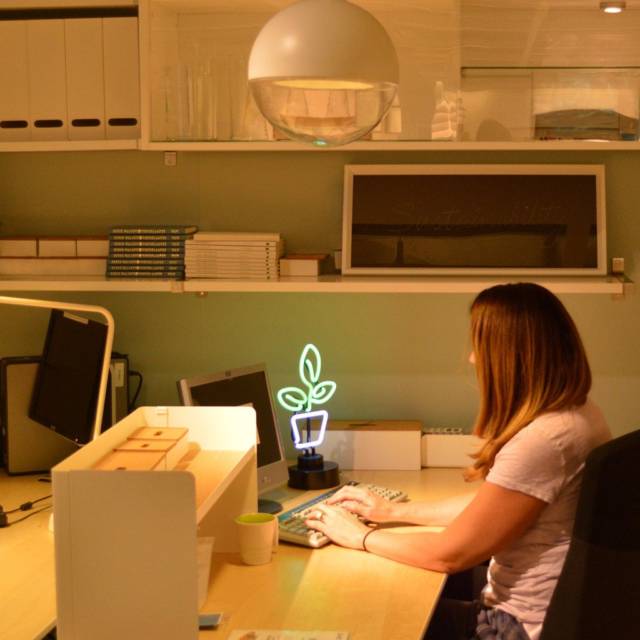 ---
So you don't have a green thumb, but would still like some greenery to adorn your table. Enter the LED Plant Lamp. Both whimsical and illuminating, it gives you the right amount of fun while keeping your working space nice and green. Click here to check out this green lighting design.
…
the end
Enjoyed this article? Share it with your friends…
I hope you enjoyed this collection of creative and funky lighting designs. Remember to share it with your friends. So they can enjoy it too. Because chances are, they're having a bored day at work right now.
Just give them a shoutout on Facebook, Pinterest, Twitter, or wherever they may hang out online. Cheers!
Oh, and also, feel free to subscribe to us via our newsletter or follow us on social media. So we can let you know when we release even more epic inspiration you'll love.
Though you don't have to if you don't want to. You can always just browse to our website and check for updates, if that's what you desire…