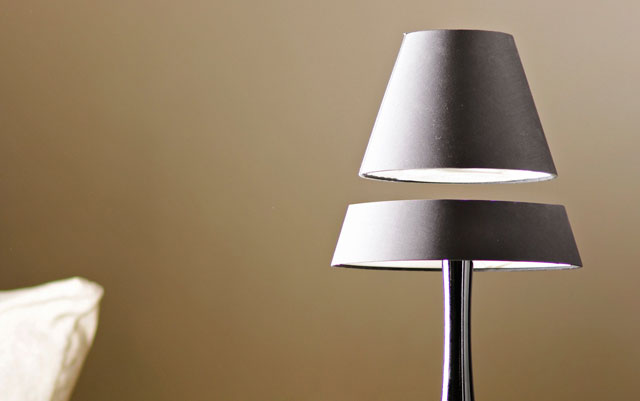 …
7
The Balloon Lamp Creative Lighting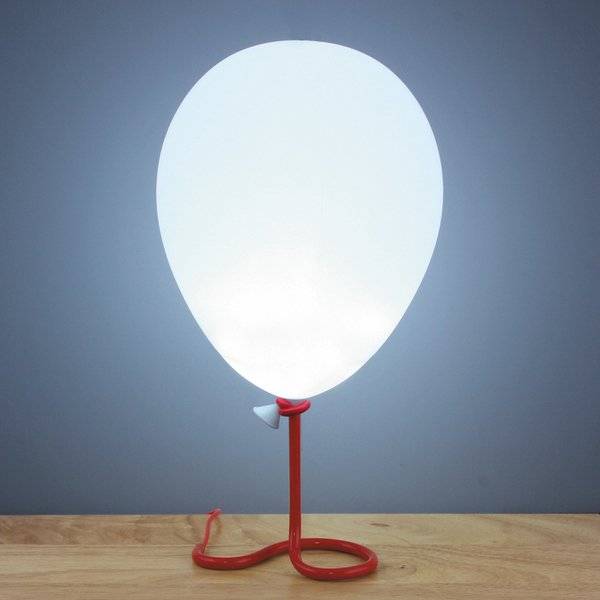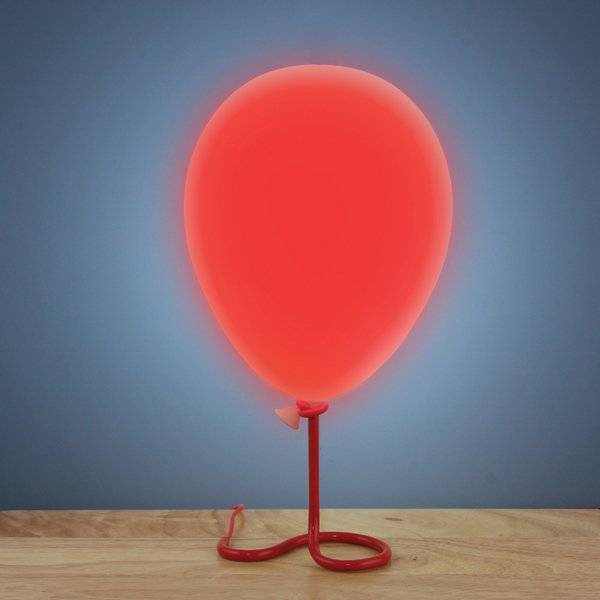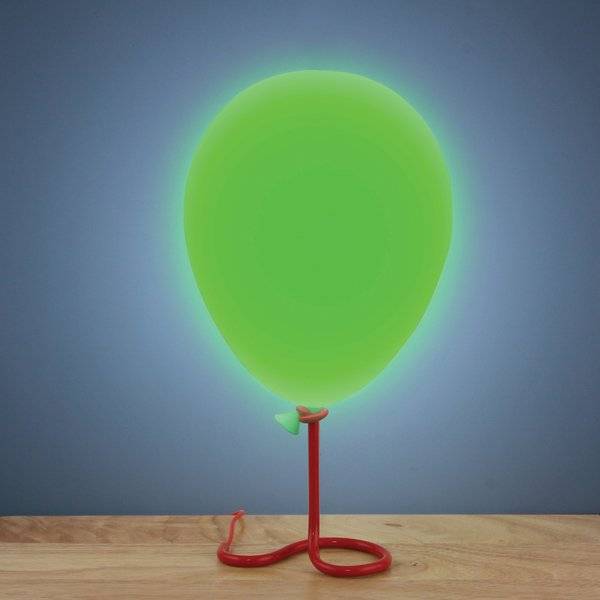 ---
This innovative lamp design is made to look as if it were a balloon held by a red string. It even includes the little knot that normally comes with tying up your balloons. It can cycle through an array of colors, so you can choose your favorite color of balloon! Click here to check out this funky lighting design.
…
6
LED Aluminum Deer Head Light Fixture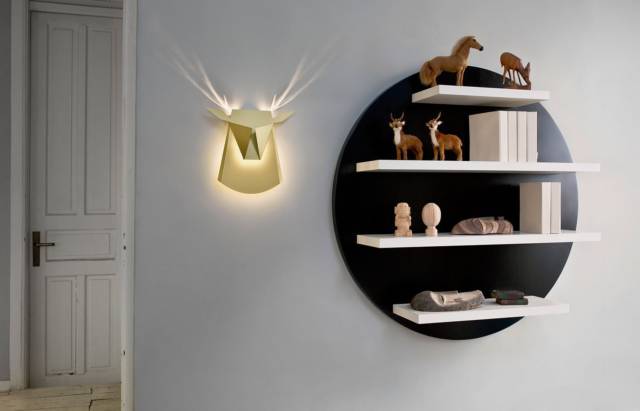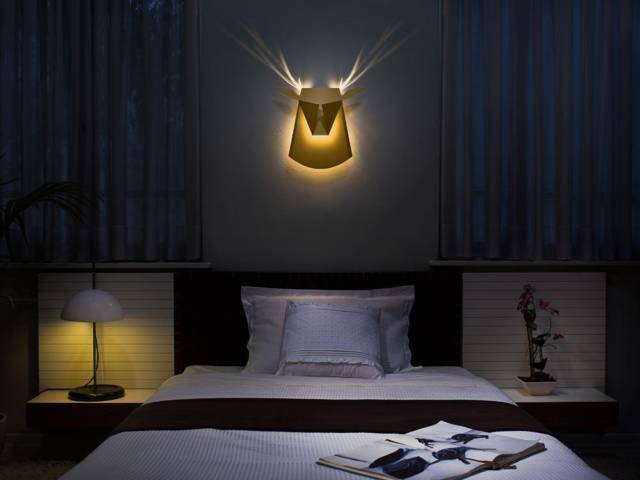 ---
What's better than hanging a deer head along the walls of your home? Hanging this LED Aluminium & Steel Deer Head Light Fixture! When you turn the lights on, out of its head protrudes epic antlers of light. It also illuminates your room with coolness. Click here to check out this cool lighting fixture.
…
5
DNA Helix Structure Ceiling Lamp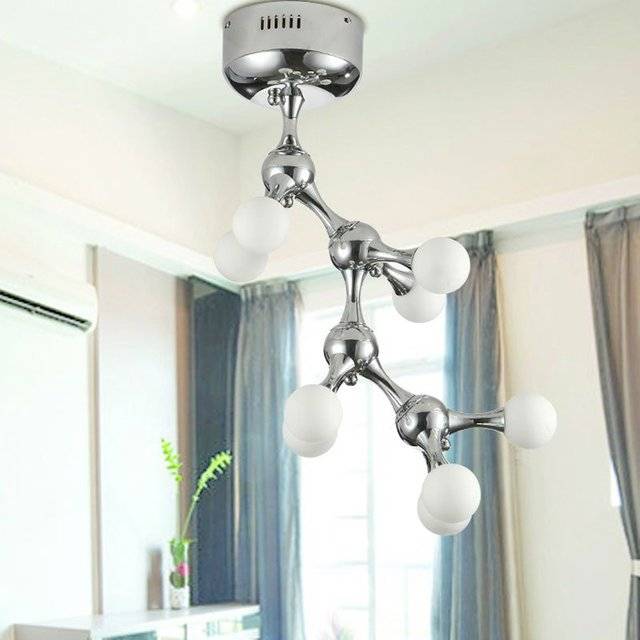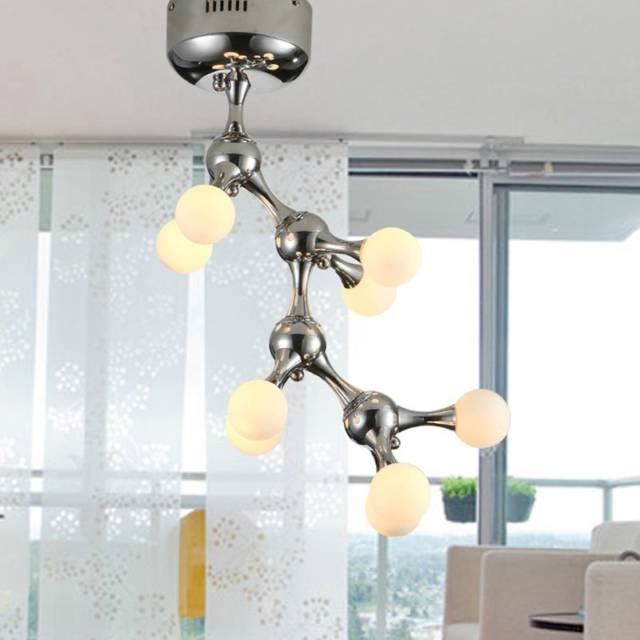 ---
If you're a science geek, you'll love adorning your ceiling with this DNA Helix Structure Lighting Fixture. It consists of a number of LED bulbs, wrapped around by an ivory shell. The stainless steel structure exudes a shiny glossiness. Click here to check out this creative lighting design.