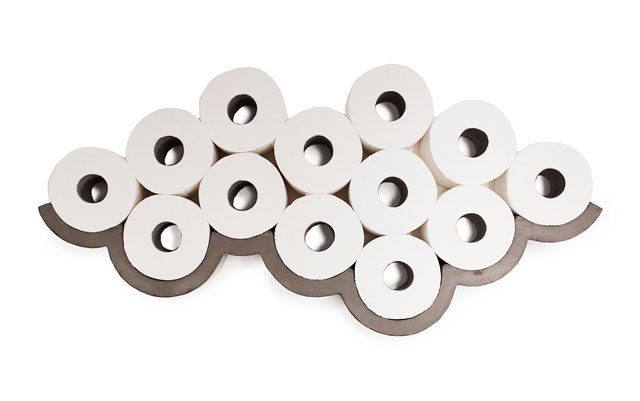 …
1
Strong Man Weightlifter Toilet Paper Holder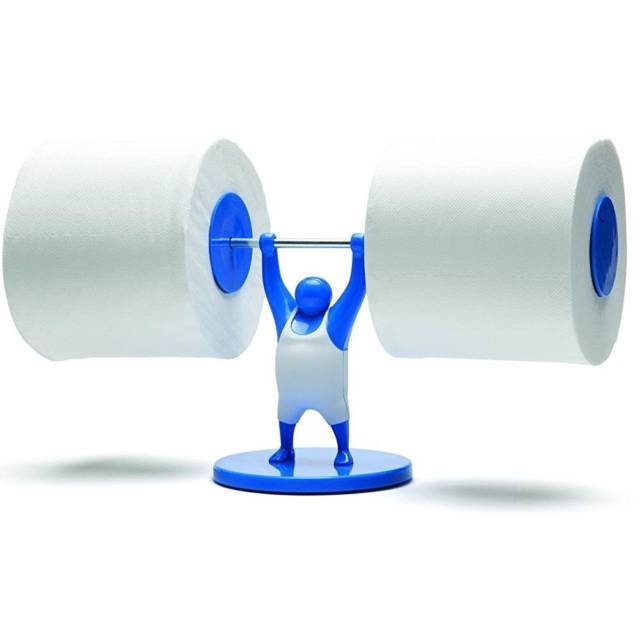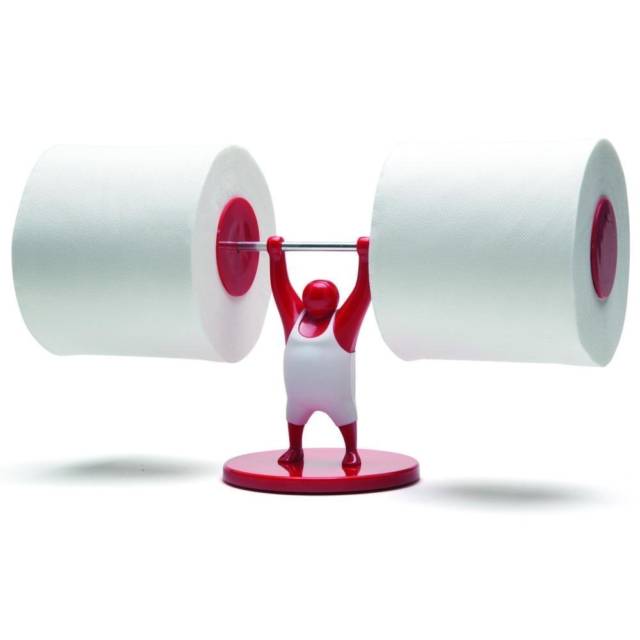 ---
This little weightlifter is strong. Definitely strong enough to carry the load of two of your toilet paper rolls. A definite attention-grabber. And a great gift for the power lifter in the family. Click here to check out this strong toilet roll holder design.
…
A
(BONUS) Western Style Double Revolver Toilet Paper Holder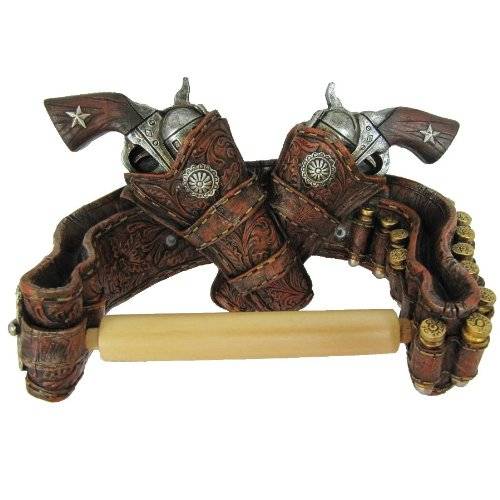 (LL Home)
---
A great addition if you have a country western style bathroom. Or if you're just a fan of the Wild Wild West and love the cowboy life. Click here to check out this creative toilet paper holder.
…
B
(BONUS) The Diabolo Toilet Roll Holder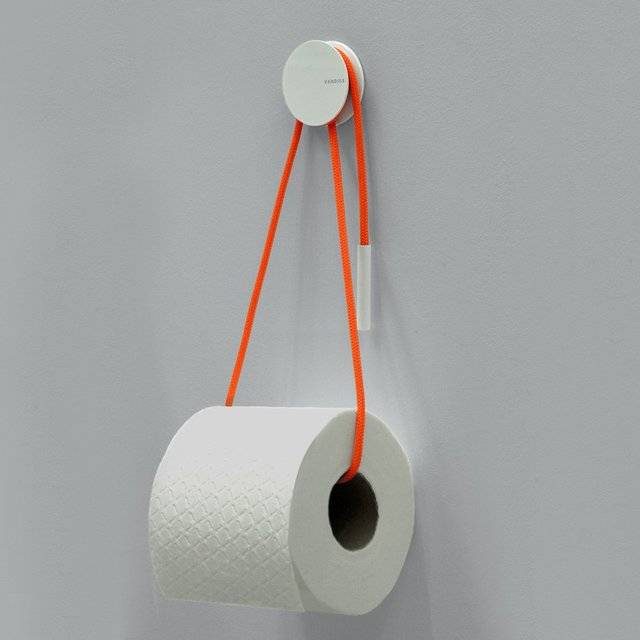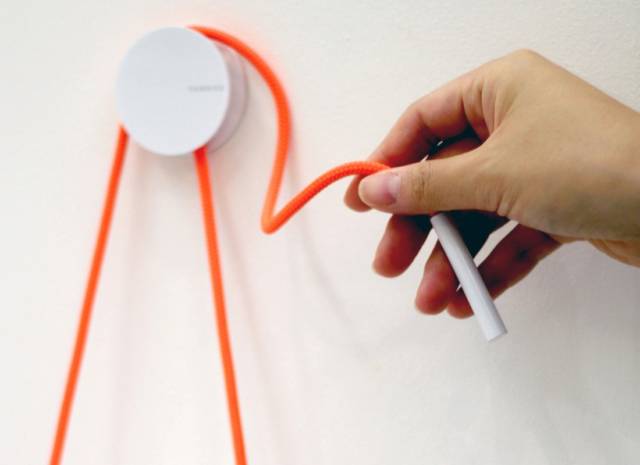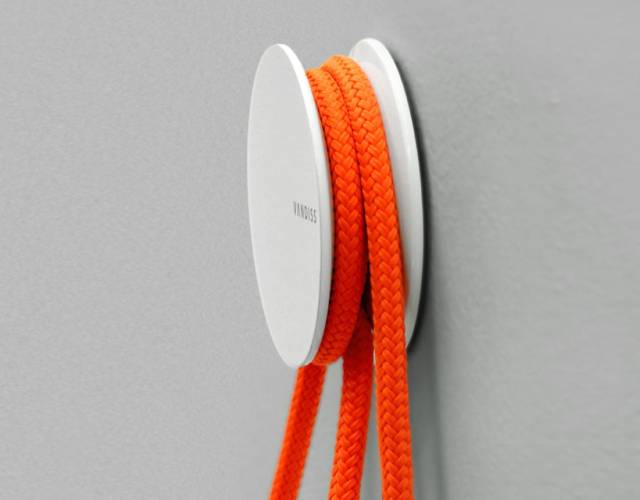 (Gessato)
---
This innovative toilet paper roll holder design moves away from the traditional concept of having a fixed stationary holder, to one that is dynamic and instantly adjustable. The design is based on that of the Diabolo spinning top. Click here to check out this unique toilet paper holder.
…
C
(BONUS) Stretching Cat Iron Toilet Paper Holder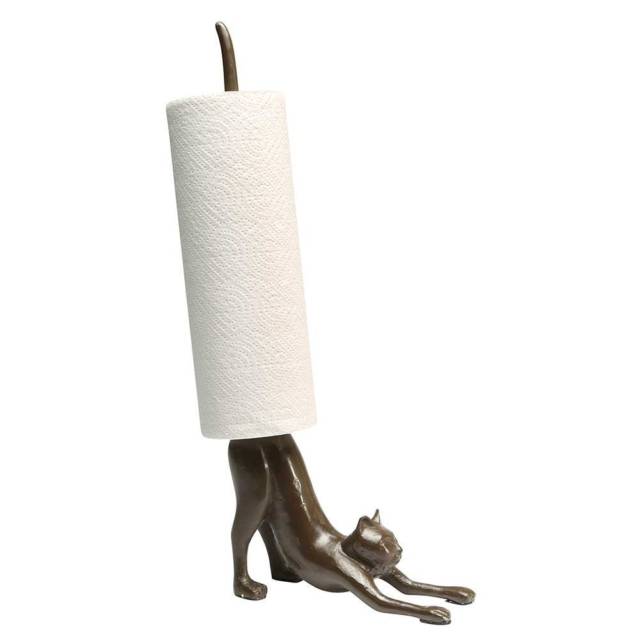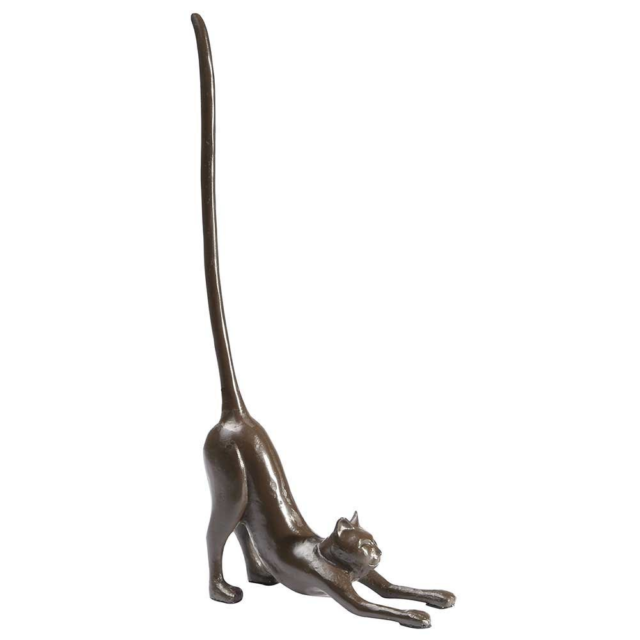 ---
Are you a cat lover? Then you'll enjoy this cat toilet paper holder. Use it in your bathroom, or maybe in your kitchen as a paper towel holder. Whatever works. Click here to check out this cat toilet roll holder.
…
D
(BONUS) Rustic Toilet Paper Roll Holder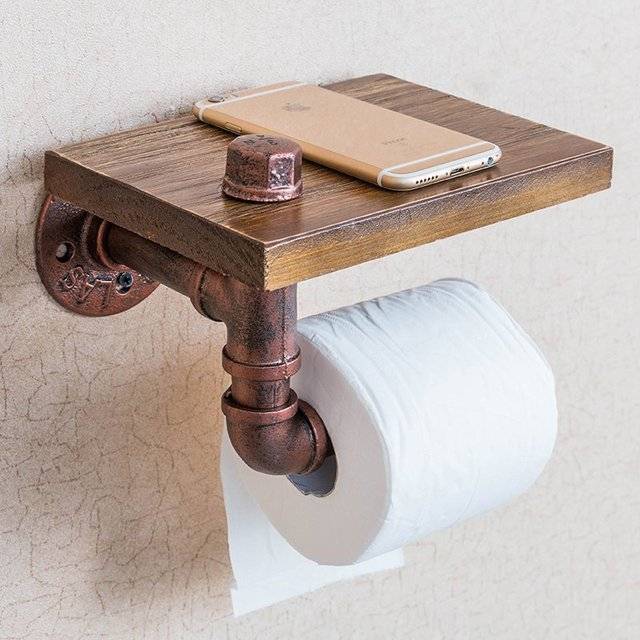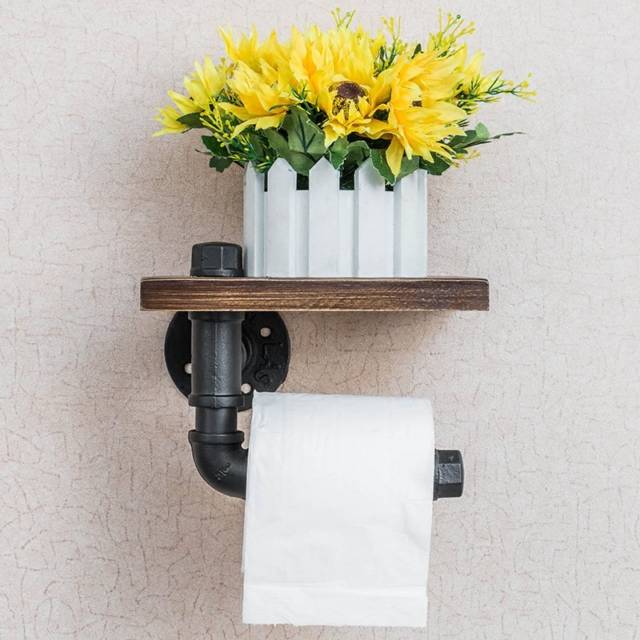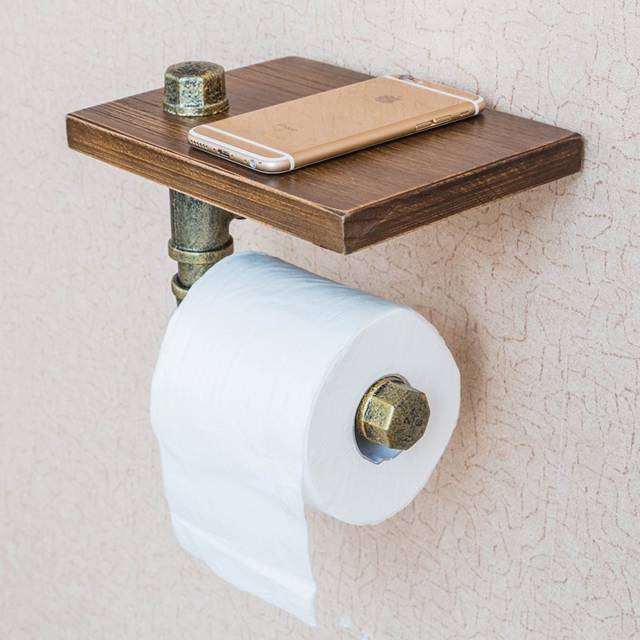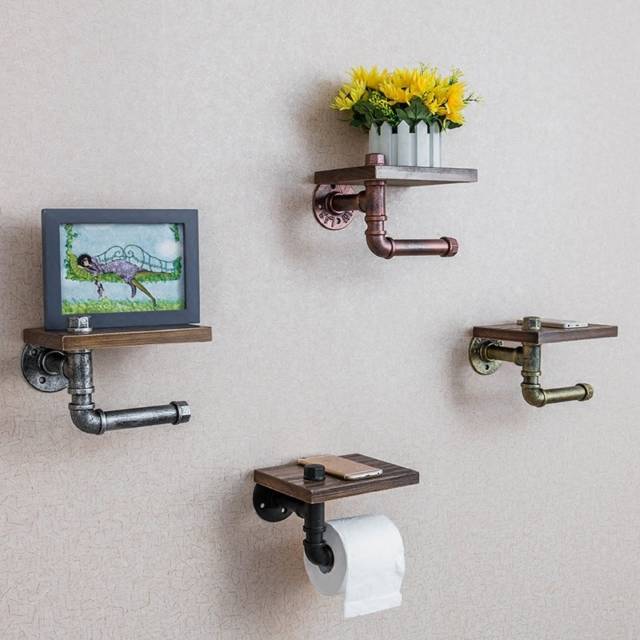 (FistCase)
---
Looking for something a bit more rustic? Well, it looks like someone's got your back! This rustic-style bathroom toilet paper holder adds some industrial flair to your life, while giving you some added room for decor as well! Consider adding several of these to your washroom for emergency toilet rolls, and extra decor. Click here to check out this cool toilet paper holder.
…
E
(BONUS) The Fishing Reel Toilet Paper Holder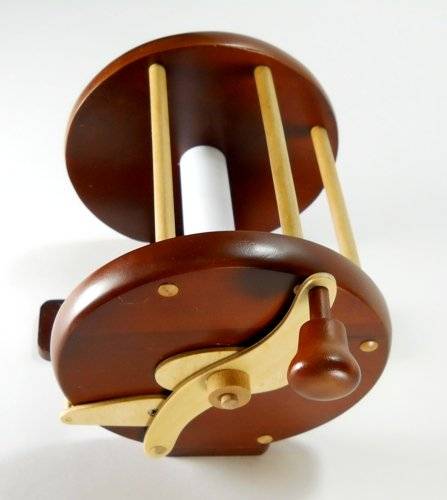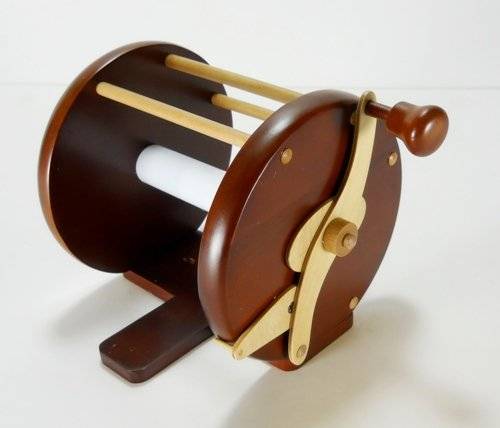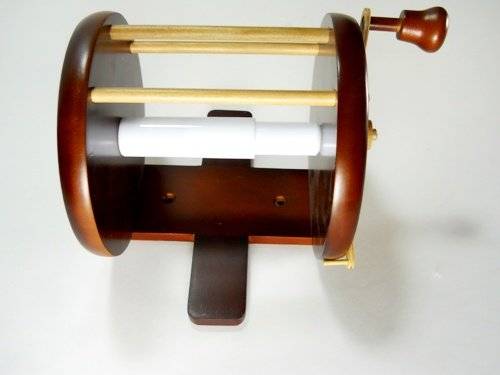 (DC Mach)
---
Do you love fishing? Then how about adding this fishing reel style toilet paper holder to the mix? Makes a great gift for a family member or friend as well! Click here to check it out.
…
the end
Enjoyed this article? Share it with your friends…
I hope you enjoyed this collection of cool and creative, unique toilet paper holder designs. And that they help you spice up your bathroom like never before!
Don't forget to check out our epic post on 10 CREATIVE Bathroom Toilet Games You Can Play While Fighting Constipation. You'll love it!
If you know any friends who are looking for a bathroom spice up too, feel free to share this article with them, because they're waiting for some awesomeness in their life as well!
Lastly, feel free to subscribe to us via our newsletter or follow us on social media. So we can let you know when we release even more epic inspiration you'll love.
Though you don't have to if you don't want to. You can always just browse to our website and check for updates, if that's what you desire…