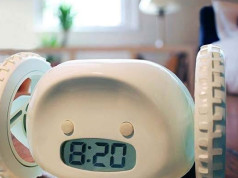 IF YOU HAVE PROBLEMS GETTING UP IN THE MORNING and hauling yourself down to work or school, then this is going to be the...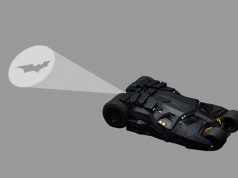 IT'S SOMEWHAT SURPRISING TO NOTE THAT whatever you want done, there always seems to be an app for it. But did you know that... there's a...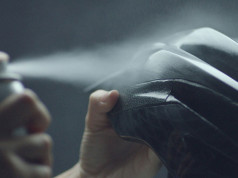 RIDING A BIKE OUT ON THE STREETS AT NIGHT is definitely a risky proposition. Sometimes extremely risky. Even if you're skilled, and extremely careful, chances...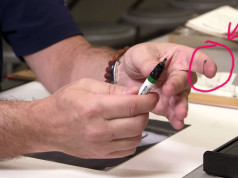 LIFE USED TO BE A LOT MORE difficult for graphic designers in the past, when they didn't have all the digital tools they have...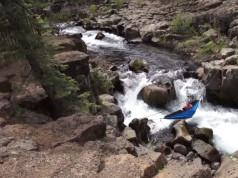 THERE ARE CERTAIN THINGS that can contribute more to the relaxing qualities of summer. A gentle but sturdy hammock swaying in the breeze. A cool...