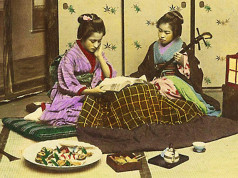 IT'S EASY TO MAKE THE MISTAKE of thinking that all things 3D just started popping up now. With 3D printers and pens making all...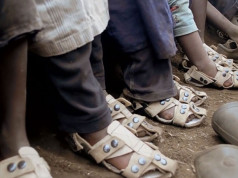 IN 2007, WHILE LIVING AND WORKING in Kenya, Kenton Lee had an epiphany. He was walking to church one day. And noticed a little girl...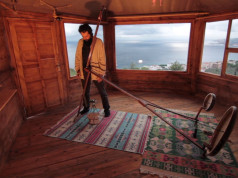 TURKISH MUSICIAN GORKEM SEN has recently invented the most amazing thing. It's called the Yaybahar. And it's an instrument that makes digital space-like, sci-fi...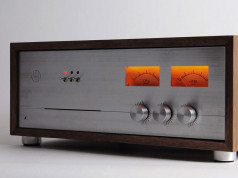 If you love vintage audio stuff, the AMPC is probably going to be one of the most beautiful things you'll ever see. It looks...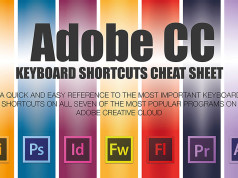 IF YOU WANT TO GET your work done faster on Creative Cloud, a good place to start is by mastering your keyboard shortcuts. And here's just the thing that will...