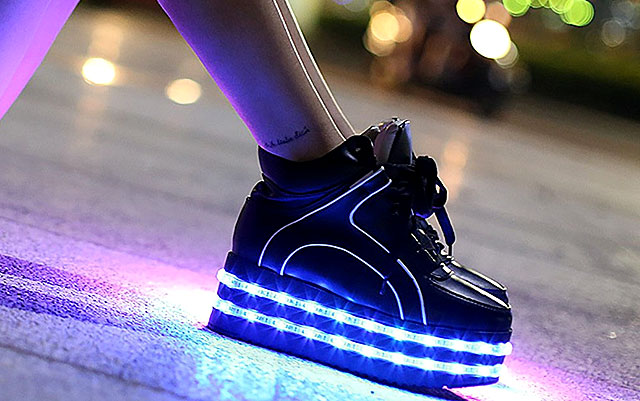 …
C
(BONUS) Disney Light Up Shoes For Kids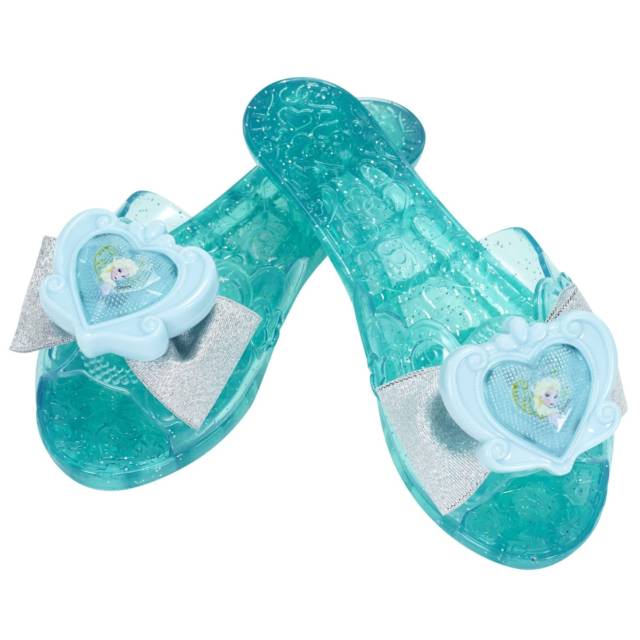 (Disney)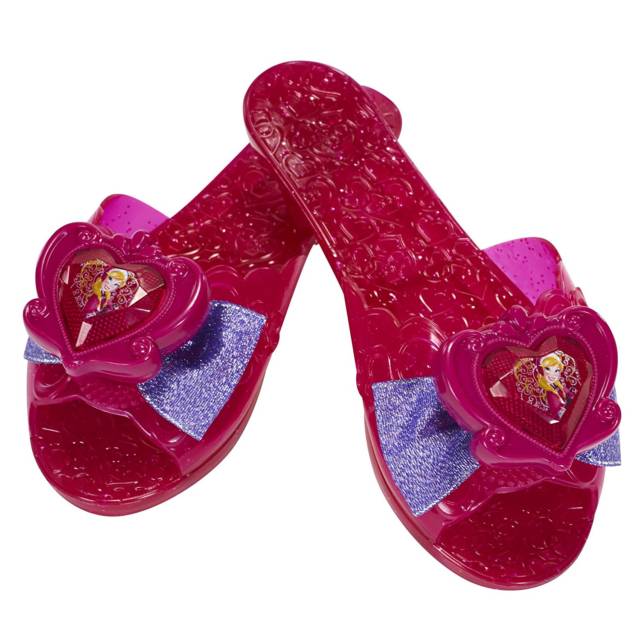 (Disney)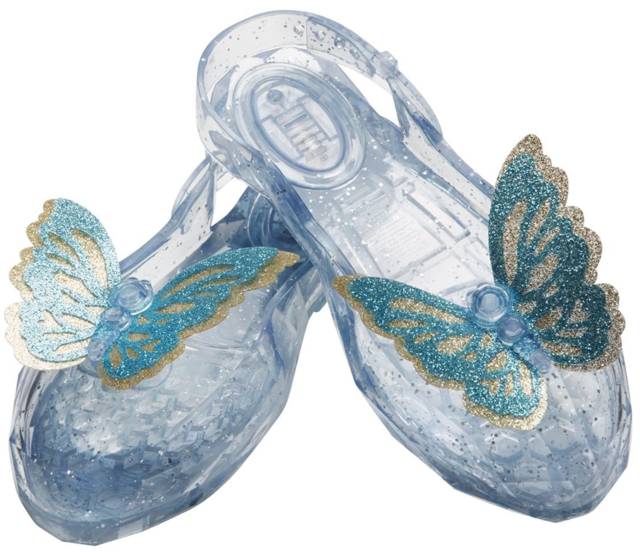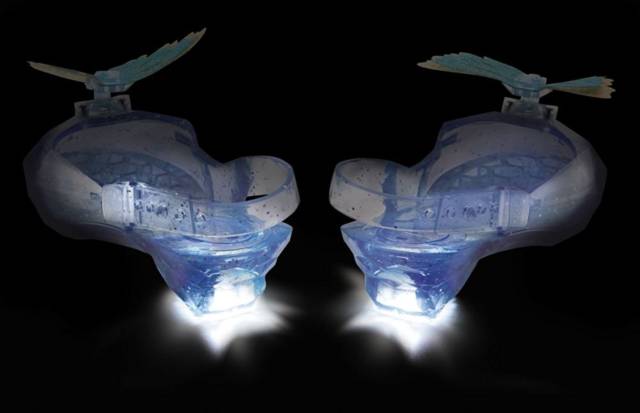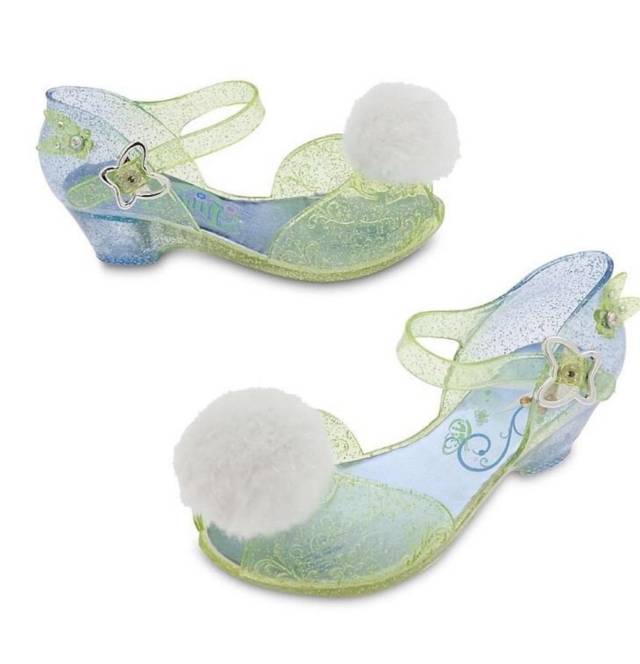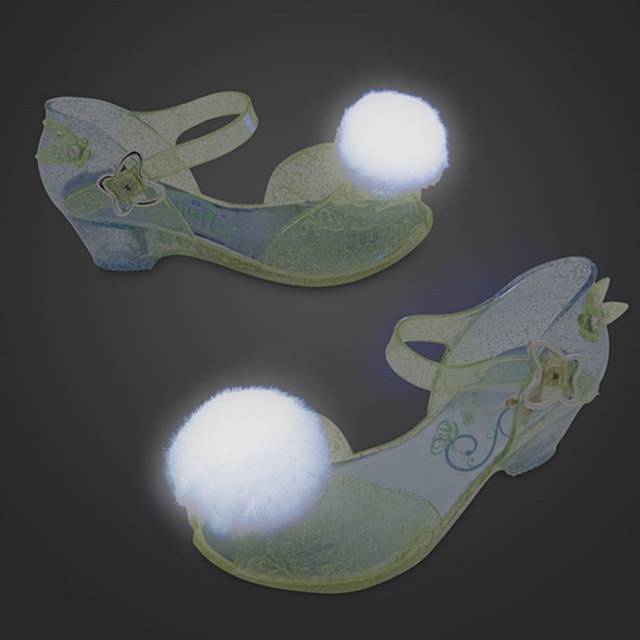 (Disney)
---
Now your kids can have shiny princess shoes. Just like Anna and Elsa from Frozen, or maybe Cinderella. Or even Tinkerbell!
…
D
(BONUS) iPhone Controlled, Sound Responsive Light Up Shoes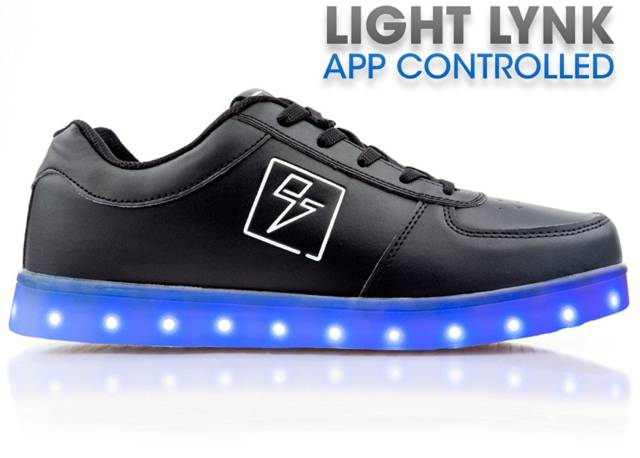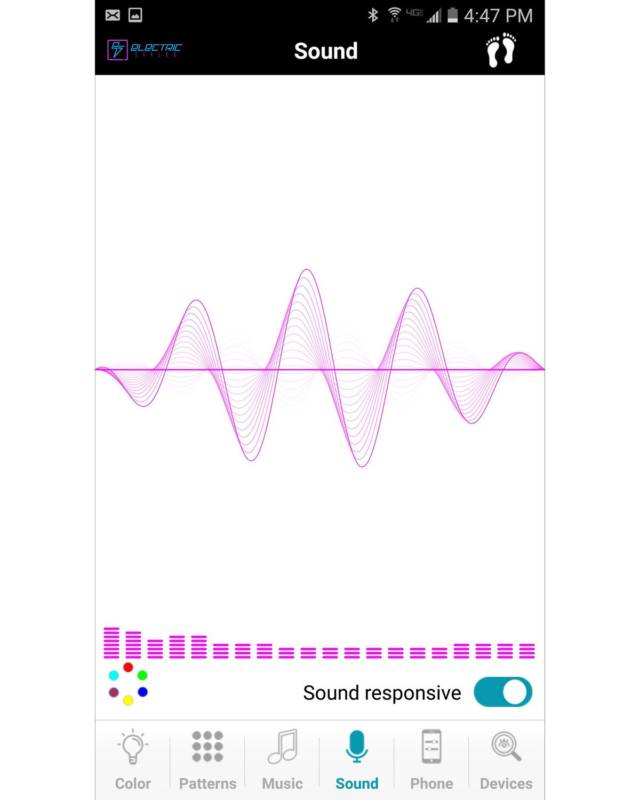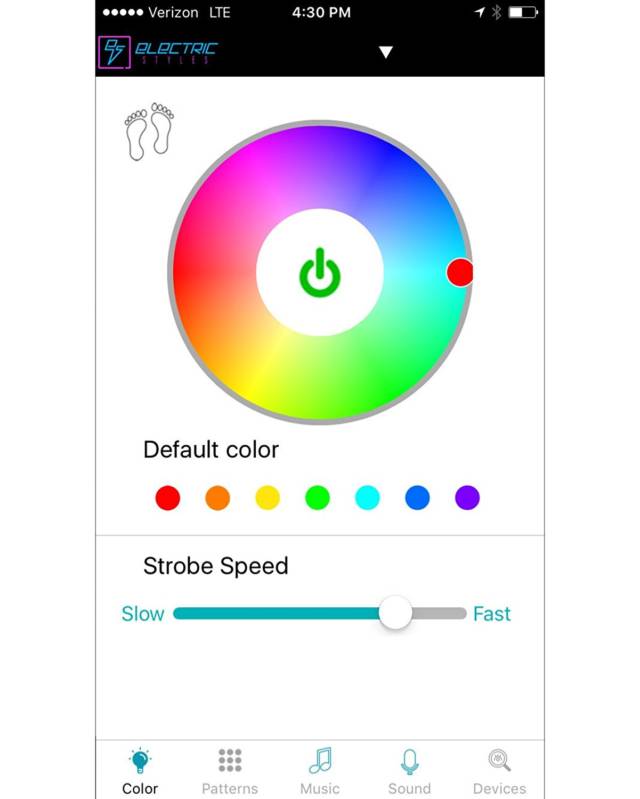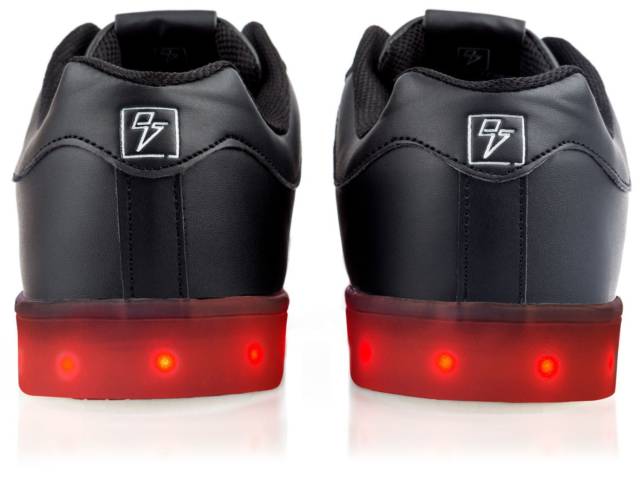 ---
Looking for shoes that you can control using your iPhone? These light up shoes give you more control using their smartphone app, and also have a sound responsive feature to change color based on external sounds or music. Click here to check them out.
…
the end
Enjoyed this article? Share it with your friends…
If you enjoyed this creative compilation of shiny, glowing bright footwear, please share this article on shoes that light up with your friends too. Because chances are they're looking for some inspiration in their boring day as well.
Just hit the Facebook like button, or pin it on Pinterest. Don't forget to subscribe too! Thanks!