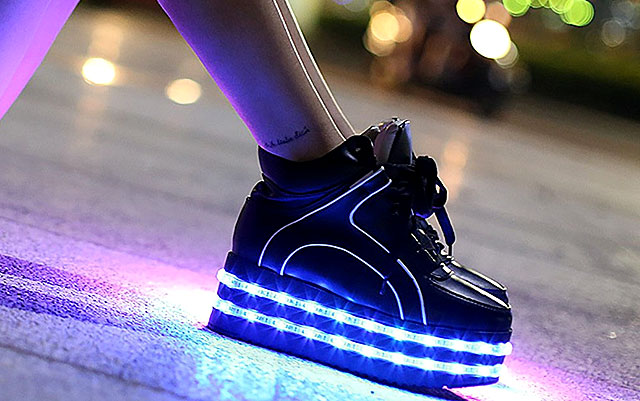 …
1
Oprhe Japanese LED Performance Shoes That Light Up
Orphe Smart footwear for Artists & Performers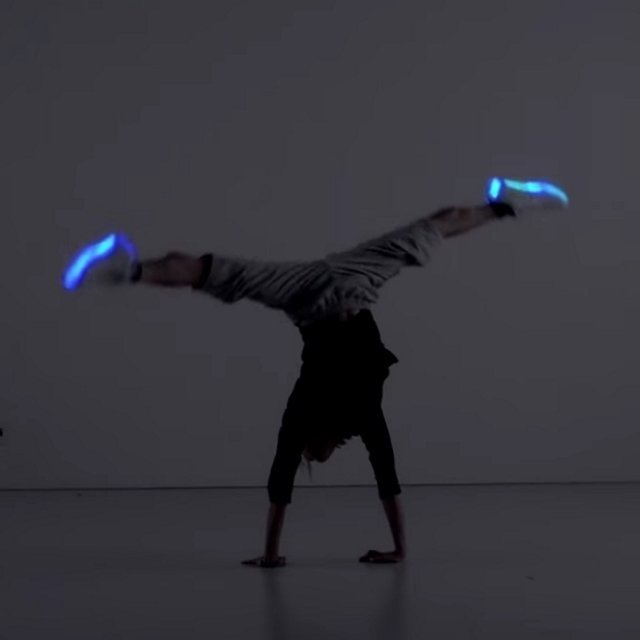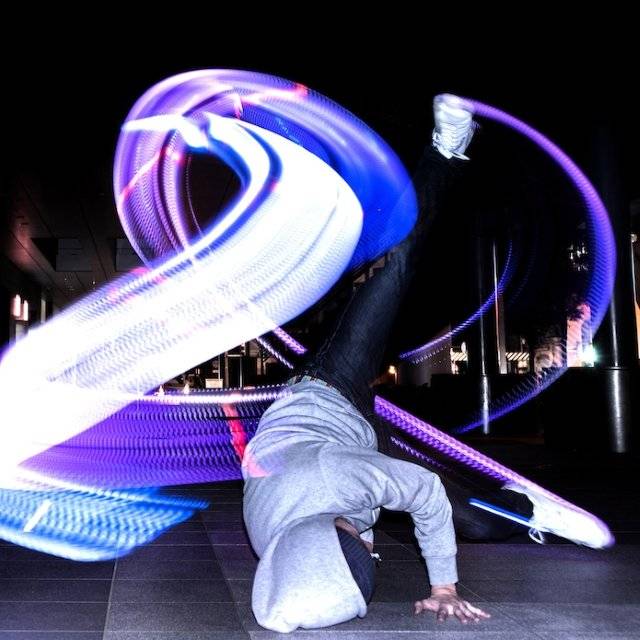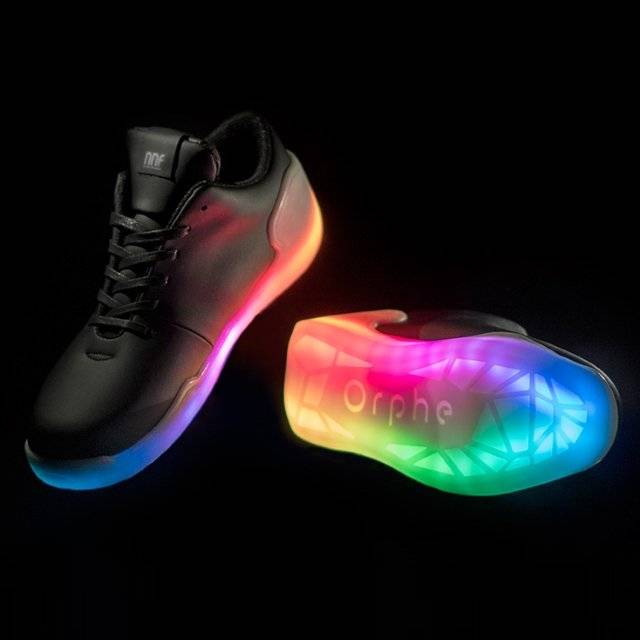 ---
These high tech light up shoes from Japan were designed especially for performance artists, and so provide an untouchable level of light up control.
They incorporate 9-axis motion sensors to create matching lighting based on your movements. About 100 controllable LEDs and a Bluetooth module allow you to connect them to an app for full control. The included software development kit allows you to create your own possibilities.
The Orphe LED Performance Shoes detect your movements and respond with lights and sounds either from the app, or from schemes you can download from the Internet. They can also be used as a musical instrument.
…
A
(BONUS) LED Light Up Shoe Laces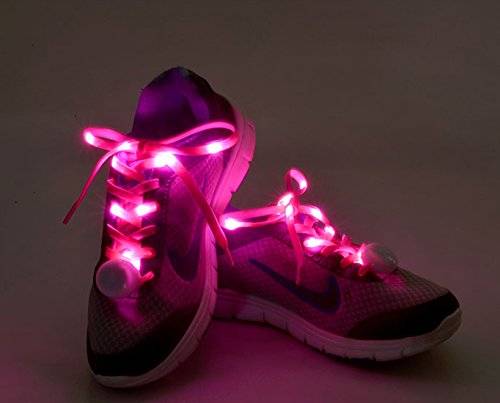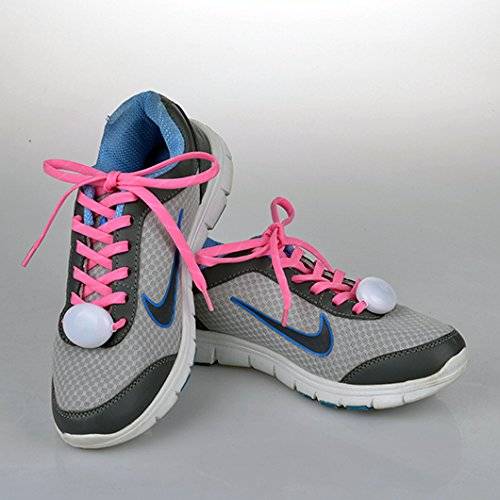 (Flammi)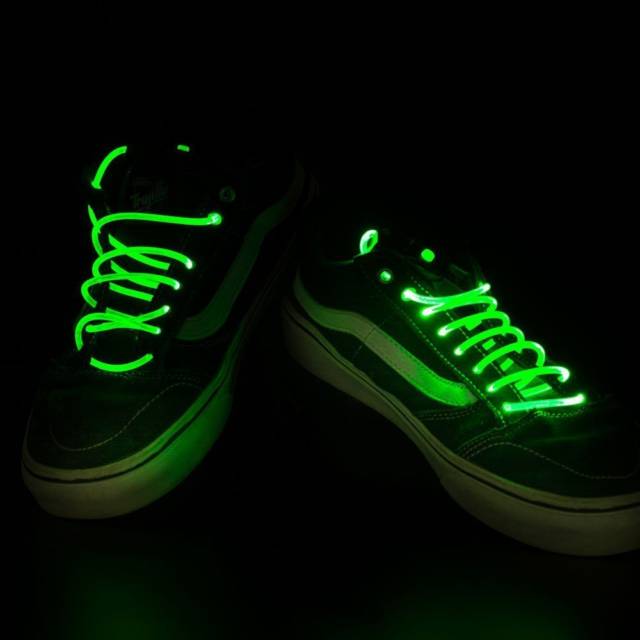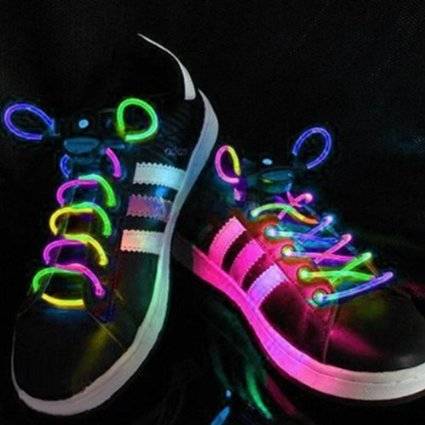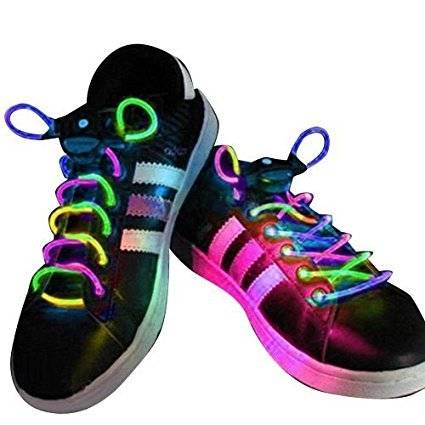 ---
Make any shoes you own to light up the night sky. These special light up shoelaces let you turn your laces into the lighting mechanism. Click here and click here to check out the two different versions.
…
B
(BONUS) LED Light Up Clogs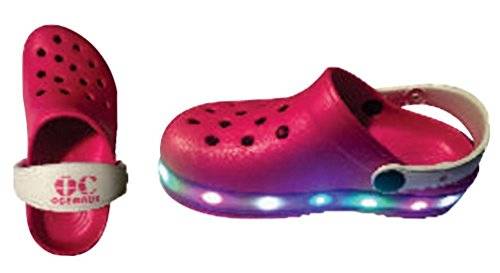 (Oceanus)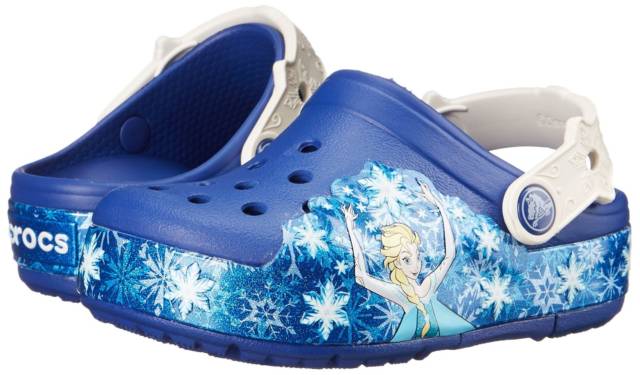 (Crocs)
---
Going beyond just shoes, it's time to light up your crocs and your clogs too.