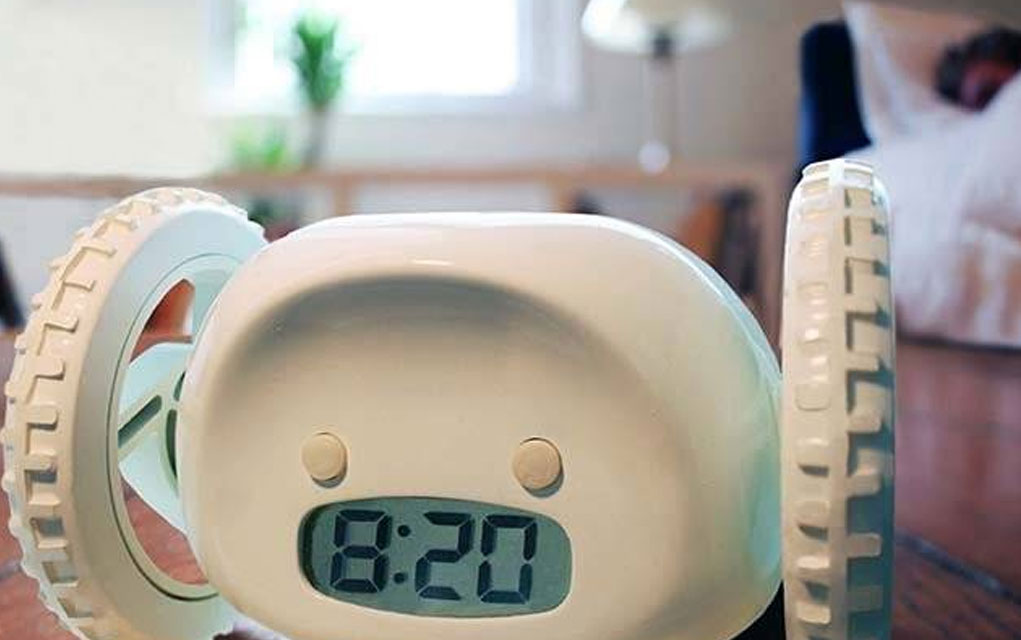 …
7
The Carpet Alarm Clock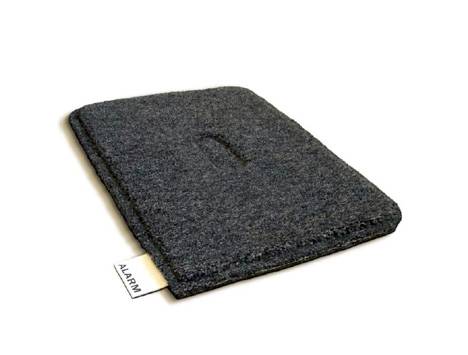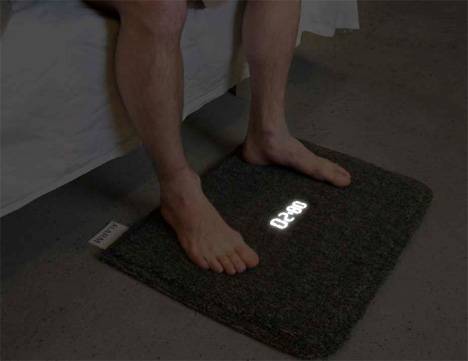 A big difference from the traditional alarm clock where you have to press something to turn it off. This alarm clock requires that you step on it in order to stop the ringing, and it's shaped like a carpet so that it fits right in with your bedroom decor.
For a greater challenge, place the alarm clock farther away from your bed.
6
The Flying Helicopter Propeller Alarm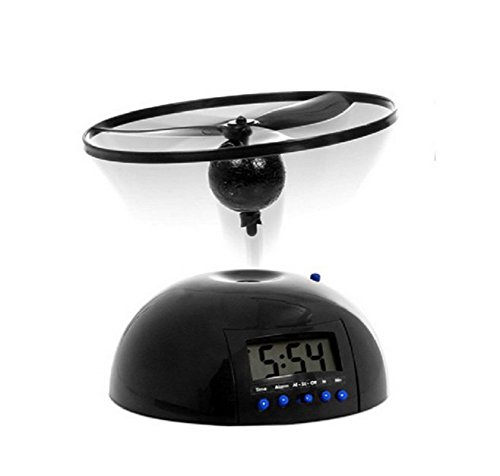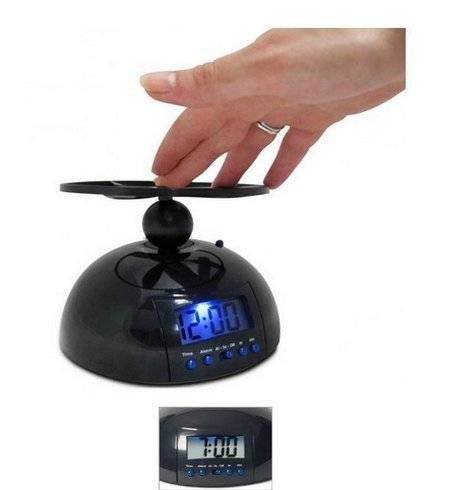 This flying alarm clock makes it harder for you to turn it off. When it's time to wake up, this alarm will start ringing really loudly, and shoot the propeller off.
You have to get up and find the propeller and put it back onto the clock in order to turn the alarm off. By the time you do so, you'll really be awake…
5
The Clocky Alarm Clock On Wheels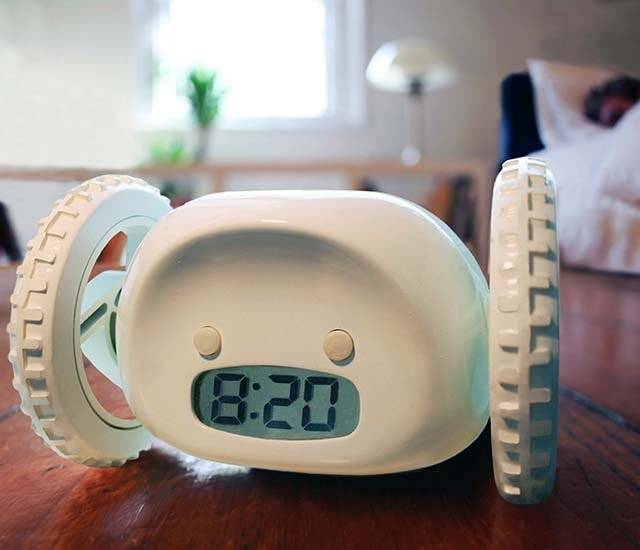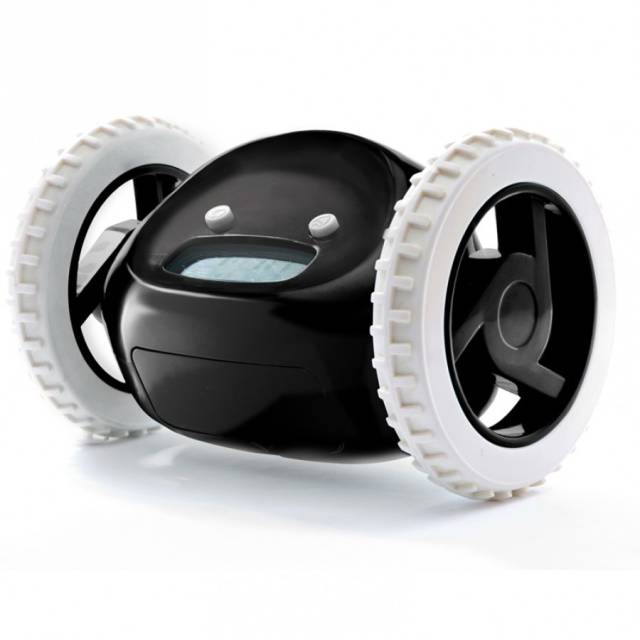 A really fun and cute alarm clock that makes you chase the alarm. After you press the snooze button on the Clocky Alarm Clock just once, this alarm is designed to roll off its platform and run around the room while beeping and flashing.
To turn it off, you'll have to chase it around and that should get you more awake than you've ever been…