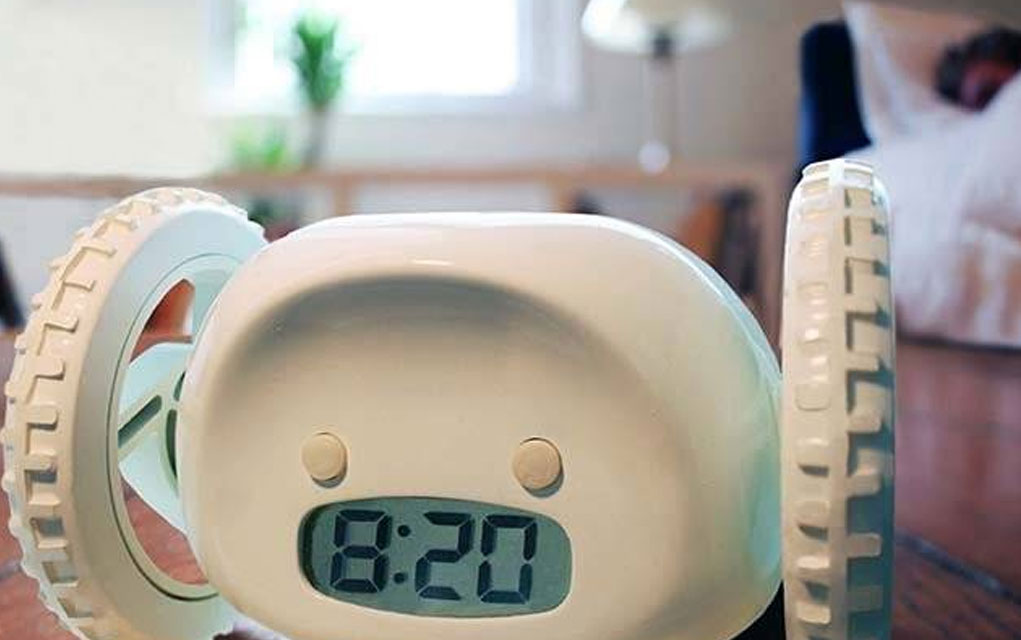 …
1
The Brain Teasers IQ Alarm Clock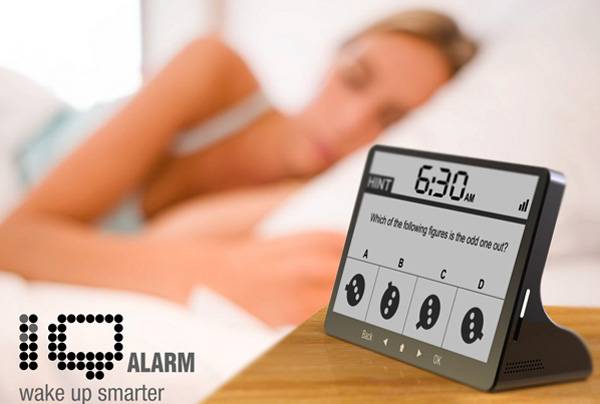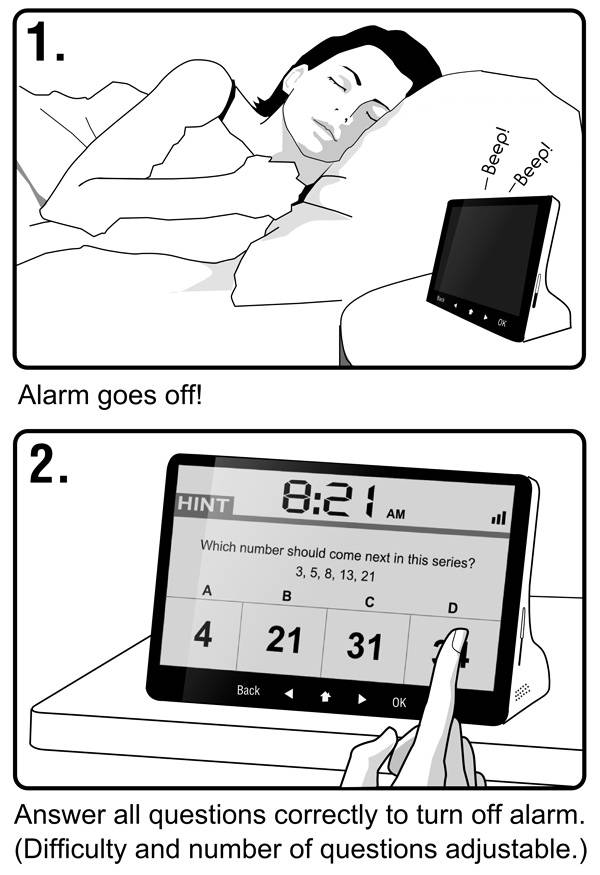 This alarm clock doesn't just get you up physically. It really tunes up your mental faculties so early in the morning.
Turning off the IQ alarm clock is not as easy as simply pushing a button. In order to get the ringing to stop, you will have to solve a series of brain teaser IQ questions.
Unfortunately though, they're just multiple choice question. Too easy right? At least you'll still have to rouse your mind a bit and focus in order to solve them…
A
(BONUS) The Coffee Time Alarm Clock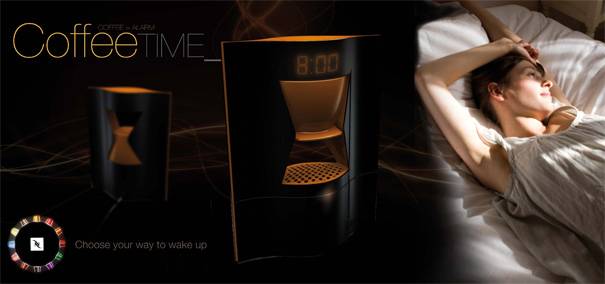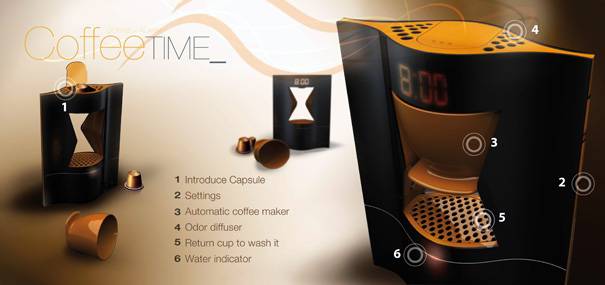 Similar in concept to the bacon alarm clock (but even more effective because of the caffeine), this clock wakes you up with the smell of fresh coffee. Set your wake up time, and smell the difference when it's time for you to get up.
Drink your coffee right after waking up. Great for people who can't do a thing until they have their daily sip of coffee. Though I can't guarantee that it'll be good for you…
B
(BONUS) The Twist Alarm Clock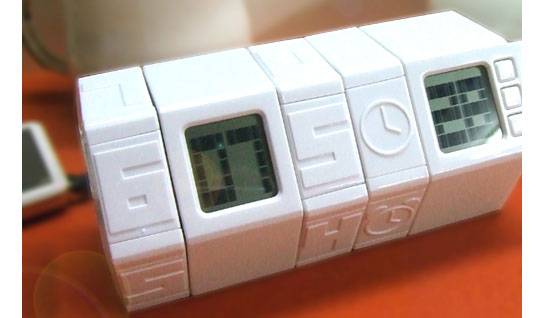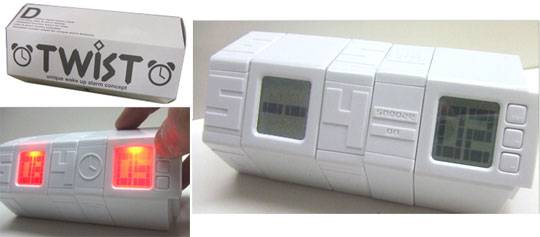 Even more mentally stimulating than before, the Twist Alarm Clock will force your mind to work whether you want it to or not. And have you wide awake by the time you're done.
In order to turn this little alarm clock off, you'll have to twist and turn the it in order to solve the give Math puzzle. A great gift for math lovers.
But if you're terrible at Math? It'll keep on ringing… forever…
the end
Enjoyed this article? Share it with your friends…
So you've found the solution to your over-sleeping problems. And got to see some cool and inspirational designs at the same time. I know what you're thinking, so…
… you're welcome! Don't forget to subscribe for more inspirational showcases.
(If you enjoyed this post, click here to check out more creative clocks…)