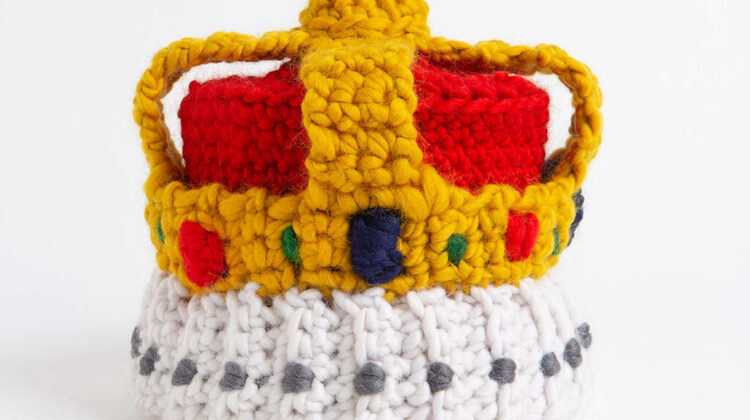 I was watching King Charles' Coronation Ceremony over the weekend with the wifey. And we got to the part where…
… they bestowed him with all this ancient weaponry…
… and he was asked to accept them.
Like:
"Please accept this… one ring… to rule them all!"
And:
"Please accept this infinity glove… so you can… erase half of all life in the universe at your will!"
And:
"Please accept this Master Sword… that will allow you to hurl magical beams of justice when you're at full health!"
Ok.
So… I don't really remember the names of all the weaponry.
Or what they were called.
Or what they were supposed to do.
But I do remember that the last item he got was the Crown. And I can imagine how heavy it was. With all the real diamonds, jewels, gold, and all that. Because when they put it on his head…
… it was so heavy that…
… the two men next to him had to help him get off the throne and stand up!
Anyways:
If you're looking to commemorate the occasion with something a little less "migraine-inducing".
Something you can easily make for memories.
And wear while walking.
A couple days ago, I stumbled on this Coronation Crown Crochet kit. It looks very… "kingly"! And even comes in both adult and kid's sizes. So you don't have to worry about your kid waiting to "de-throne" you. He can have his own throne.
People who can't wait to be king will find it here:
https://theendearingdesigner.com/coronation-crochet
Sincerely,
Dan Dou
The Endearing Designer