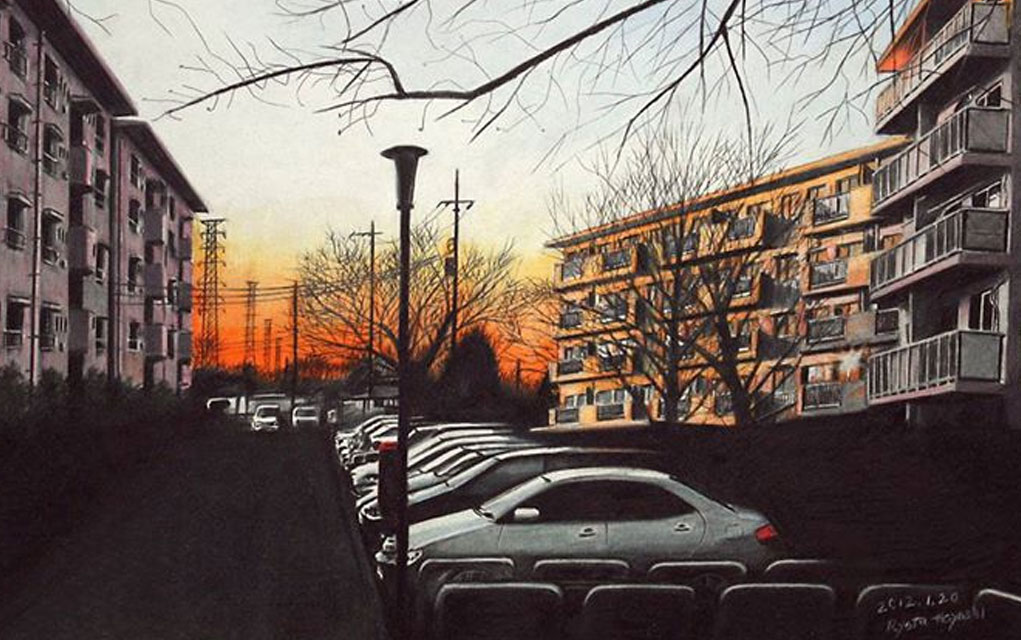 OK, SO BEFORE WE GET INTO the secret behind these photos, I hope you're sitting down? Good. So these aren't actually photos. Though they may look like them. And I would be fooled if I didn't take a closer look too.
These photo-realistic artworks are actually the masterpieces of Ryota Hayashi, a Japanese color pencil artist. Who has been creating pieces like these of places all around Tokyo.
Though they may look so much like photos of Japan, but don't be fooled…
Hayashi made these with just paper and the humble color pencil.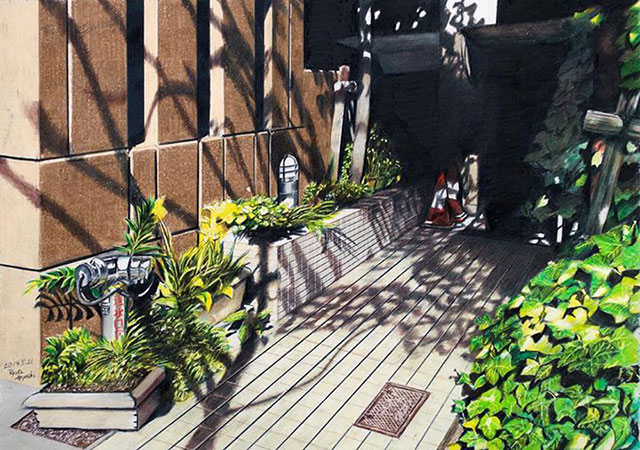 A graduate from the Waseda University's School of Art…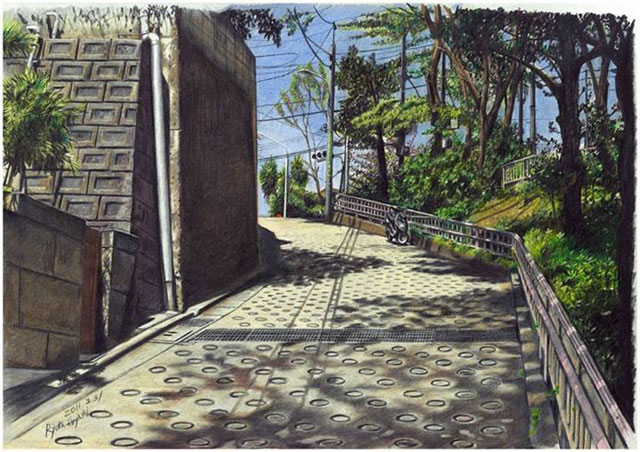 … he has been making quite a name for himself.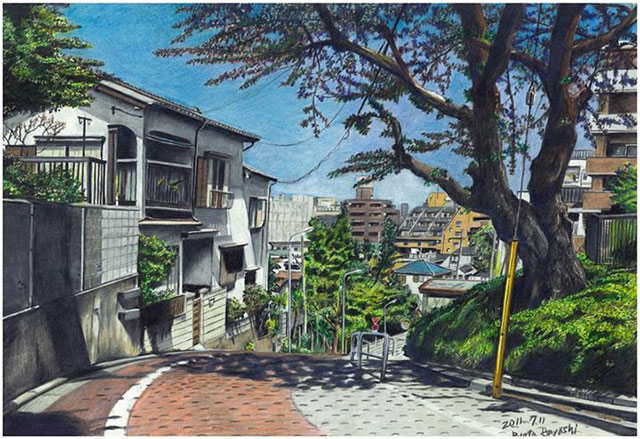 He's been creating photo-realistic color pencil art since 2009.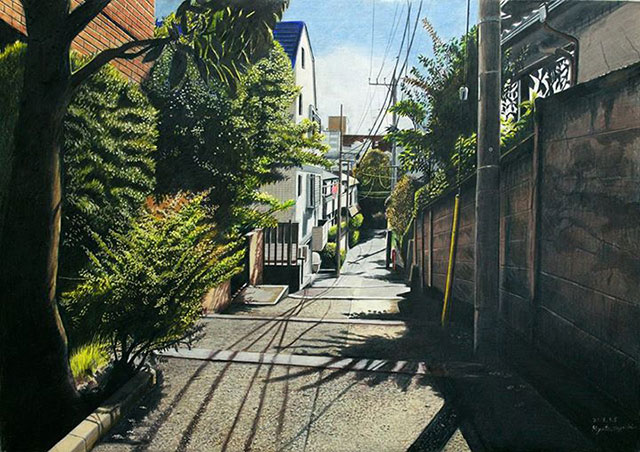 And has since been featured in many exhibitions.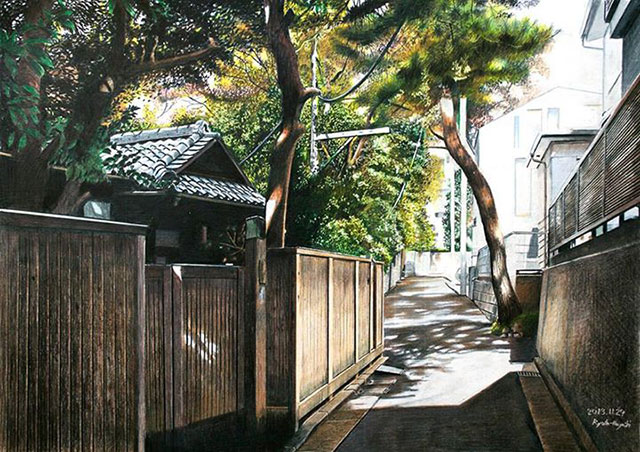 He's also been teaching his skills to eager students.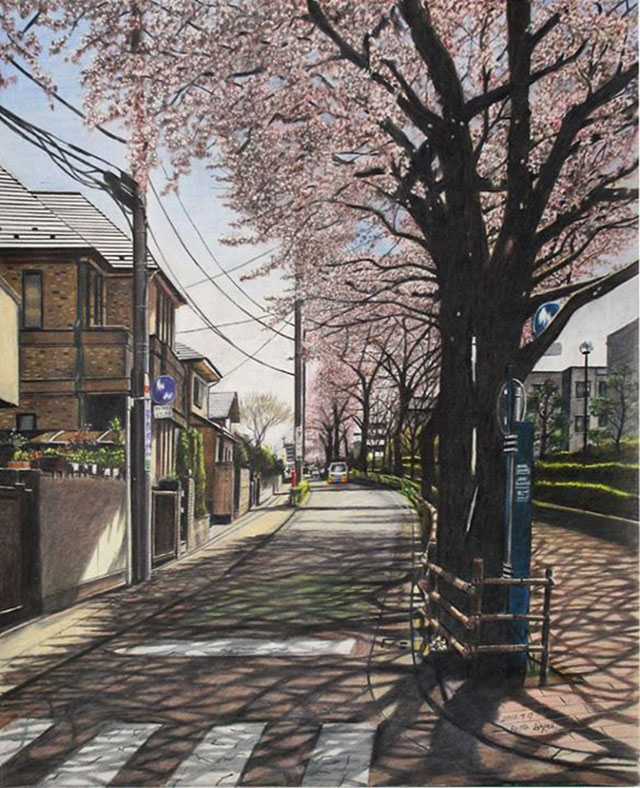 What makes his work even more amazing…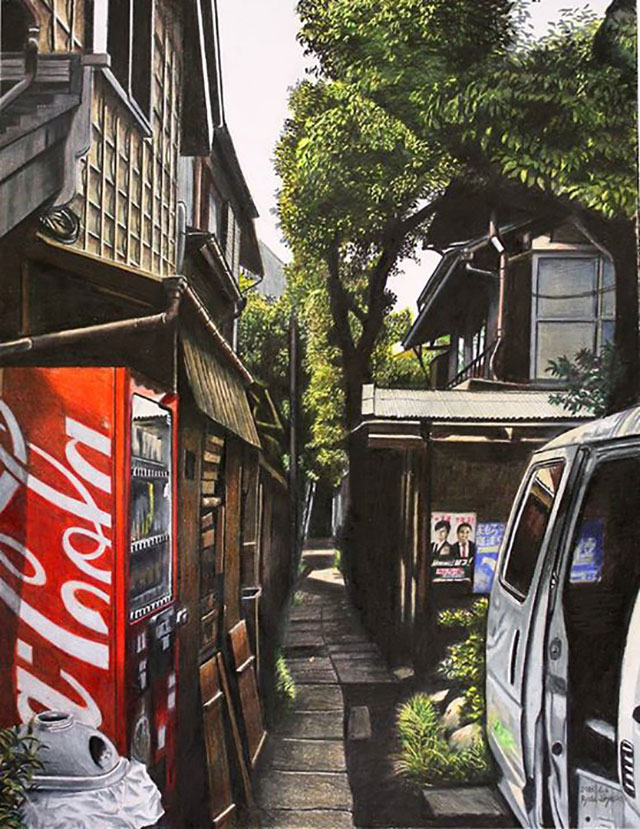 … is the complexity of the subjects he chooses to re-create.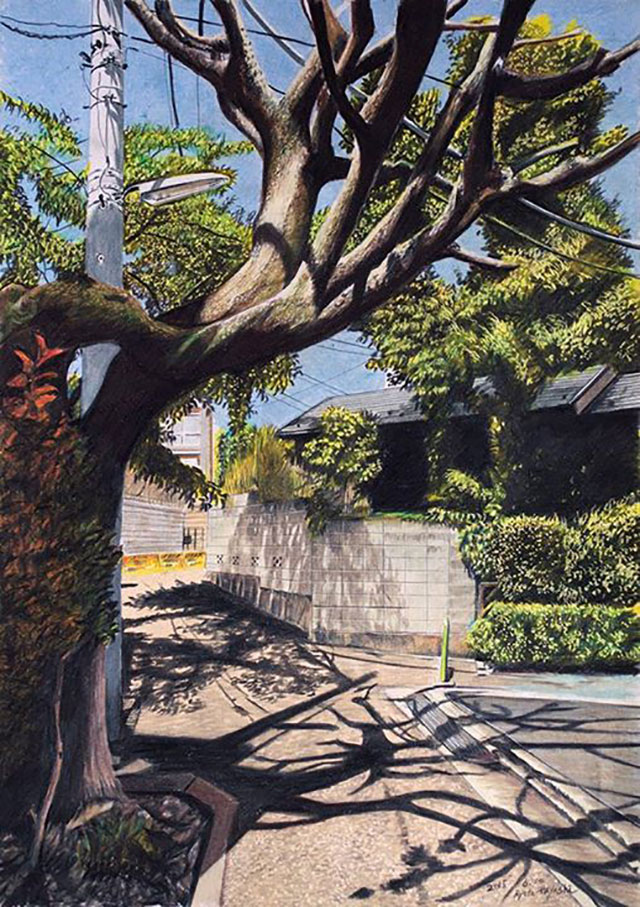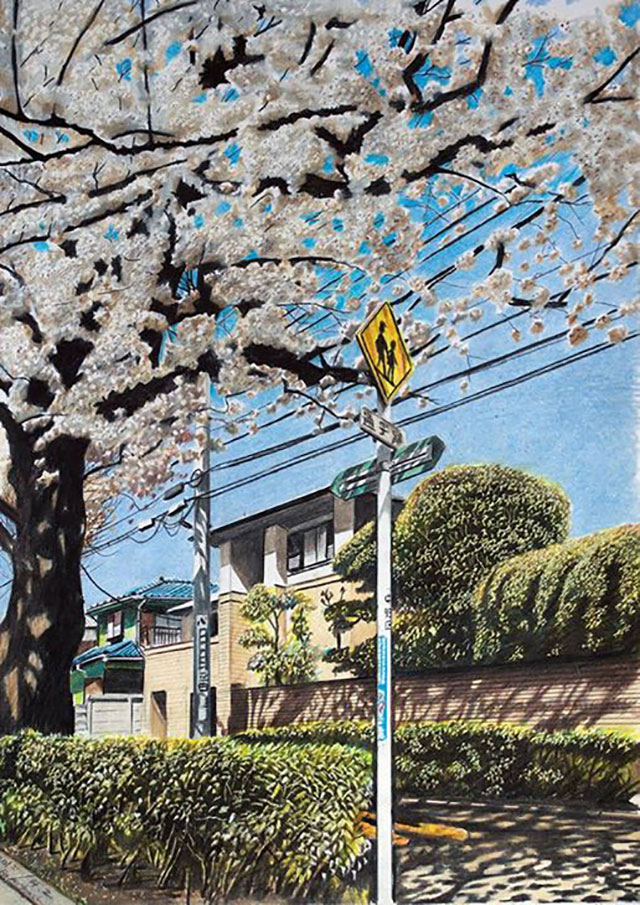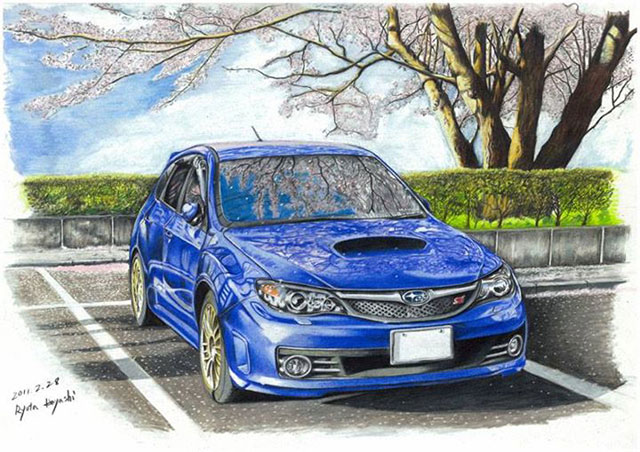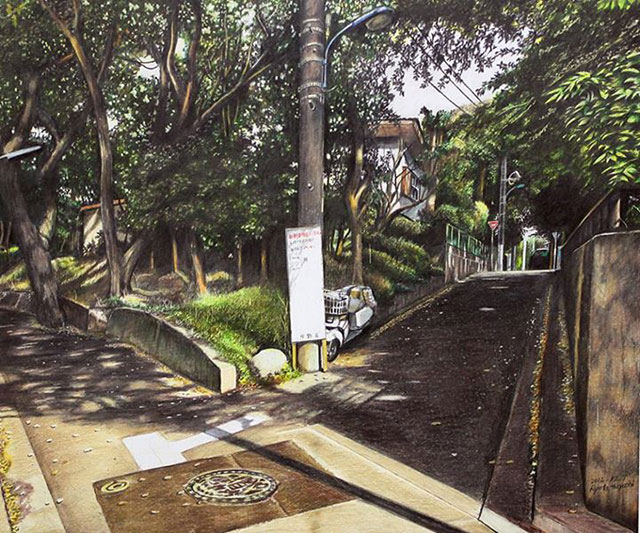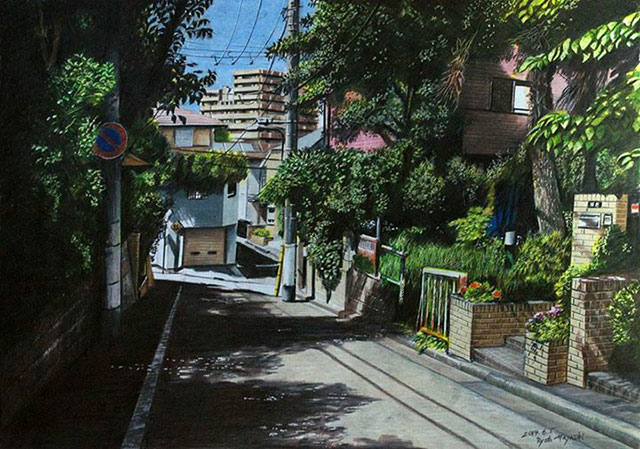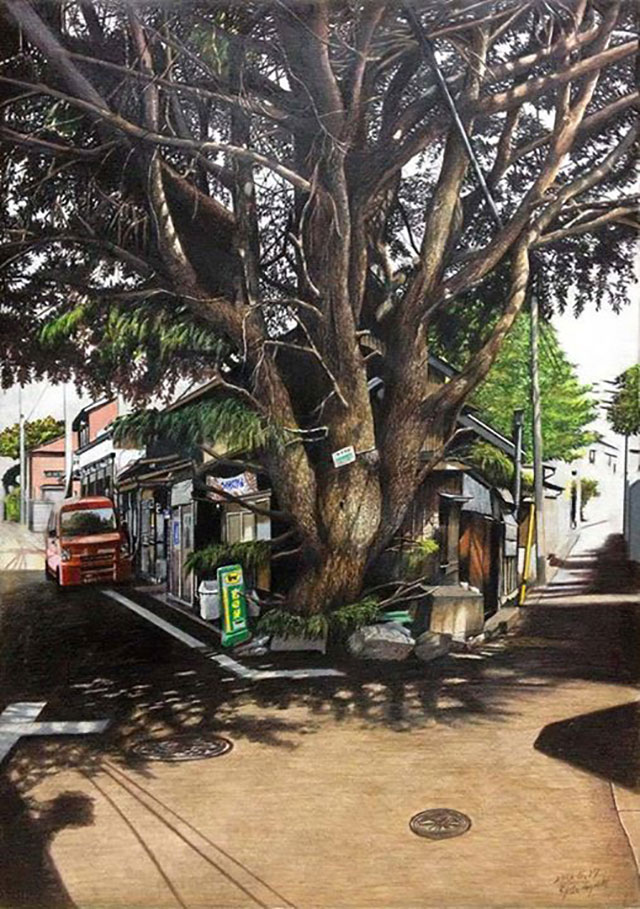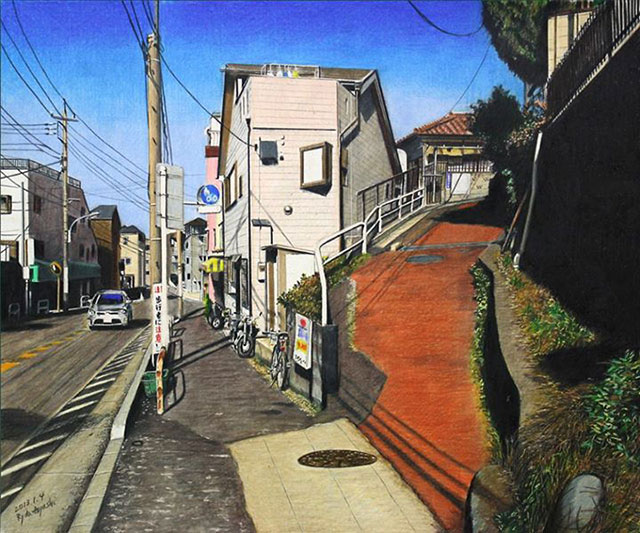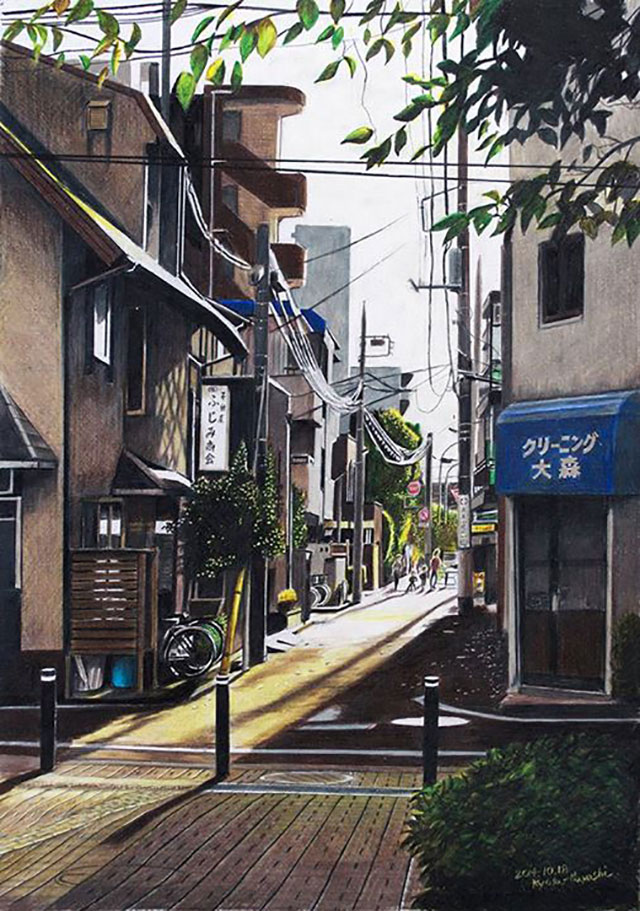 It's not the tool you have, but rather your skill with the tool that makes all the difference.
Amazing Japanese photo-like art from Ryota Hayashi! You can check out more of his latest works by visiting his Facebook page. You'll definitely enjoy some of his other brilliant pieces, and be inspired to take up the color pencil.