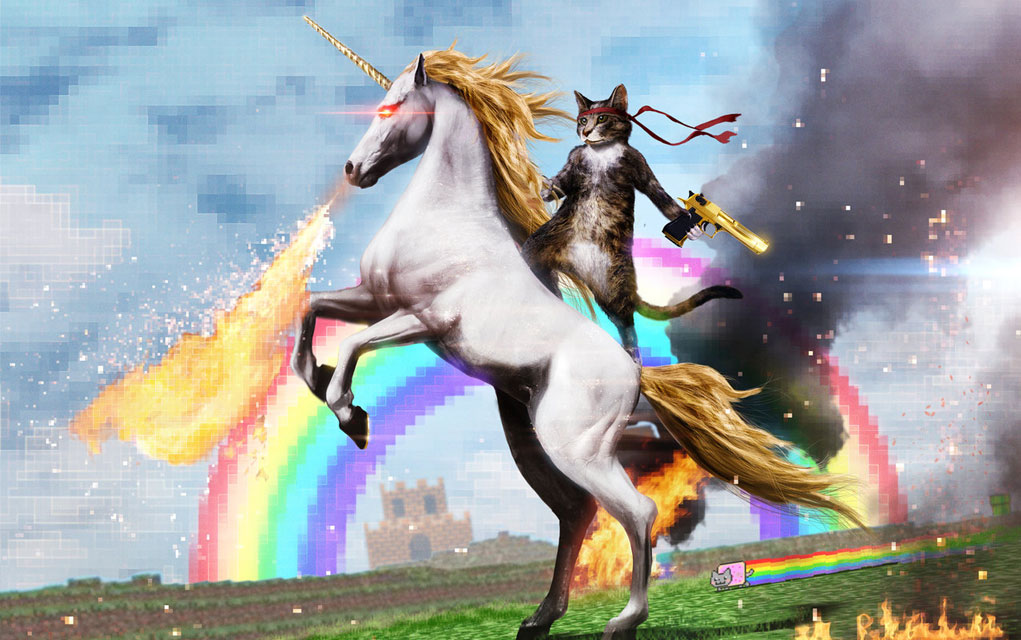 …
(BONUS) 13. Ninja Cat in the shadows…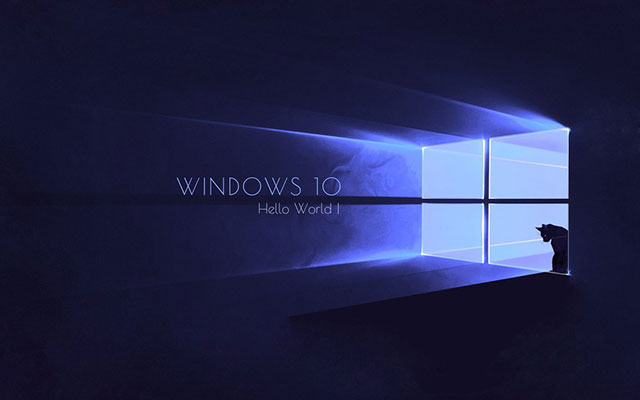 (BONUS) 14. Skiing Ninja Cat with bacon.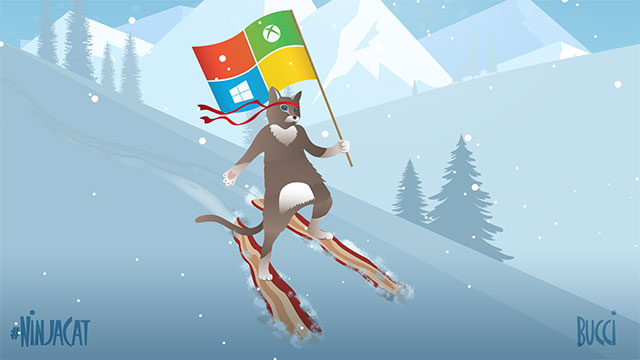 (BONUS) 15. Wallpapers released by Microsoft for Windows 10…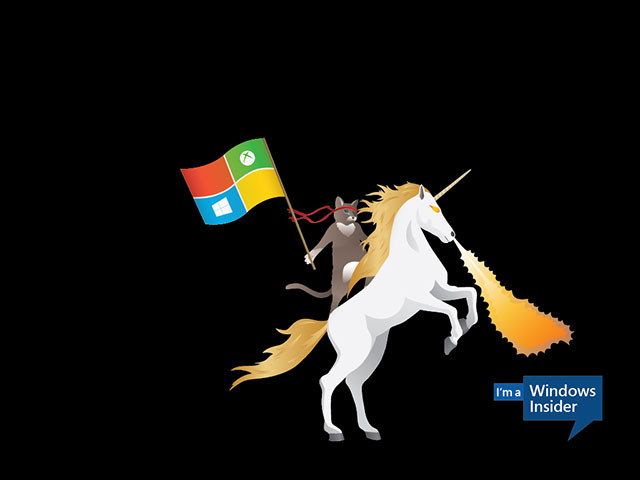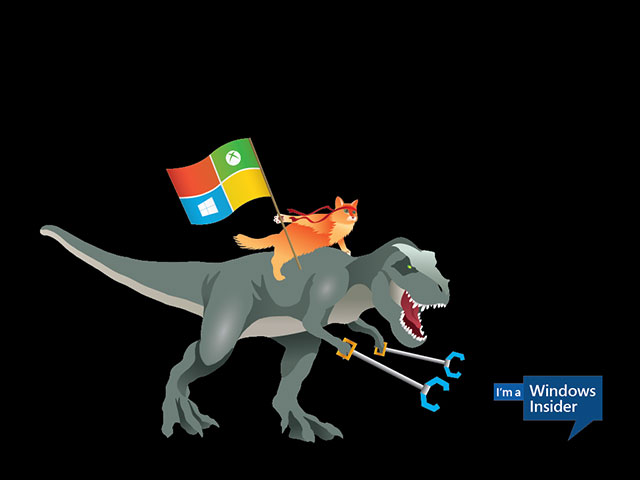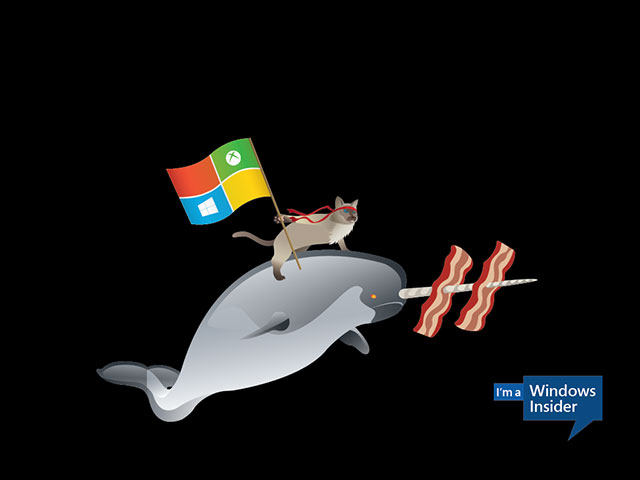 These Ninja Cat wallpapers make a good addition to your new free upgrade of Windows 10. If you've upgrade already that is.
If you haven't, then just use them with whatever version of Windows you're using…
Don't forget to get your Ninja Cat stickers!